Angry Birds Friends out now for iOS and Android
In the latest addition to the avian block-smasher, you get to compete with your buddies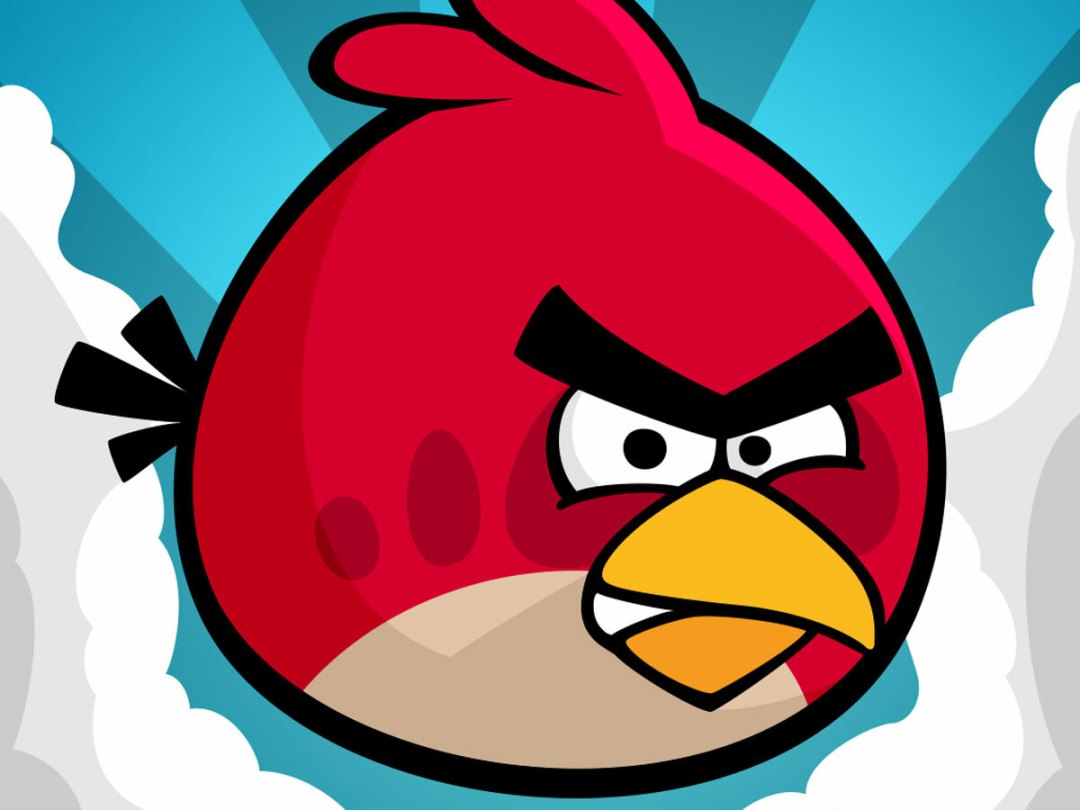 Rovio today released yet another version of its Angry Birds cash cow: Angry Birds Friends.
Disappointingly (?) it doesn't allow you to catapult little cutesy versions of Chandler, Monica et al around a little cutesy version of New York City – what it does is allow you to compete against your real-life friends, either directly on your mobile or via Facebook.
Each Monday will see the introduction of a weekly tournament, with new levels added each time.
Angry Birds Friends is out now on Android and iOS, and is free to download.
[Via Rovio]
You might also like
Call Of Duty: Ghosts coming to next-gen consoles
Jonathan Ive overhauling Apple's iOS 7 for September release
Stuff Office Cat's Diary – 02/05/13