Analyst says next year's iPhone 7 will be slimmest yet, like the iPod Touch
Sort of puts a damper on this week's iPhone 6s news, no?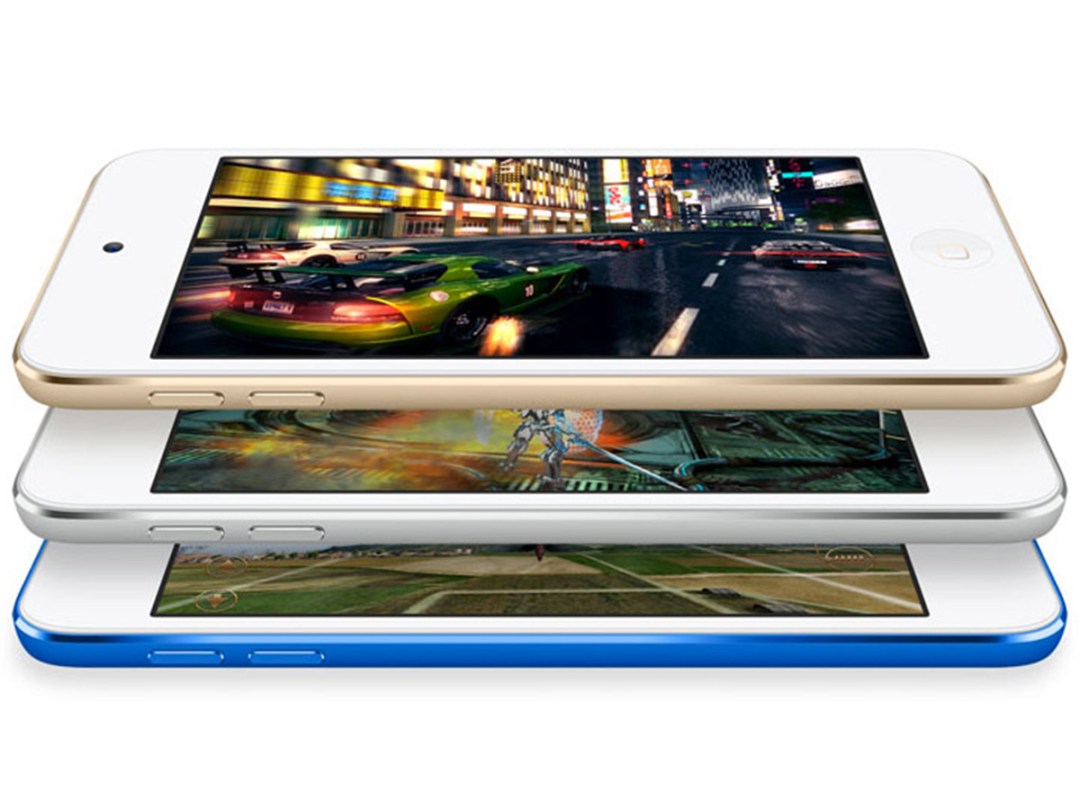 Excited about this week's expected announcement of the iPhone 6s? Well, a top analyst is already making projections for the next one – and it might take some of the shine off of this model for some.
According to Ming-Chi Kuo of KGI Securities, Apple intends to make next year's so-called iPhone 7 the thinnest model to date, aiming for a thickness of between 6.0 and 6.5 millimeters. That's a significant trimming-down from the current iPhone 6, which comes in at 6.9mm – the iPhone 6 Plus is slightly thicker at 7.1mm.
Both the new iPod Touch (shown above) and iPad Air 2 have a thickness of 6.1mm, so that might be the standard to shoot for. Then again, after last year's "Bendgate" complaints, the prospect of an even thinner, more easily bendable device might frighten some prospective buyers. Still, the iPhone 6s reportedly uses the 7000 series aluminum first seen on the Apple Watch Sport, which is more durable than what's been used in the past.
However, reports on the upcoming model say that it'll be a hair thicker than the iPhone 6, due both to the new aluminum and also the Force Touch sensor within. Still, this analyst's report claims that Apple is likely to use the same Force Touch technology in next year's phone, so it's unclear where the company plans to shave off space to make an even thinner device while keeping it strong and sturdy.
But the next iPhone is sure to be another full year away, so they've got time to sort out the details. Of course, this week's iPhone 6s reveal has its own perks: Force Touch, better cameras, a new A9 system-on-a-chip, and 2GB RAM lead the list of expected upgrades. We'll have all the news as it comes on Wednesday – and, of course, more rumours and reports on the iPhone 7 beyond that. And ever the cycle continues into the future.
[Source: AppleInsider]