Amazon's giving away £75 worth of free apps this weekend
Have an 'appy weekend, courtesy of the Amazon Appstore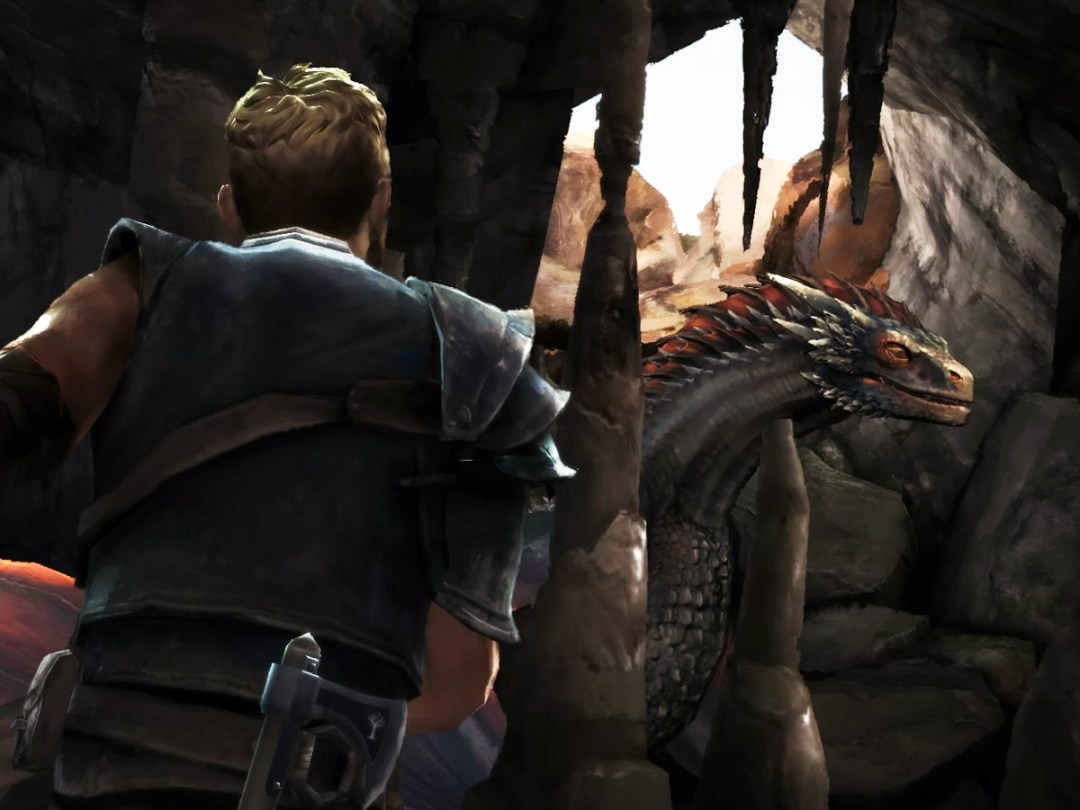 App lovers looking to give your thumbs a work out this weekend will be happy to hear that Amazon will be serving up 38 paid apps, for free.
Android, Blackberry and Amazon's Fire devices are all supported, and the deal is running from today, May 14, until Saturday, May 16. Make the most of it whilst you can.
The biggest savings you'll find will be securing your Android device with AVG AntiVirus PRO Android Security (£9.49), using it to mirror your iPhone or iPad screens with Mirroring360 – AirPlay Receiver (£4.66), or remotely controlling your Windows PC with the Xtralogic Remote Desktop Client (£9.02).
For those of you keen to pick up a new language then download Language Coach (£5.99), where you'll have an option of learning one of 32 languages. If you're more into making sure your photos look Insta-ready then download Photo Studio PRO (£2.56), then use Shutterfolio (£1.88) to easily view and organise them all.
Fear not gamers we haven't forgotten about you. Get extreme with Bike Race Pro by Top Free Games (£0.65), become the Rory McIlroy of the small screen with Mini Golf Mundo (£1.24), or delve into the world of dwarves, dragons and drunkards in Game of Thrones – A Telltale Games Series (£3.27). For more control over your adventure then we would highly recommend trying out Sorcery! 3 (£3.99).
To have a look at the full selection of apps you can get this weekend, then click here.