Amazon stops playing nice, won't sell Apple TV or Chromecast anymore
Seems like the streaming media hardware battle just got extra bitter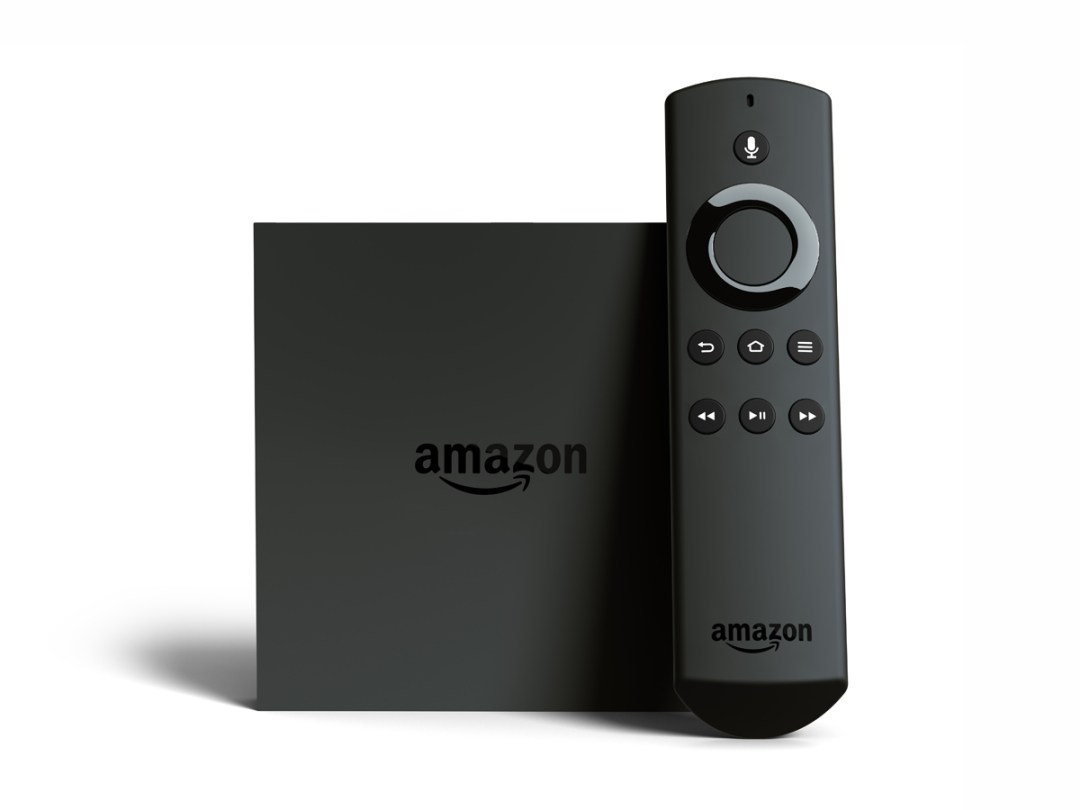 Amazon is a massive online retailer, but it's also a purveyor of streaming media services and hardware to run those services. And now the company is apparently using its leverage with the former to make a point about the latter.
How so? According to Bloomberg, Amazon has decided to stop carrying both the Apple TV and Chromecast, both of which are being refreshed with new models. Furthermore, the company sent an email to its sellers saying that third-party sales won't be allowed after 29 October.
So much for tech giants opting out of petty disputes. Why the sudden change of heart? Well, Amazon Prime Instant Video on Android can't stream out to the Chromecast, and there's no Prime Instant Video app for Android TV – and it's much the same on Apple TV, with no app available on the current boxes. For Amazon, that's apparently a sore spot.
"Over the last three years, Prime Video has become an important part of Prime," said Amazon, via Bloomberg. "It's important that the streaming media players we sell interact well with Prime Video in order to avoid customer confusion."
Roku boxes and game consoles like the Xbox One and PlayStation 4 – which have Amazon video apps – aren't affected by this ban. Still, we have to wonder if this decision will hold for long, at least with the Apple TV: after all, with universal iOS apps allowing an Apple TV version on the new box, Amazon could theoretically just make the iOS app compatible with Apple's next set-top box.
Then again, Amazon might not want to play nice here: while they will lose some money on hardware sales, they may also benefit in pushing more people onto Fire TV boxes, Fire TV Sticks, and Prime Instant Video. And Amazon has its own new Fire TV to sell this holiday season, of course.
[Source: Bloomberg]