Alienware refreshes gaming PC and laptop range with new processors and liquid cooling

X51 compact desktop and all notebooks get an upgrade in time for PAX Prime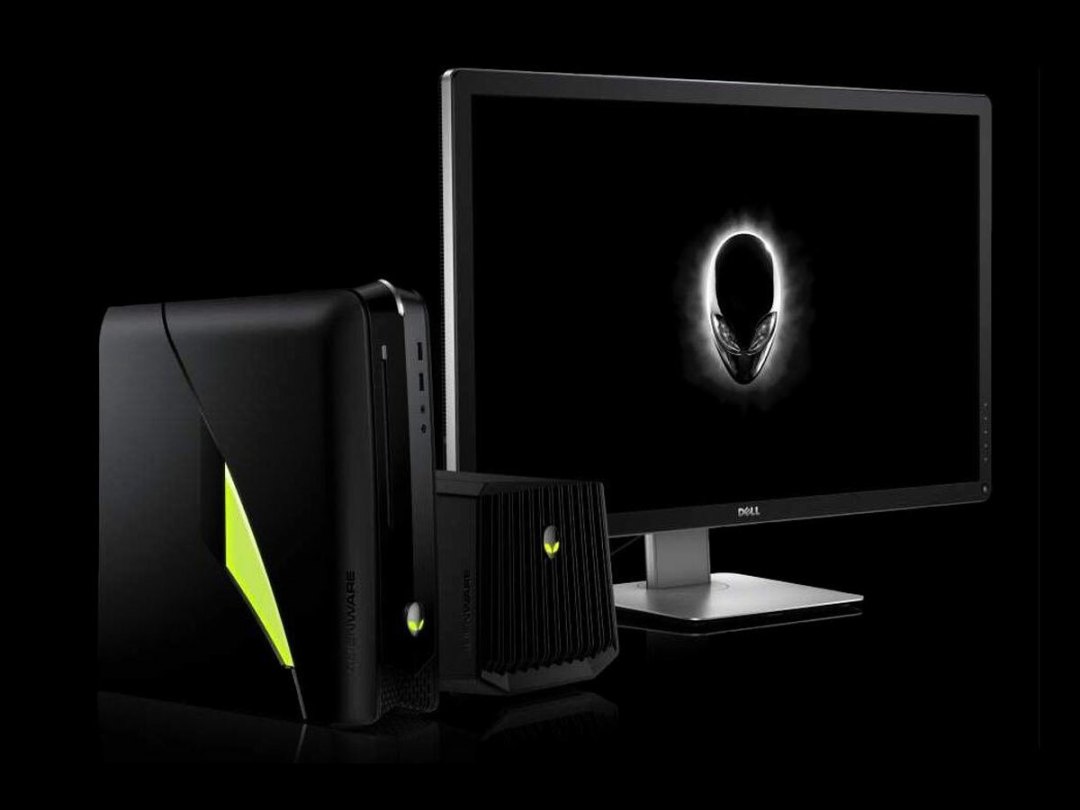 Gaming expo PAX Prime kicks off today in Seattle, and Alienware has chosen to mark the occasion by updating a sizeable proportion of its gaming PC range.
The Dell-owned brand has cemented itself as the world's premier purveyor of reasonably-priced pre-built gaming machines (let's face it, many of us simply don't have the time, confidence or inclination to construct our own rig) so a new batch is likely to have frame rate-obsessed graphics hounds drooling onto their overpriced mouse pads.
First up, there's the X51 R3, the third iteration of Alienware's compact desktop model (it's about the size of an Xbox One). There's a variety of new configurations available, including the latest generation Intel Skylake i5k and i7k processors, DDR4 RAM, optional liquid cooling (less noisy than fans) and graphics cards including Nvidia's GTX 745 and GTX 960 and AMD's Radeon R9 370.
While the R3 looks outwardly the same as previous X51 models, it also now supports the Alienware Graphics Amplifier, which allows you to connect external graphics cards. That means that, were money no object, you could equip the slimline R3 with Nvidia's top-of-the-range Titan X GPU. Think of how Geralt's beard would look in The Witcher 3 with that!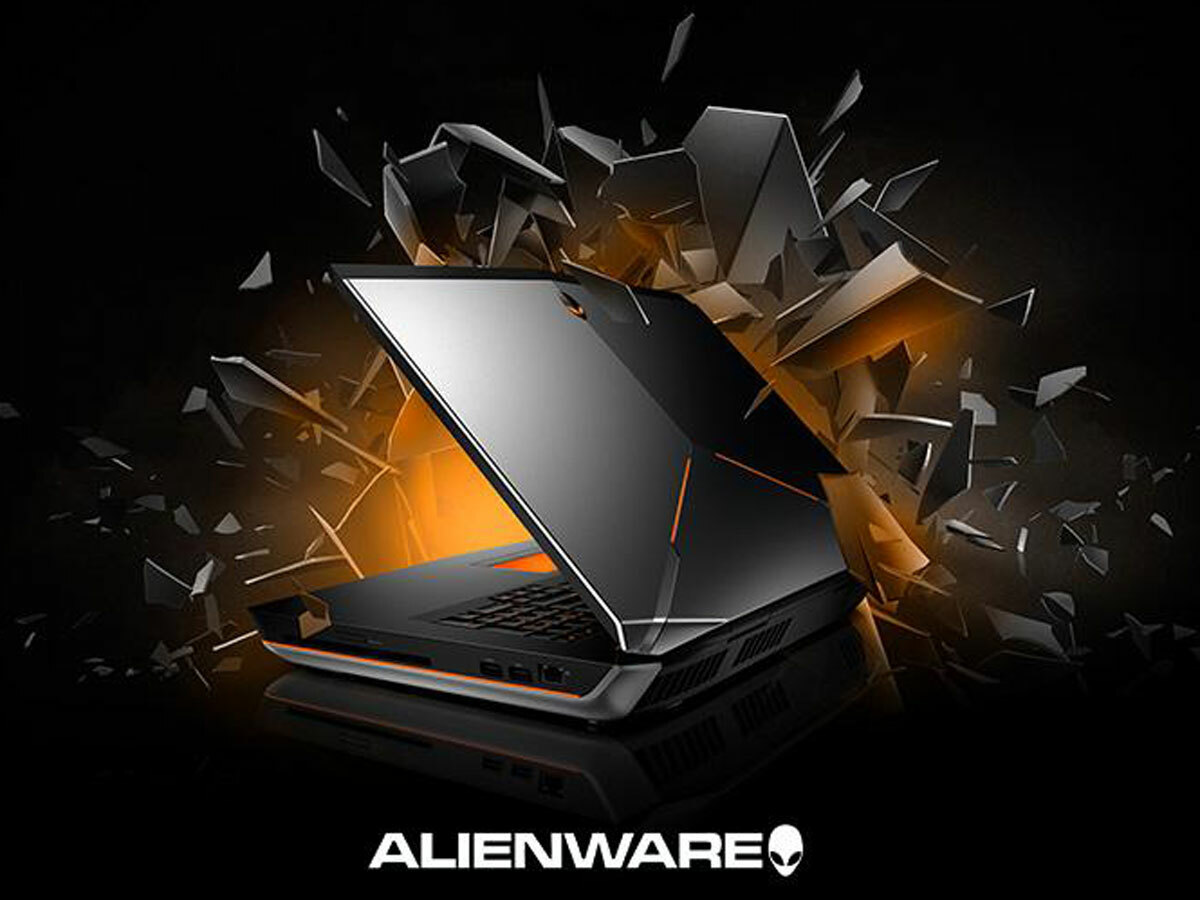 The company's laptop range is also being refreshed for 2015. There are 13in, 15in and 17in models available (dubbed, helpfully, the 13, 15 and 17), all of which come with Thunderbolt-equipped USB Type-C, speedier SSD storage and dynamic overclocking. The 15 and 17 can be fitted with 4K screens if you desire, while Alienware claims the 13 offers "all day" battery life.
There's also a new 18in special edition model with 16GB of GDDR5 RAM, a dual Nvidia 980M graphics card and socket-mounted, replaceable Intel Extreme Edition processor.
All the new models are available from today in the US but, at the time of writing, Alienware's UK site is still showing the older range. We'll update this story with UK prices and availability when that changes.
[Source: The Verge]