Activision buying Candy Crush maker King Games for $5.9 billion
Whaaaaaaaaat? The Call of Duty publisher makes a big mobile splash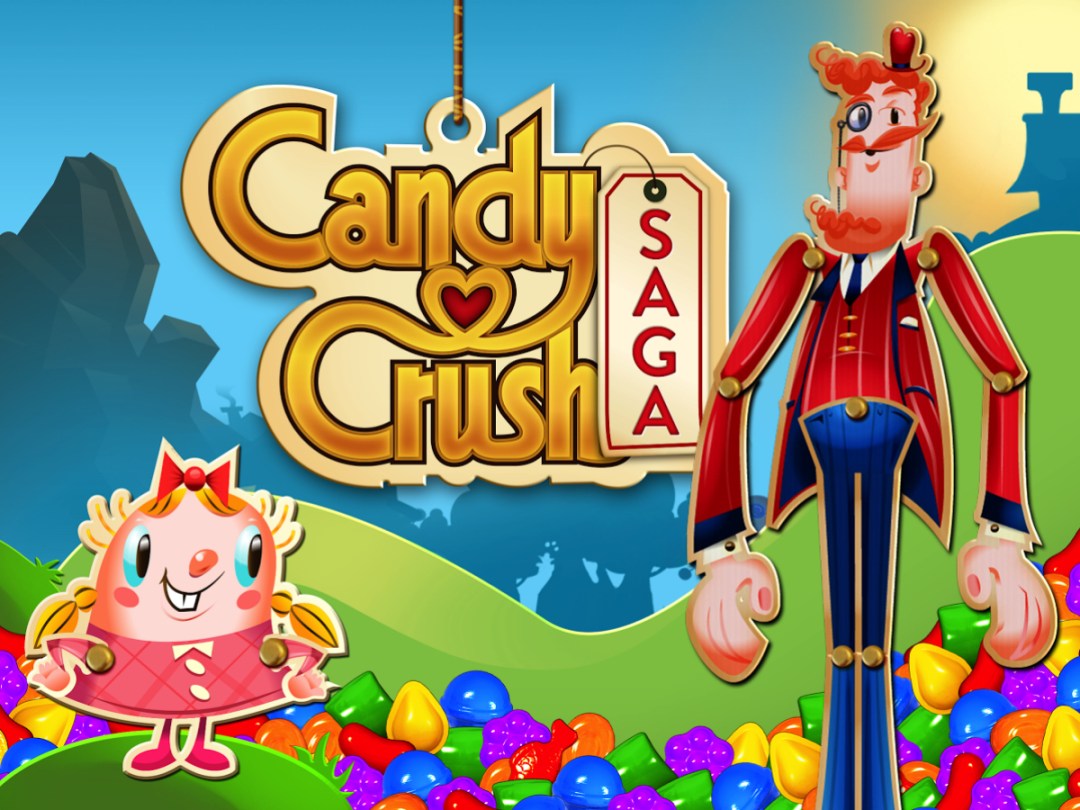 Breaking news this evening in the gaming world: Activision just announced that it has come to an agreement to acquire King Games, maker of Candy Crush Saga and other mobile and social games, for a whopping US$5.9 billion (about £3.8 billion).
That's a lot of microtransactions. Then again, King says that the free-to-play Candy Crush Saga alone earned US$1.33 billion (about £860 million) last year, and the company's other games – like Candy Crush Soda Saga and other not-terribly-original affairs – tend to linger in the top download charts across mobile platforms.
It's a surprising move from Activision in the sense that the company hasn't made a strong effort to chase the kinds of mobile trends that King has built a business around. True, Activision has a Call of Duty-themed Clash of Clans clone and a Pitfall-themed endless runner, but no cutesy, carbon-copied puzzlers in its repertoire. It's startling to see Activision spend so much money on something we didn't even realize it had ambitions towards.
By acquiring King, Activision will be an ever larger juggernaut in the wider world of gaming. It has huge console franchises like Call of Duty, Destiny, and Skylanders, huge PC franchises like Warcraft and StarCraft, and now a massive mobile platform that commands 474 monthly active users. And Activision's press release points out all of that, of course.
"The combined revenues and profits solidify our position as the largest, most profitable standalone company in interactive entertainment," says Activision Blizzard CEO Bobby Kotick. "With a combined global network of more than half a billion monthly active users, our potential to reach audiences around the world on the device of their choosing enables us to deliver great games to even bigger audiences than ever before."
King will operate with some autonomy under the deal, with the current management team all locked in with long-term contracts. Activision needs to clear the deal in Ireland, where King is incorporated, and expects to do so by next spring.
[Source: Kotaku]