10 things you need to know about the Samsung Galaxy Note 5 and S6 Edge+
Samsung's latest flagships are finally official, and we've got all the details right here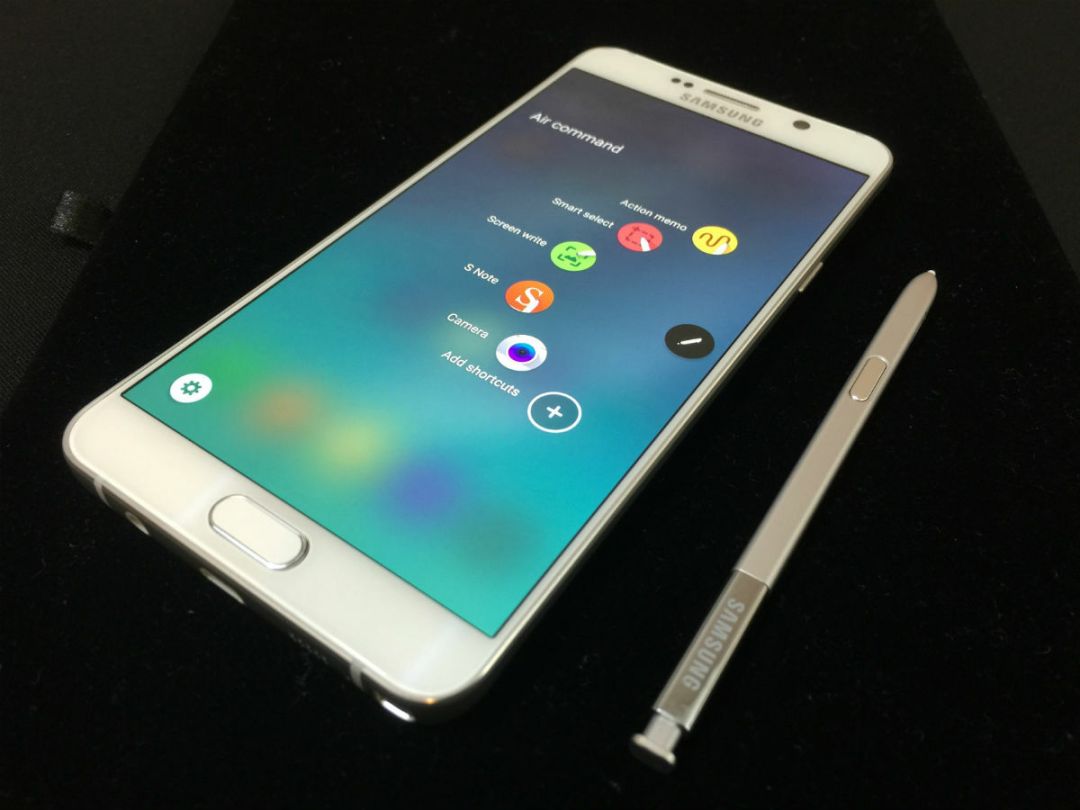 The Samsung Galaxy Note 5 and Galaxy S6 Edge+ are two of the most leaked handsets we've seen in recent memory, but they've finally made their official debut on stage.
They're here. They exist. We've wrapped our hands around them, and this is everything you need to know:
1. Only one of them is coming to the UK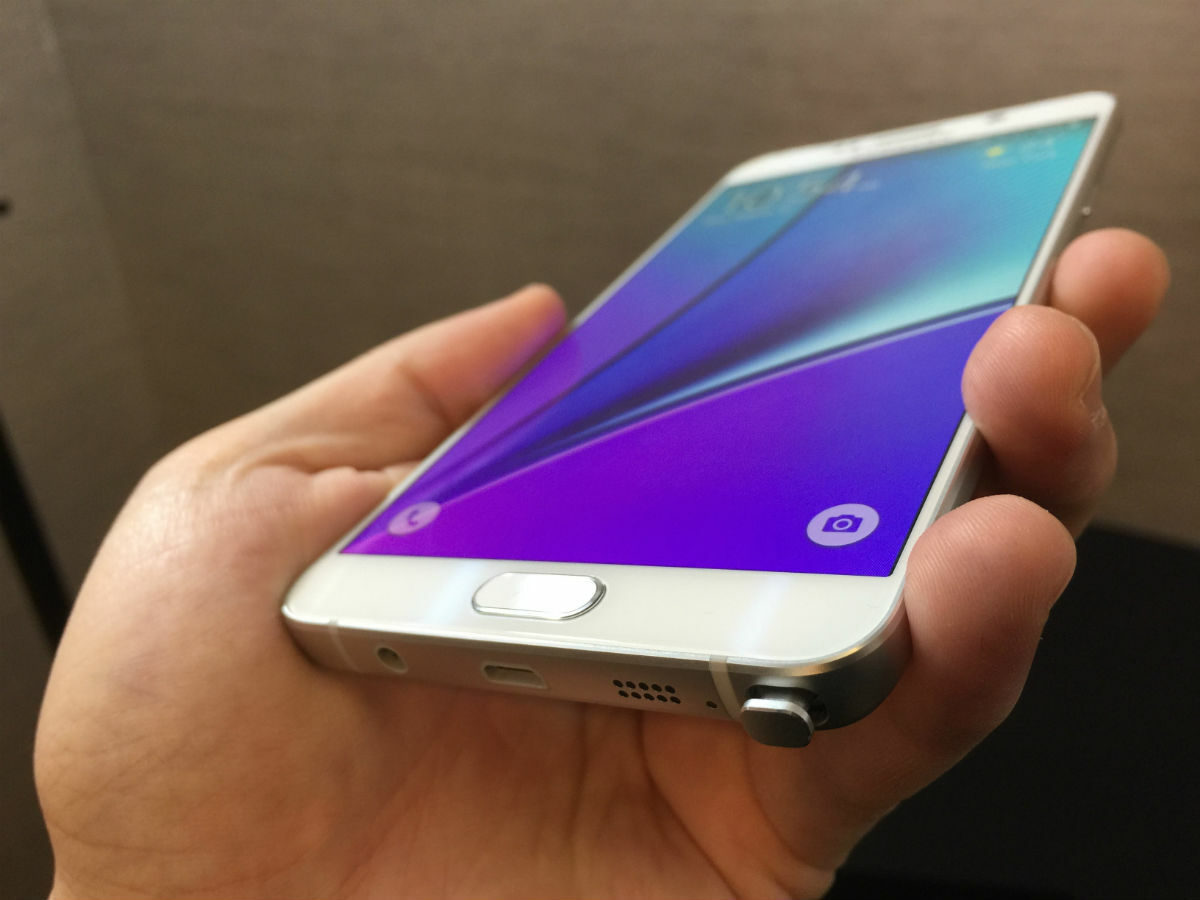 Let's get this out of the way first. The Note 5 is (somewhat inexplicably) not making its way to UK shores, at least not at launch.
While US gadgeteers will be scribbling away at their shiny new phablet with their S Pens, we'll have to make do with the stylus-less S6 Edge+ (which seems no real disaster frankly), which will be hitting UK shelves.
2. They've got big, bold screens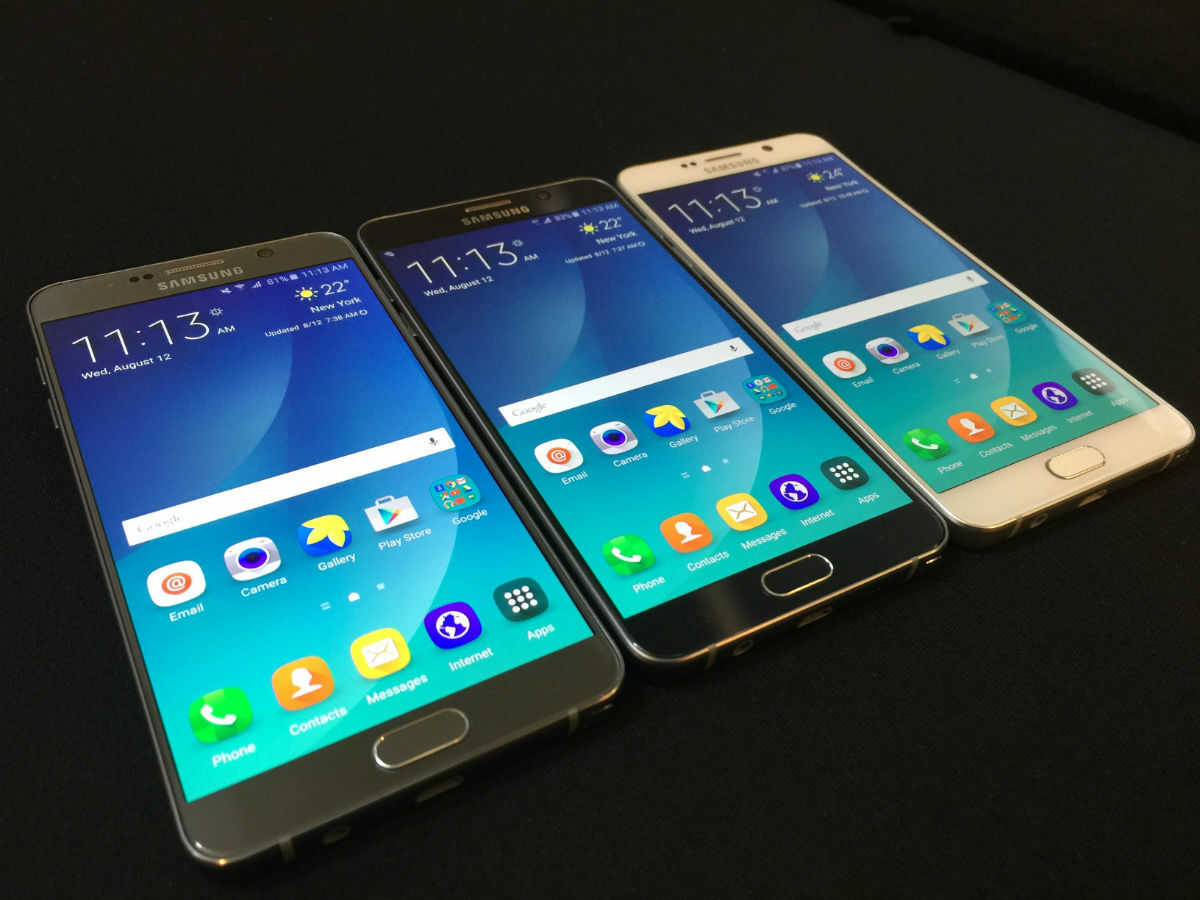 Both the Galaxy Note 5 and S6 Edge+ have 5.7in Super AMOLED panels – one of Samsung's specialities.
If the screen on the Galaxy S6 (which is one of the best we've seen) is anything to go by, then expect bright, vibrant colours and gorgeously deep, true blacks. Their 2K resolution should ensure that distracting pixels won't be a problem, even with your eyeballs squashed right up against them. Though don't do that.
3. It's the most premium Note yet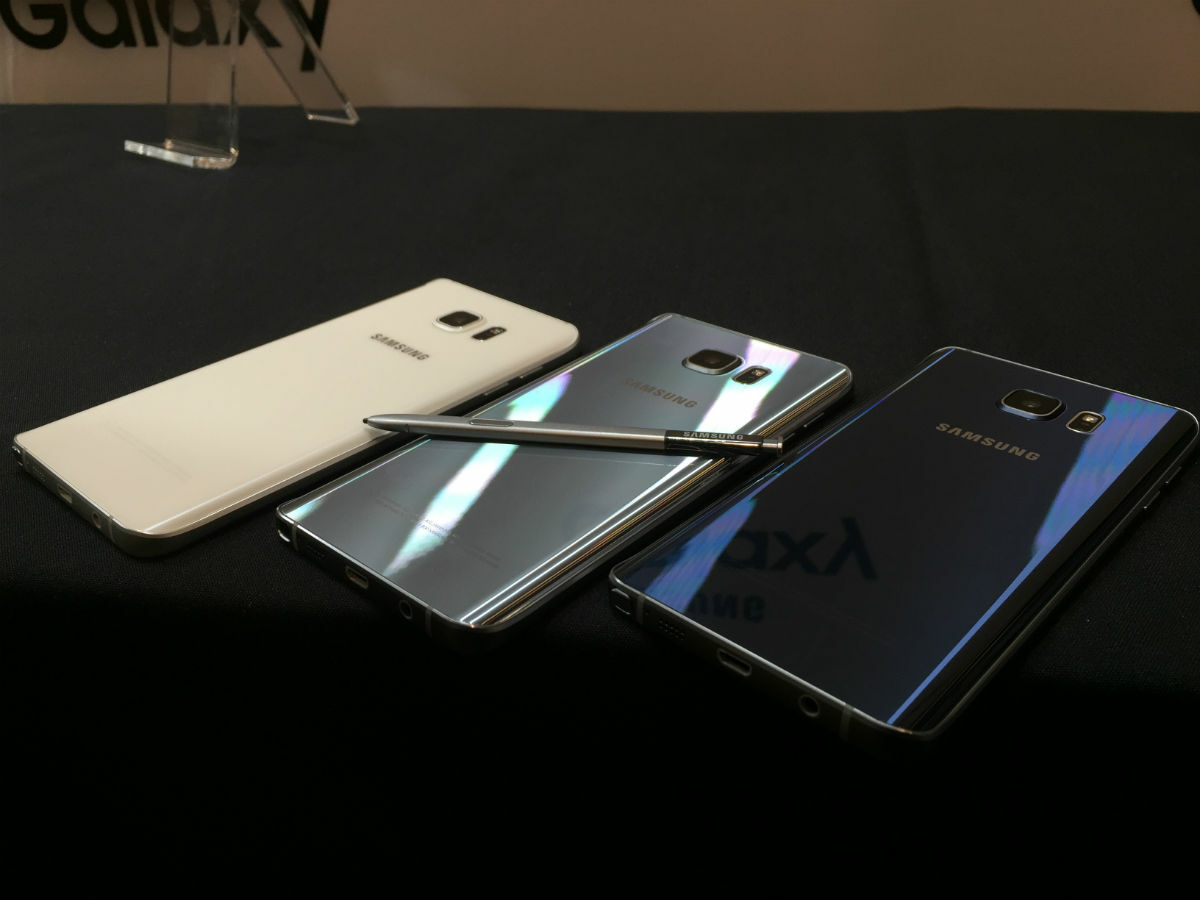 Love it or hate it, the faux leather back of the Note 4 is dead. Long live the lovely premium metal and glass build of the new Note 5, inspired by its Galaxy S6 and S6 Edge brothers.
The Edge+ is used to this fine clothing, and essentially looks like a larger S6 Edge.
4. No removable batteries in sight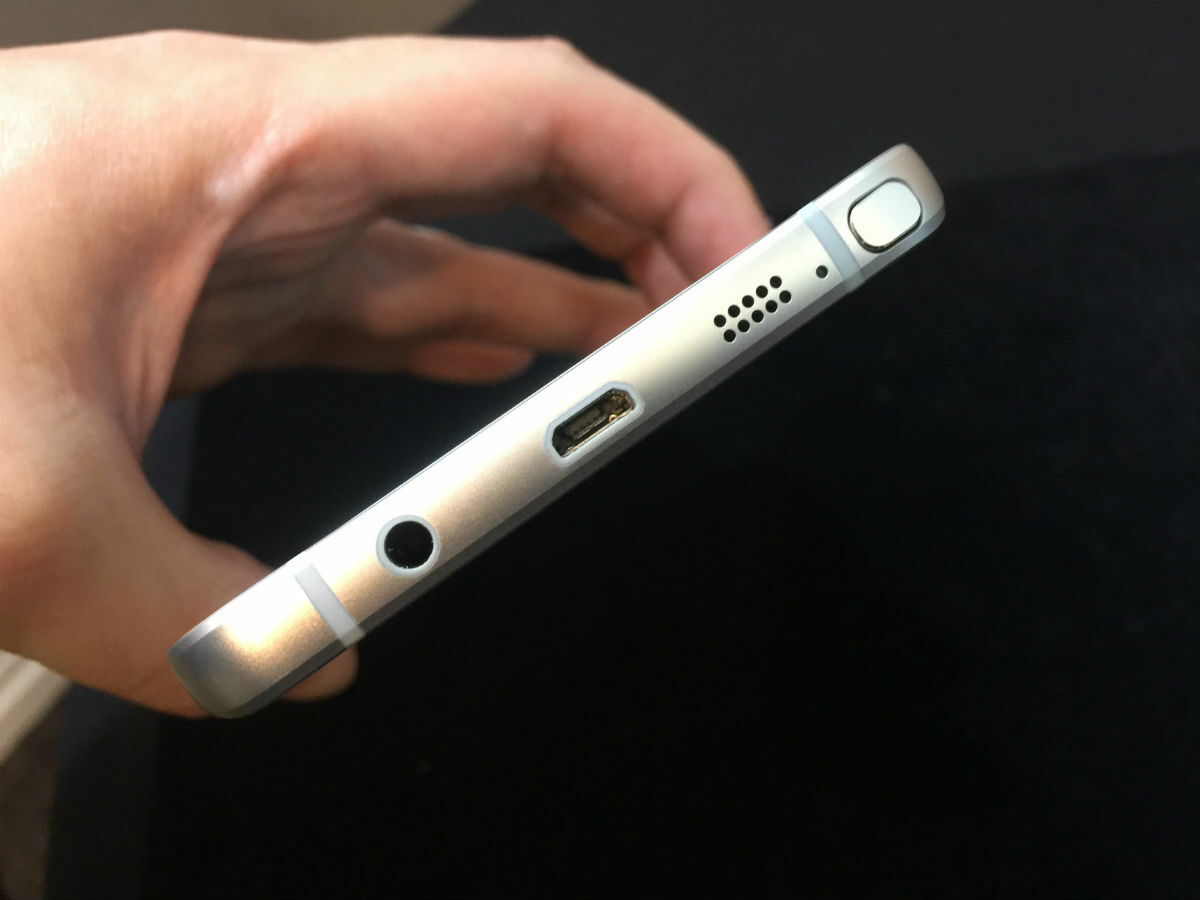 But those sexy chassis have a couple of major (for some people at least) compromises.
The lack of a removable battery is one of them, and power users who are used to swapping out for instant on-the-go juice might prefer the LG G4.
Both handsets have fairly substantial 3000mAh units, though. It's impossible to say how they'll fare with the larger screens, but Quick Charge 2.0 tech means that they can go from empty to 60% charged in just 30 minutes, or right up to 100% in an hour and a half. Wireless charging to full will apprently take just two hours, too.
5. Nope, no Micro SD slots either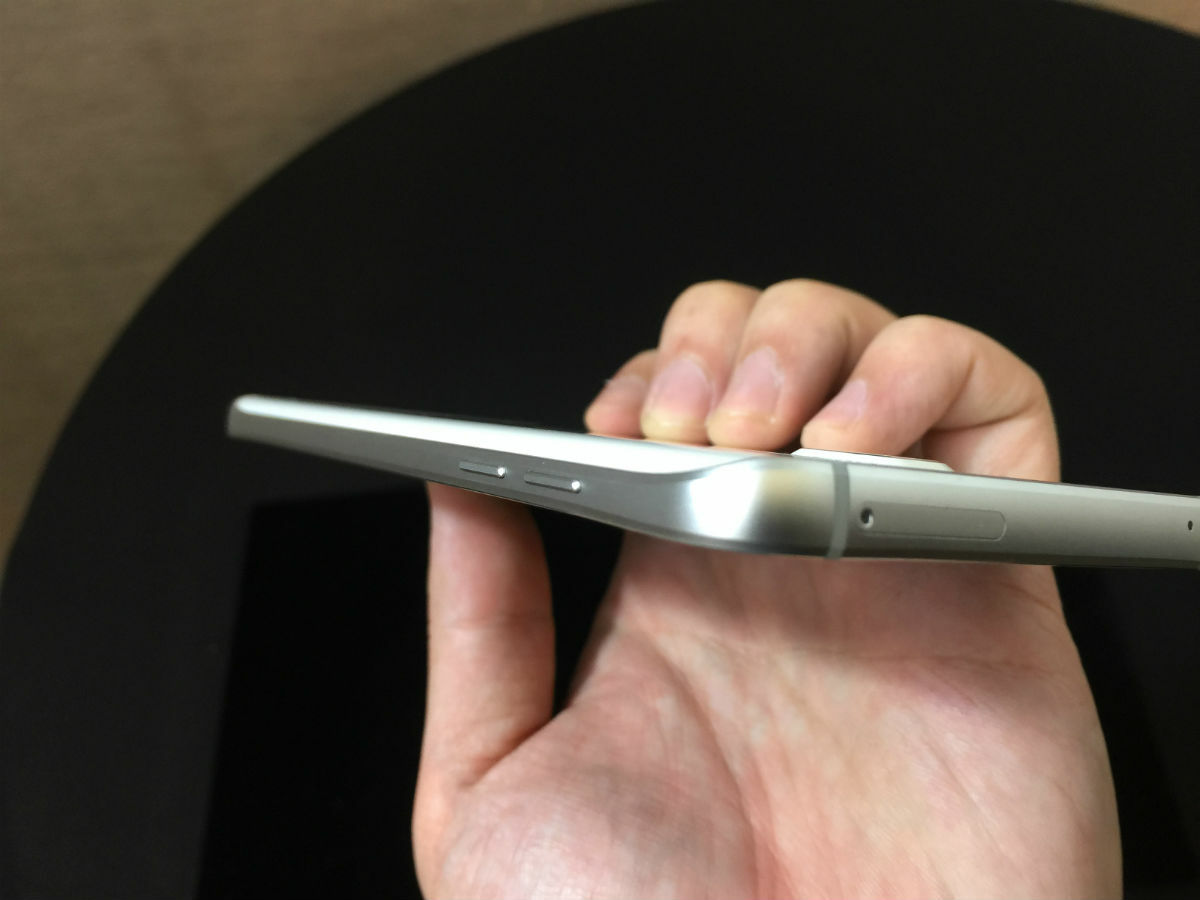 Media hoarders will feel the pain of this one: no expandable storage in either the Note 5 or Edge+ means you'll have to fork out for larger capacity, more expensive models.
This might not be a big deal if you're happy with streaming, but with dead signal spots aplenty along many a worker's commute, this could be a major drawback for some.
6. They've got 16MP cameras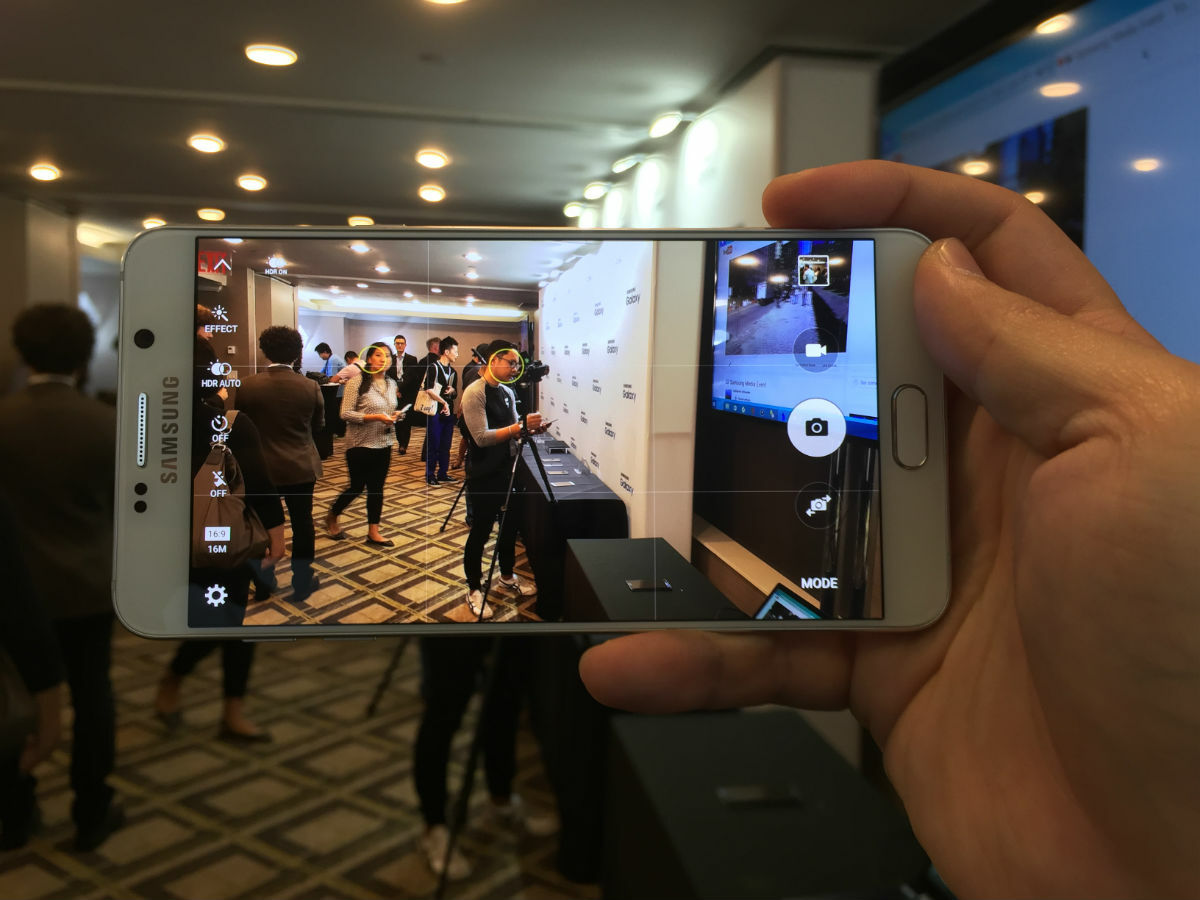 Like the Galaxy S6 and S6 Edge, both the Note 5 and Edge+ have 16MP cameras with optical image stabilisation.
OIS (as the cool kids are calling it) allows the shutter to stay open for longer while minimising blur so the sensors capture more light and ultimately perform better in low light conditions.
If they both match the performance of the S6's camera (which Stuff readers voted as the best in the world), then we'll be happy.
7. They're the most powerful phones in the world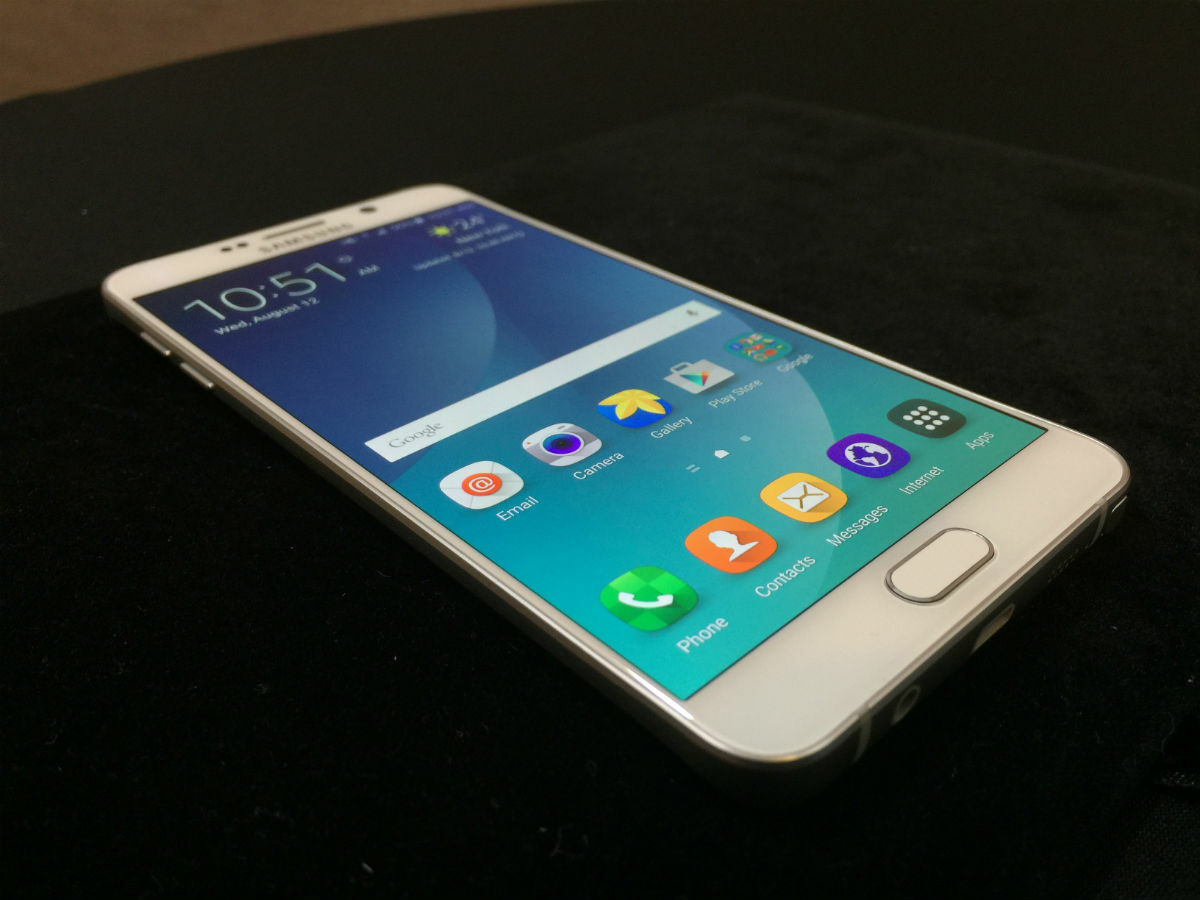 … on paper at least. Both handsets have a whopping 4GB of RAM, along with Samsung's own Exynos 7420 processor (which smashed benchmarks with the S6), which should ensure that Android 5.1. Lollipop runs smoother and faster than a greasy cheetah.
8. They'll scan your digits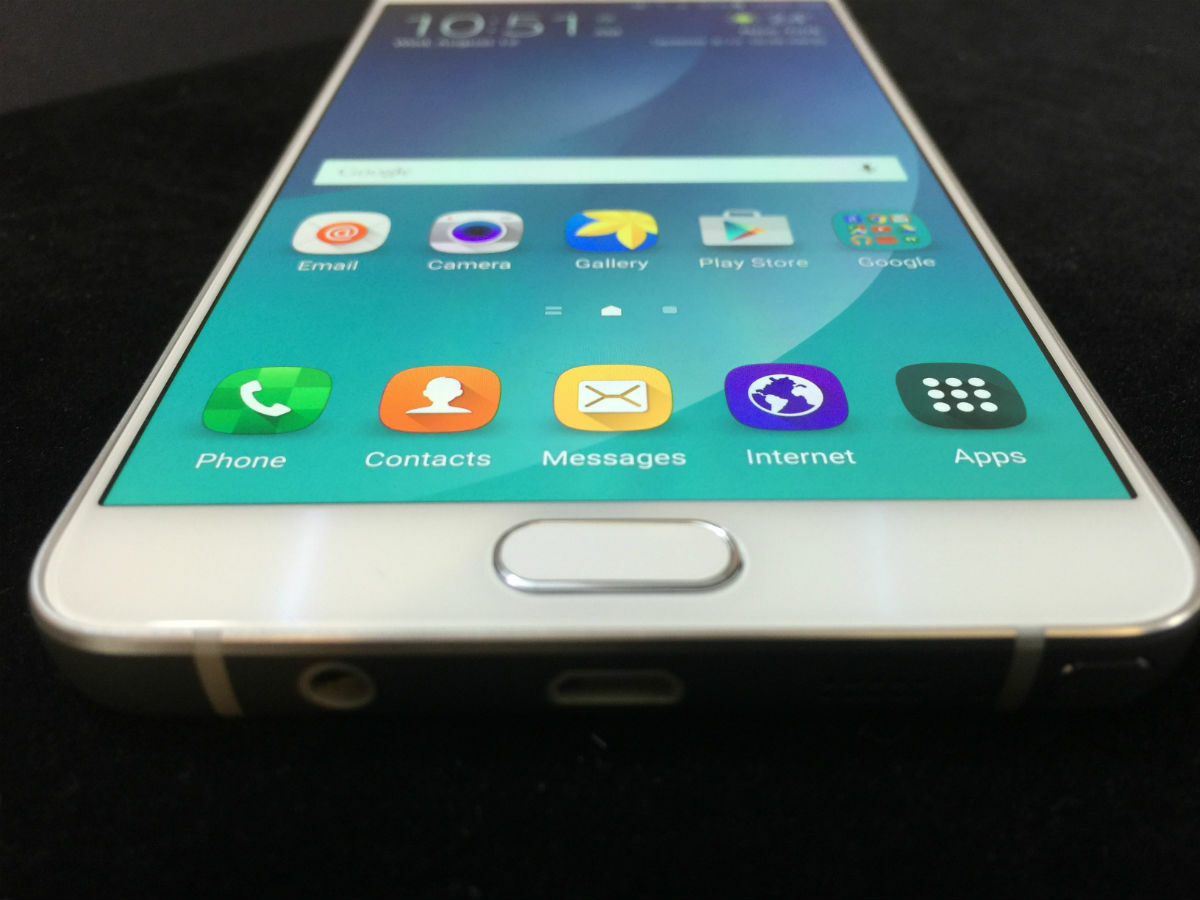 Like the Galaxy S6 and S6 Edge, the Note 5's home button will scan your fingerprints for both security and contactless payment purposes.
9. The S Pen returns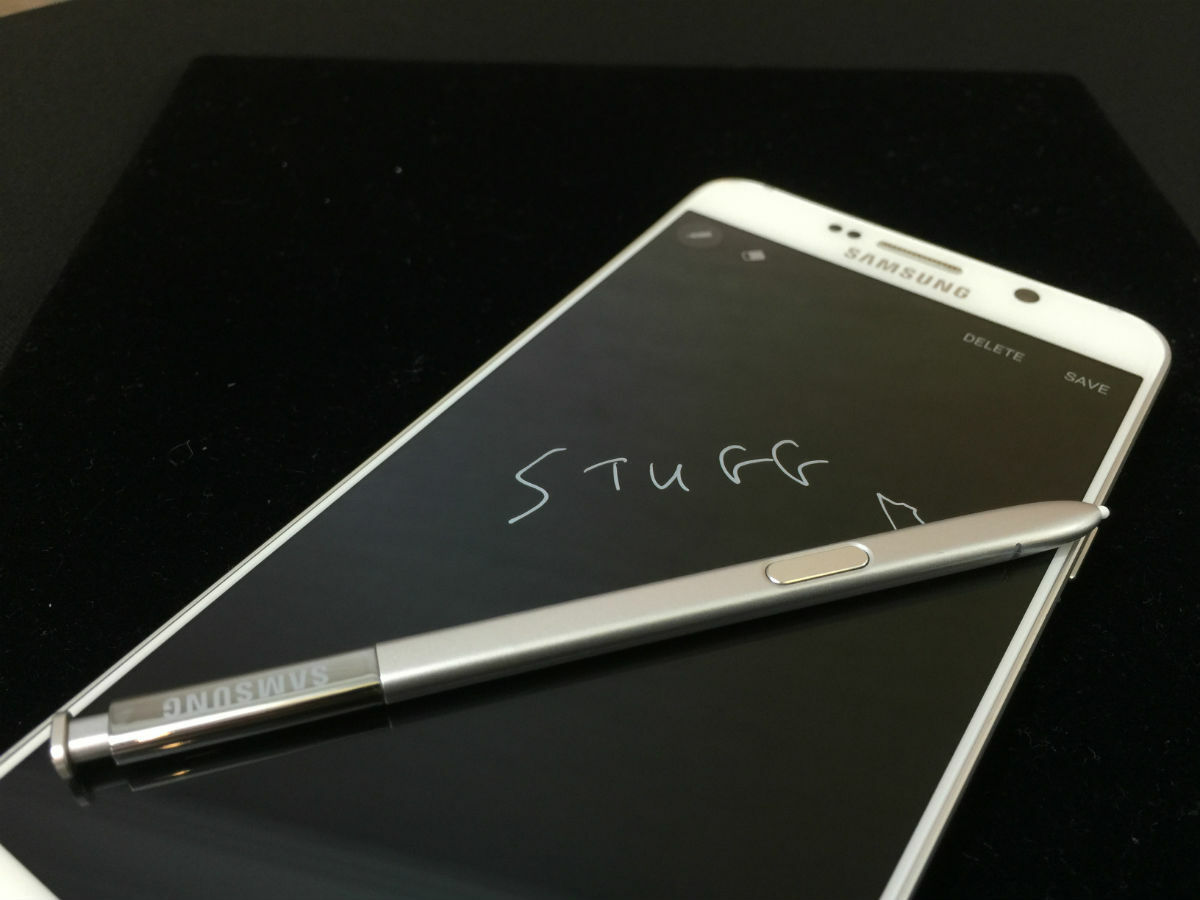 The S Pen doesn't auto-eject itself using magnets as previously speculated, but it has improved. It now has a spring loaded mechanism that lets you push it in to release it, and its latency has been cut down, which should make for more natural writing and doodling.
10. They'll be out soon
The Galaxy S6 Edge+ will set you back a whopping £700 SIM-free, according to Mobile Fun. You can pre-order from 18 August, ahead of its 4 September launch.
The Note 5 will hit US shelves on 21 August, and each carrier will set the prices.