7 things you need to know about the iPhone 6
Everything you need to know about Apple's latest superphone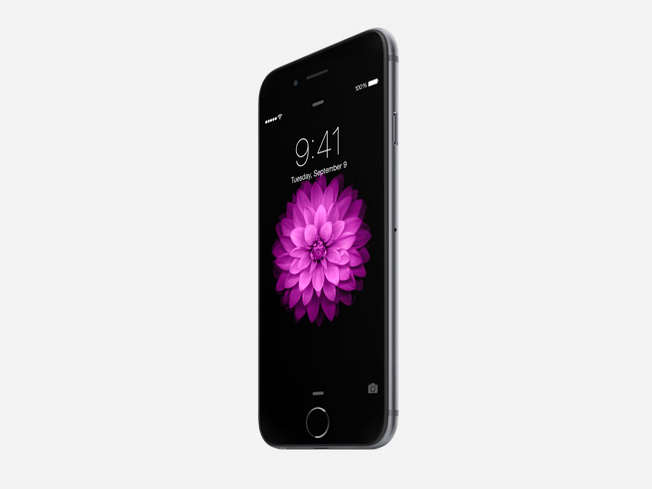 The iPhone 6 is finally here.
Forget the rumours. Forget the speculation. The iPhone 6, alongside the iPhone 6 Plus phablet, is now official.
Here's everything you need to know.
1. It has a bigger screen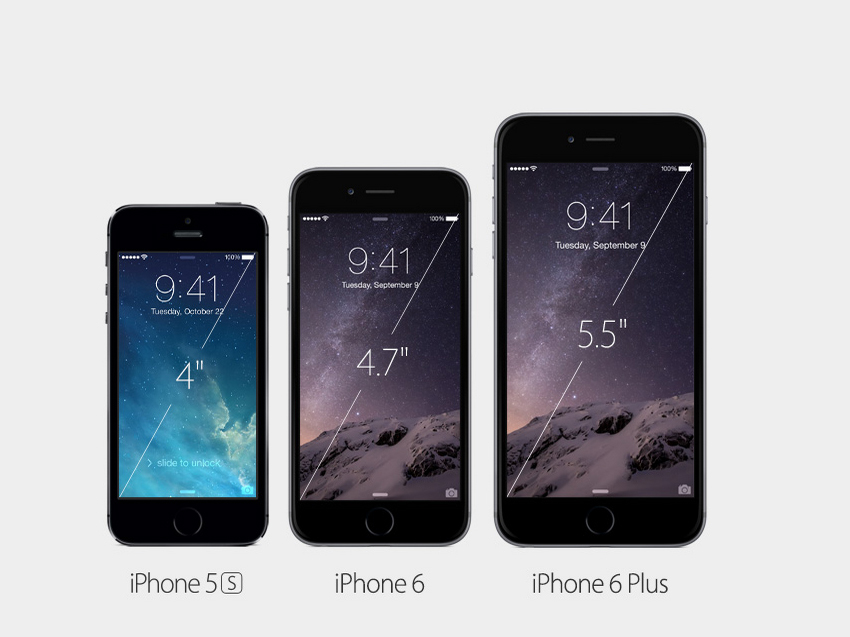 Apple's bumped up the 4in screen size of the 5s and 5c to a substantially larger 4.7 inches. Naturally, the resolution has increased to 1134 x 750 to compensate, providing a ppi count of 326, with a wider overall view.
The display is ion strengthened as opposed to sapphire. While that means it's not unscratchable, it's still toughened glass and should hold up well against the occasional loose change in your pocket.
2. It's got a newer design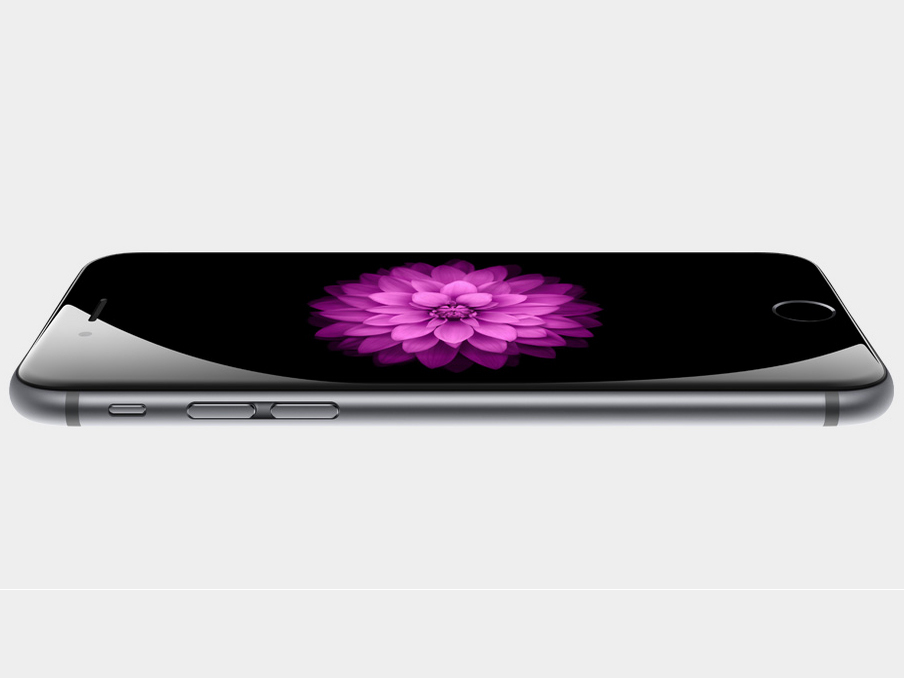 The iPhone 6 sees the biggest design change since we saw the 4s evolve into the 5. Despite its larger body to accommodate the bigger display, the overall design is rounder and smoother, borrowing from the iPad school of design.