5 of the best PS Vita launch games
We pick out the vital titles that'll put some vim in your Vita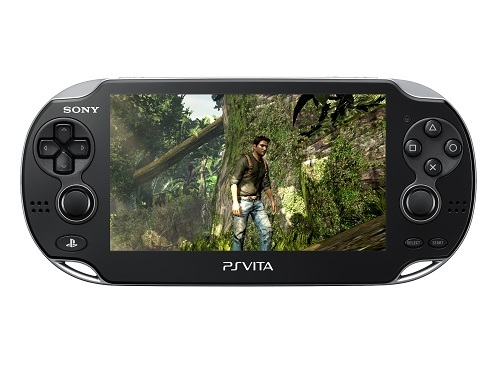 5 of the best PS Vita launch games – WipEout 2048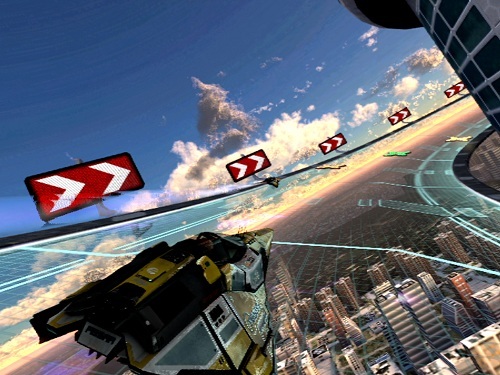 £30, playstation.com
The futuristic hovercraft racing game, a stalwart of previous PlayStation systems, returns for another outing on the Vita.
Yes, it's more of the same – but if it ain't broke, don't fix it. Fling your arrow-shaped vehicle around the tracks (which, this being set before other WipEout games, more closely resemble modern-day cities), and blast your opponents with the selection of weapons.
And once you've learned all the racing lines and speed pad locations, you can play against your mates on their Vitas – or compete cross-platform with PS3-owning chums on WipEout HD.
5 of the best PS Vita launch games – Uncharted: Golden Abyss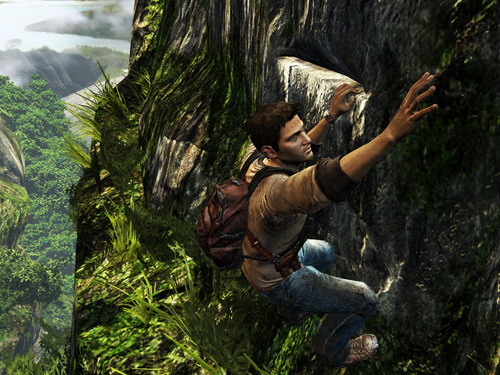 £40, playstation.com
One of Sony's flagship launch titles, Uncharted: Golden Abyss brings the Uncharted franchise's cinematic sheen to the small screen.
It wins points for not simply trying to duplicate its big brothers' gameplay on the small screen. Instead, it's a showcase for the Vita's box of tricks, making use of its twin touchscreens and even — surprisingly — its camera.
5 of the best PS Vita launch games – FIFA Football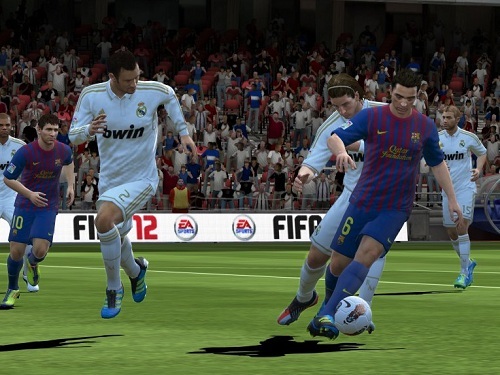 £40, ea.com
Another key console franchise makes its way onto Sony's new handheld. Essentially duplicating the PS3 FIFA experience, it adds a couple of new features pioneered in the touchscreen smartphone FIFA games – like touch to pass.
If you're a footy fan, you really have no excuse for missing this.
5 of the best PS Vita launch games – Escape Plan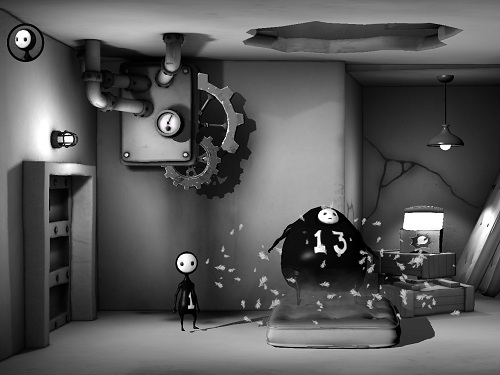 £10, playstation.com
Probably the most startlingly different of the PS Vita launch titles, Escape Plan's a PSN-only purchase with a quirky, Tim Burton-esque black and white look.
Making full use of the PS Vita's Sixaxis controls and touch screens, your task is to guide Lil and Laarg as they make their bid for freedom from their nemesis Bakuki.
That goal can only be accomplished by gleefully flinging them to their deaths over and over again as you experiment with different ways of getting past each of the 78 puzzle rooms.
5 of the best PS Vita launch games – Rayman Origins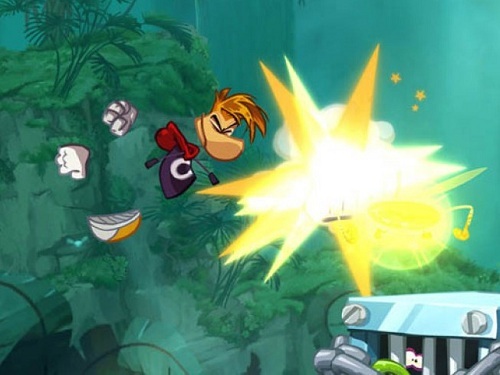 £35, ubisoft.com
Ubisoft's platfomer has been ported from the PS3 to the Vita, with all of its challenging gameplay intact.
New features include a time-trial "ghost mode" and the abilty to zoom out using the touchscreen. Some sacrifices have been made in porting the game to the handheld – the co-op multiplayer has been given the boot on the Vita – but on the whole this is a worthwhile purchase for platform game fans.
Though if you've already got Rayman Origins on the PS3, it's not an essential purchase.