1080p, 443ppi smartphone screens are being made right now by Sharp
Sharp by name, sharp by nature if the new full HD type 5 screen is anything to go by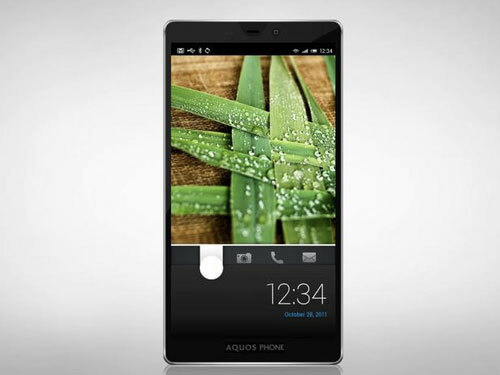 Today is a great day for smartphone screens. We've already heard about BlackBerry preparing to dazzle our retinas with its new 355ppi Laguna, and now Sharp has officially announced that it's producing the type 5 LCD 1080p screen.
Like BlackBerry, Sharp's been struggling of late. But it seems that in both cases, necessity really is the mother of invention – Sharp has created a 1920×1080 screen that boasts a Retina Display-crippling 443ppi. And it's all thanks to CG-Silicon technology, which cuts down layers in a screen – meaning that you get as many pixels as your 50in TV at home in your pocket on the move.
Well, you should do soon. The screen will be unveiled in Japan at CEATEC this week and will hopefully filter down to the rest of us soon. But HTC may beat Sharp to it with its rumoured 1080p HTC One X 5 just around the pre-Christmas corner.
You may also like
5 alternative uses for your CDs
BlackBerry Laguna specs leak with an iPhone 5-beating display
HP reveals ElitePad 900 Windows 8 tablet