Revo's latest radio is a super connected stereo packed full of smarts
This boom box boasts radio, Wi-Fi, Bluetooth, and steaming.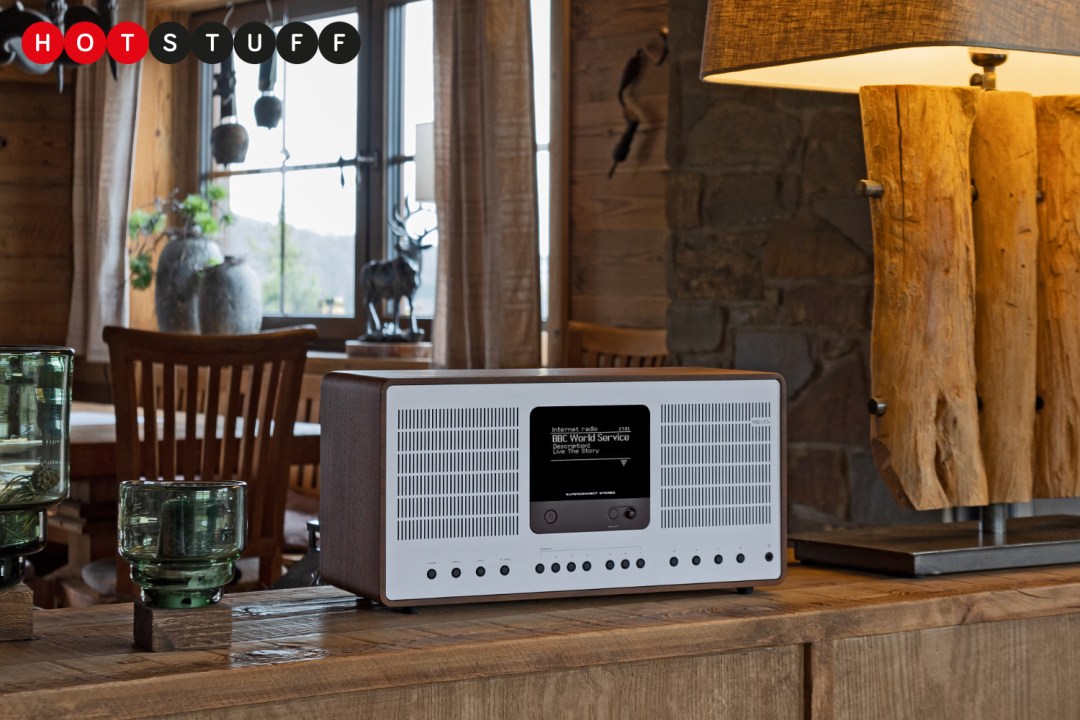 While many people opt to do all their listening from their smartphone, radios still have their place in the market. Newer radios come packing plenty of smart features, and can actually make for a rather tasty addition to the smart home. Revo's latest boom box proves this again, packing in all the features you'd want from a music machine.
Dubbed the Revo SuperConnect Stereo, this radio boasts radio connectivity, Bluetooth, Wi-Fi, and compatibility with music streaming services. Since this box supports DAB, DAB+, FM, and internet radio, you've got access to over 36,000 stations from around the world. That's a whole lot of tunes you can play. It supports direct streaming from Deezer, Prime Music, and Spotify as well. Though, you can connect to it via Bluetooth to play music from any other source.
Revo's newest smart radio can be controlled entirely through the UNDOK companion app. Here, you can tweak settings, control playback, and hook up your streaming services. Of course, you can use the included remote, or go super old-school and use the dials on the radio itself. The Revo SuperConnect Stereo is an all-wood boom box, with an aluminium faceplate and speaker grille. There's an OLED display besides the dials to easily show information.
With the SuperConnect Stereo, you'll get 30W of clear digital audio from a Class-D amplifier and two BMR speakers inside. This should result in high-performance sound with a wide dispersion. On top of all this, you can adjust EQ settings in the companion app, plug sources in via aux, and set alarms.
Revo's SuperConnect Stereo caught your ear? You can order the smart radio for £489 from multiple online retailers, including Amazon. With the device, you'll also get a two-year warranty for free.