Promoted: 5 things to love about the Honor 9A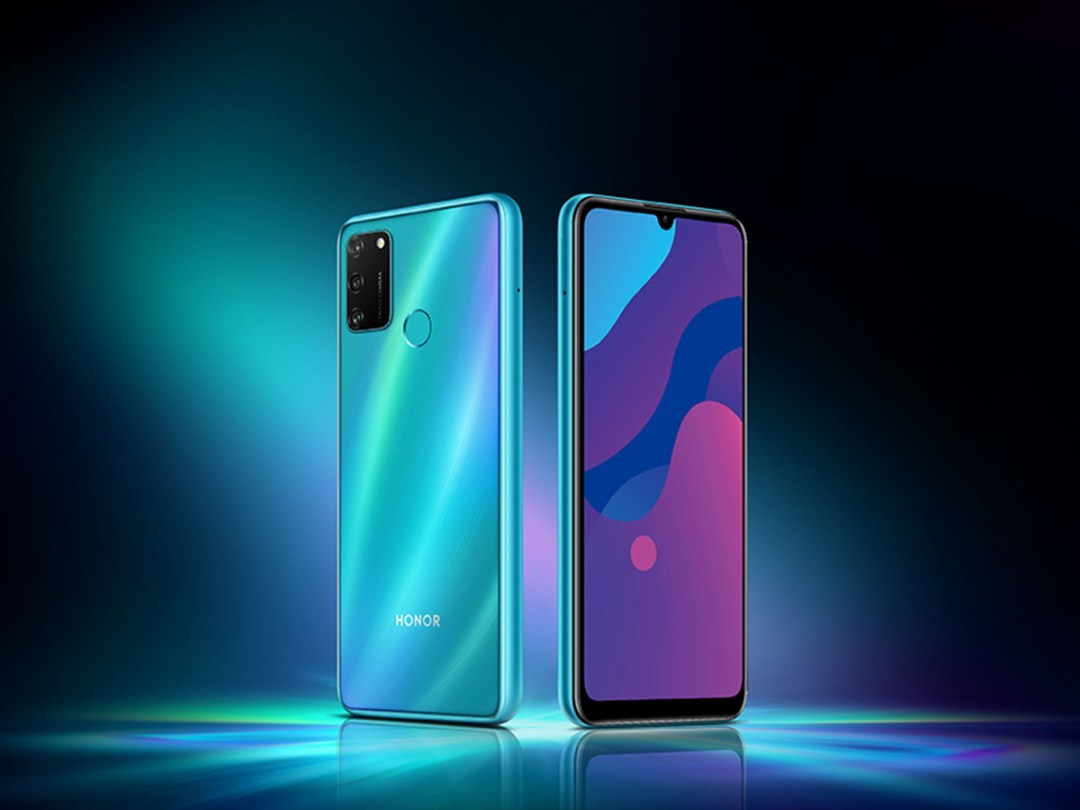 When it comes to buying a smartphone there are a few key things that should be on everyone's checklist.
Great design, capable cameras, access to apps, and an all-day battery are the essential building blocks of smartphone satisfaction.
If you're looking to spend less but still come out with a top-level smartphone experience then all these things are often hard to tick off in one go. But with the Honor 9A you can have all the features love for a price that you'll love just as much.
1) Design – Above and beyond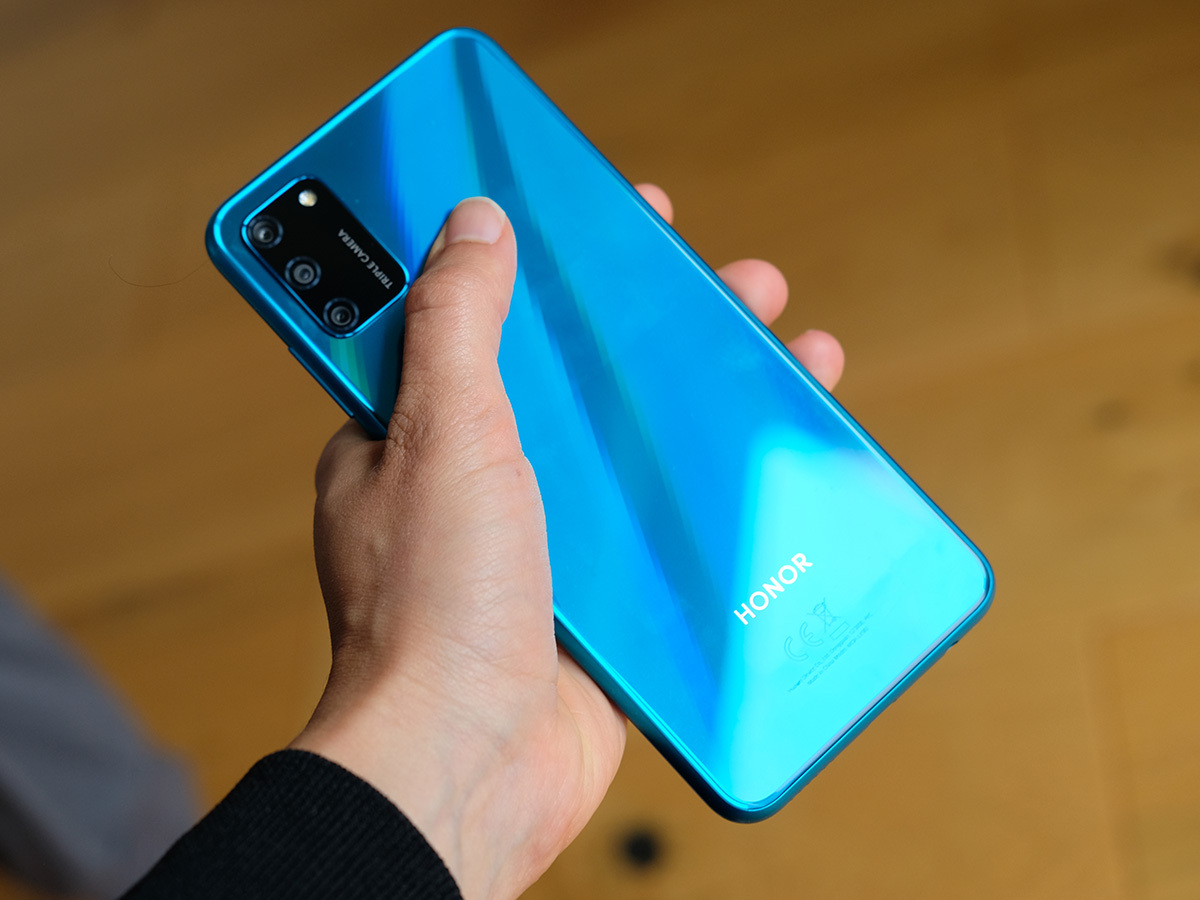 You wouldn't guess that the Honor 9A weighs in at below £200 with three colour options that make it pass for something far dearer. In Midnight Black, Ice Green, or Phantom Blue, each sheen shows off a contemporary look that you can match to your personality.
Around the front, the big bright 6.3in Fullview Display keeps videos, games, and social media vibrant and immersive. Pair that with a headphone jack and you've got a multimedia monster ready to go at a moment's notice.
You'll also still find a physical fingerprint sensor on the back of the 9A for unlocking and secure login to private apps like your banking and cloud storage.
2) Triple cameras – Snap happy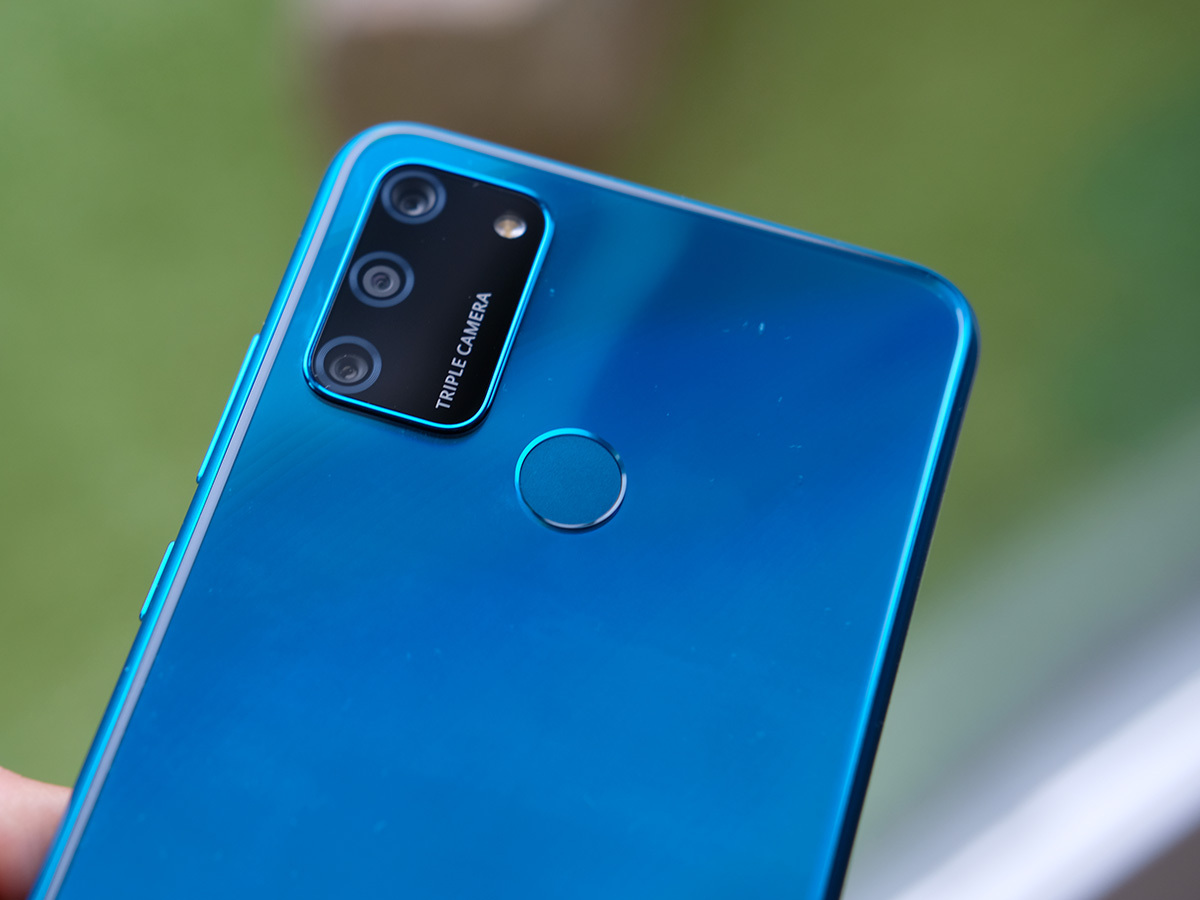 No smartphone is complete without an array of capable cameras these days. The Honor 9A brings three of them with a 13MP f/1.8 main sensor and a 5Mp ultrawide with a 120° Field of View to fit in more of the scene. Add to that a 2MP depth assistant and you can snap social media-ready portrait shots.
With an additional 8MP selfie camera nestled in the dewdrop notch on the front of the phone, you've got four cameras that are more than capable of answering the demands of your day-to-day.
Honor 9A image gallery
3) Access to apps – You're covered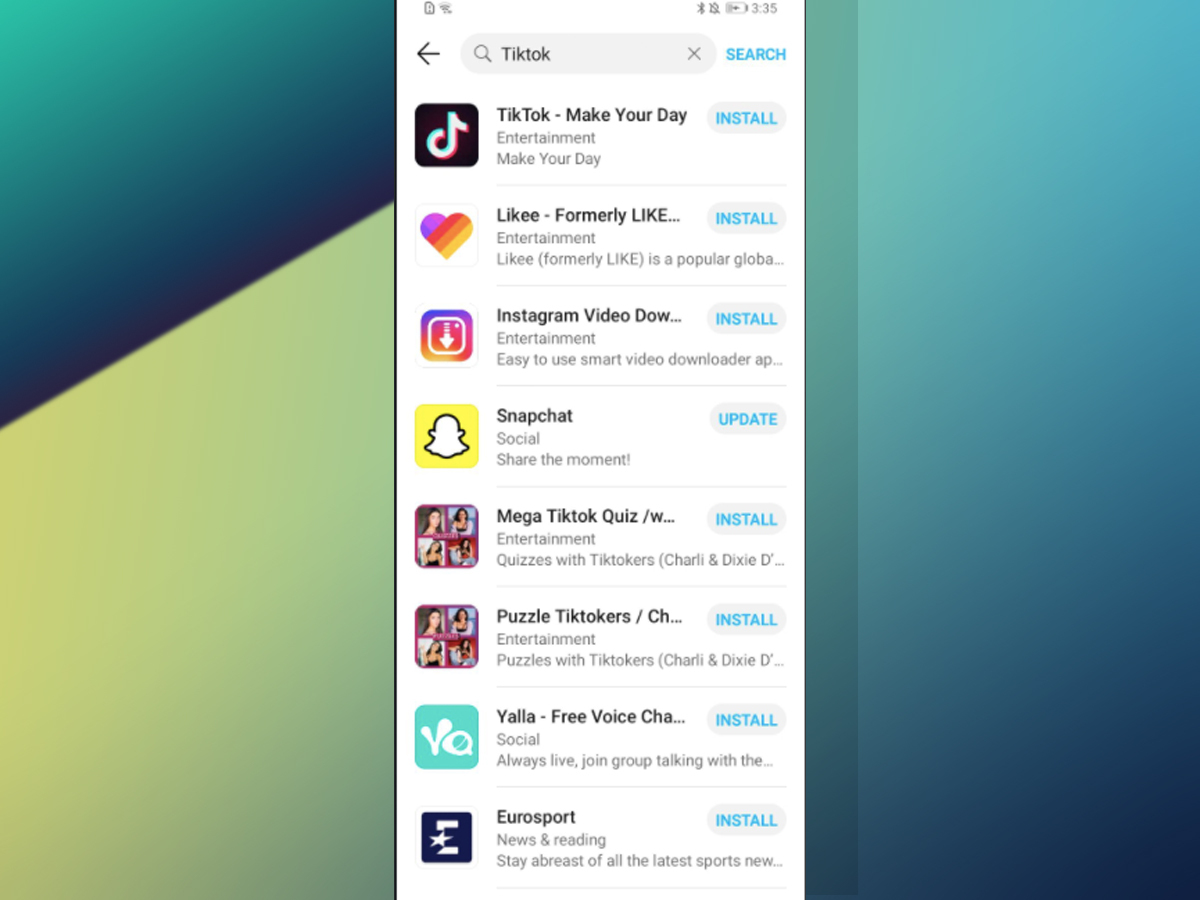 There's not one but two easy ways to get every app you need on the Honor 9A, starting with the Huawei App Gallery. It's got a huge ecosystem of popular apps and services ready to download straight away.
App Gallery is complimented by Petal Search, an on-phone app search engine that can find any app you need from trusted download sources. Every app you could possibly need is available on the Honor 9A through either the App Gallery or Petal Search, with fast downloads and automatic updates. It has never been easier to find the apps you need.
4) Battery life – King of the hill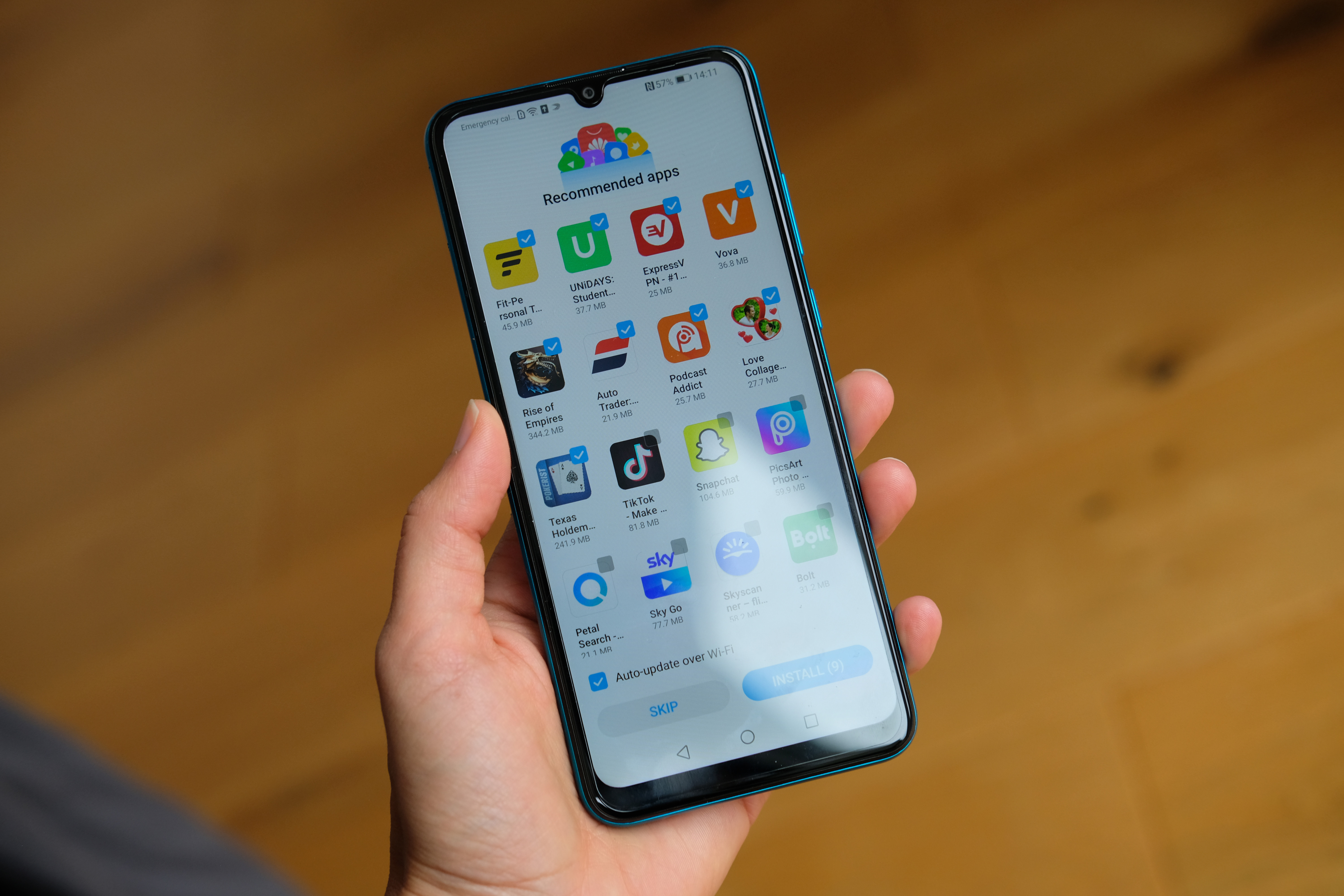 All these great features aren't much use if your phone dies by lunch time.
Thankfully the Honor 9A's huge 5,000mAh battery is a stamina champ, easily lasting a full day on a charge and you can even stretch it to two days with light to medium use.
Reliably long battery life makes all the difference for your modern lifestyle away from a charger. The Honor 9A can last for 33 hours of call time, 35 hours of video playback, or 37 hours using the built-in FM radio (which you don't need to plug in headphones to use!). You can even use the reverse charging feature with a cable to use the phone to charge other devices – the battery really is that big and that useful.
5) Price – No that's not a typo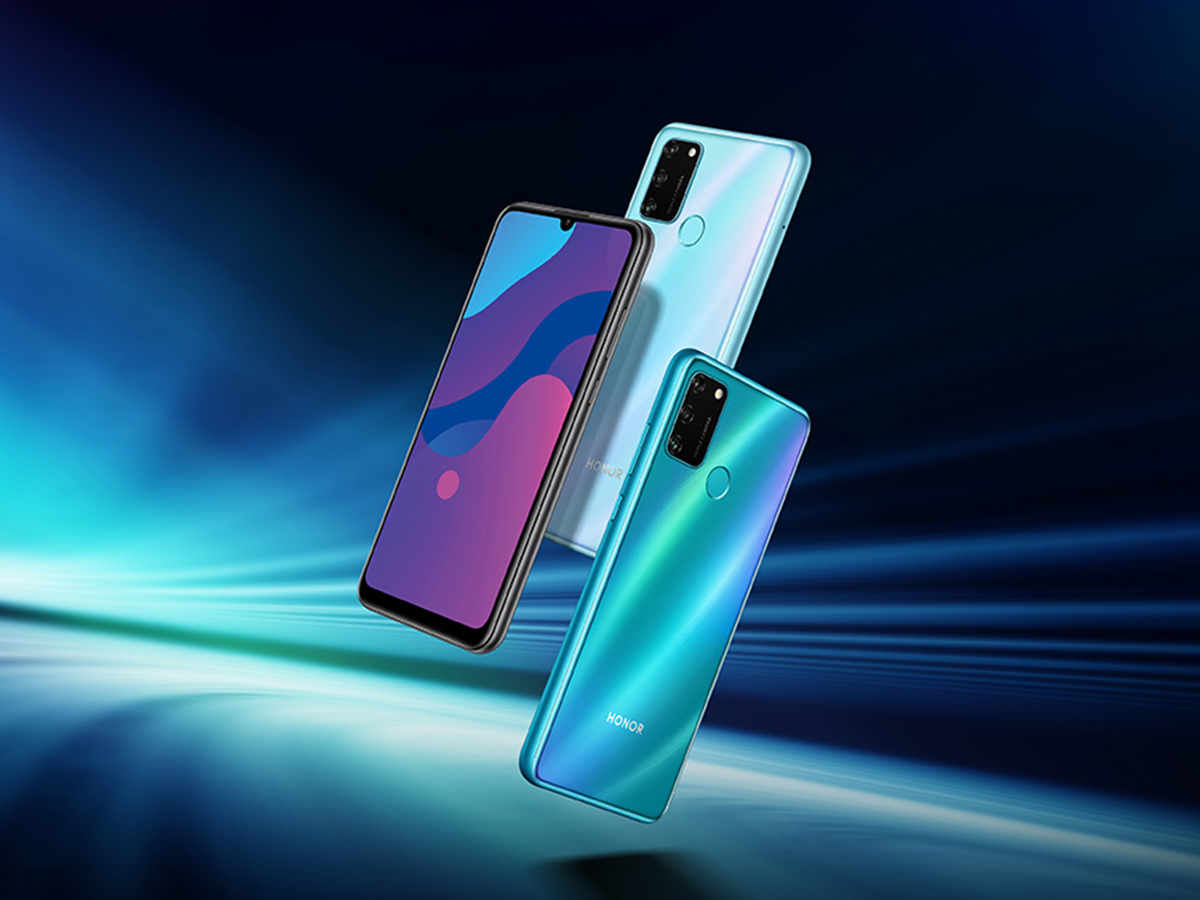 There's enough to love about the Honor 9A before you've seen how much it costs, but surely it seals the deal. At just £129.99 in the UK, it represents exceptional value with features you'd expect would command a far higher price.
Blending slick modern design with four capable cameras, access to every app you need, and stunningly long battery life, the Honor 9A offers a winning combination of features, performance, and price that you'll struggle to find anywhere else.