Promoted: 5 reasons why the Humax Aura is a TV recorder with a difference
One-box and you're set-top for life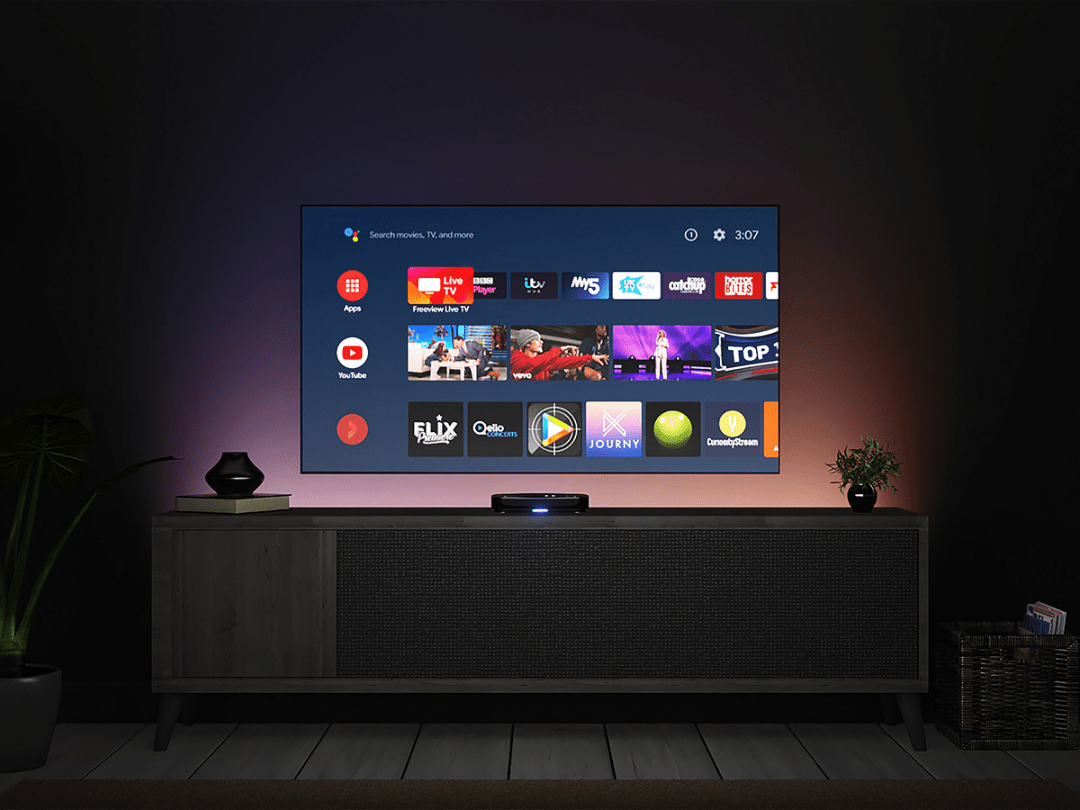 Humax's new Aura is its most advanced set-top box ever – but it's also much more than that.
In 2020, a Freeview recorder isn't just a hard drive with a remote: with our TVs now the hub of increasingly smart homes, Humax has created a device that does way more than just ensure you don't miss an episode of The Repair Shop. 
Freeview Play offers more than 20,000 hours of on-demand content and over 700 box sets and adding Aura to your existing smart home setup using the Google Home app on your smart device is a doddle. 
1) It's powered by Android TV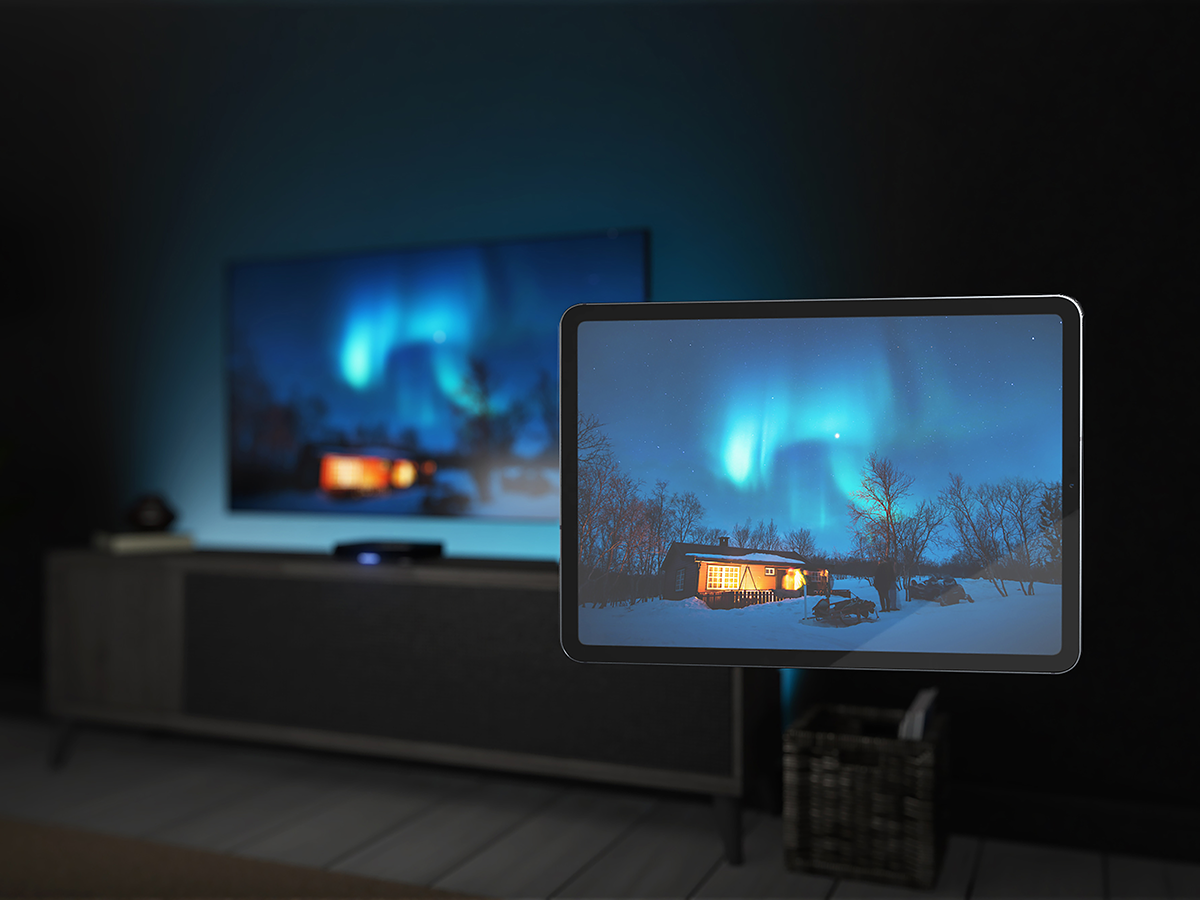 The Aura is the first Freeview Play recorder ever to run on Google's Android TV platform. That means you just need your Google account to set it up and in no time at all you'll have access to all your favourite apps, including Amazon Prime Video, Disney+ and BT Sport, while built-in Google Assistant means you can control it with your voice. It also supports Chromecast, so you can stream videos from your phone, tablet or laptop straight to the big screen.
2) It can do Ultra HD
Saved up for a 4K TV and want to make the most of it? The Humax Aura can show 4K and HDR10 content in all its glory, up to 2160p at 60Hz. Not a single pixel on your fancy new telly will be left out.
3) It's got loads of space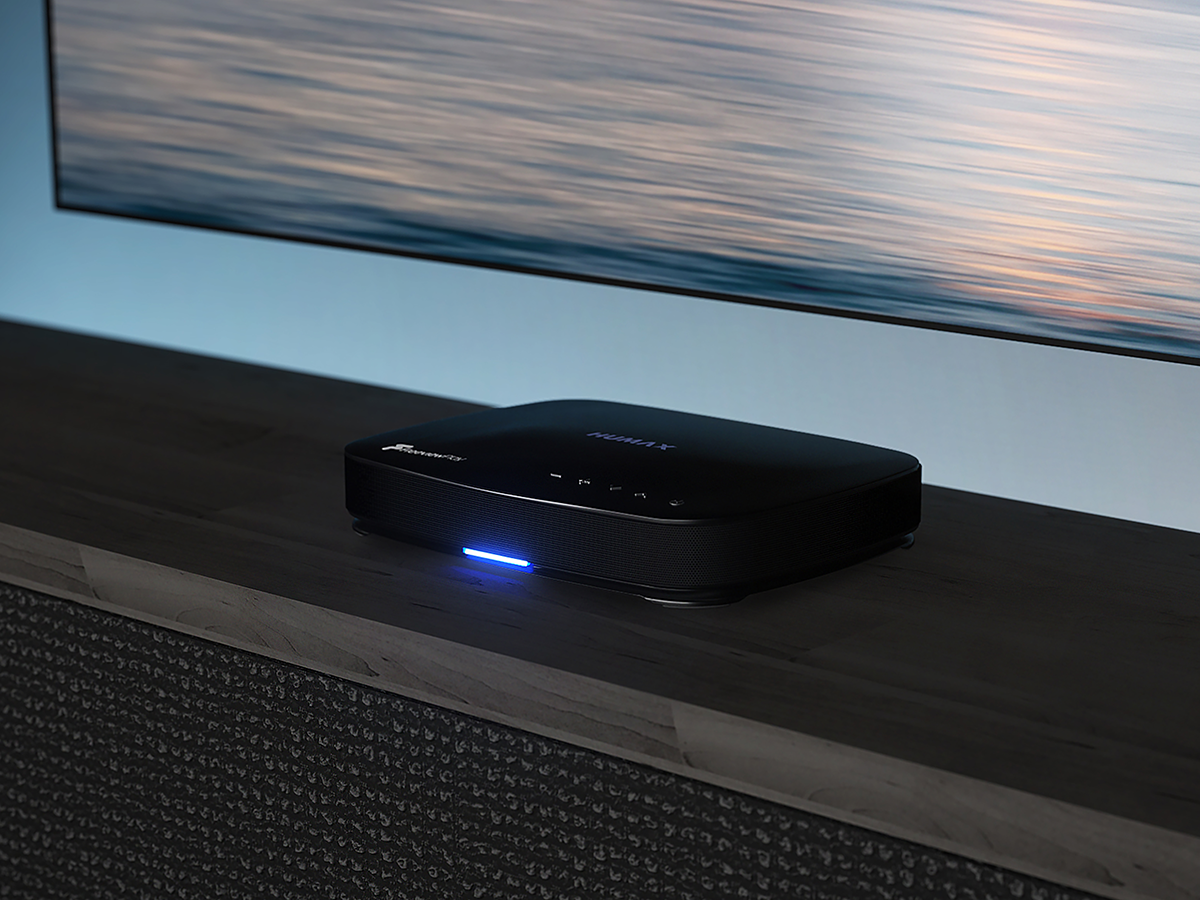 Underneath its sleek black shell, the Aura has three digital tuners, which means indecisive telly addicts will be able to record four shows at once while watching a fifth live. With access to over 70 subscription-free channels and a choice of 1TB (£249) or 2TB (£279) of onboard storage, that means you can store up to 1000hours of TV to watch later.
4) It works with your phone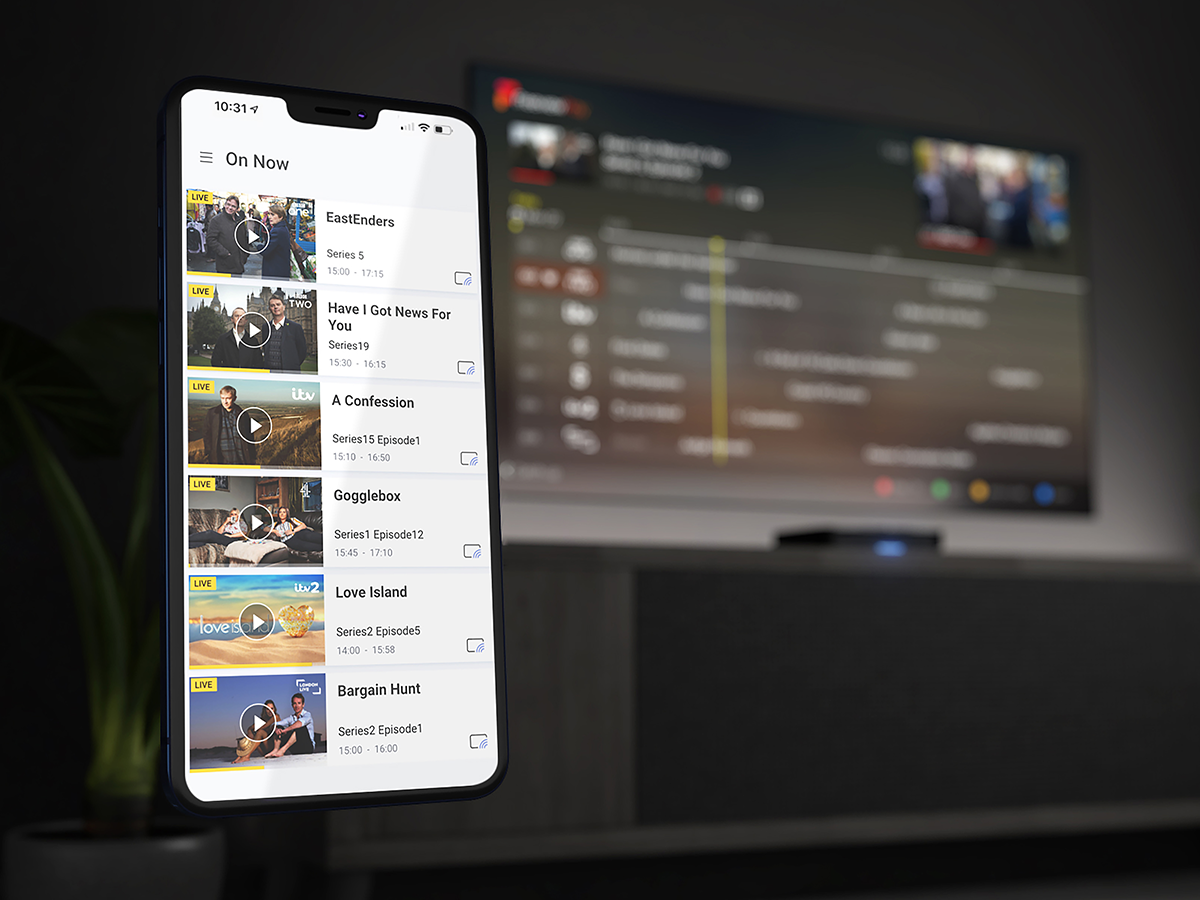 Somebody hogging the sofa when you want to stream anotherepisode of your latest obsession?Humax's Aura app not only allowsyou to set recordings from yourphone – it also lets youstreamor download shows to watchinanother room or on the go.
5) There's a kids zone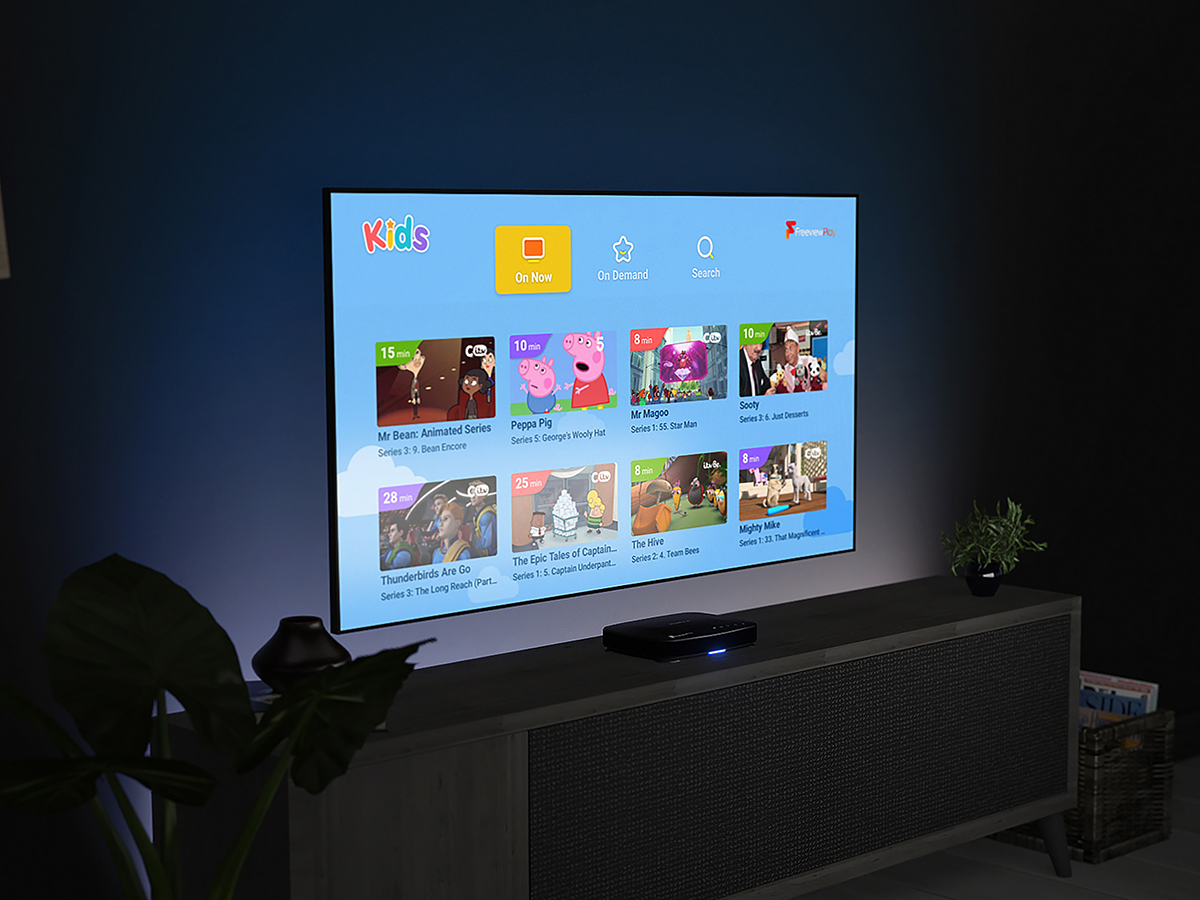 The Aura's Bluetooth remote has a special'kids' button, which when pressed launches Humax's dedicated Kids'Zone. This displays only sprog-friendly shows and allows you to see what's on now, search for their favourites, or find new content across multiple services. Episode duration is displayed on each one, so you can plonk your offspring down in front of something suitable and know how long it'll be before they start being annoying again.