Honor 8: a premium phone with premium design
From the gorgeous glass finish to its smallest details, Honor 8 shines with craftsmanship and personality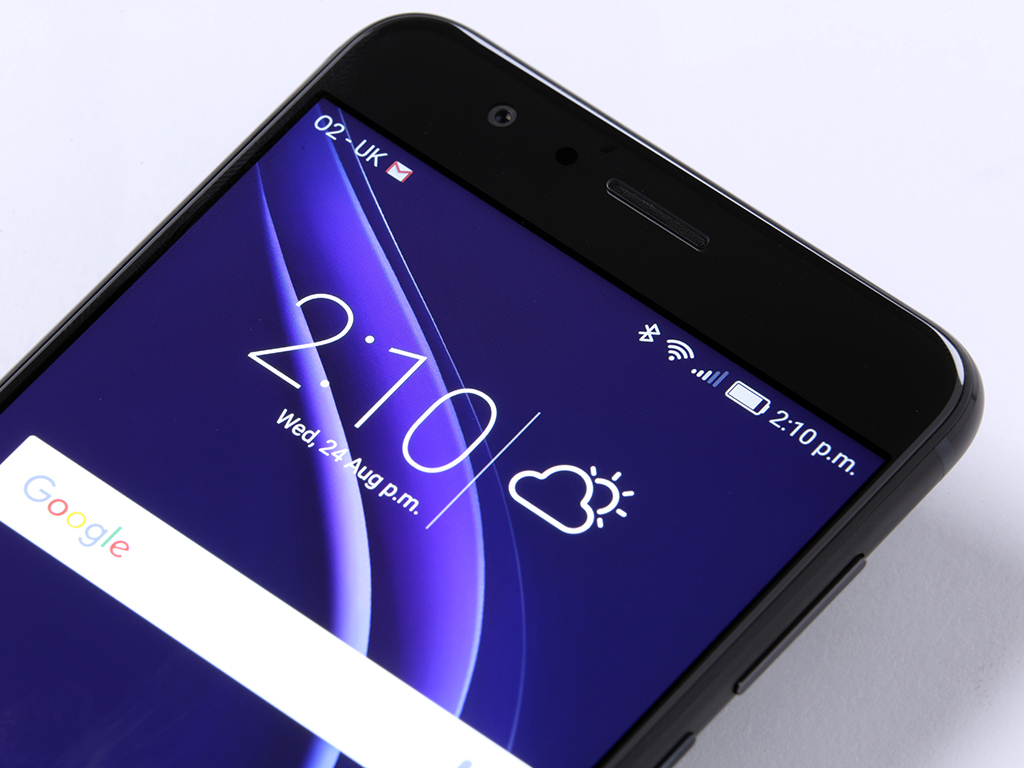 Individuality is a tough ask in a world of smartphones where industrial design has doubled down on the rounded rectangle. And yet in being created "for the brave", Honor 8 manages a distinctiveness that should appeal to anyone looking for a smartphone that's a little more adventurous.
Available in Pearl White, Sapphire Blue or Midnight Black, Honor 8 is a sleek combination of glass surfaces and aluminium frame. At 7.45mm thin and weighing just 153g, it's a pocketable device. Its designers have aimed their sights squarely at making it feel sturdy in the hand, with a pleasing heft and solidity to set it apart from featherweight, cheap-feeling handsets.
Class and glass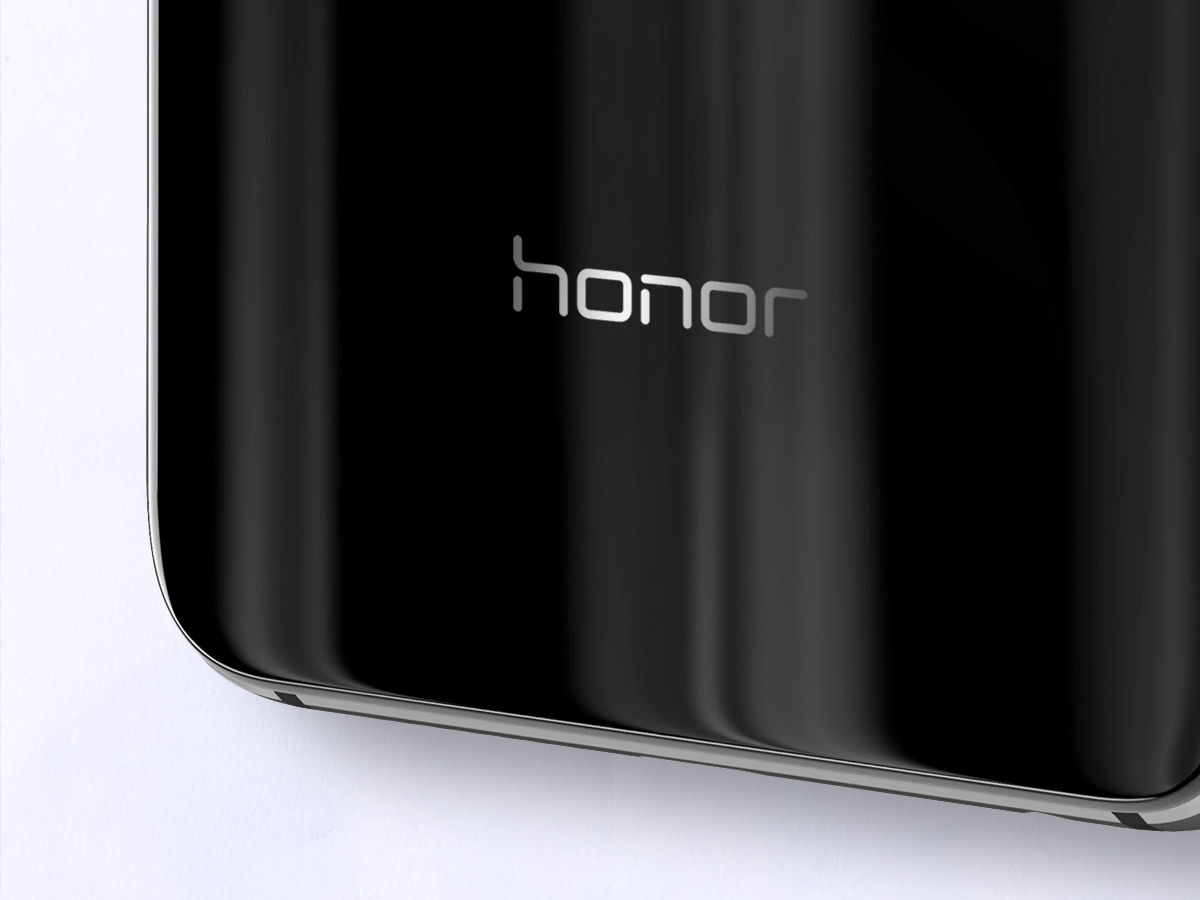 The 2.5D double glass body comprises 15 layers, to boost durability. Also, these surfaces reflect light in a manner that Honor describes as striking and almost aurora-like in nature.
The manufacturing process means each phone produces its own unique and intricate shimmers and patterns. This has captured fans' imagination to such an extent that some have even taken to photographing the backs of their Honor 8s and sharing the results online.
Edge of perfection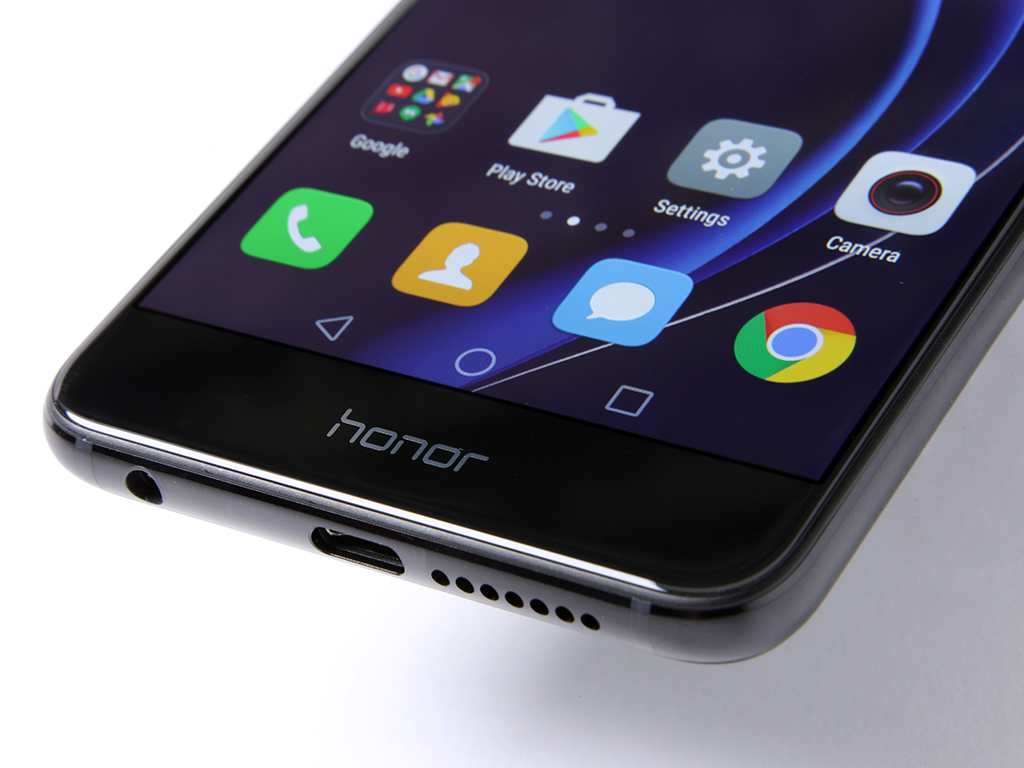 The sides of this phone are perhaps more conventional, but are equally important in bringing a coherence to Honor 8's slick design. The diamond-cut curved edges are designed to work harmoniously with the glass surfaces, and there are no extraneous elements.
On one side, the only interruption comes by way of the SIM/Micro SD card slot, flush with the edge; on the other, a volume rocker and power button. The base of the phone has the headphone jack, speaker and a USB Type-C port.
The aim is that all these things come together when a human is added to the mix; when held, Honor 8's metal frame is intended to be gentle and natural in the hand, offering the fit, feel and finish of a premium smartphone.
Sweating the details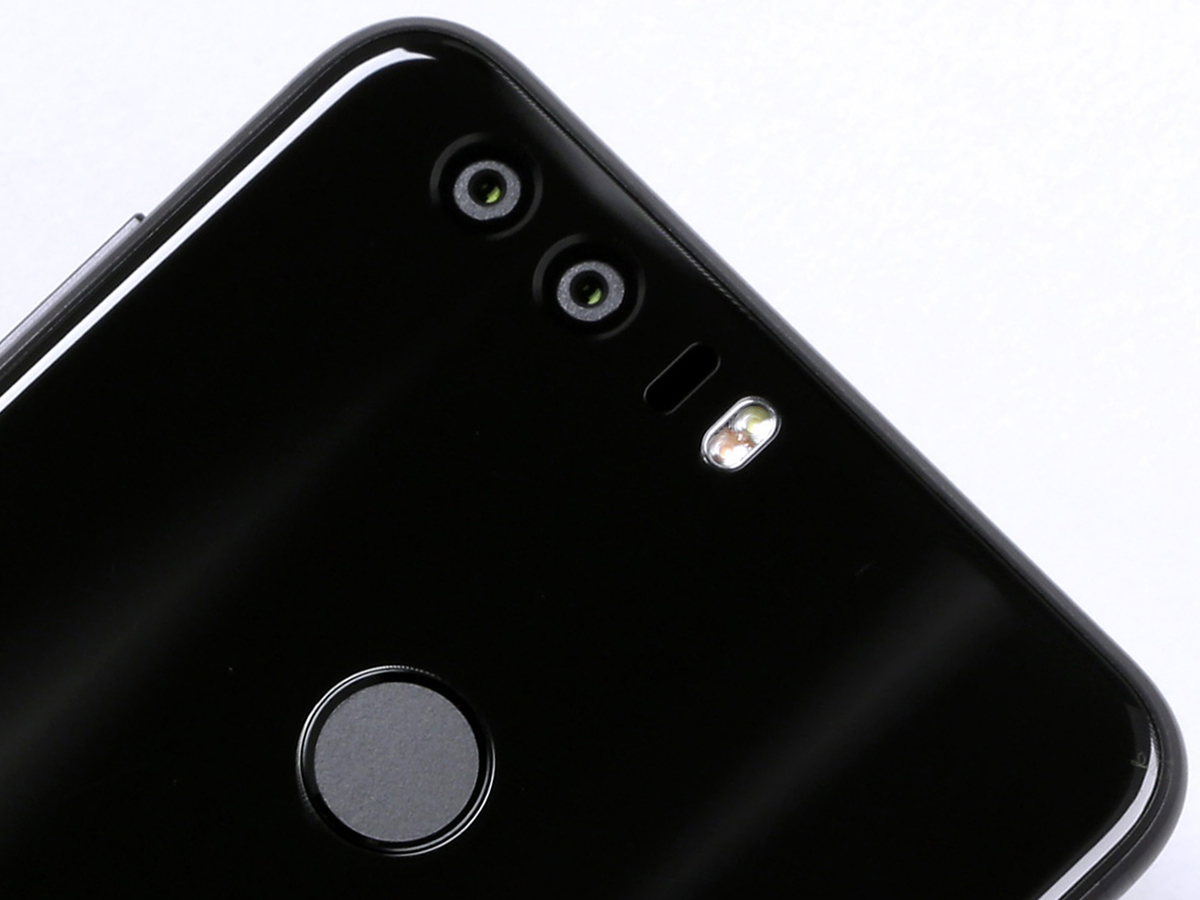 Honor has worked to extend such elegance and care to the phone's smaller details. The fingerprint sensor on the rear doubles as a programmable button for triggering actions. Although physically distinct from the glass surrounding it (in terms of materials and also in you being able to press it down), the button has a design, surrounded by a thin metal strip, visually intended to complement the phone's rear surface.
Additionally, the dual cameras are flush with the back of the unit, so there's none of the table wobble you find on some other smartphones. In being recessed (along with the flash), these cameras are also visually softened, rather than battling Honor 8's reflective glass effects for attention.
A phone with style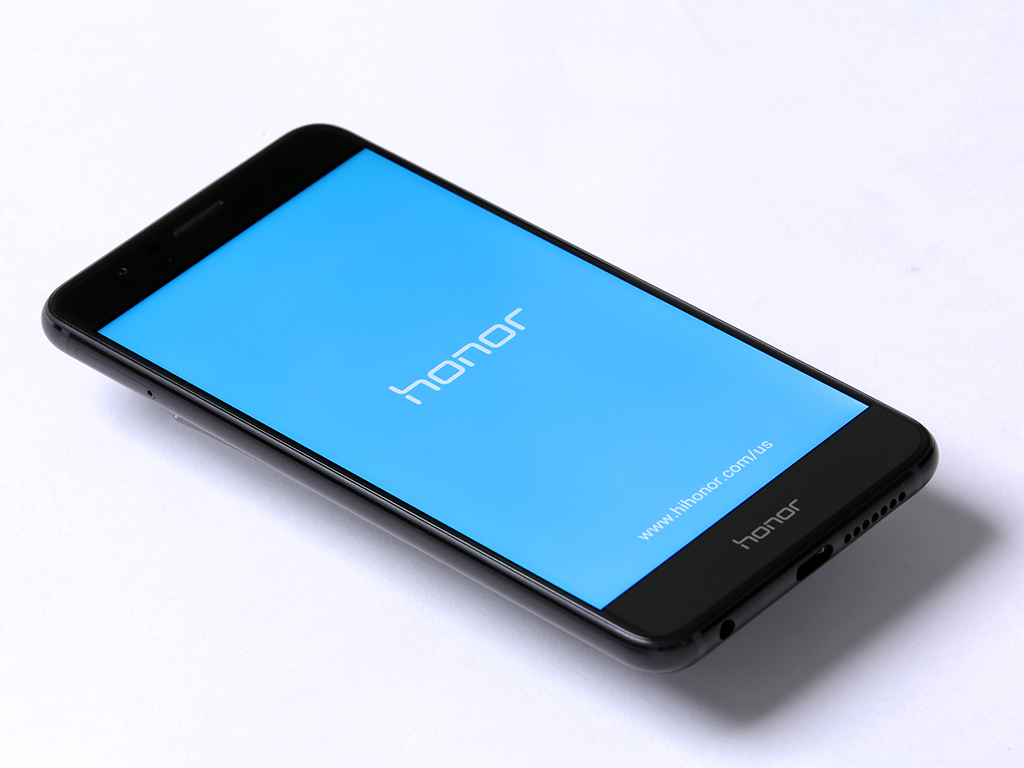 The design decisions taken for Honor 8 make a phone that aims to showcase high-end craftsmanship, exclusive design, and – importantly – something for the individual.
Honor wants to show that one size doesn't fit all. Today's smartphone user wants something unique, stylish and tailored. Honor 8 is for them.