4 reasons you'll want to get the LG G6 on Three
The LG G6 is one of 2017's most exciting phones – and Three has the network to get the best from it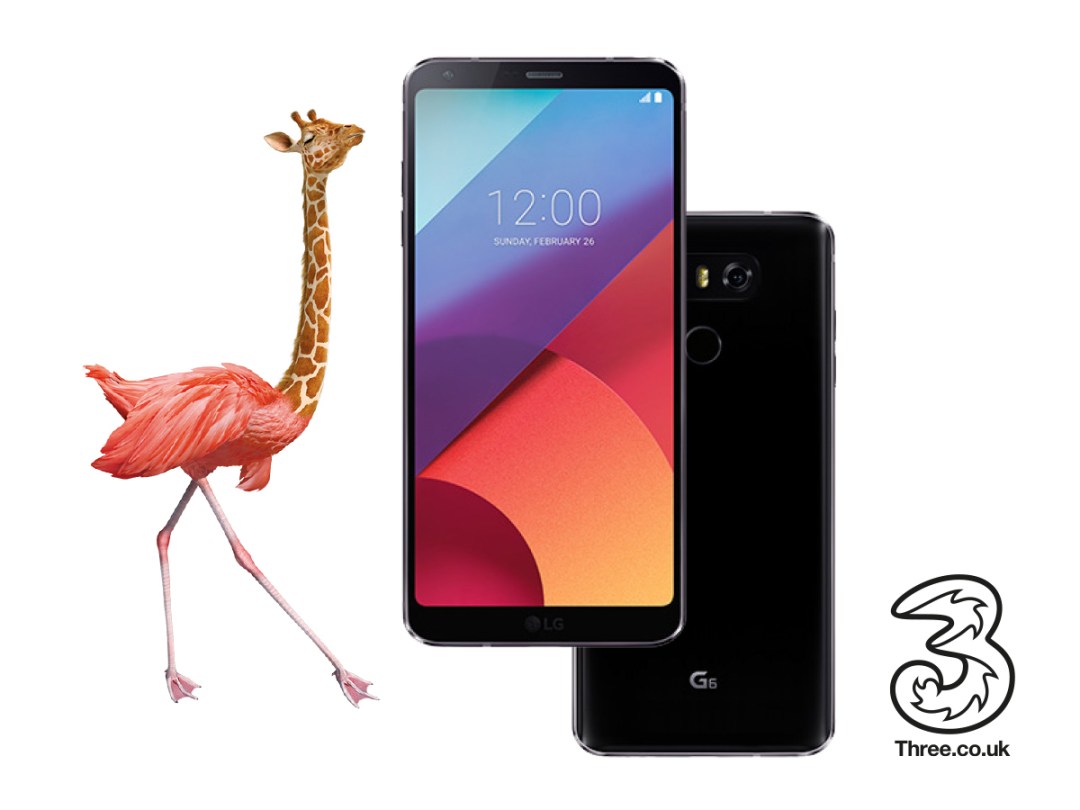 It's official: Stuff rather likes the LG G6. We praised its whole-phone-filling screen, its overall speed, its practicality, its dual cameras and a whole lot more.
A phone like the G6 deserves a network that really shows what it can do. That's where Three comes in. Here are four reasons you'll want the phone, and a few of the many, many reasons Three is a great place to get it.
Cinema anywhere with 4G as standard
The LG G6 is a small phone with the big screen – a 5.7in FullVision™, 1440×2880, HDR10 with Dolby Vision number, no less. That means it's got what it takes to make the most of the latest shows on Netflix, Amazon Prime and more, giving you an outstanding cinematic experience on the go.
But there's no point having a pocket cinema if you're constantly waiting for videos to buffer. Handily, Three offers 4G as standard on the UK's fastest-growing network, and was awarded Best Network for Data in the uSwitch Mobile Awards 2017 – so you can now watch your favourite Netflix shows in eye-popping HDR, in more places than ever.
A network you can rely on
The LG G6 is designed for life. Impressive IP68 dust and water resistance means it'll take a dunk for up to 30 minutes and still be fine.
A phone this reliable deserves a reliable network, and Three was recently voted the most recommended provider in a YouGov survey of 5,360 mobile users – so you'll be joining a legion of fans.
Keeps on going, wherever you go
The LG G6 has a big ol' battery (3,300mAh) that allows you to get out and explore with the confidence the phone's not going to flake out on you. Three is built to keep up with your adventures, and with a 3G network that covers 97% of theUK population , unless you're desperate to use your phone while potholing, chances are you'll have a signal.
Sometimes, though, you just can't get any bars. With Three, that doesn't mean you have to go off grid. Its inTouch Wi-Fi Calling functionality allows you to call and text with your LG G6 whenever you can find a friendly Wi-Fi hotspot in the UK. You can even use your normal number.
Holiday phone, holiday network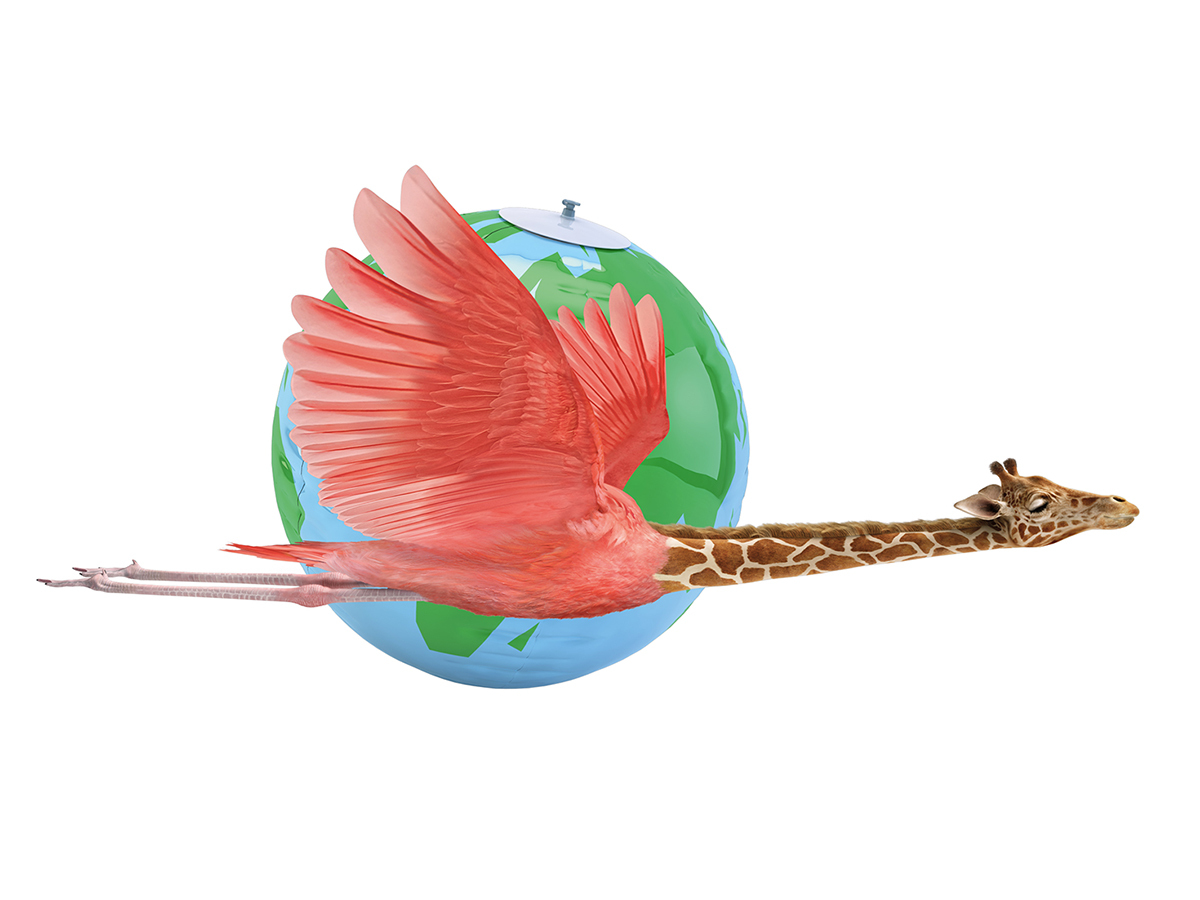 With its dual 13MP wide-angle rear camera and a 5MP wide-angle front-facing camera, the LG G6 helps you capture more from your snaps, and makes a great holiday companion. But those endless poolside Instagram brags take their toll, and being hit with extra charges as soon as you get home is a major bummer.
Three has you covered. You can now Go Roam with Feel At Home in 60 destinations around the world, so you can use your standard data, call and text allowances to keep in touch with those back in the UK from the USA, Australia, Germany, Portugal, Greece and many others. Brazil and Singapore are coming soon. So you can lie back, relax, and annoy all your friends with photos of your increasingly tanned legs.
To find out more about the LG G6 on Three, click here >>