The Olympus OM-D E-M10 Mark III takes aim at jet-setters with 4K video
Dinky compact system cam eyes a spot in your carry-on gadget bag...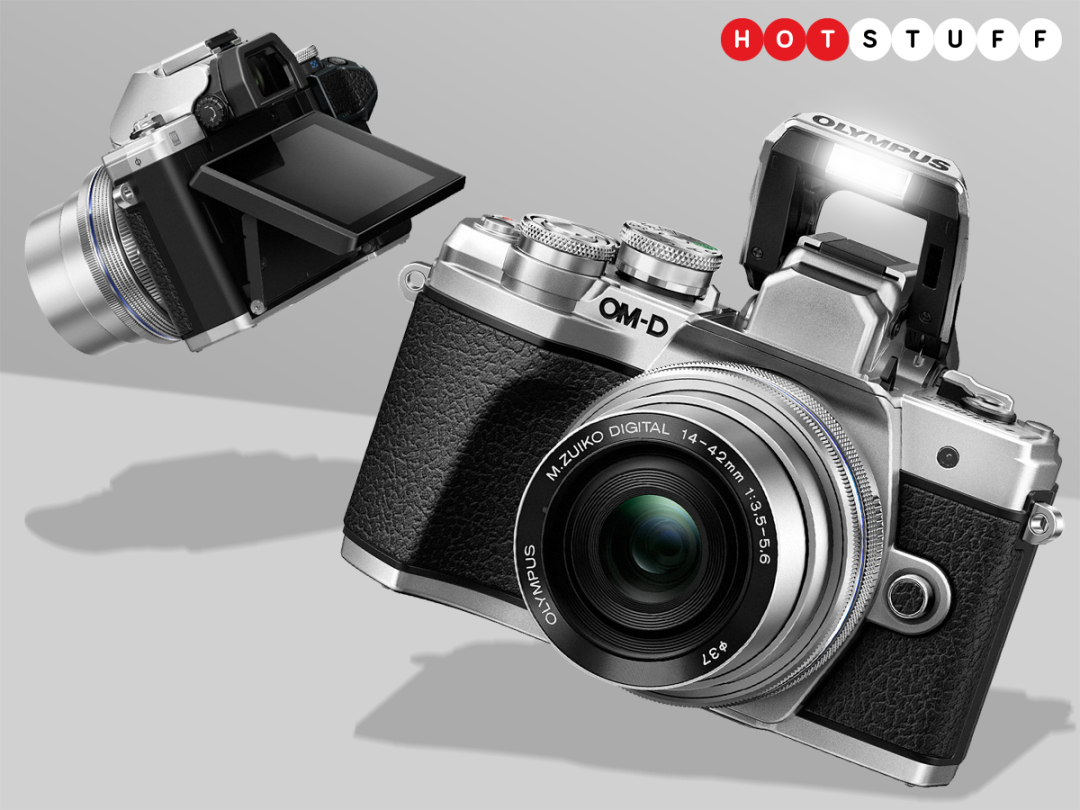 As much as we've sung the praises of Fuji's X-series, there's always been a place in our heart for Olympus' OM-Ds. Sure, they have smaller Micro Four Thirds sensors, but the E-M10 Mark II's teeny proportions and relatively painless price tag make it a perfect everyday cam. The Mark III (£630 body-only, out mid-September 2017) doesn't things change much externally, but brings a one-two punch of better autofocus and 4K video. With software tweaks to give smartphone snappers a softer landing when upgrading, it might just remind us why we liked its two year old predecessor so much.