iFi Neo Stream wants to be The One for at-home listening
This is one compact yet comprehensive media player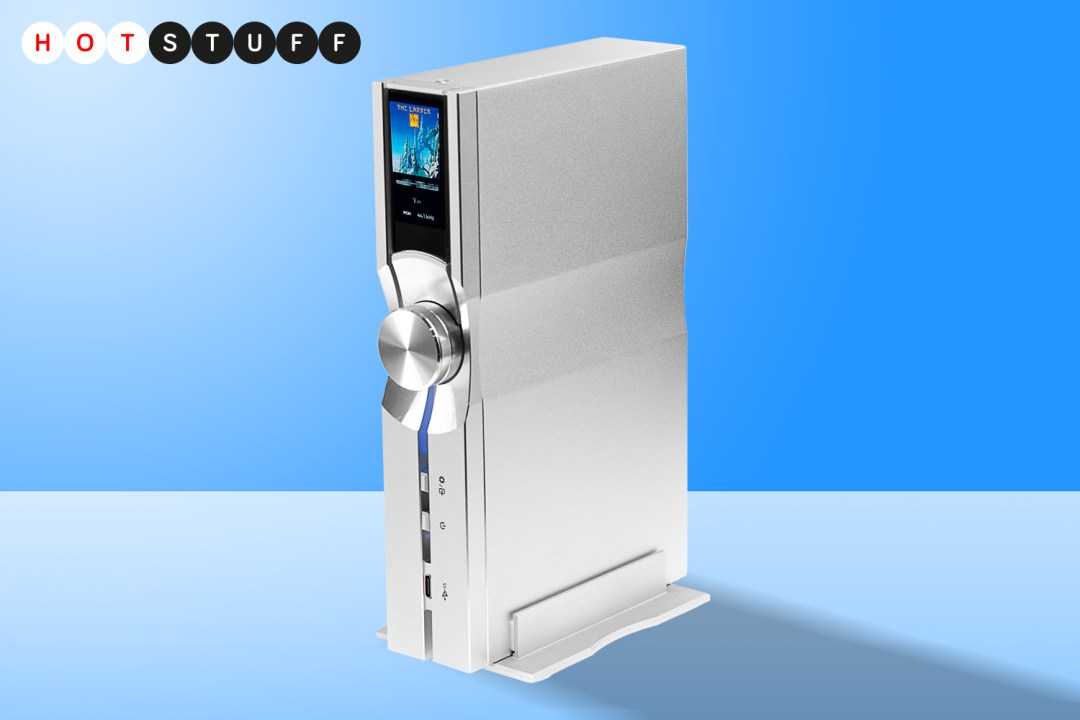 No matter where you get your music from, or what hardware you're using to play it, there's usually a walled garden somewhere forcing you to go about it a certain way. That's not the case for iFi's latest streamer: the iFi Neo Stream promises open-source listening that plays nicely with just about every service, without compromising on sound quality.
The diminutive deck slots in alongside the Neo iDSD DAC/headphone amp, with wired or wireless connectivity to beam songs locally or from the web. Big-hitters like Tidal Connect and Spotify Connect come baked-in, but it also plays nicely with DLNA/UPnP, Apple AirPlay, and is ready for Roon – the platform-agnostic multi-room system that supports hardware from loads of different brands. That means you can mix and match, rather than have to stick with a single manufacturer's proprietary system (we're looking at you, Sonos).
It'll sit horizontally or vertically, with the 2in TFT display automatically flipping to match the orientation. That might sound diddy, but let's face it: you're going to spend most of your time staring at iFi's Stream-iFi smartphone companion app. It's got complete control over playback and source selection.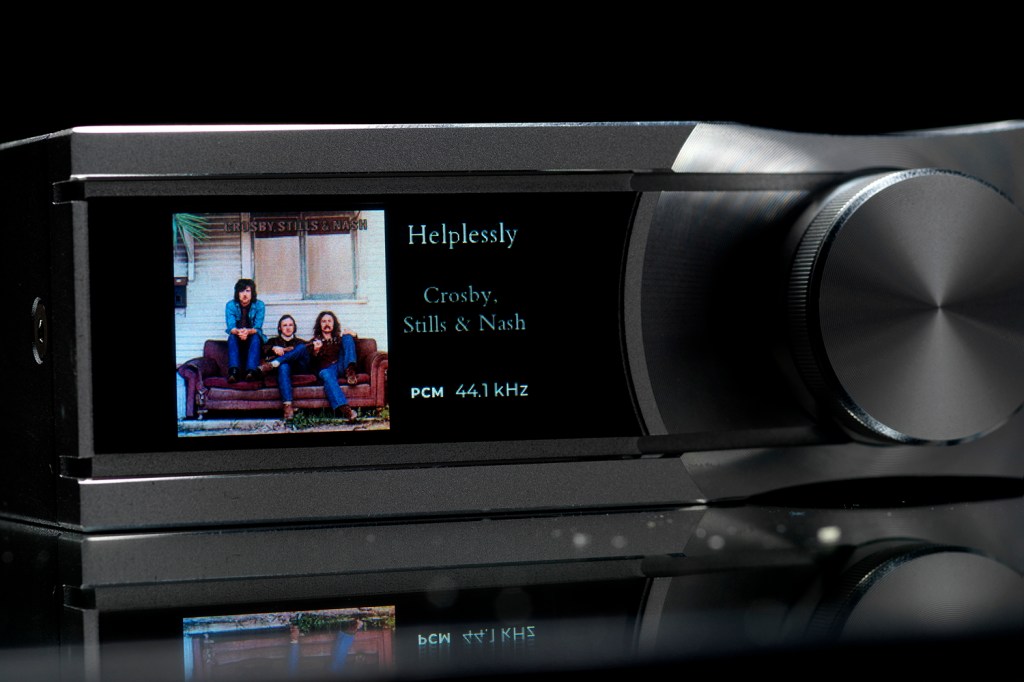 Inside, the custom-tuned DAC promises DSD512, double-speed DXD and 32-bit, 768kHz PCM playback, as well as MQA audio decoding. So essentially as detailed and high resolution as home listening gets.
Despite some impressively compact dimensions the Neo Stream has no shortage of ports, with stereo RCA and a 4.4mm balanced aux input for analogue sound, HDMI, optical and coaxial for digital audio, and three USB ports. There's also a USB-C port for system updates, along with 802.11ac Wi-Fi. There's also a choice of RJ45, M12 and iFi's proprietary Optical LAN for a wired internet connection. The firm says the latter delivers "bit-perfect" transmission of ultra-res audio.
Audiophiles will be able to add an iFi Neo Stream to their setup right now: it's on sale at all the usual hi-fi specialists, both online and bricks-and-mortar, for £1300.