WTF is going on with iTunes?
It's not dead, just different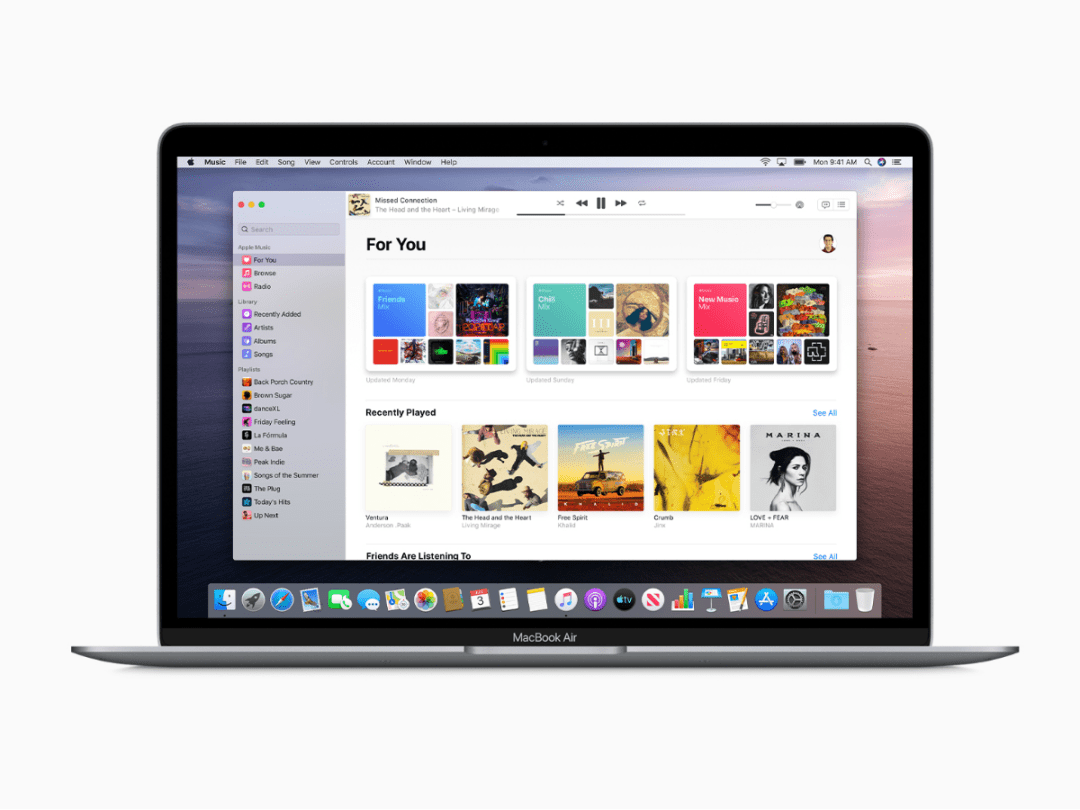 Rumours of the demise of iTunes had been circulating for a while before Apple took a knife to it onstage at WWDC yesterday.
But rather than mortally wounding the long-serving software, Tim Cook and co have sliced it up into its constituent parts. All the iTunes functionality remains, you just need to look elsewhere to find it. Considering how confusing it had become, that's probably no bad thing.
What does that mean for your painstakingly curated MP3 collection? Or if you're a Windows user? Read on to have all your questions answered.
So iTunes isn't dead at all?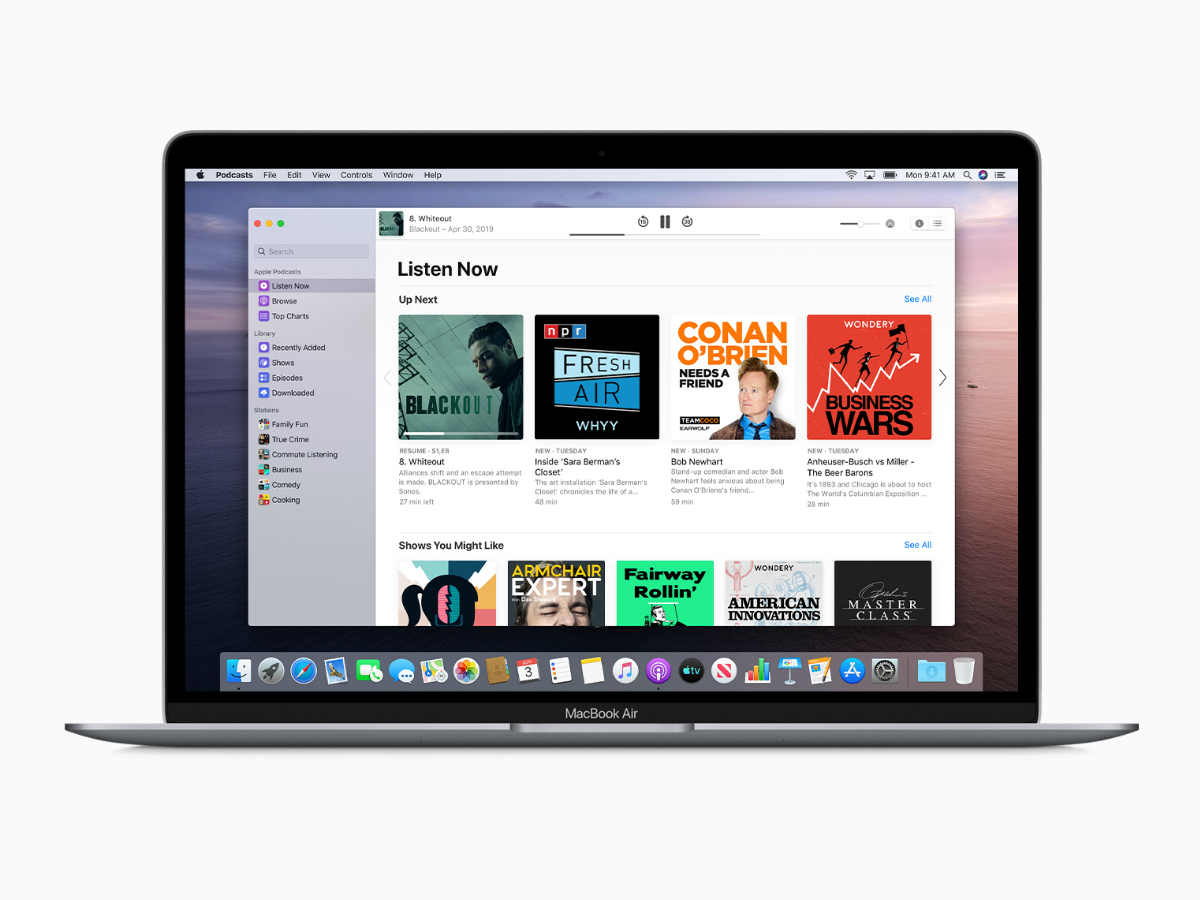 Yes and no. If you're a Windows user, iTunes has been given a stay of execution – it'll remain unchanged for the time being, but it's days are surely numbered.
When the new Catalina OS arrives for Macs later this year, though, iTunes will be replaced by three different apps: Music, TV and Podcasts. Anyone who already uses anything running iOS will already be used to this, so it shouldn't be a massive shock to the system.
OK, so where do I find my music now?
The Music app will be where Apple Music subscribers can stream its 50 million songs but it'll also be where you go to play any songs stored locally, whether you downloaded them from an online store or ripped them from CD.
The only place the iTunes name will remain is in the iTunes Music Store, so if you want to download anything to keep, that's where you'll need to go. It'll be accessible via the Music app.
How do I sync stuff with my iPhone or iPad?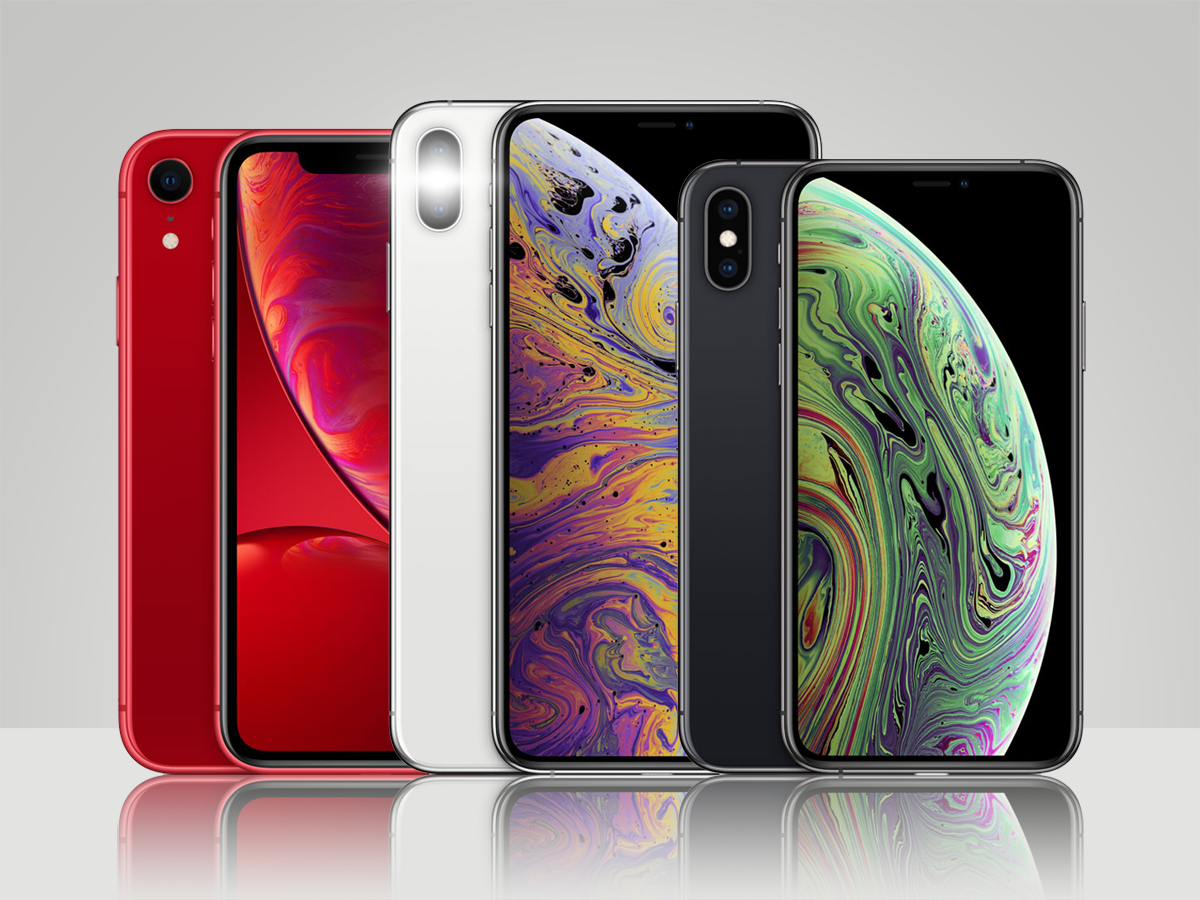 On the rare occasion that you actually plug an iThing in, you'll still use the new apps to sync music, videos and podcasts with the connected device, but more menial tasks such as backups and updates will now be done through the Finder.
That means multiple tasks, which used to all be in one place, will now require you to fire up a number of different apps in order to complete them. Is that really progress? You decide.
What about videos and podcasts?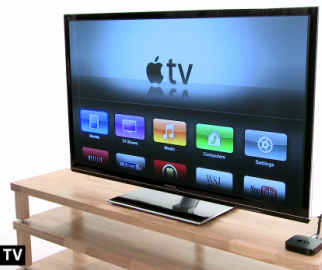 All video, whether you own it or have only rented it, will now live in the TV app, including Apple's TV+ subscription service when it launches, while podcasts can be found in the – you guessed it – Podcasts app. Simple really.