What is Works with Sonos? How Sonos certifies products to work with its ecosystem
There's an entire world of third-party kit for your Sonos speakers out there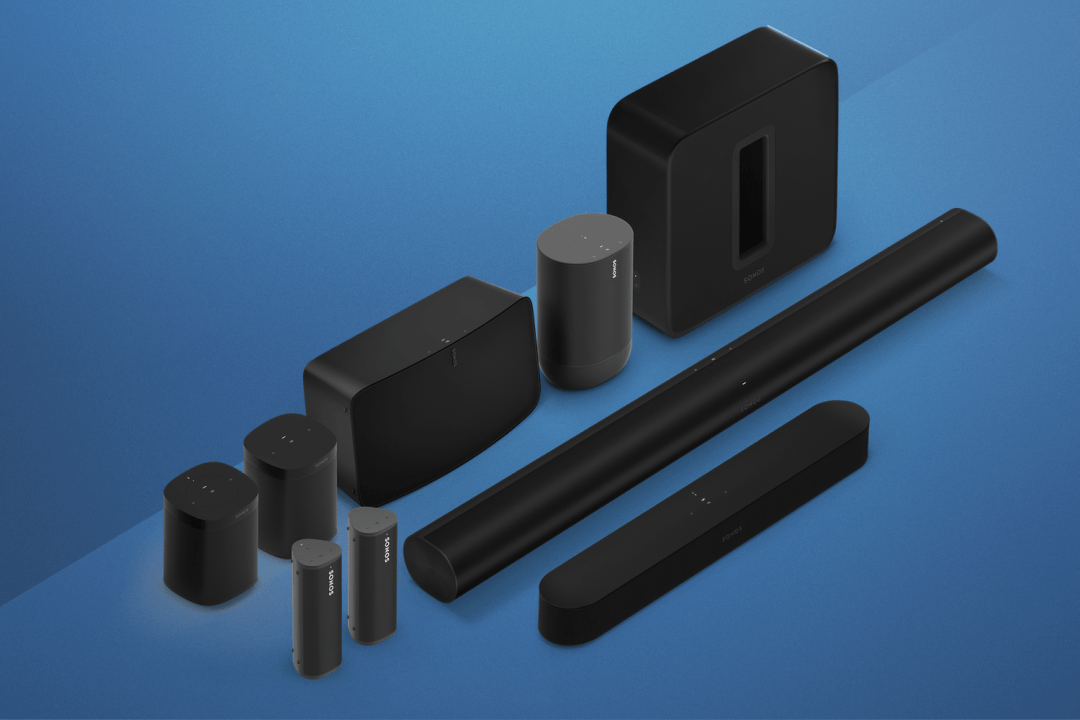 If you own a Sonos audio product, you probably should get to know the company's certification program. Works with Sonos (WWS) allows third-party devices to connect with Sonos speakers and other audio products. For a device to gain a WWS badge, it must meet certain standards set forth by the California company. Here's more about the standards and what products already have Sonos' seal of approval.
Work with Sonos was designed to create a personalized smart home system, one that touches on various product lines. The standard itself focuses on sound quality, design, and reliability. When certified, these products are controllable by the Sonos remote, or with voice commands through Amazon Alexa and Google Assistant.
Who Works with Sonos?
There are various product lines that have been properly certified and come with the WWS badge, perhaps more surprising than others. These include products like AV receivers, messaging displays, door locks, thermostats, and light switches, from companies such as Wink, Onkyo, IKEA, and Sony. Victrola, Lutron, and iPort are other partners.
As Sonos explains, "Our Works with Sonos program certifies products that seamlessly connect with the Sonos Home Sound System. The badge helps you answer the question, 'Will this work with my Sonos?' The badge helps people choose products that meet Sonos' exacting standards for design and sound."
There are various reasons a manufacturer might want to get their products certified, including:
Easier integration and flexibility: Users can now use one app to continue various products in a home.
Voice control: Seamlessly, you can control WWS devices with your voice. For example, you can turn off your lights, adjust your temperature, or turn up your AV receiver.
Unique functionality: Exciting things can happen when two or more products in your home are certified. For example, you could control your Sonos audio product using a nearby light switch or have the temperature in a room change every time the music stops playing. The combinations are endless.
Any product that supports Works with Sonos will have the official badge somewhere on its box. If you are at all familiar with smart home products, you'll quickly realize the Sonos program is similar to Apple's HomeKit, Samsung SmartThings, and others. It will be interesting to see how it develops in the coming years.