Using your iPad Air 2 as a camera is fine, and here's why
Ignore the tech snobs — if you want to use your iPad as a camera, go for it, says Craig Grannell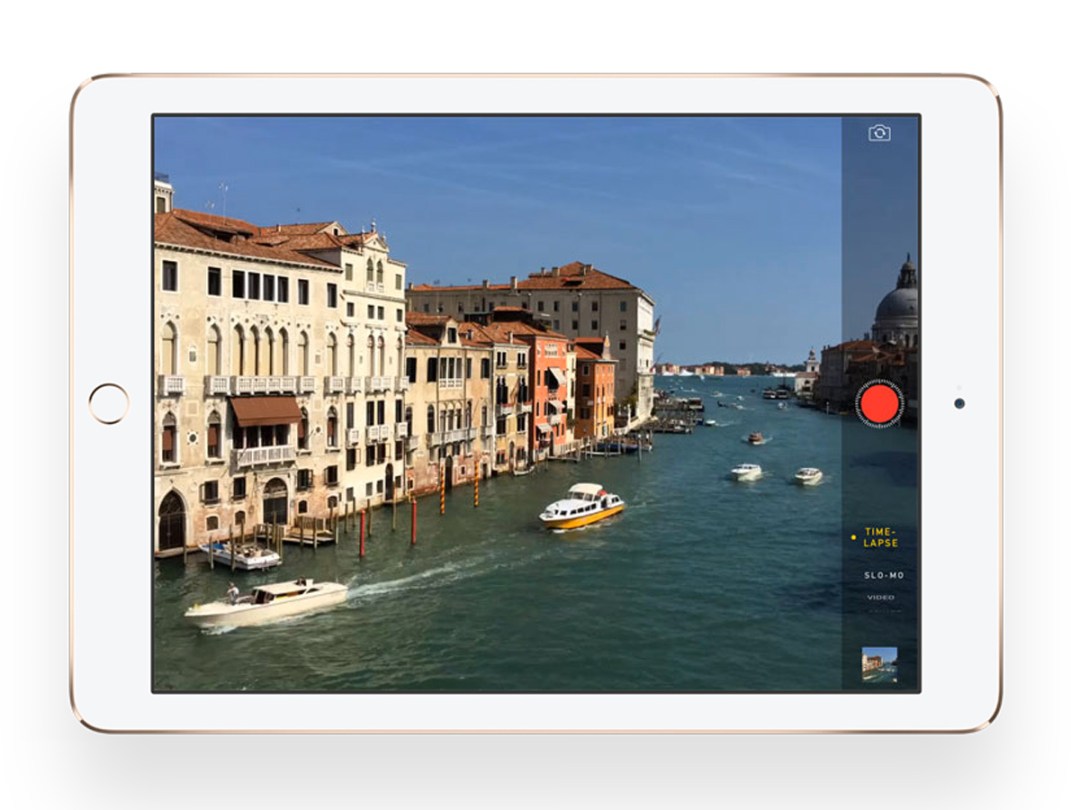 During Apple's recent event, VP Philip Schiller made quite a big deal about the iPad Air 2's camera.
"Perhaps the feature people love most about their iPads is the camera," he said. "Some people have been surprised by that, but it really makes a lot of sense."
Instantly, the internet erupted. What TOTAL IDIOT would use an iPad as a camera? Doesn't everyone know using an iPad as a camera is akin to kicking puppies into a canal in its wrongness? After all, every tech website says so!
Only, as it turns out, this is hogwash. Not only is the notion you shouldn't use a tablet as a camera very much aligned with a certain amount of tech snobbery ("You're doing it wrong!"), but it's just plain inaccurate. As Schiller said, using your iPad as a camera makes a whole lot of sense, and here's why.
1. The technology's surprisingly great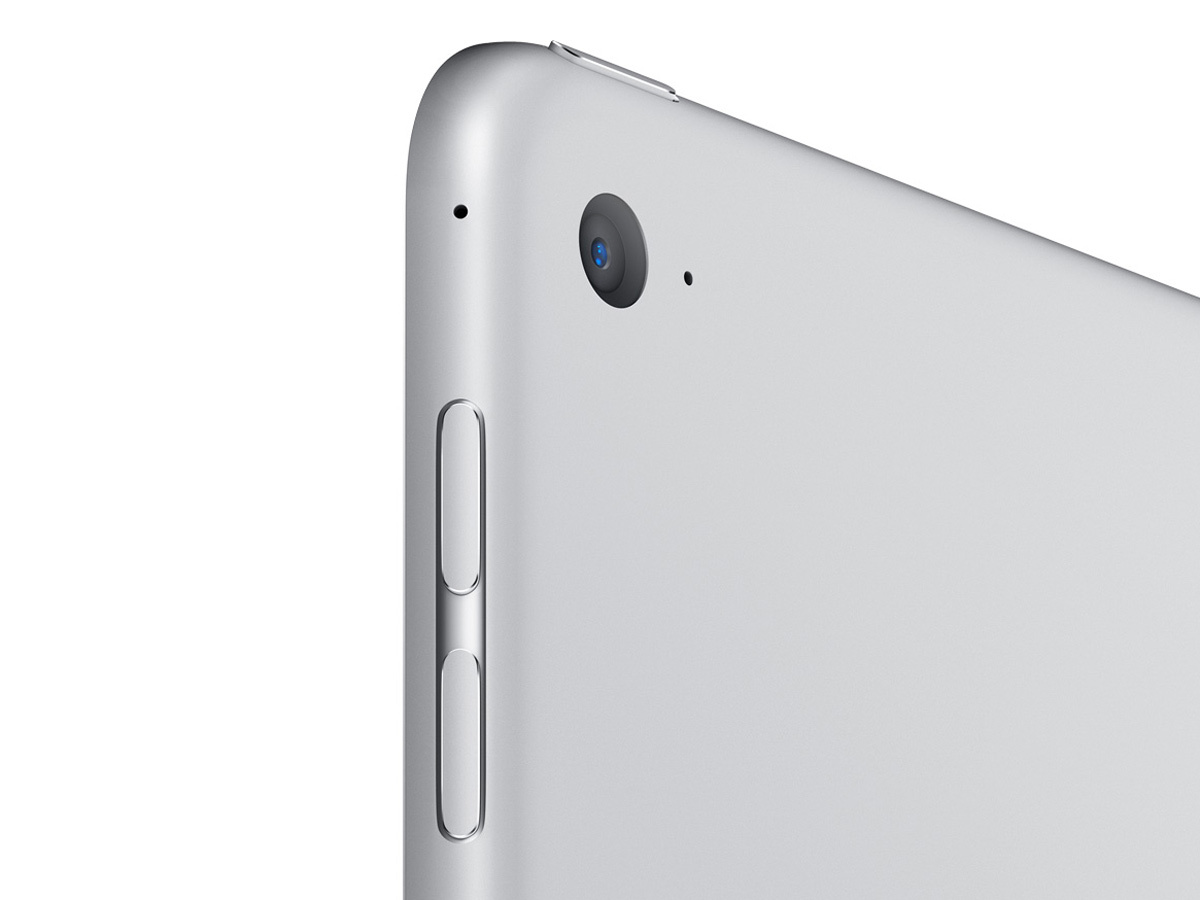 The iPad is not going to replace a professional camera, nor, perhaps, even your smartphone's camera. But the iPad Air 2 now packs cameras with some decent specs.
The main one on the back is 8MP and shoots 1080p video. It can shoot 43 megapixel panoramas, slo-mo video, time-lapse and burst mode. It also leverages on Apple's excellent HDR capabilities, with HDR shots now composed using a single image.
2. It's a really huge viewfinder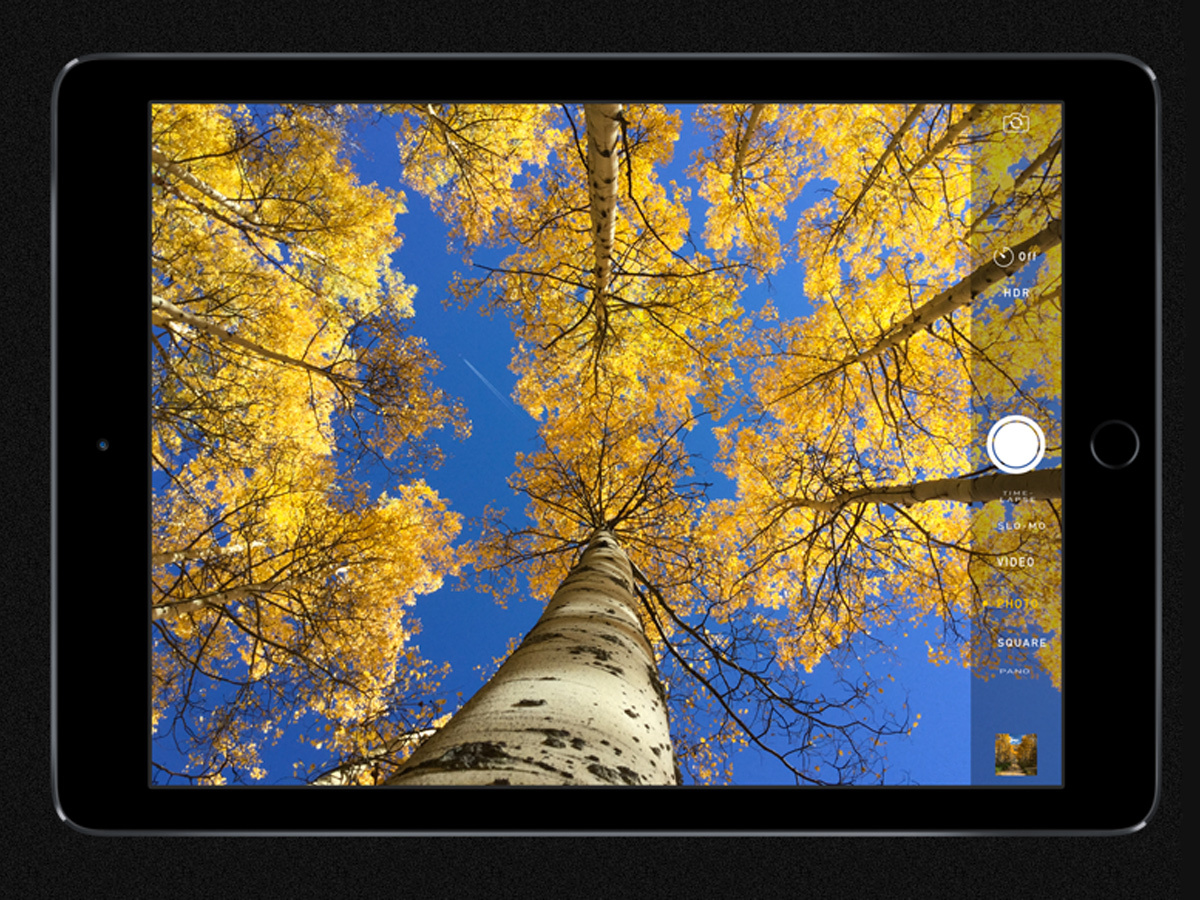 Professionals for the most part will no doubt argue you should stick with the traditional camera viewfinder, but for the rest of us, composing on a screen is logical. You can see how your shot will end up and make adjustments accordingly.
Using the iPad Air 2, you have a beautiful 9.7-inch display on which to work. This is handy for anyone, but especially useful for people harder of vision; and also for kids, who can take advantage of the iPad's larger interface elements.
3. The iPad has fantastic editing apps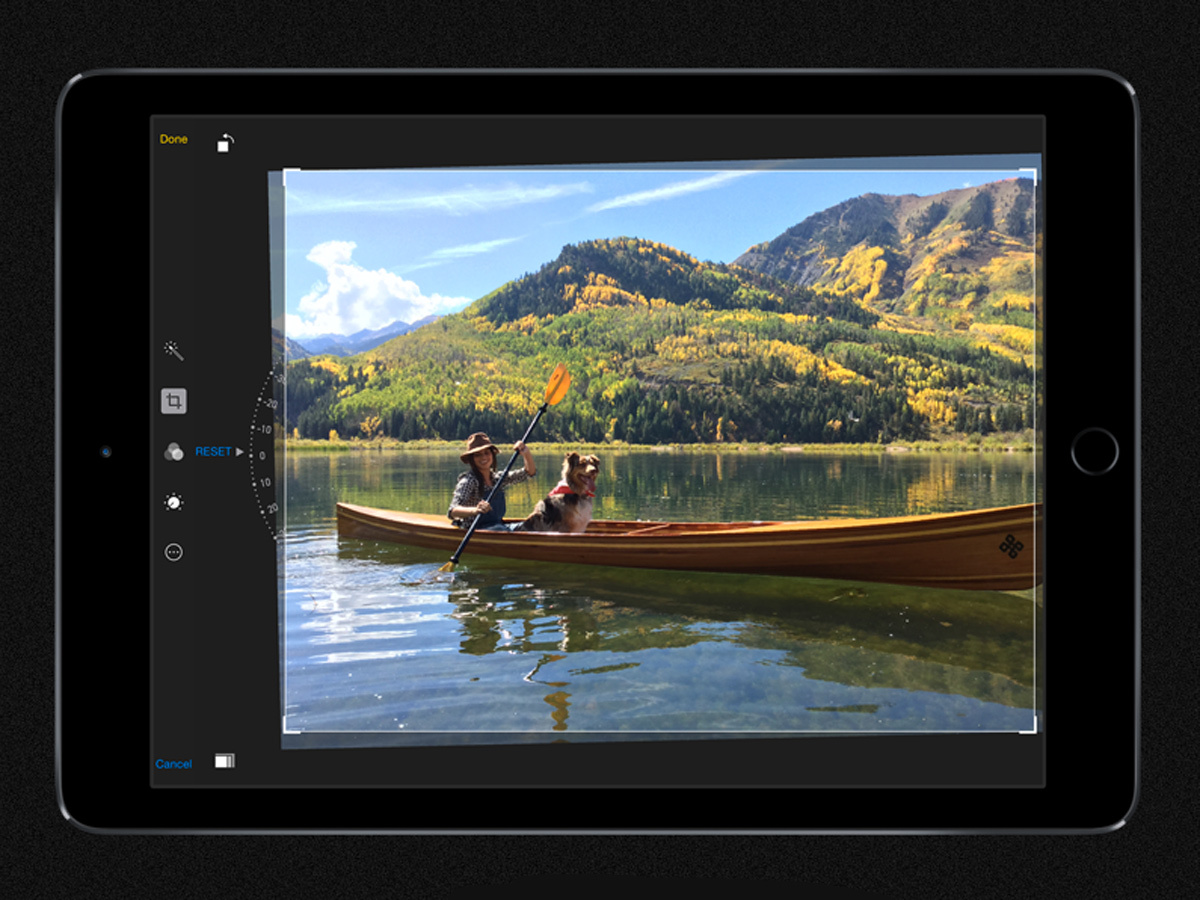 Shooting is only a part of photography — what you then do with your photos is equally important. Although you can transfer images between devices, you can instantly start work with a photo you've literally just taken, without having to wait for the cloud to catch up.
And Apple's app ecosystem is rich, providing products for fine-tuning photos, assisting coaches with training players via videos of their performances, editing and translating documents 'scanned' with the camera, and even using the camera to help create virtual layouts of your home that you can experiment with.
4. The best camera is the one you have with you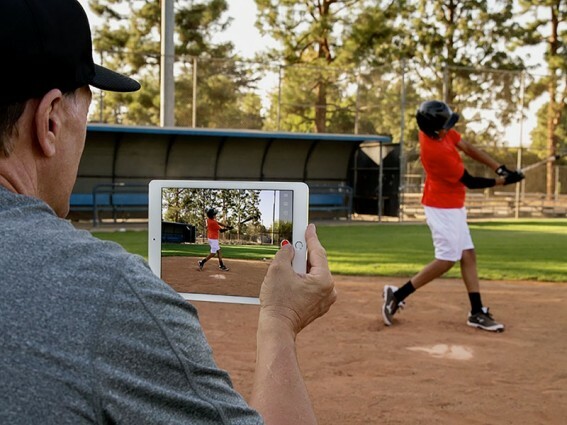 Perhaps some people are so anti-tablets-as-cameras that they'd never consider using one in this manner, for fear of being branded some kind of tech numptie. But people said exactly the same thing about smartphones not that many years ago.
Yet the reality has always been simple: people want fewer devices that can do more, and the iPad is very capable in that regard; moreover, the best camera is the one you have with you, and if that's the one on the iPad, the technology's now at the point the tablet itself could be considered a decent camera choice anyway — no matter how uneasy that makes tech snobs.
READ MORE: Apple iPad Air 2 hands-on