Stuff Meets: Jason Roy
The Surrey, England and Oval Invincibles batsman on The Hundred, gaming on tour, drone love, and his least tech-savvy teammate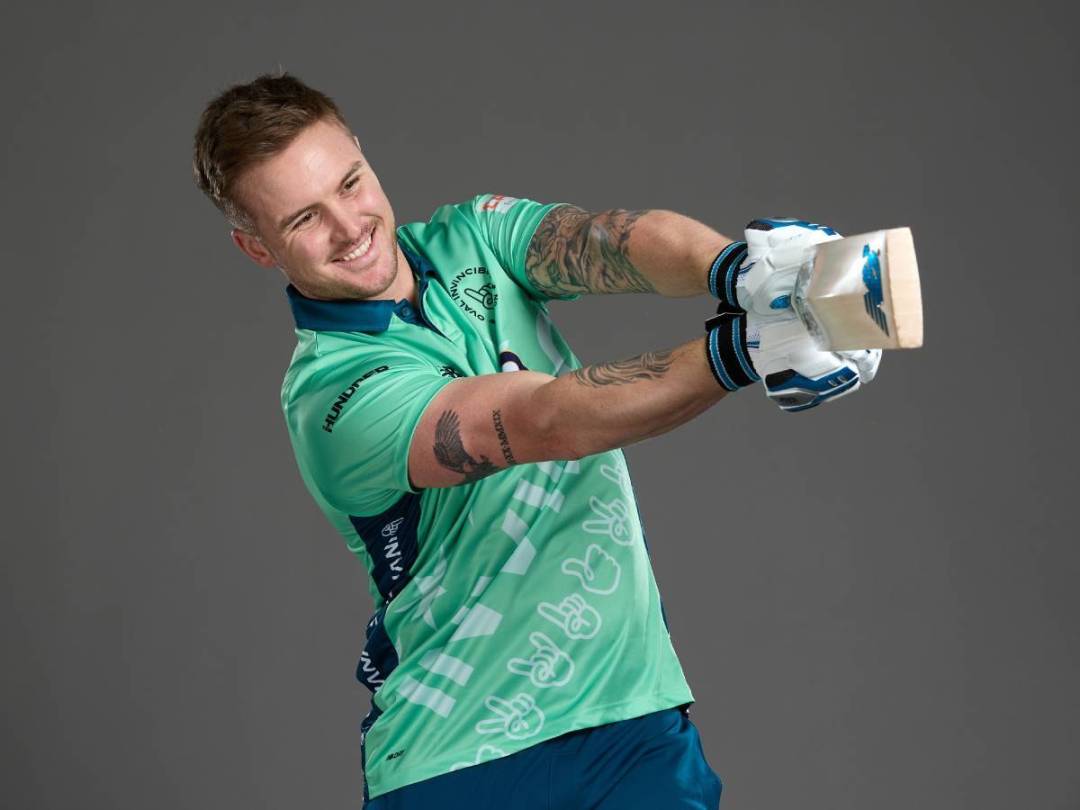 The Hundred is big deal for the future of the game
I think growing the game is the main importance of The Hundred. I think with the women kicking the tournament off, that's going to be pretty historic. It's moving the sport in the right direction, which is quite exciting. I think that's going to have a huge impact in the sporting world for women and that's going to be good to see.
My batting approach won't really change for The Hundred
As an opening batsman it's not too dissimilar to what I'd normally do. I think there's going to be a lot of work done on match-ups between batters and bowlers. As a batting team, do you ever slow down? Do you just keep going? Do you just treat it like a T10 game? I think it's going to be a lot of learning on your feet.
I just hope we remember the rules
I think we've got a pretty well-rounded squad with a great nucleus. Hopefully everyone will remember how many balls are going to be bowled in that over, along with the other rules. I think there's going to be a fair few meetings before that first outing. As soon as everyone's kind of into it and in the mix, I think it's going to be incredible. It's going to be good fun.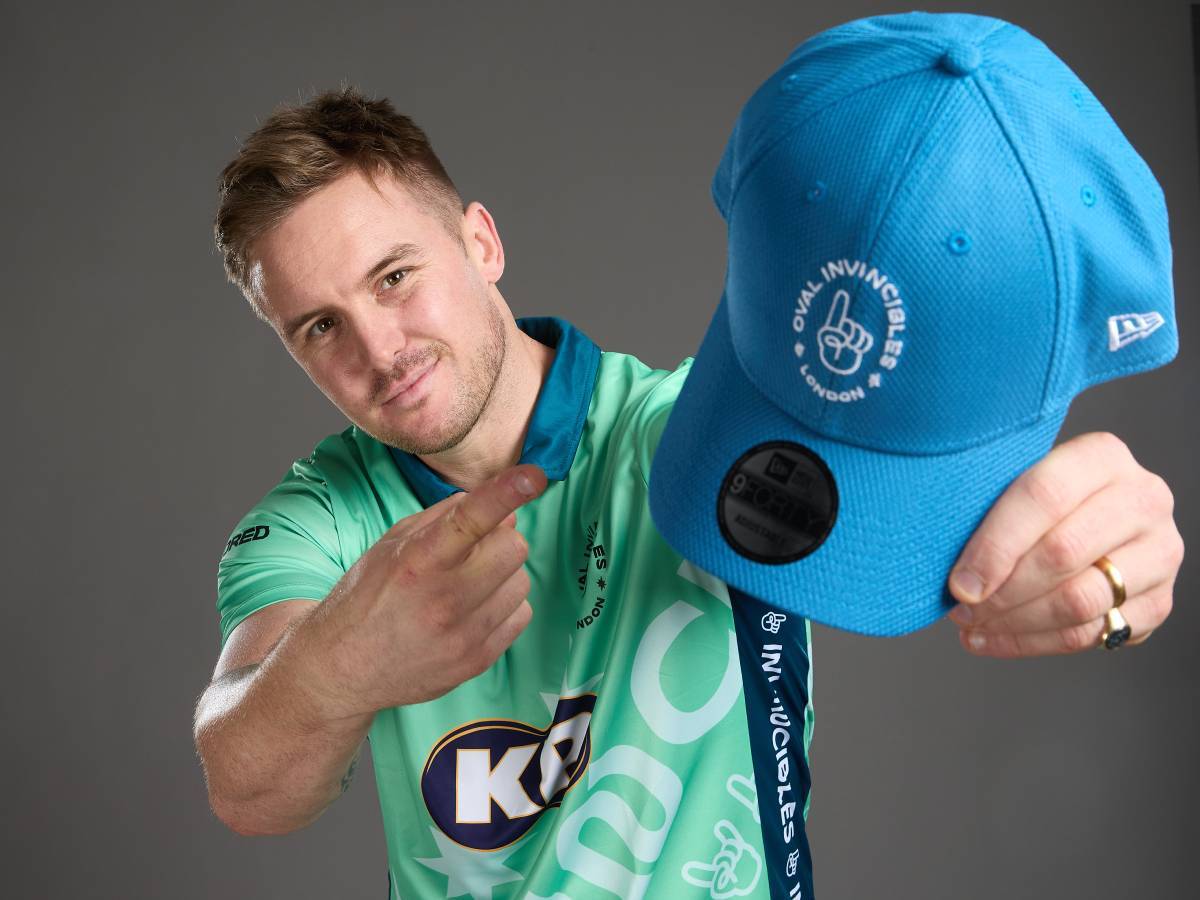 Stats are a huge part of the modern game
We've got iPads that just sit around at training and an endless amount of footage. We can log on to a platform where you've got pretty much all of the bowlers and the batsmen. You've got the slow balls, fast balls, bouncers. You can pick apart any aspect of someone's game, which is incredible. It's definitely been amplified over the last couple of years. Even field placements and where a batsman hits the ball most. We've got our analysis team that looks after all of that and helps us pick apart someone's game, which is pretty cool.
Getting centuries is the stat I care about most
It's always hundreds, but I'll also pick apart my season by thinking about match-winning knocks. I think you can play a Twenty20 game and get a 60 off 25 balls and that's match-winning. You only get a 60 for that, which is great, but it's the impact that you've had on a game, which is massive.
Tech innovation is good for the game
I think the more technology, the better. There's a lot of arguments in football with VAR and everything that comes along with it, and that's because there are these small kinds of discrepancies with it. Even with DRS and LBW decisions, and with the projected line of the ball, there is a margin for error. At the end of the day, if it's going to help teams and it's going to help umpires make the right decision, then use it.
I love stump mics
They are a great part of the game, you get great insight, but you've got to understand that you've got grown men and grown women performing at a high level, under a lot of stress, trying to do the best for their team. They get angry, emotions will come out, they might swear. Obviously, you don't want your 10-year-old watching that and hearing someone swear, but you teach your kid that this is why they're being that way and this is why you should apologise. I don't think you should stop stump mics.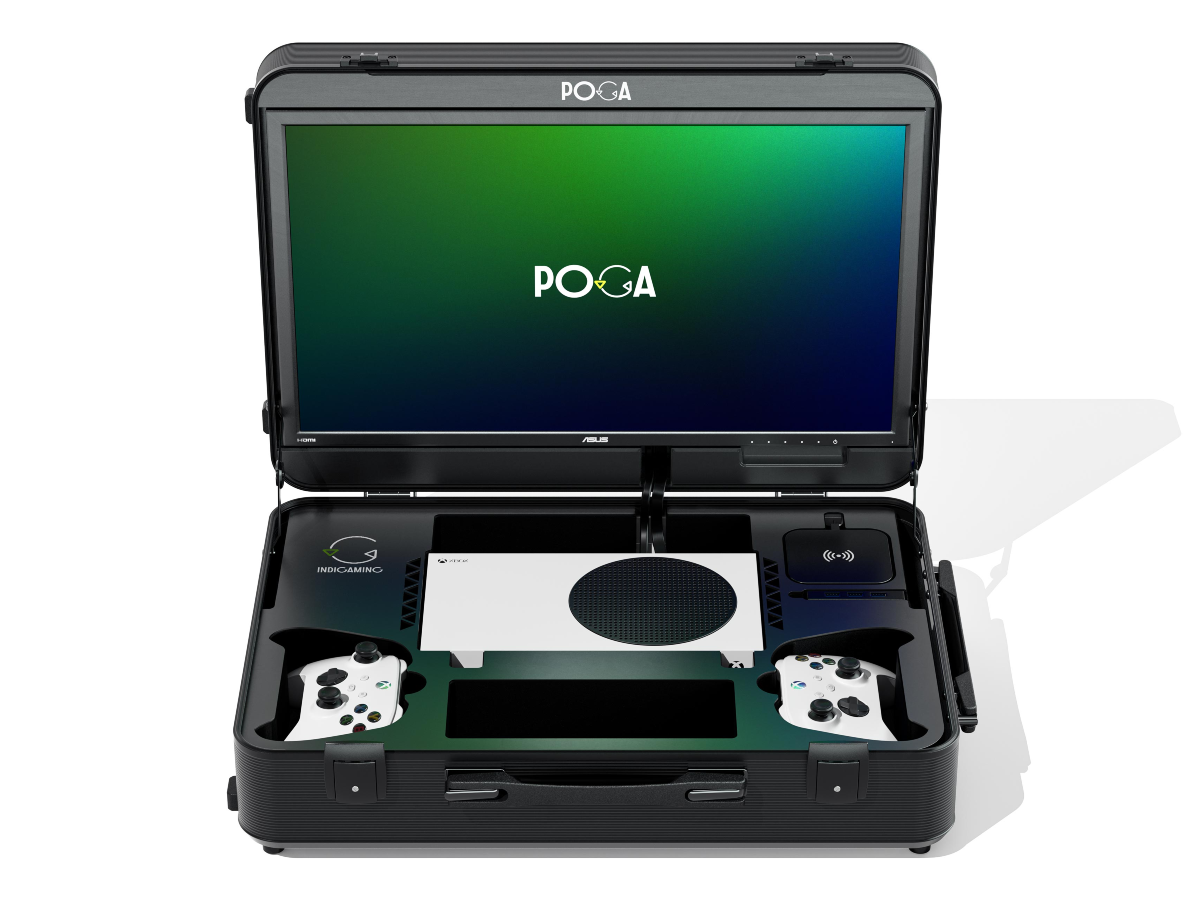 It's all about gaming on tour
I've got this gaming briefcase called a POGA (pictured). It's got my Xbox and a screen in there – it's just an endless amount of Call of Duty: Warzone. I've clocked up a horrendous amount of hours on that in the past year. I've got that, my laptop and my phone and that's got me through some tough times in my hotel room.
I got really into drones when the DJI Mavic Pro came out
Me and Sam Billings were massive drone nerds. We'd analyse them, watch drone racing, we even set up an Instagram account. We were like, what is going on with us? We're grown men. I love the photography side of things; taking that on tour and getting bird's eye images of grounds that people haven't seen. I just think when you see drone footage, it gives you a different aspect of life.
My least tech-savvy teammate is…
I'm going to have to say Adil Rashid because he can barely use his phone. I don't know whether he's tech savvy or not, but Jofra Archer is always on his. You struggle to get any words out of him. His screen time would be horrendous.
It's all about accountability with social media
There are positives to social media, but the negative stuff needs to stop. Personally, I wouldn't really know a huge amount of the positive impact or negative because I turn my notifications off, but the main thing for me is the accountability. You have to have a name on there; you can't be a shadow. That to me doesn't seem like a very hard thing for social media companies to achieve.