Stuff Gadget Awards 2014 winners announced: These are the 22 Best Gadgets of the Year
Meet the gadgets, apps, cars, services, events and people that defined 2014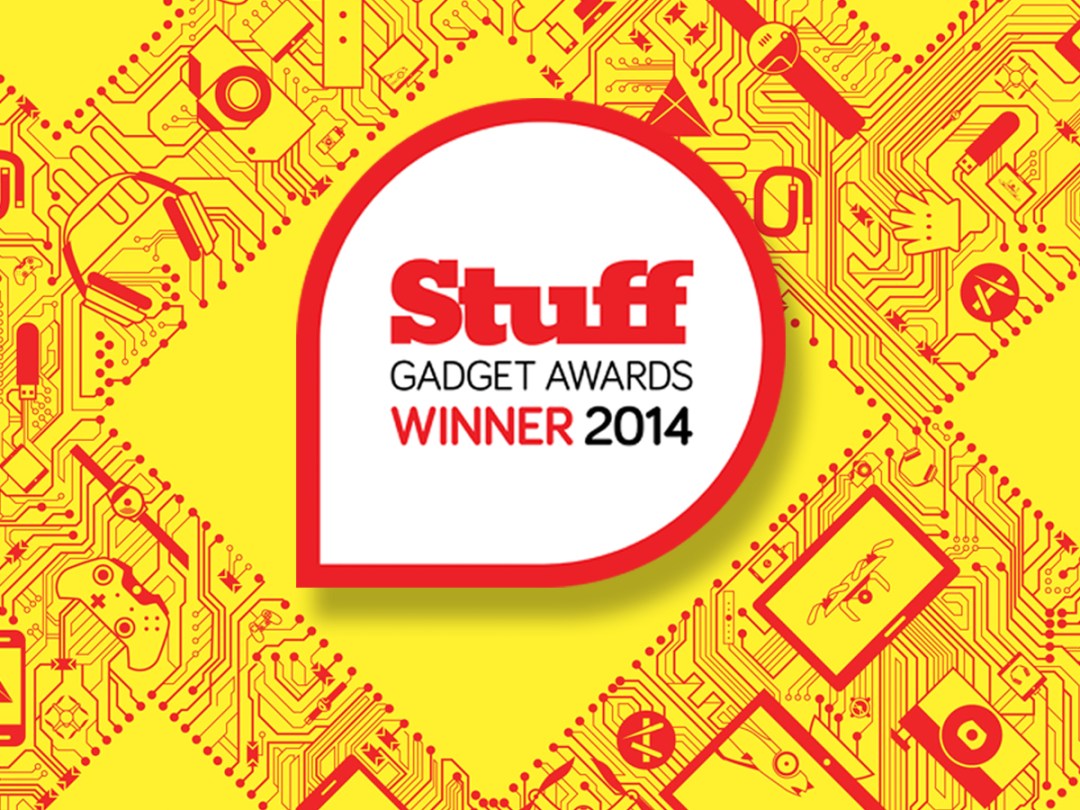 **CHECK OUT THE STUFF GADGET AWARDS 2015 HERE** 
The past 12 months have been a whirlwind of impressive new gadgets and game-changing innovations.
The Stuff Gadget Awards recognises the gear that defined the year. It celebrates the best-performing, most desirable and most important product releases, covering gadgets, apps, web services, cars and more.
Awards winners aren't just the best products – they're the products that have had the greatest impact on the market, and the ones that are setting the agenda within their category for the year to come.
This is the seventh annual Stuff Gadget Awards and includes 22 categories, of which five were voted for by you, the readers.
But you don't care about all that. You care about what's won. Let's get on with the show.