Stuff Gadget Awards 2014: The BMW i8 is the Design of the Year
Out of all the tech eye candy that arrived in 2014, you felt it was BMW's sleek eco-mobile that looked the sweetest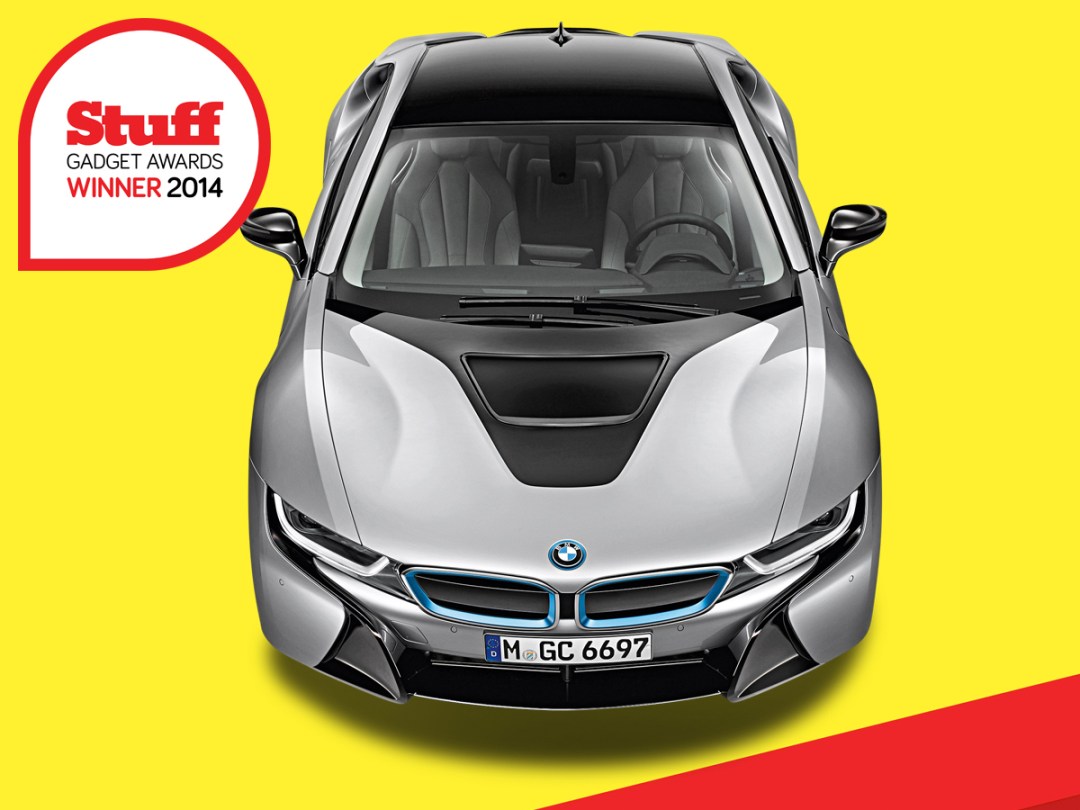 Call us shallow aesthetes, but we like our gadgets to strive towards icon status.
The trouble is, only a select few are blessed with the necessary sprinkling of stardust. And of the easy-on-the-eye products that we came across in 2014, one stood out above the others: you've voted the glorious BMW i8 the best-designed product of the year.
READ MORE: See all the Stuff Gadget Awards 2014 winners
Winner: BMW i8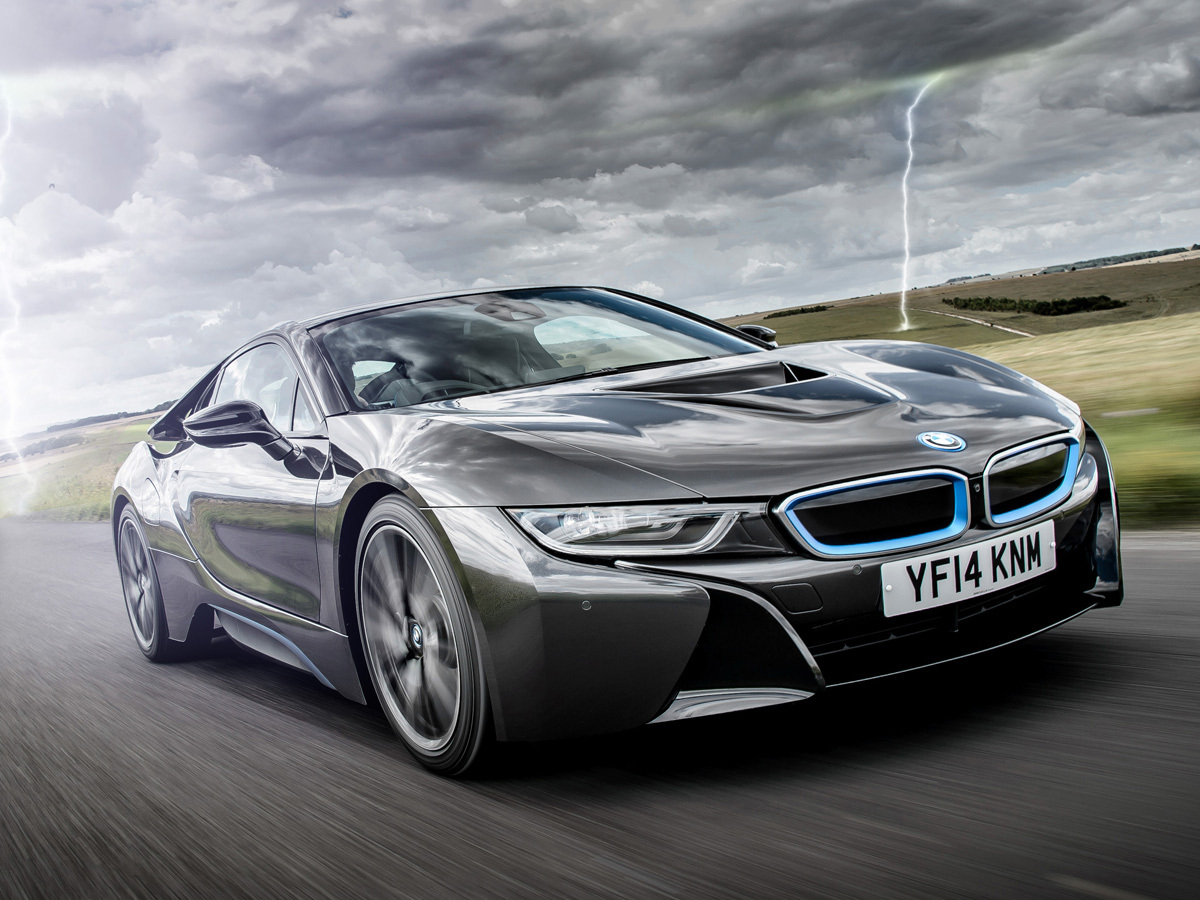 It's very rare for a concept car to make it to production without all the interesting bits getting hacked off, but BMW's designers were obviously so taken by their efforts that the differences between 2009's Vision EfficientDynamics prototype and the i8 are remarkably hard to spot. And who can blame them? Whether it's the scissor doors, the rear cutaways or the way its instruments turn red when you put it into sport mode, the i8 is a car designed for the future that exists today. And all with the (almost) guilt-free emissions of a boring five-seater.
READ MORE: BMW i8 review
Runner-up: Apple Watch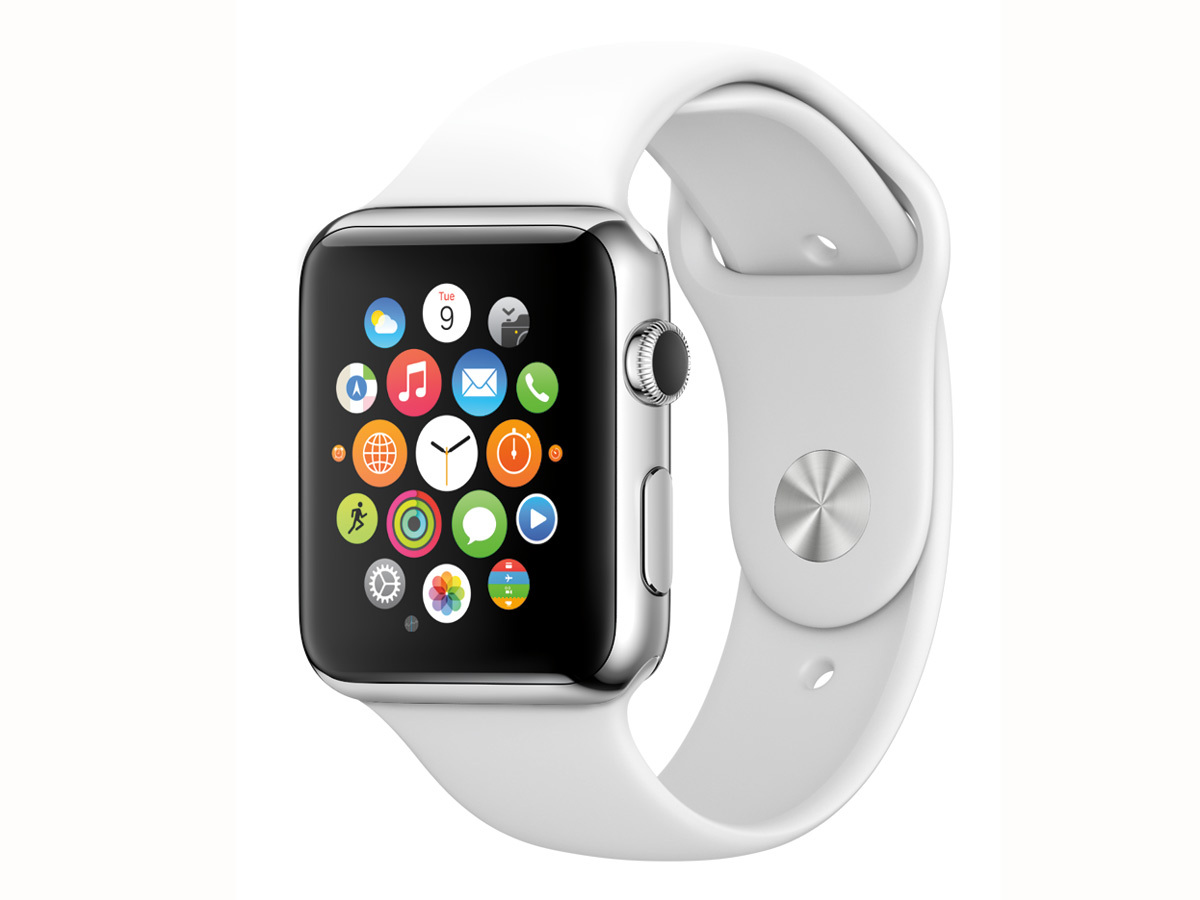 Great design is as much about fine detail as a lust-worthy whole. So while you've probably seen smartwatches that look like the Apple Watch, you won't have used an interface as elegant as the 'Digital Crown'.