Sony Xperia Z1: the 10 best apps to download first
Here are the perfect apps to make the most of Sony's waterproof photo star of a smartphone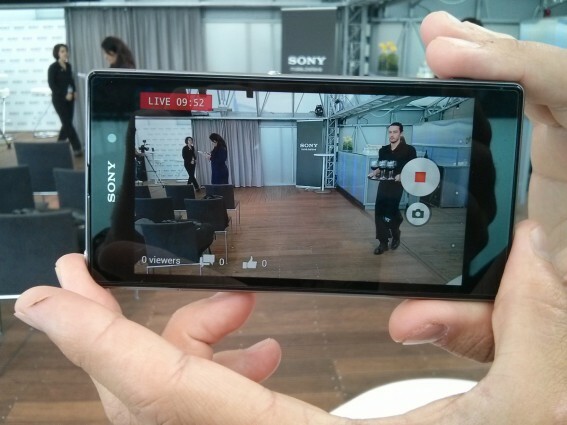 Just bought a Sony Xperia Z1? Lucky you – as our review points out, it's a stonker of a smartphone with a fantastic camera and one of the most life-proof builds in mobile. Here are ten ideal apps (eight of them free) to get you started.
Adobe Photoshop Express (Free)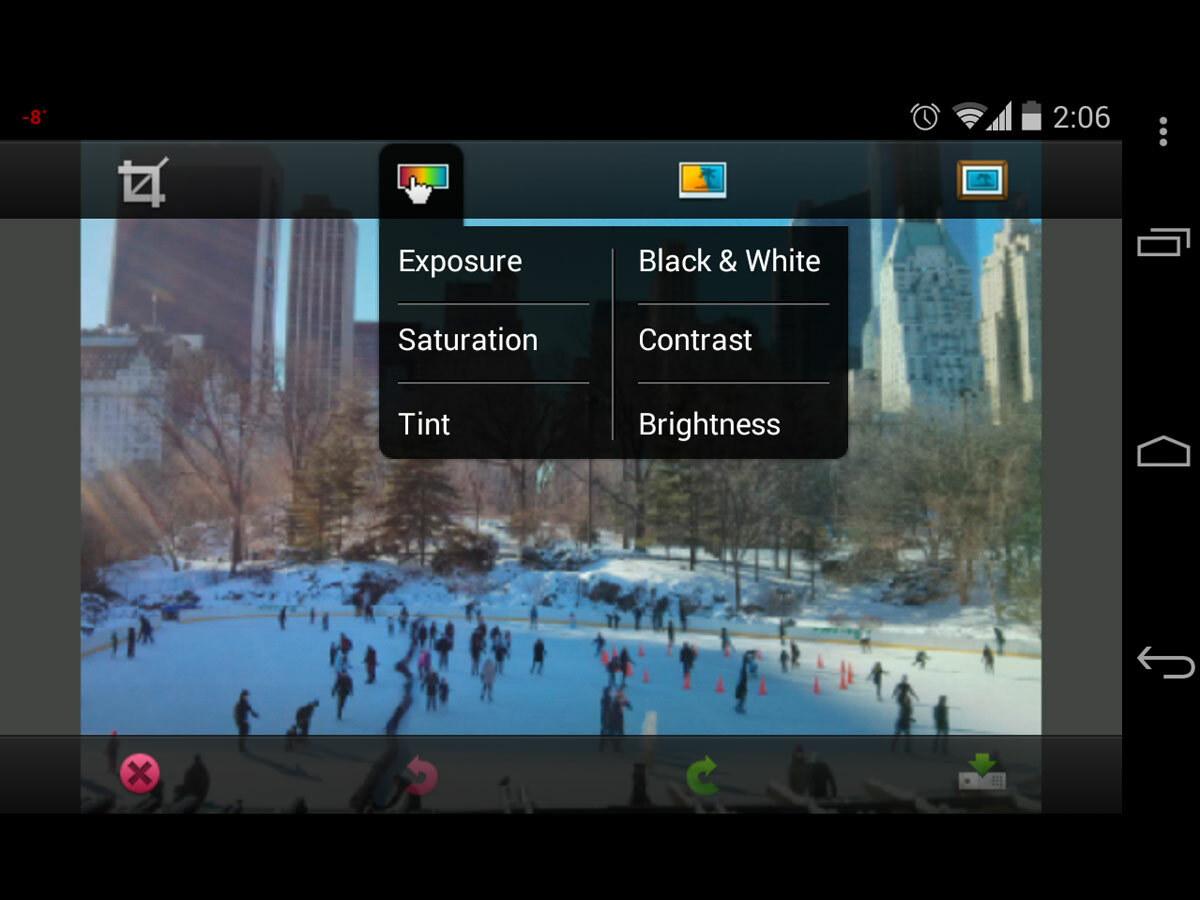 Photoshop on mobile may lack its desktop brother's ubiquity and do-it-all complexity, but it's still a fine image-editing app – and free to boot.
Snaps taken with the Z1's camera can be cropped, straightened, rotated and flipped, and adjusted via slider for parameters like colour, contrast, clarity and tint. Alternatively, just tap the auto-fix button and the app will tweak everything using its own algorithms.
There are also over 20 filters to apply, and the ability to share photos directly to all the usual social media suspects.
Download Adobe Photoshop Express
Press (£1.93)
Quite possibly Android's finest RSS reader, Press automatically pulls in stories from all your favourite websites, enabling you to swiftly browse through up-to-date headlines. It's a looker too, and because it's a paid app its clean layout isn't spoiled by unsightly ads.
Flickr (Free)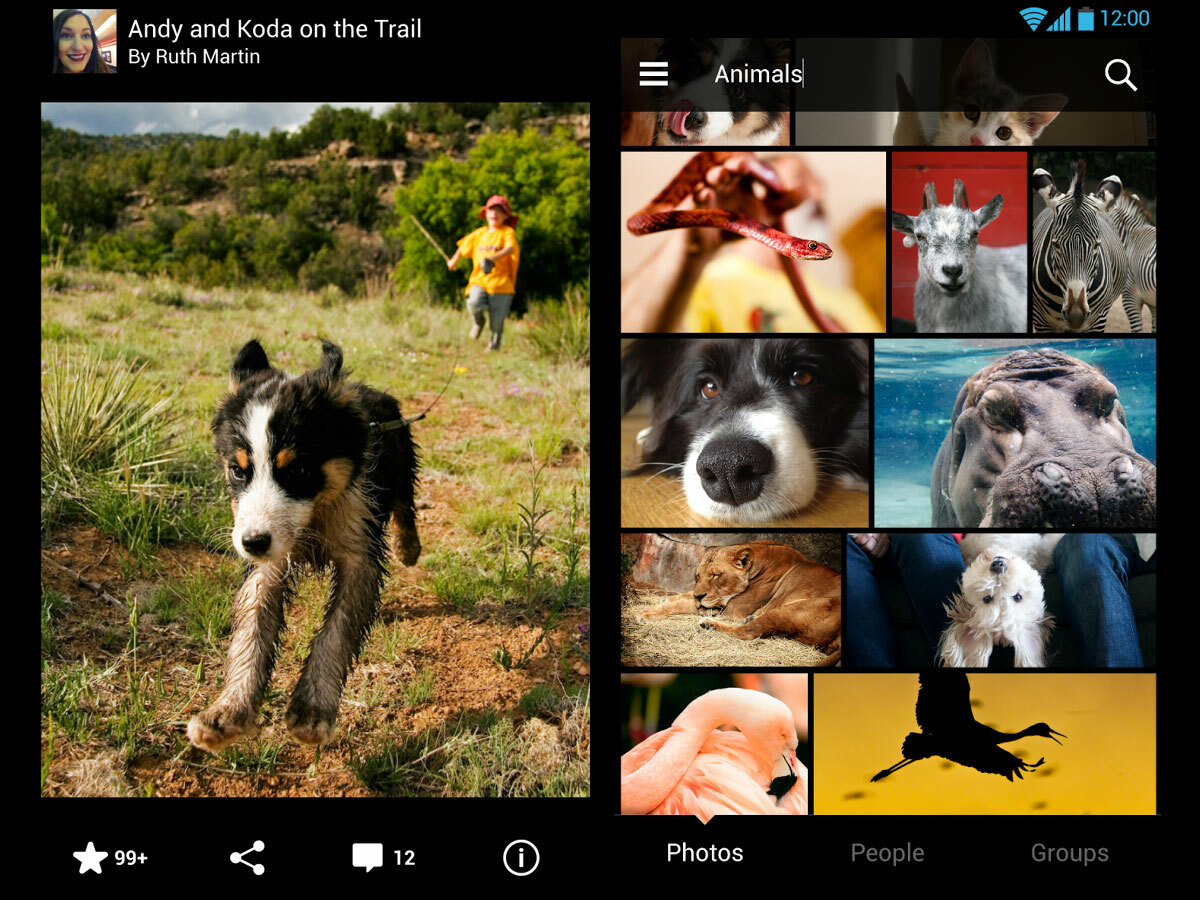 Photo sharing service Flickr has been around for eons (in internet terms at least) and over the past couple of years flirted with fading into near-obscurity – but owner Yahoo! recently gave it a much-needed shot in the arm by handing every user a free terabyte of storage space.
The mobile layout is much improved too, with a cleaner look and the ability to watch slideshows of your (or anyone else's) shots, or simply swipe through them.
Super Stickman Golf 2 (Free)
A simple but maddeningly addictive casual game in which you play increasingly outlandish holes of 2D golf. It's a little like Worms, a little like Angry Birds and not very much like actual golf (more fun, if you ask us).
MapMyHike (Free)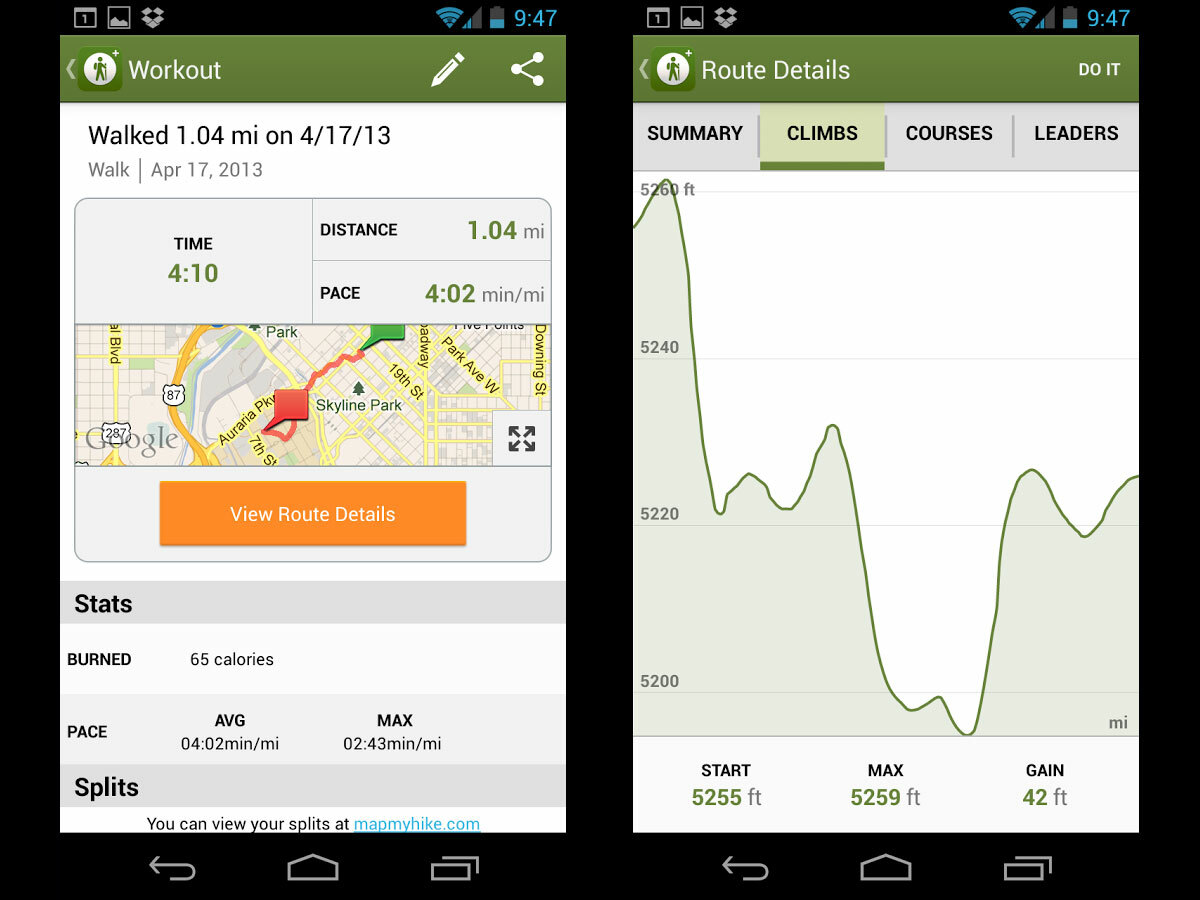 The Xperia Z1 is tougher than 99 percent of its rivals – one of the few flagship smartphone models you could take out on a hike and not have to clad in some kind of watertight kevlar case.
This app, from the makers of MapMyRun, is designed for hikers and thus tracks time, distance and elevation as you yomp through the wilderness. And because it plots accurate maps of your routes, it's a great way to remember the best ones for next time.
Instagram (Free)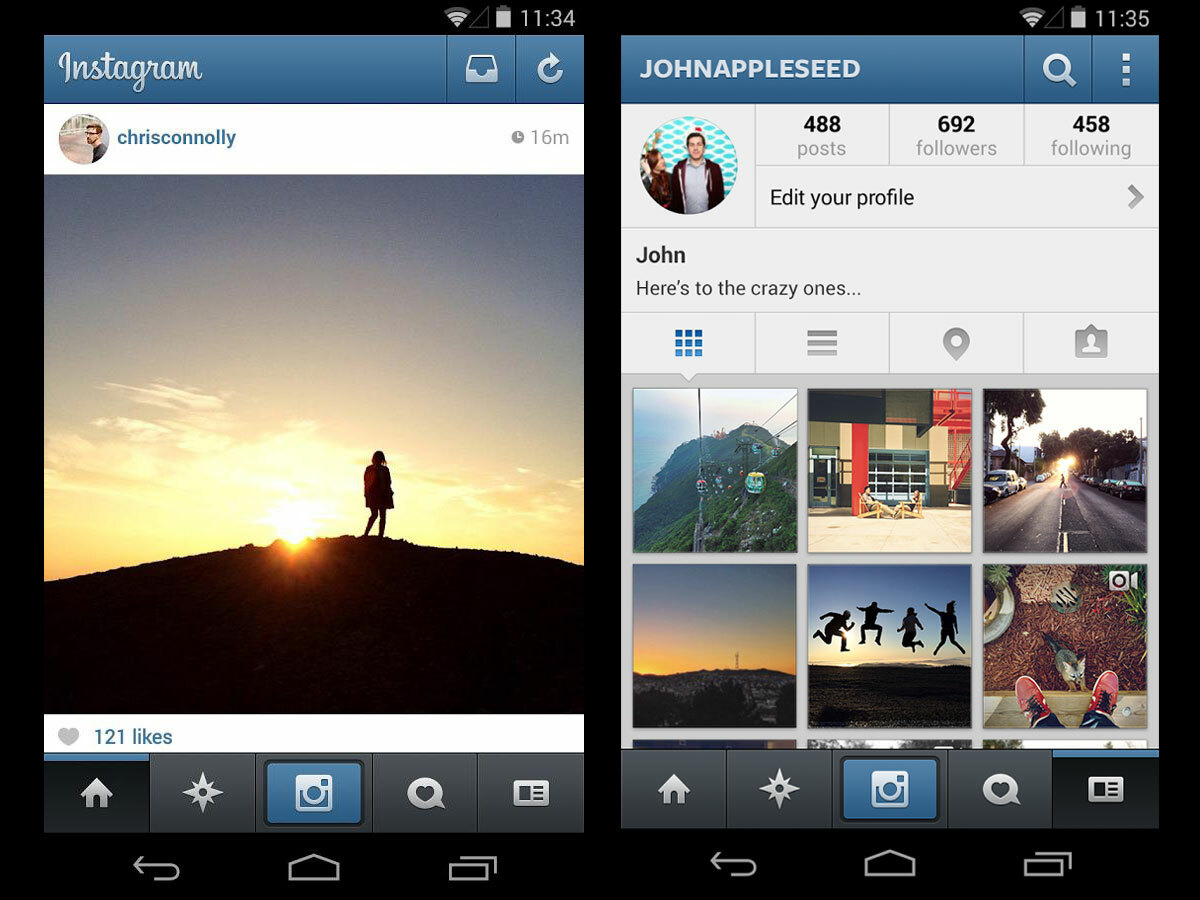 Instagram needs little introduction: it's the app that created a social network from square-format, artistically-filtered smartphone photographs (and now video clips). A great way to get more use out of the Z1's excellent camera, not least because your contacts' shots will likely inspire you to try new things.
Nova Launcher Prime (£2.60)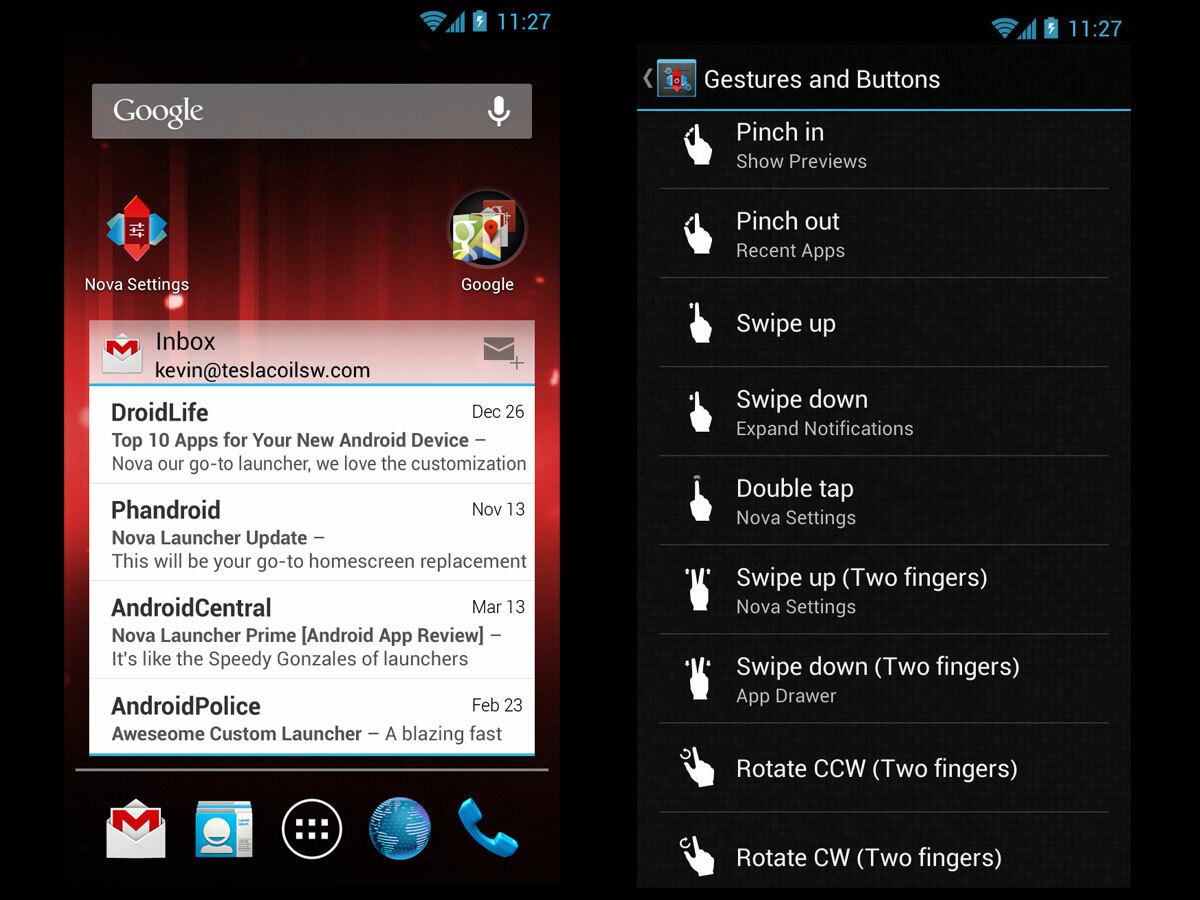 It won't suit everybody, but if you want maximum scope to customise your Xperia Z1's home screen Nova Launcher is the app for you.
It lets you create folders in the app drawer (woo!), create custom tabs to organise apps more effectively (double woo!), but its sexiest trait is that it gives you the ability to set actions and app startup to certain gestures. It also shows missed call, SMS and email counts on the home screen.
Reddit is fun (Free)
Reddit is one of the web's greatest repositories of interesting links, images, videos and memes – but it's not the easiest thing to view on your phone.
This app aims to change all that, and largely succeeds. The UI is much more phone-friendly than the browser layout, making subreddits pain-free to browse, and you can sync it all up with your Reddit account. And despite being in beta, it's largely stable and glitch-free.
VSCO Cam (Free)
A longtime iOS favourite that has now made its way to Android, VSCO is a neat and very stylish alternative to Photoshop or Snapseed.
It allows for fine-tuned editing thanks to its arsenal of slider-adjusted tools, and its filters are a little more restrained than those of most rivals apps.
Netflix (Free)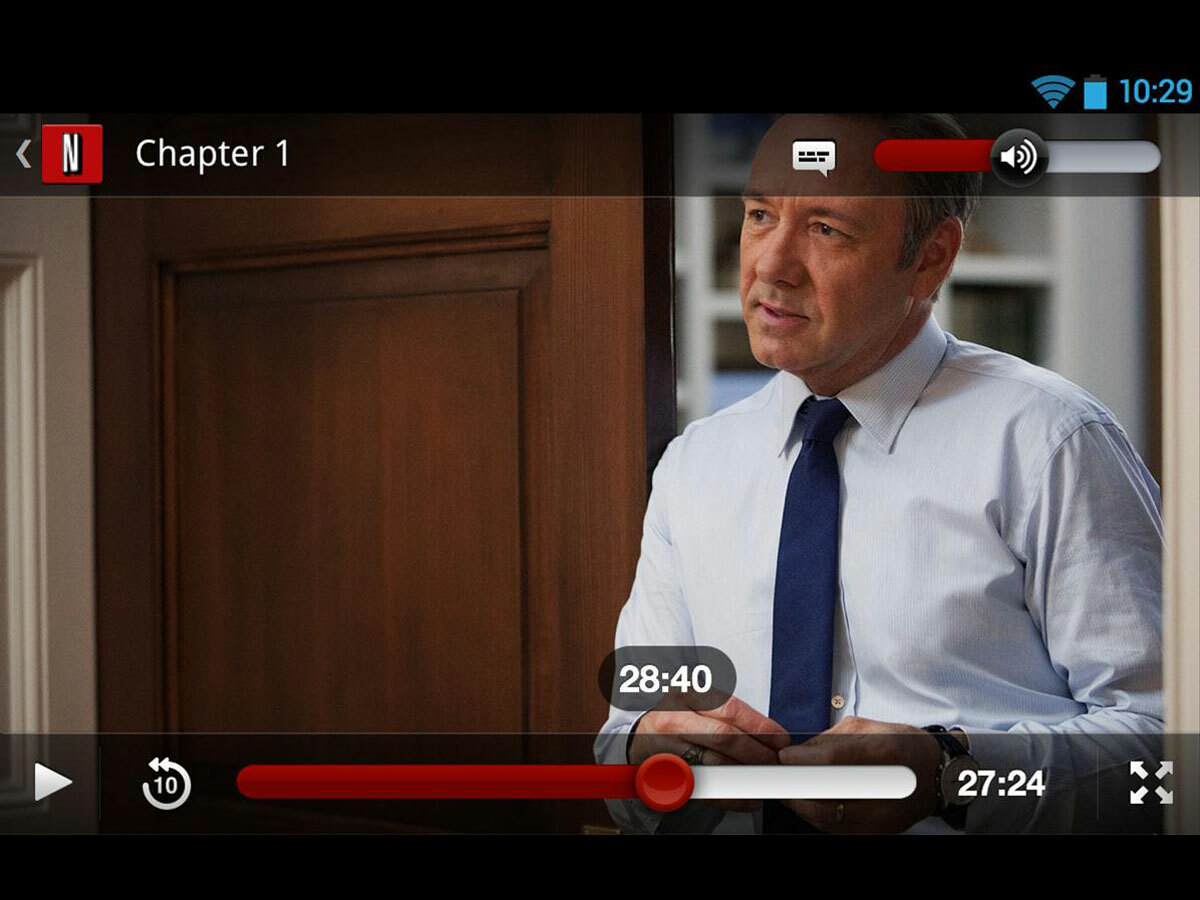 We picked Netflix as our final app because it suits the Z1 well: not only does the smartphone have one of the best screens in the business, its waterproofing means you can sit in the bath and watch Breaking Bad.
While the app is free, a Netflix subscription is required to use it – but at £5.99 a month it's a steal for the amount of movies and TV shows it gives you access to.