Smartphone supertest: Samsung Galaxy S6 vs HTC One M9 vs LG G4 vs Huawei P8
The Android army is mightier than it's ever been, but which phone is its standard-bearing champion?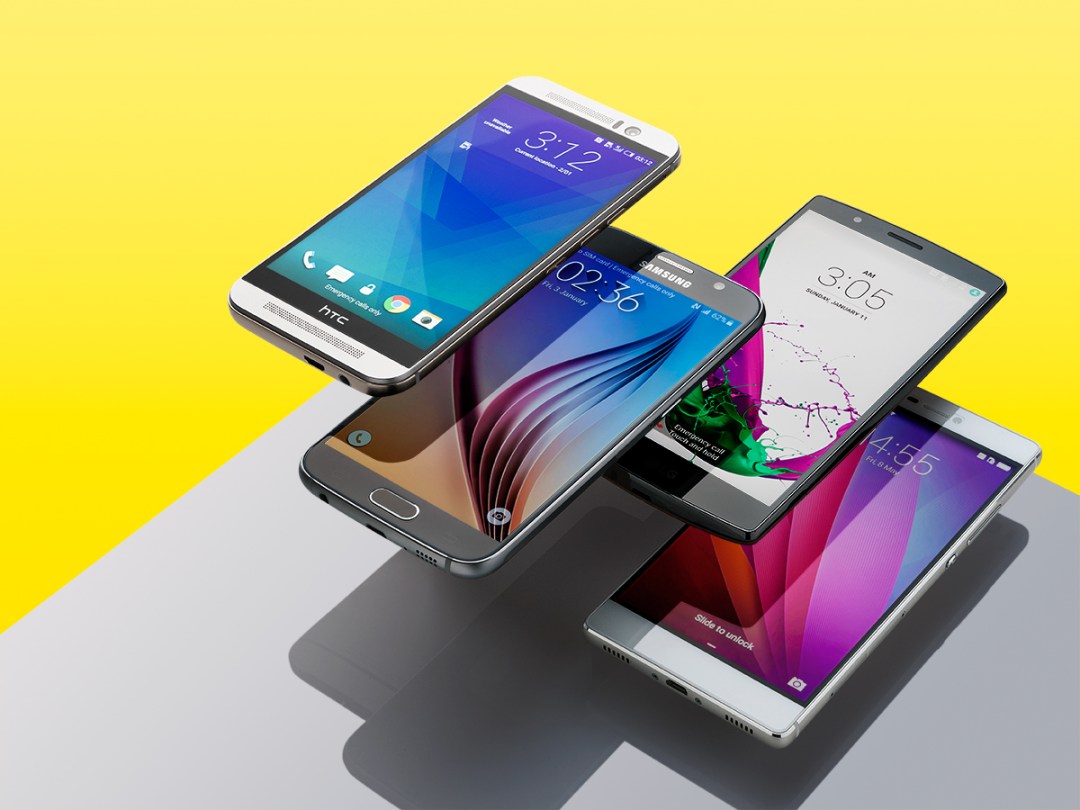 This is the big one. The top names in the phone world have all announced their Android bets for 2015. If you have a contract to renew or £500 or so just burning a hole in your pocket, these are the names to consider.
It's all-new for this year, too. We're talking better cameras than you've ever seen from these phone-makers, upscale designs and even a bit of leather for those whose like things a little… different. There's no staying still in this part of the tech world. Obsessed with iPhones? We're leaving Apple's wonder phone out of this fight. It's all about the little green guy.
So does Huawei really have a hope of out-pacing Samsung this year? Has HTC done enough to stay top of the tree? We've spent weeks obsessing over these phones, so let's find out.
Meet the contenders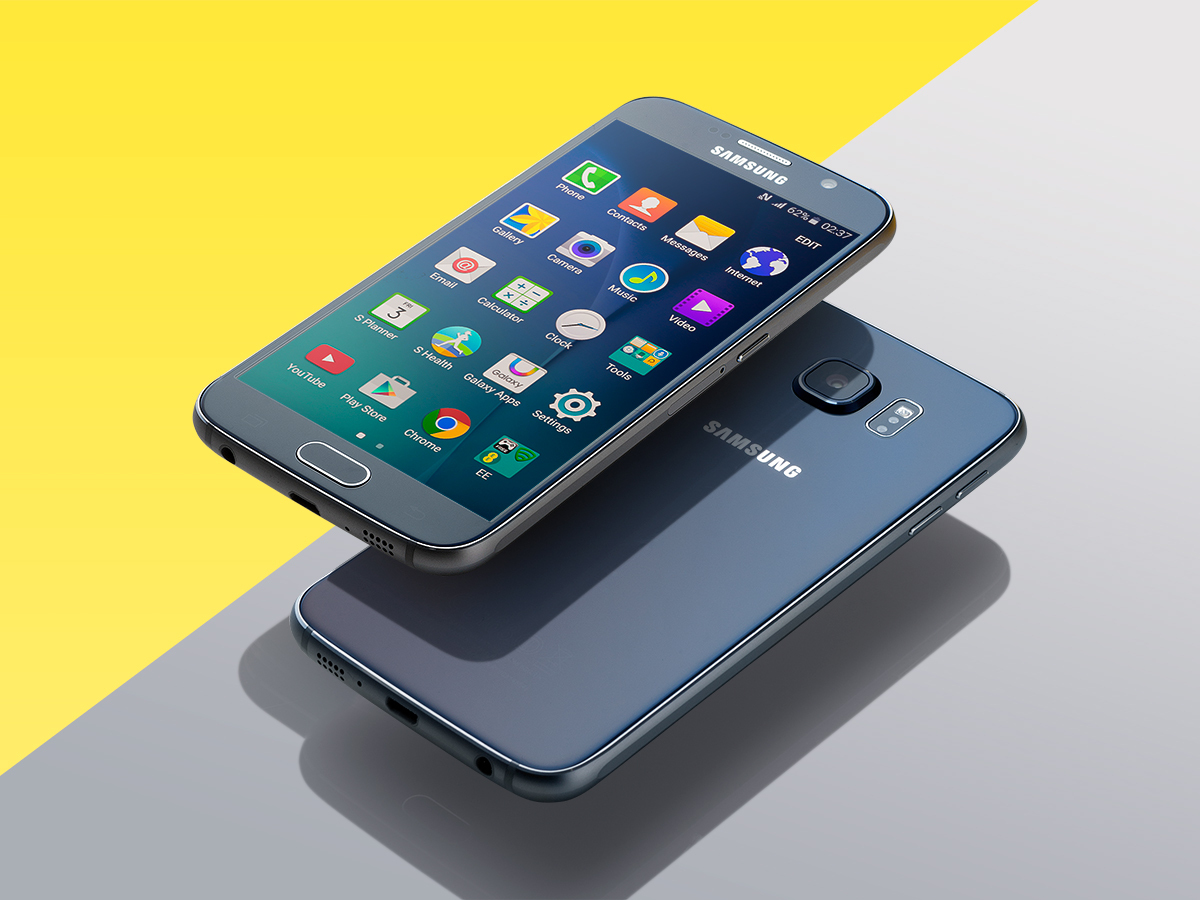 Plastic has been traded in for metal and more glass than a double glazing salesman's garage. It's the classiest Samsung phone to date.
Second verse same as the first: The M9 looks like last year's One M8 but gives the camera and software an overhaul.
3. LG G4
Leather or plastic? You have a choice this year, and the G4 has the best camera LG has ever come up with.
4. Huawei P8
The outside bet – slim as anything and with a slick aluminium body, Huawei has really upped its game for 2015. It costs less than the competition too.
1. Huawei P8 (£400) ★★★★✩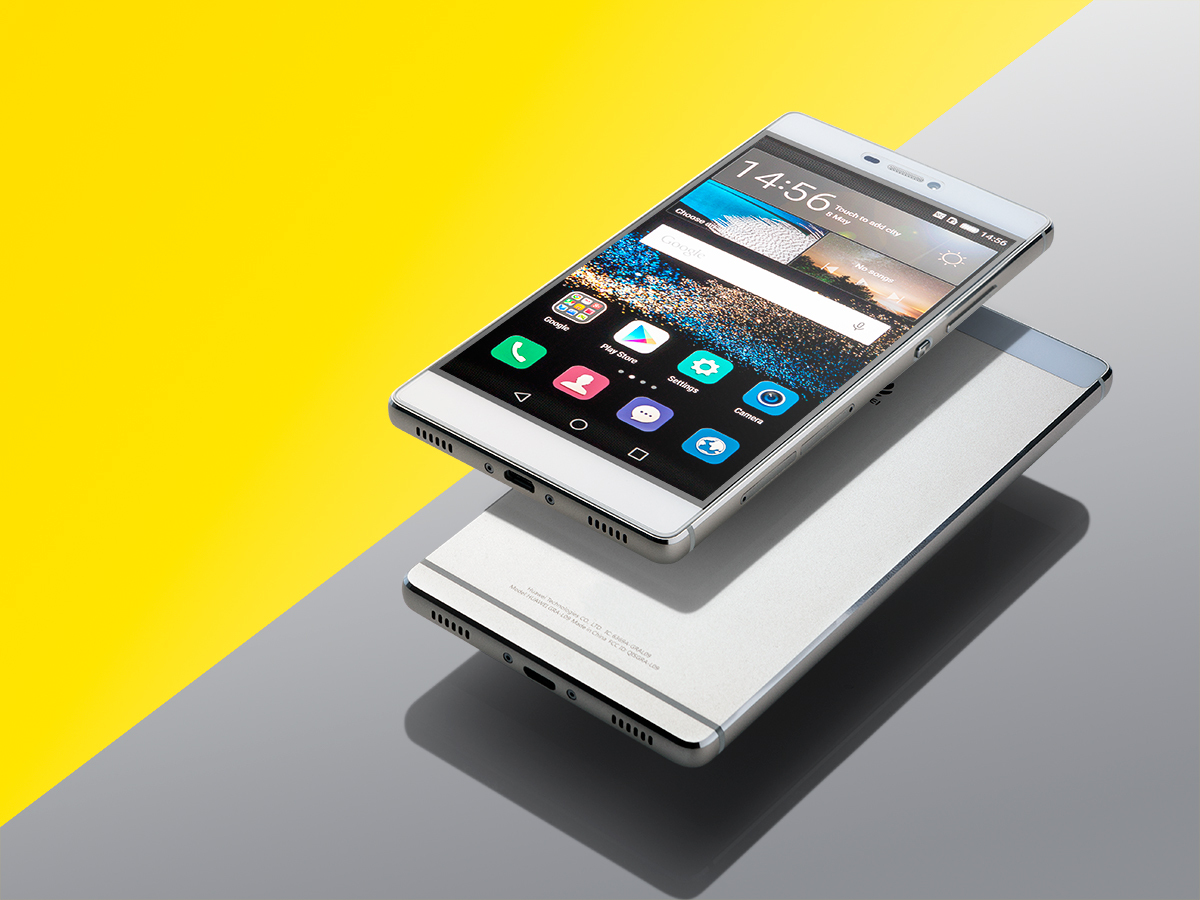 The Huawei P8 may not have the design personality or some of the final little finishing touches of the best from Samsung and Apple, but this is one fine-looking phone. Oh, and did we mention it costs £100 less than a Galaxy S6?
It's a supremely thin 6.4mm-thick aluminium Android with 4G, microSD and an insanely pocketable frame. It's not entirely smooth, there's no fingerprint scanner or other gadgety extras. But it will still impress onlookers, as only a real top-end phone can.
Anything to complain about? The software is quirk-central, the norm for a Huawei phone. It needs some tweaks to get the most out of. Emotion UI embraces the wonky and weird: there are some signs that at heart this phone wasn't really made for UK folks from square one.
Parts of the Huawei P8's brain haven't been quite as well-optimised as the best either. It lasts a respectable 1.5 days with normal use, but for video we only squeezed seven hours out of the thing: the Galaxy S6 managed 14. Ouch. But at other times it outperforms the rest. How does that work, eh?
It's not so good for transatlantic flight movies, but for watching the odd bit of Netflix the solid 5.2in 1080p screen will more than do the trick. The P8 doesn't quite get the display level of perfection you get elsewhere, but it does save you some cash too.