Samsung Galaxy S6 vs Galaxy S7 – should you upgrade?
To buy or not to buy, that is the question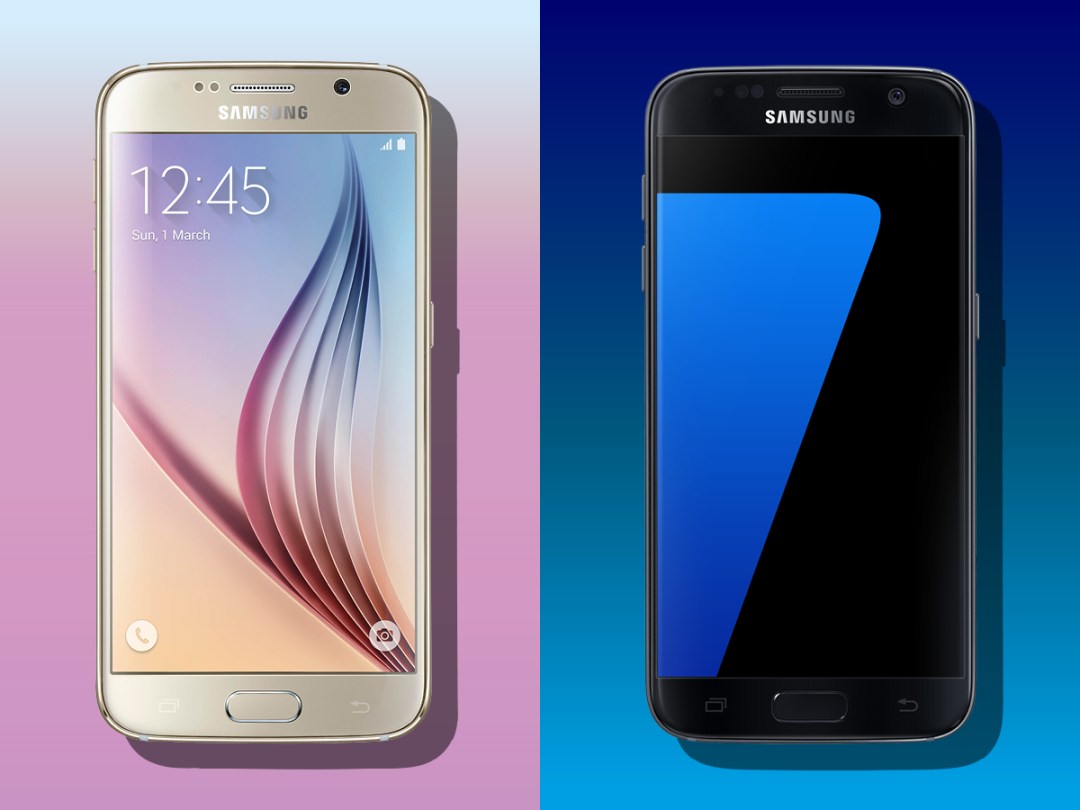 The Galaxy S6 shot straight to the top of our best smartphones list when it was released. Can the S7 top that to the point of an S6 owner trading it in for the fresher release? Or is it a mere sum of incremental parts?
If you're the once-proud owner of an S6, you're undoubtedly now looking at your newly old phone with a little disdain as the siren call of the brand new S7 sounds in the distance. We take you through this checklist to help you fight your irrationality and make a sensible decision.
Yes! If you want better camera optics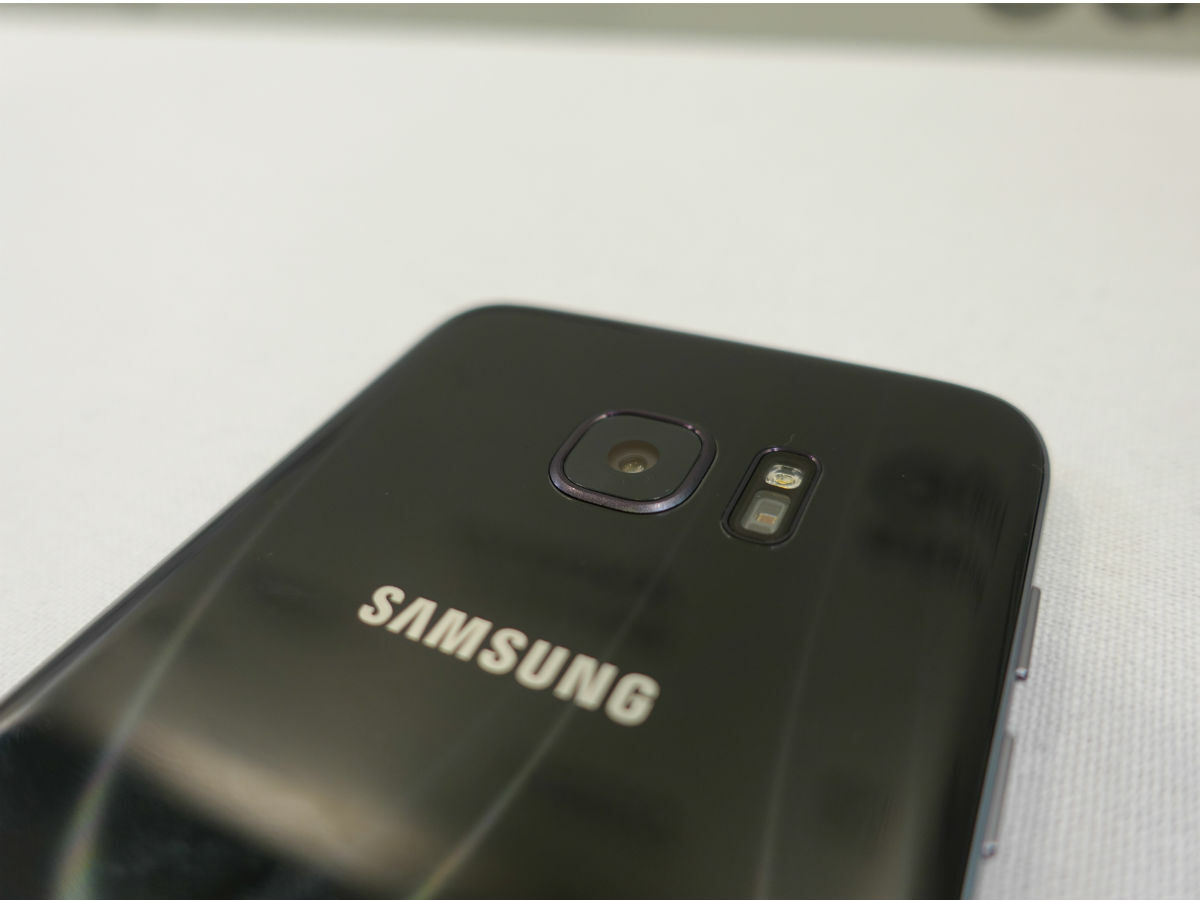 We reckon this is the standout feature of the new S7 series.
While the new phones have chosen to go the way of a lower megapixel count of 12MP (compared to the 16MP of the S6 range), it is still more than adequate when paired with larger 1.4μm pixels on the sensor and an increased aperture of f/1.7.
Combined with dual-pixel autofocus, you'll find it difficult to take a poor picture, even in challenging low light conditions.
No! If you were hoping for a better display
Were you hoping for an improvement on the display? Too bad.
Samsung has chosen to stick to their 2K Super AMOLED guns, with 2560 x 1440 resolution gracing the S7 and S7 Edge's screen again. While the pixel density on the S7 remains the same, the S7 Edge's is slightly lowered from 577ppi to 534ppi due to its increased 5.7-inch display size. In fact, it would be more fair to compare to the S6 Edge Plus' 518ppi.
But if you were hoping for 4K, you'll have to wait another year.
Yes! If you want better battery life
The Galaxy S7 comes with a bigger 3000mAh battery as compared to the S6's 2550mAh.
This should theoretically mean better battery life in the form of a couple of hours, especially as the display stays the same. With fast charging tech in place, both wired and wireless, you should get from zero to hero in a matter of minutes.
No! If you want even better battery life than that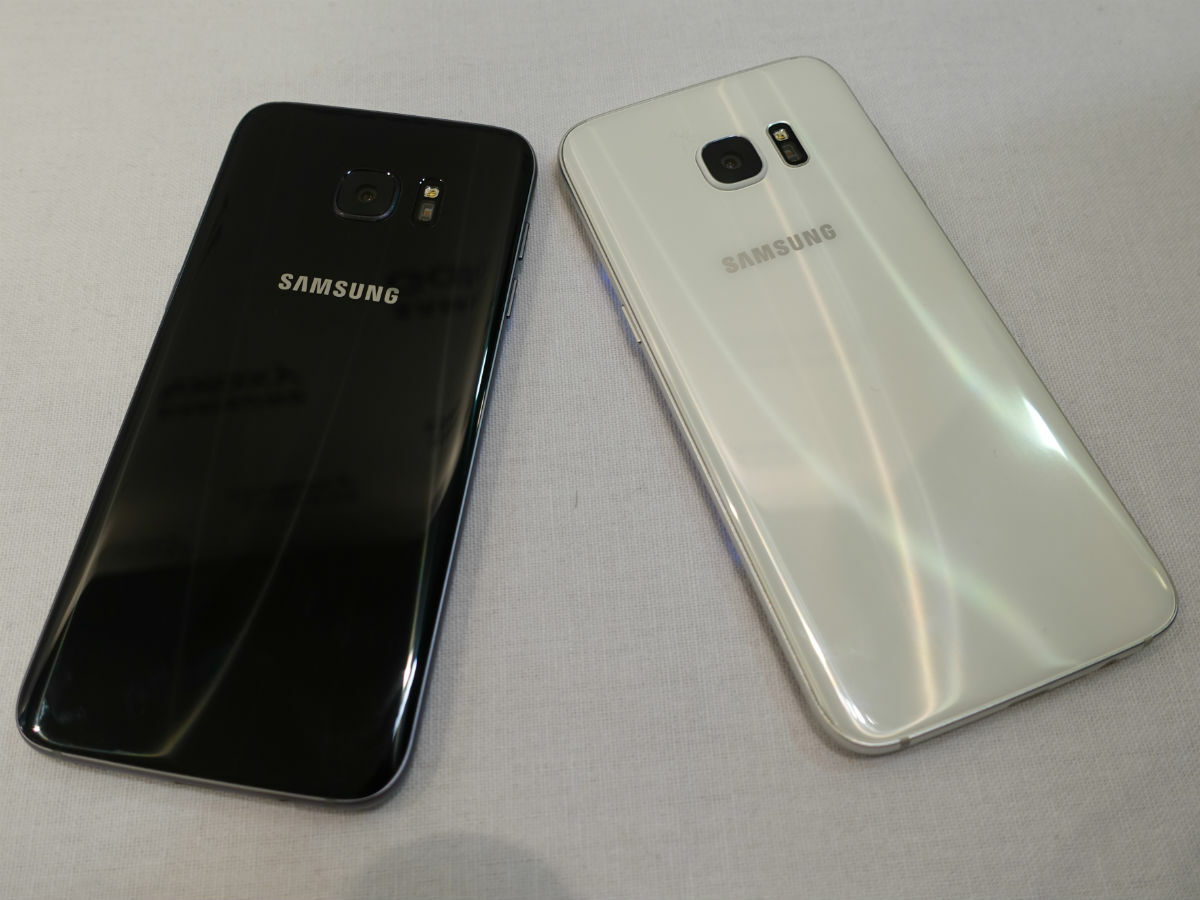 There's nothing new about this, but the fact that the battery packs are still stubbornly sealed in will be a continued frustration to smartphone fanatics.
Is fast charging enough to make up for that? For some people, we suspect not.
Yes! If you want your phone to survive getting wet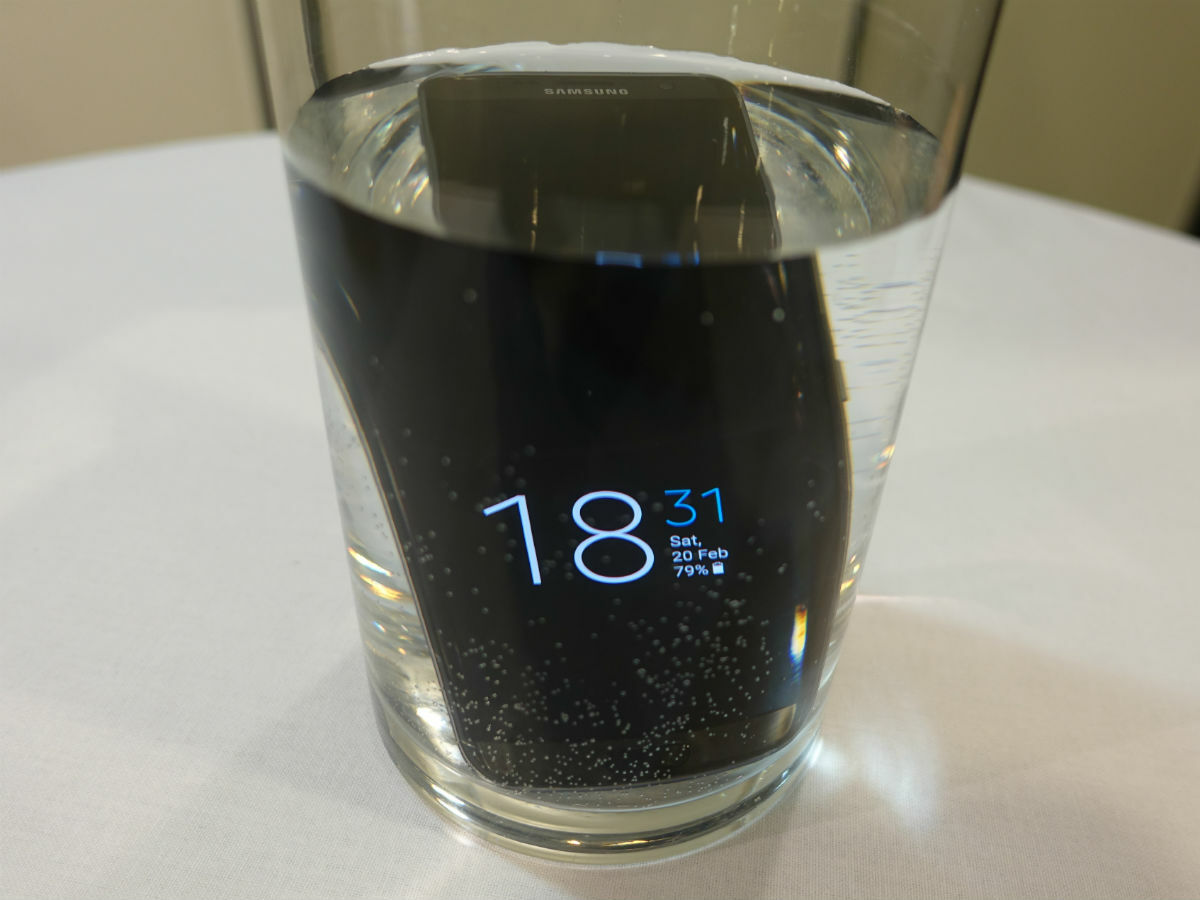 If you're the Bear Grylls sort and want a phone that will keep up with your rugged lifestyle, the Galaxy S7 comes with an IP68 gaurantee. That means it can take a plunge up to 1.5 metres for stay under for up to 30 minutes and is dust-resistant to boot.
You no longer have to seal your Galaxy S7 in an unglamourous ziplock bag for a day out at the beach and cramp your style in the process.
No! If you want something radically different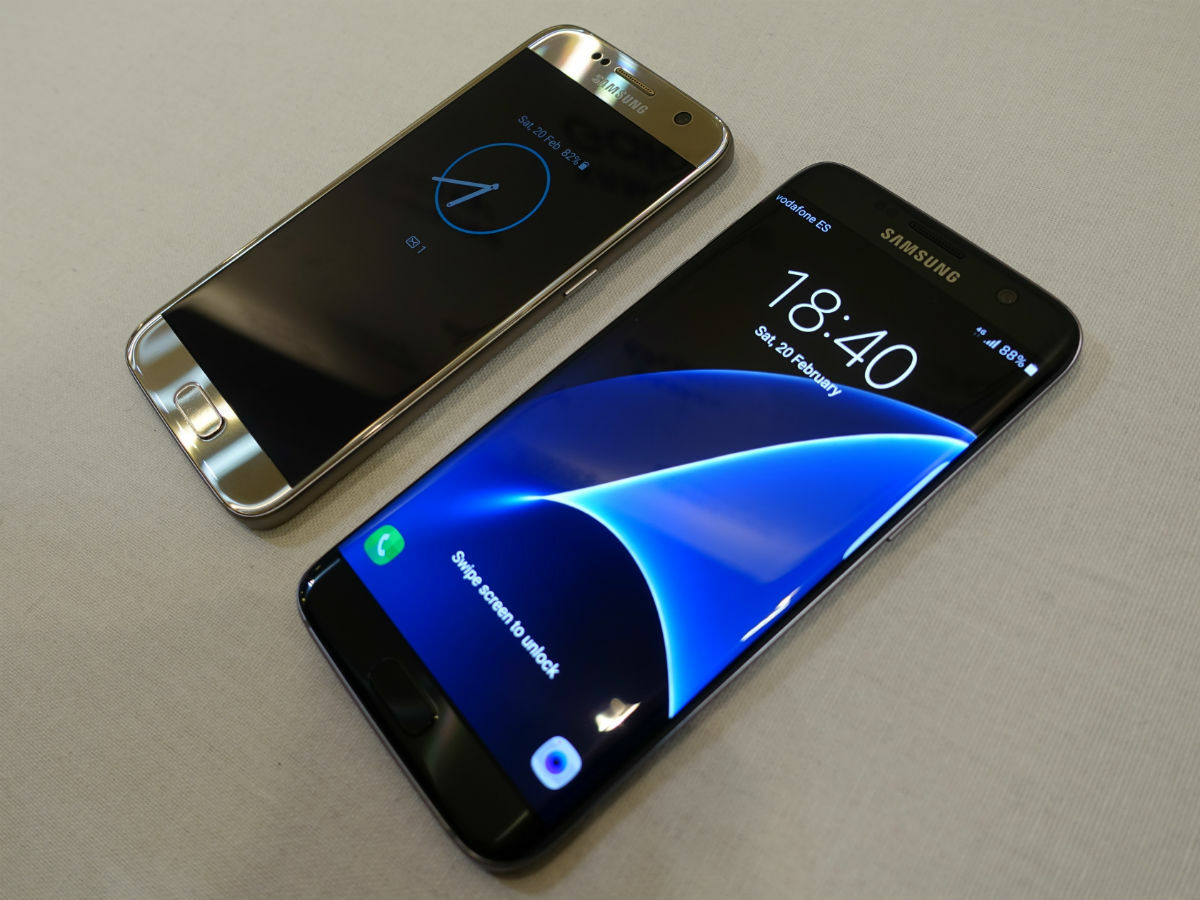 It would have been nice to see something like haptic tech make an appearance on the Samsung's newest flagship to really set it apart from last year's S6. Even in terms of appearances, you won't be able to see a difference as it looks exactly the same from the front, clad in the same full metal jacket from yesteryear.
It might feel a little different given its slightly curved back, but it's not enough to make it feel like a whole new Galaxy experience. What you get instead is a refined system instead of a completely different one, so you might want to wait for the next generation, or switch to the S7 Edge, if you want more differentiation.
Yes! If you need the additional storage
The S6 came in flavours of 32GB, 64GB, and 128GB to compensate for the loss of expandable storage. If your greatest grouse with the S6 was the fact you could not cram tons of movies into it, bring out the party poppers – the microSD slot is back.
Even though you still can't crack the (32GB/64GB) S7 open due to its unibody design, the SIM tray has been specially redesigned to bring the option of additional storage back. It supports up to 200GB so that's a ton of media you're going to be able to keep with you. You hoarder, you.
Should you upgrade? The early verdict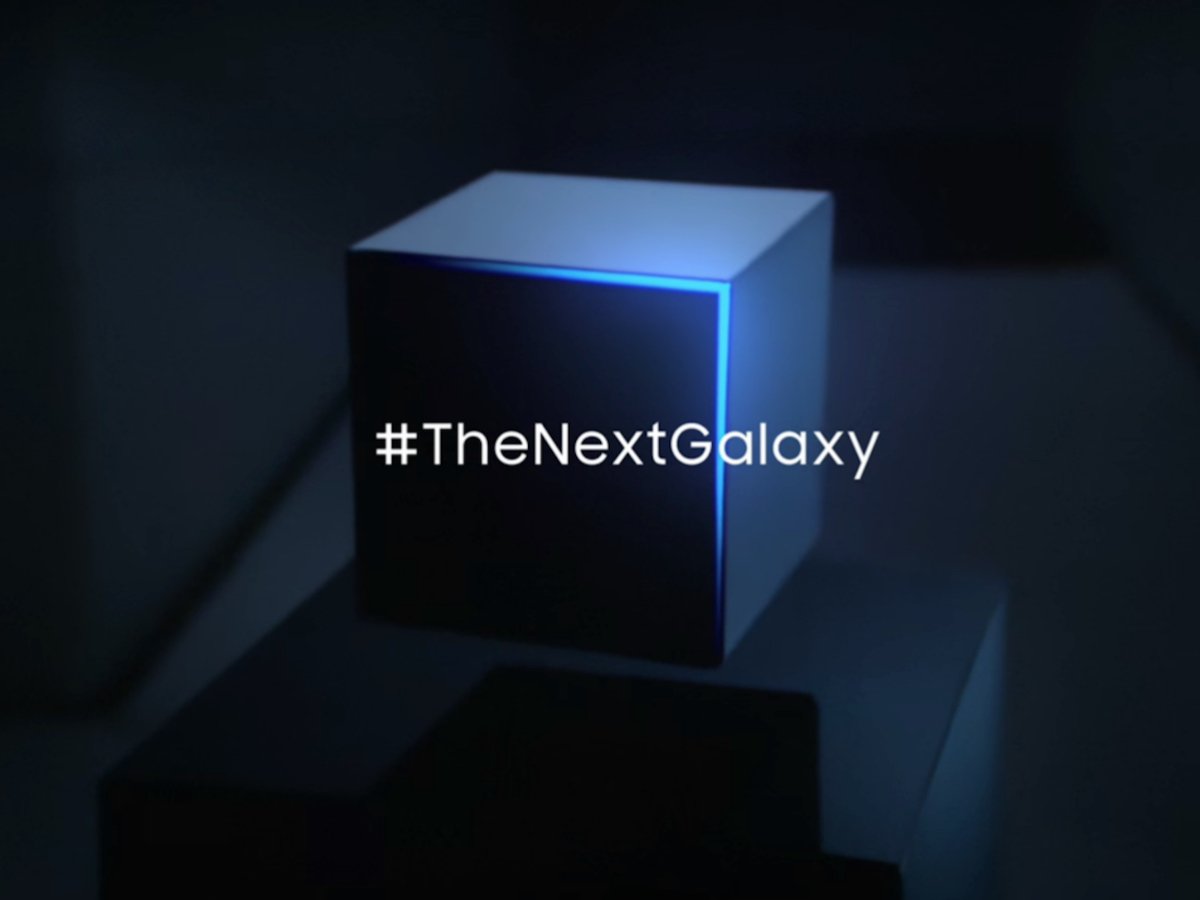 Of course the Samsung Galaxy S7 appears to be better than the Galaxy S6. No company's going to release a flagship that's clearly a step back. But in the case of the S7 we think a bigger step forward has been taken than the very similar aesthetics disguise.
This is a real fan-pleaser of a phone, thanks to the return of microSD support and waterproofing, but the biggest difference – by far – is the camera.
A decrease in pixel count sets alarm bells ringing, but from our early hands-on it seems the faster speed and extra light-gobbling more than makes up for this apparent shortcoming.
We suspect that many Galaxy S6 owners will be more than happy to stick with their existing phone, but those extra feature make upgrading easy to justify if you want to.