Promotion: What is 4G and is it worth getting?
The answer isn't rocket science: with 4G you'll notice a change in your mobile life.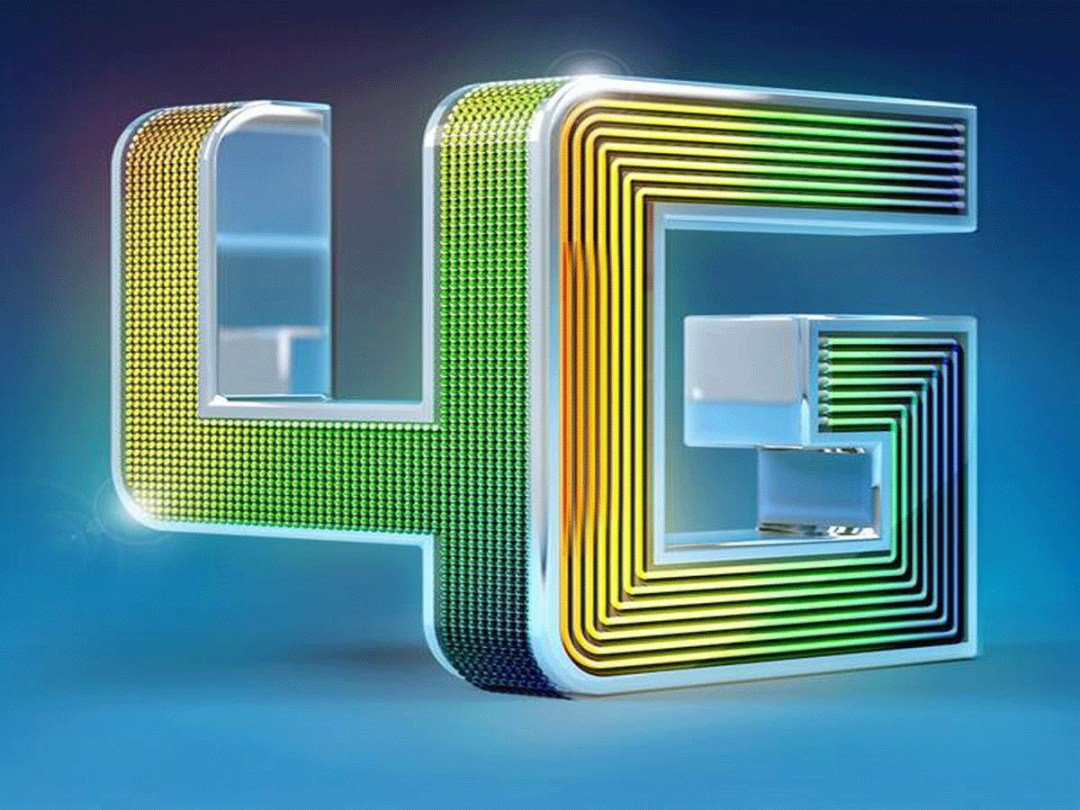 The new network architecture and developments in digital signal processing make it possible… that is rocket science. 
But the bit you actually need to know is very straightforward: you get all the goodies of the internet, from live video streaming to web browsing, however complicated or chunky, with no worries about connection. 4G is up to five times faster than 3G – freeing you up for a truly mobile internet existence. Imagine if you could use your phone or tablet to watch HD films on the go or upload high-resolution images, with no buffering issues. That's what 4G brings you: it's like always being hooked up to your nice juicy home Wi-Fi.
And if you're thinking you can live with a few slow-loading websites, consider all the other times when a whippet-quick mobile connection would improve your online life. Now you can put pictures on Facebook easily, you can start that vlog you've been thinking about for the last three years – updating live from the train. And all because 4G uploads large files smoothly and easily – as easily as your home web connection.
Websites are but a fraction of our online lives. We've all tried to work during the daily commute – 4G means you really can. Open big attachments or work on presentations – you're an office on the go. Then knock-off early – that's what 4G gives you: flexible working hours. 
What about when you need to know when the next plane/train/ bus is right now, and not in one and a half minutes when the data decides to turn up? What about when you're sat in the laundrette, thinking about how you could be listening to a new album if only you'd remembered to download before leaving the safety of your Wi-Fi network? 4G makes everything possible and mobile.
Open a map and there's no hopping from foot to foot while you wait for it to download, it's just there. Tune in to live sport or TV shows and there's no buffering, it just works in Full HD… If 3G was a tap that dispensed internet juice, 4G is a firehose of sweet, delicious data.
Bought yourself a swish new phone? 4G is what it wants. Even Full HD videos play without hesitation, turning the cracklingly crisp 1080p displays of phones like the HTC One into pocket cinemas. These quad-core monsters offer console quality graphics and with a 4G connection you get lag-free, stutter-free multiplayer gaming wherever you are. 
And because it only takes a minute (girl) to download a whole album, the extra bandwidth 4G gives you unlimited music, at the highest possible quality, with no hanging around.
But no matter how many bells and whistles your new blower has, it's not much good if you're stuck without reception. That's why O2 spends the equivalent of £1.5 million a day brushing up its award-winning network. You can already get lightning-fast 4G in 13 cities – and O2 4G aims to bring the service to 98% of the UK by the end of 2015, not to mention a huge network of Wi-Fi hotspots. 
Oh, and did we mention O2 customers get exclusive early access to music, comedy and sports tickets via Priority, plus music and videos downloaded to their phones via O2 Tracks? Check out the app and make the most of these great features.
Consider your 4G fancy well and truly tickled: now head to www.o2.co.uk/4g for everything you need to know – including availability and handset compatibility – about the next generation of mobile connectivity.