Promoted: How the fingerprint scanner is changing the world
It started with the touchscreen keyboard. Then app stores opened up to third-party developers. Next, smartphones had high-definition cameras…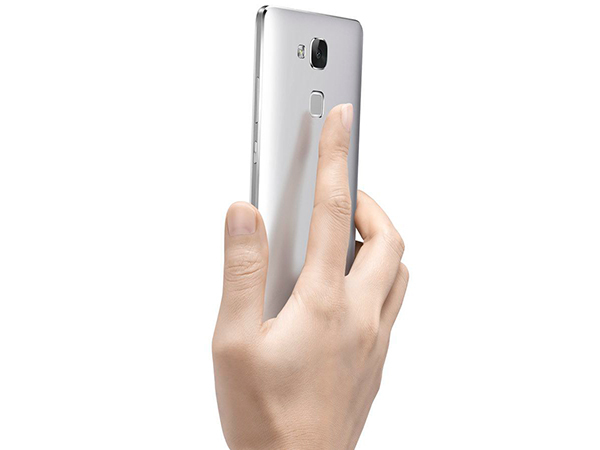 Smartphones have come a long way in a short time but the next feature to change everything is fingerprint technology. It has applications from IT security to e-commerce and beyond. There are smartphones with fingerprint tech currently available but Huawei's new Ascend Mate7 has one of the industry's most advanced fingerprint readers.
One-touch: no more patterns and passwords
We unlock our phones around 150 times daily, often by drawing a pattern or inputting a number. Fingerprint tech could banish these processes with a one-touch security scan – as featured in the Mate7.
Many fingerprint readers need an additional tap, swipe, or finger scan before it actually recognises you. But if a fingerprint reader isn't more efficient than current unlock options, why would you use it?
The Mate7 unlocks in less than a second with a simple touch – even when your fingers are wet or damp. And it doesn't matter what angle you press your finger on the scanner, it copes as you have to record your fingerprint in a series of different angles for 360-degree readability. Also, thanks to a highly precise RF sensor, the phone wakes up as soon as you hit the pad.
Security now sorted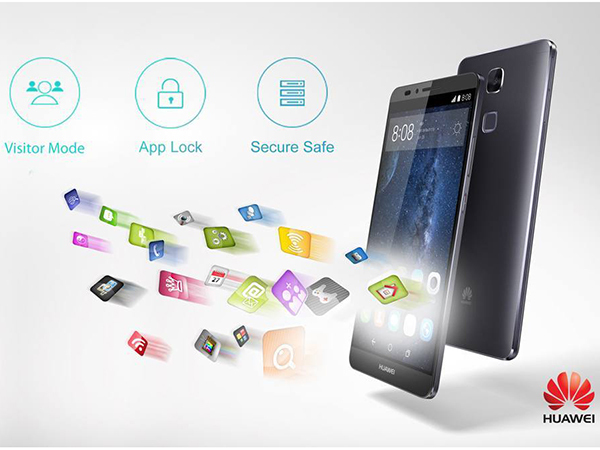 Everyone worries about personal IT security. The Mate7's precise reader offers a strong solution.
The Mate7 houses the fingerprint service, storage, and transmitter of the sensor in an independent chip to the rest of the phone. It is entirely separate from the Android system. This means no external third-party app developers can access the information and your fingerprints won't live in the Cloud.
The reader can remember up to five sets, so friends and family can use your phone in guest mode, and you don't have to worry about them finding any personal information.
This is just the beginning…
It's not all about unlocking and security. This tech is set to change how you use your smartphone totally.
The Mate7 can take photos with a tap of the fingerprint reader. On large-screen phones such as the six-inch Mate7, this makes taking snaps and selfies a whole lot easier. That the readers sits on the back of the phone means it's simple to access and doesn't disturb the design on the front of the phone.
Fingerprint tech can also come into play for online payment and e-commerce platforms. Can you imagine securely and efficiently paying online with the touch of a finger? Huawei have already begun rolling out online payment with the Mate7 in China so it is only a matter or time.