Motorola Moto X: the 10 best apps to download first
Got your hands on Motorola's fantastic flagship phone? Then get thee to Google Play and grab these apps right now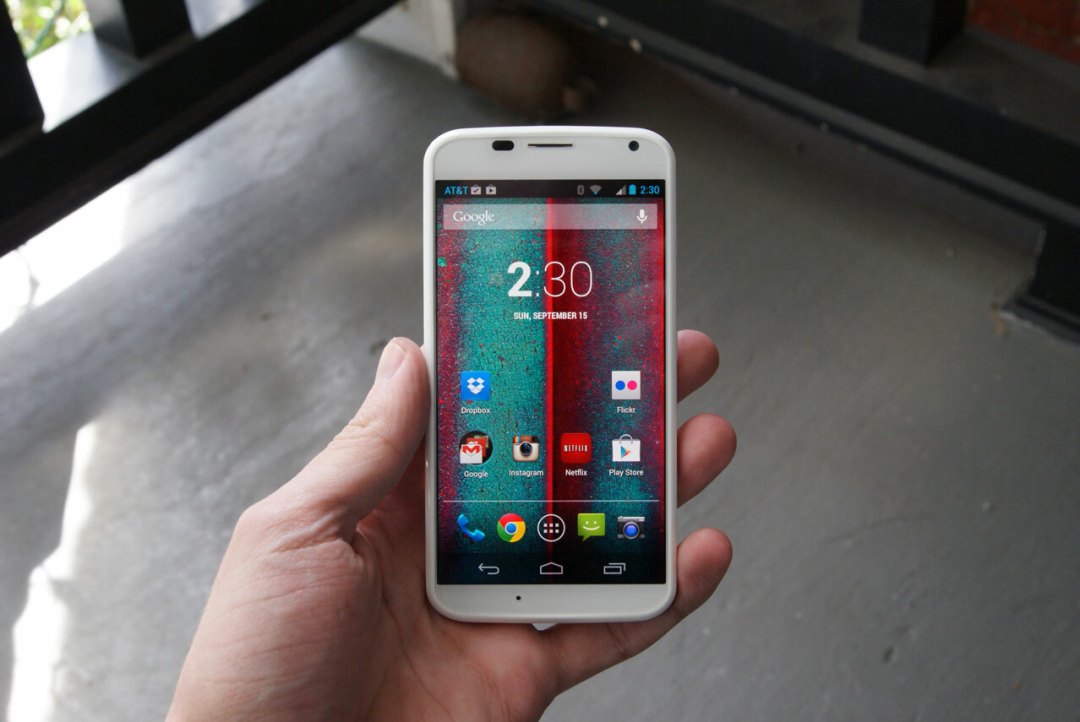 We thought we may never get it, but six months on from its US launch, Motorola's excellent Moto X flagship phone has landed in Blighty. Affordable, packing some killer features and with a highly customisable exterior, it's the finest smartphone Moto has made in years. If you decide to pick one up, here are 10 superb apps to get you started.
Grand Theft Auto: San Andreas (£4.99)
So you've finished GTA 5 but are thirsting for more sandbox action in Rockstar's skewed version of the Sunshine State? Why not snap up the newly-released mobile edition of Grand Theft Auto: San Andreas, which features remastered hi-res graphics, three cities to explore and over 70 hours of gameplay?
SwiftKey Keyboard (£2.99)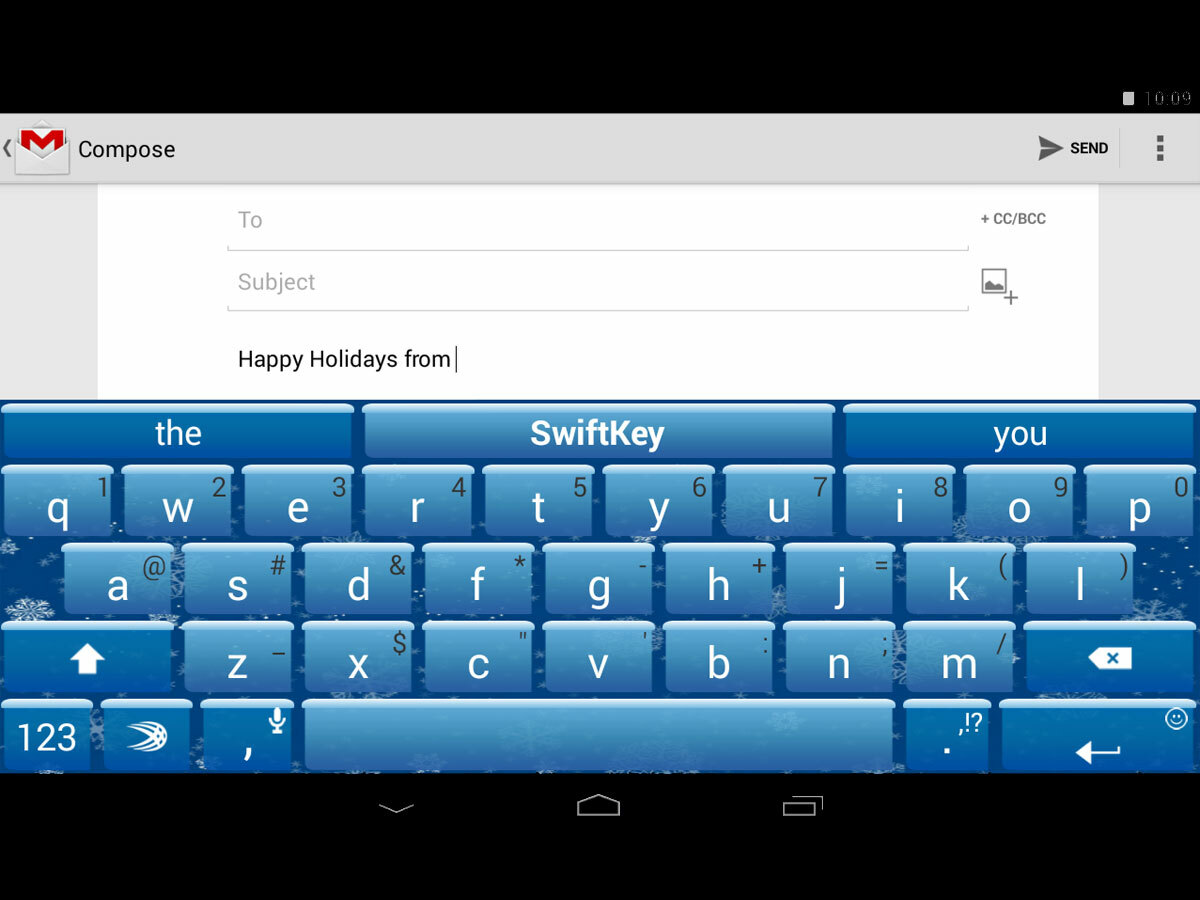 The Moto X's touchscreen keyboard is perfectly serviceable, but if you're a frequent message- or email-scrivener you may want to invest in SwiftKey, widely regarded as the best third-party keyboard app.
Why? Well, SwiftKey possesses eerily clever word prediction technology that quickly learns from its user (based not only on your SwiftKey use, but from your Facebook, Twitter and Gmail activity too) as well as incorporating current buzzwords. It makes for a blindingly fast typing experience.
RunKeeper (Free)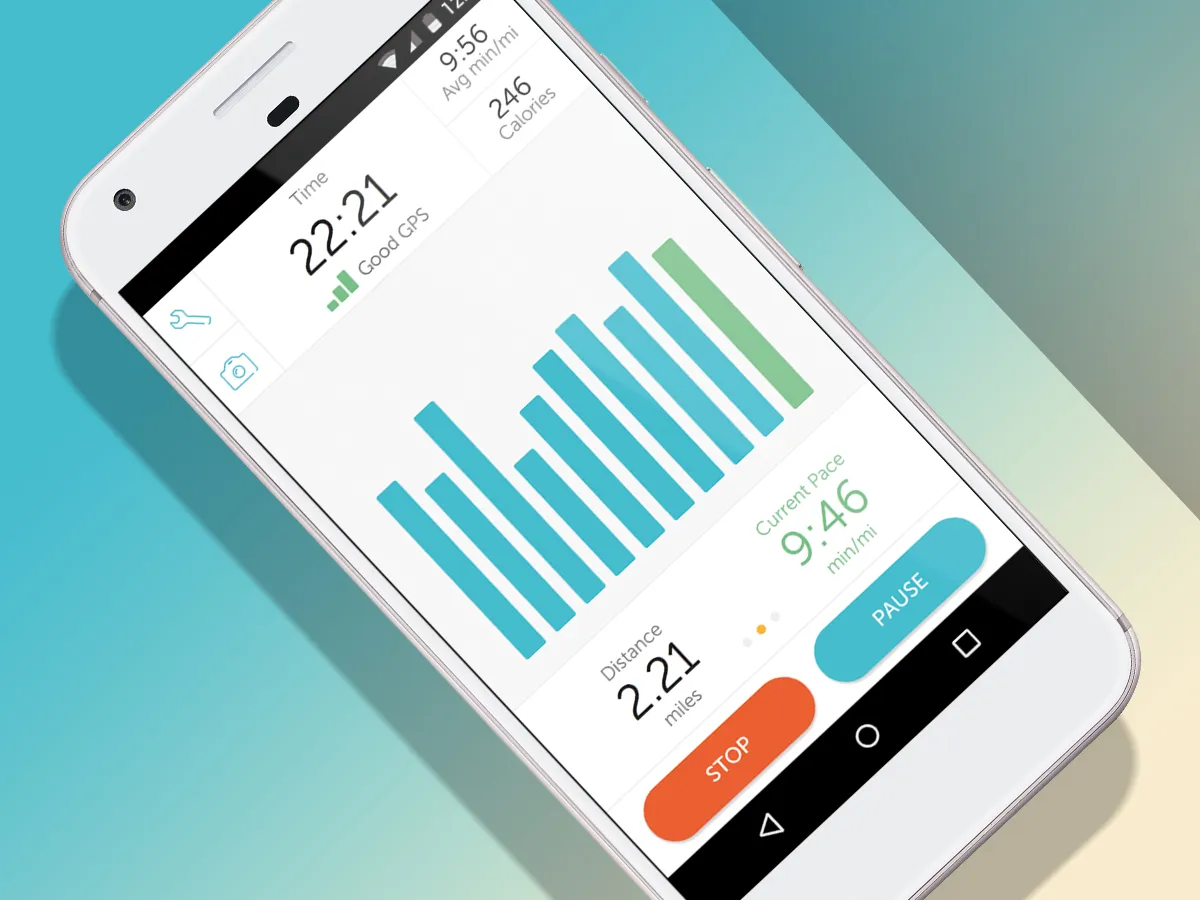 One of most popular apps for tracking your workouts, RunKeeper uses GPS to plot the routes of your runs, walks and bike rides and delivers reams of stats for you to pore through (you can check your pace, time, distance travelled and calories burned). It also jives nicely with most of the popular fitness apps and services including FitBit, MyFitnessPal and Withings.
Nova Launcher Prime (£2.60)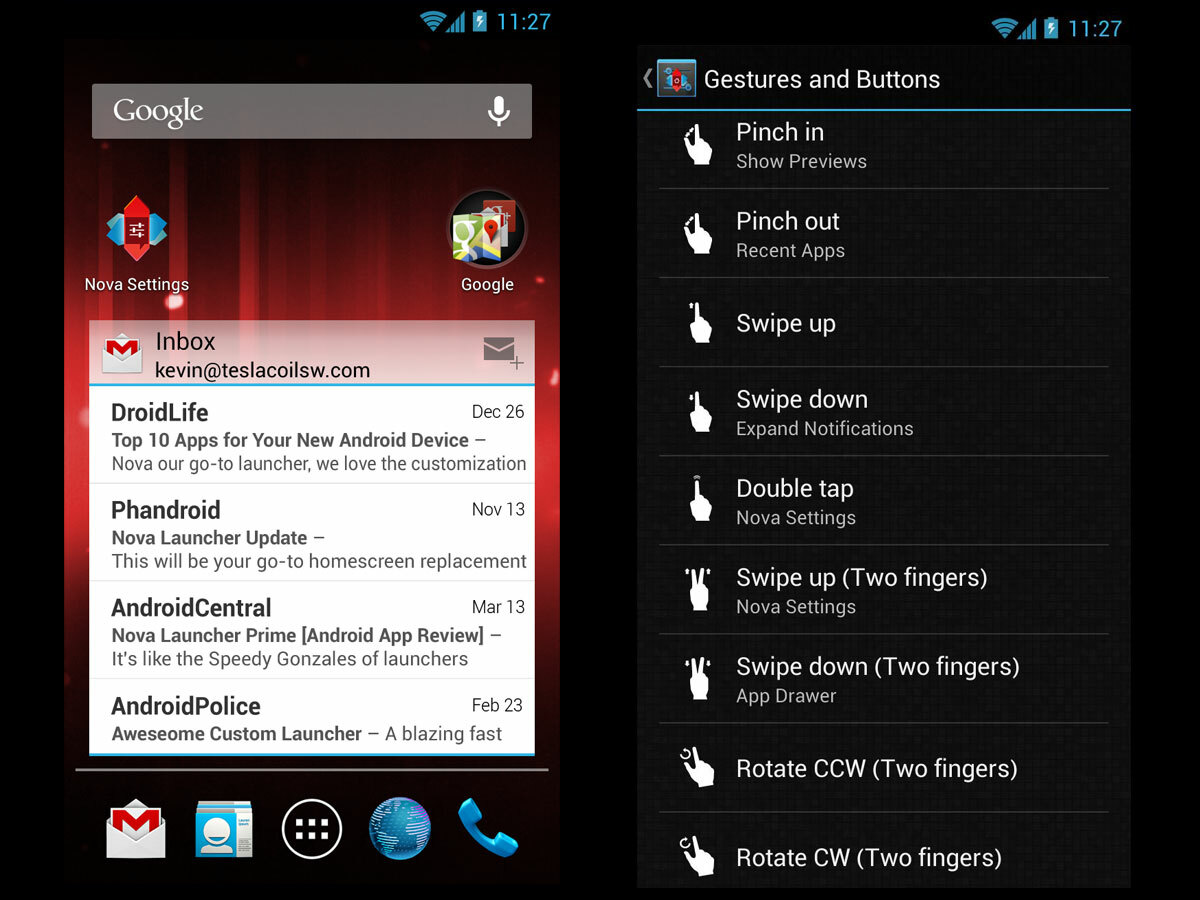 The Moto X is all about exterior customisation, but why stop there? Nova Launcher also allows you to customise the UI and homescreen in a number of ingenious ways: set up gesture-based actions to quick-start your favourite apps and services; organise apps into tabs and folders; hide apps you rarely use; and never miss an email, text or call thanks to visible unread counts.
Dots (Free)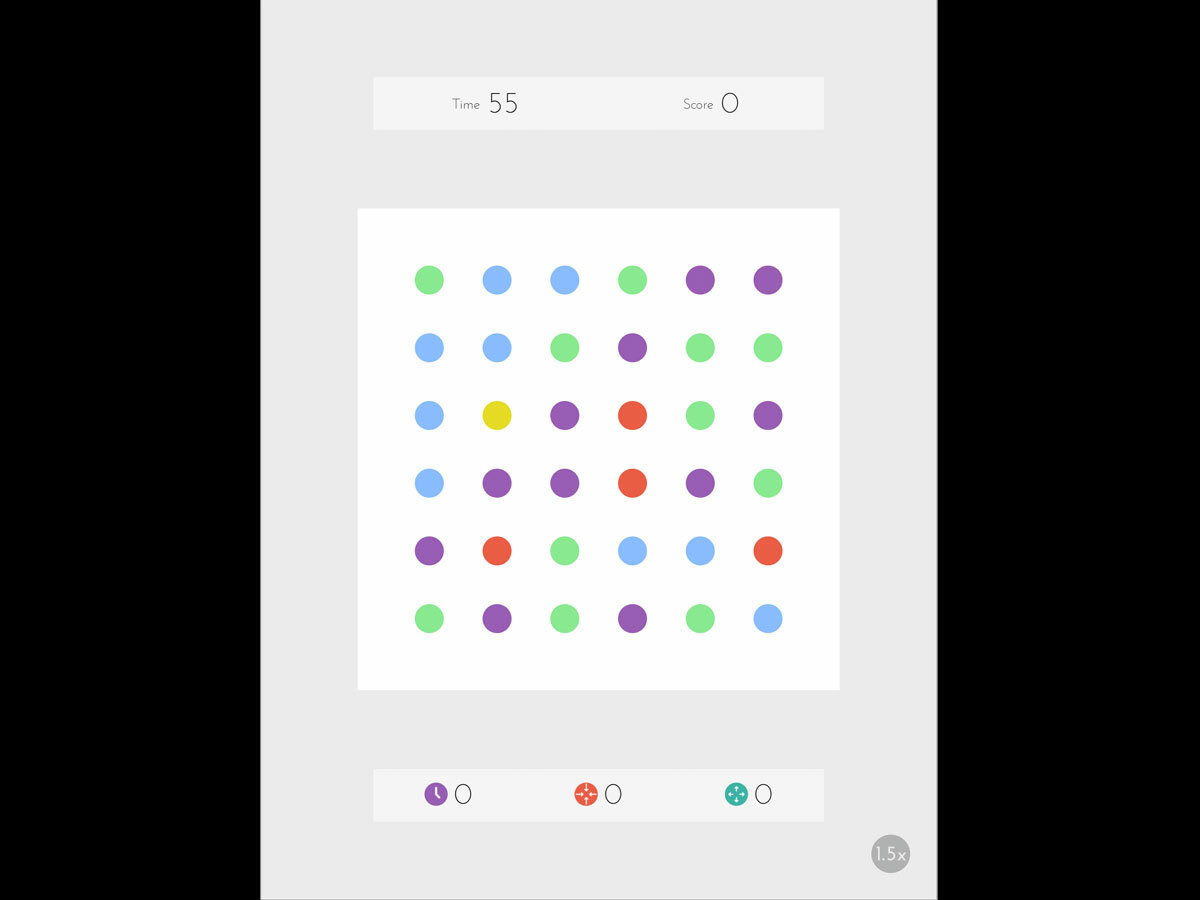 A beautifully minimalist and (seemingly) simple game, Dots gives you 30 seconds to join up as many of the same-coloured dots as you can, with more points awarded to longer lines and shapes (oh, and you can't join dots diagonally). It's a bit like Candy Crush Saga, but you won't feel dirty/taken advantage of/slightly evil for playing it.


WhatsApp Messenger (Free)
A catch-all messenger service allowing you to send text messages, photos, videos, map locations, even audio clips, WhatsApp works so well because it's cross-platform, reliably stable and insanely popular – so most of your friends and family probably already use it.
Snapseed (Free)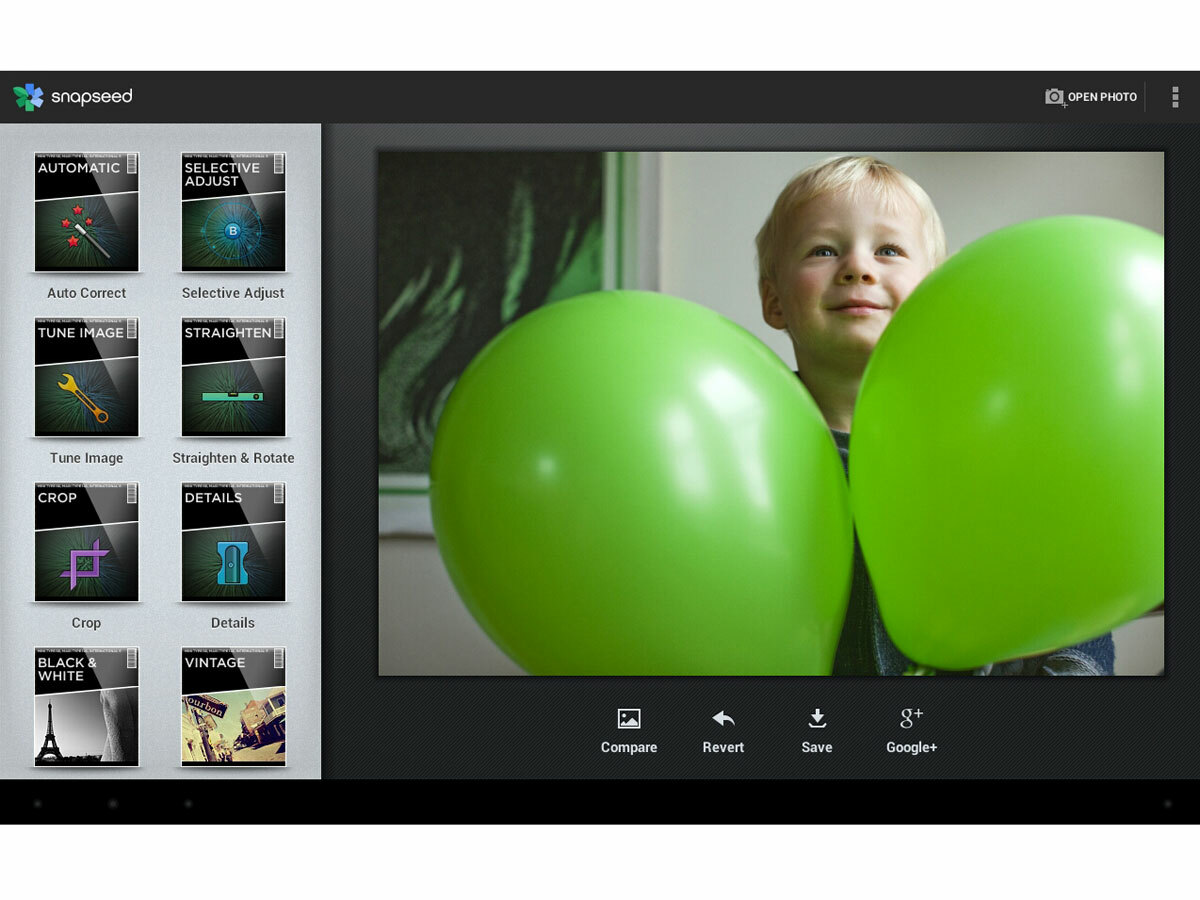 Now owned by Google, Snapseed is a handy little photo editing app that gives you plenty of scope for improving the shots turned out by the Moto X's camera: you can tweak various criteria (brightness, contrast, saturation and ambience among them), straighten wonky photos, crop out unwanted parts of images and even adjust specific areas of a picture. Naturally, there's a bunch of arty filters and frames you can slap on to boot.


Agent (Free)
An app collection rather than a single-function tool, Agent fulfils five handy roles: it conserves battery life; it can quickly silence your Moto X for meetings and the like; it'll remember where you parked your car; it'll auto-respond to calls and texts while you're driving; and it'll only let important texts and calls come through to your phone while you're sleeping.
Vector (Free)
There are fair number of parkour-inspired games knocking around, but Vector is our favourite on Android – and it's free to boot. Set in a Matrix-style world where humanity lives enslaved in some kind of virtual reality, it tasks you with completing each level in the fastest, smoothest way possible.
Swipes and gestures are used to steer your silhouetted free runner over, under (and sometimes through) obstacles. The animation is seamless and the structure – which gives you a star rating after each level, a bit like Angry Birds – will keep you coming back for more.
Jelly (Free)
A new way to find answers to your questions, Jelly (co-founded by ex-Twitter man Biz Stone) lets you send out a picture to your social network contacts. If they can't help you find the answer, they can forward it to their own contacts until somebody does. It's still early days for Jelly, but it's an intriguing service and one which should improve as it gains more users.