Just for clicks: 9 of the best mice for superior scrolling
Quit cursing your cursor: these superior pointers will rekindle your love for the ol' click and scroll
Ah, the joys of an ailing mouse. Periodically picking fluff from the temperamental sensor. Shouting obscenities at its inconsistent scroll wheel. Smacking it on the desk when it refuses to cooperate.
But for all the possible flaws – and despite the existence of touchpads and tablet screens – nothing has yet usurped the trusty puck when it comes to reliable, accurate inputs. Point, click, repeat: it's that straightforward.
So, whether you're wielding weapons in World of Warcraft or waging war on an unwieldy Excel spreadsheet, these smart scrollers are sure to enhance the interaction between you and your machine. Until you find fluff in the sensor, that is.
Buying tips
Unchained remedy
Hate dragging cables across your desk? Far from their haywire inception, wireless mice are faster and more reliable than ever. The best Bluetooth gaming mice offer stable, chord-free connections without a hint of lag.
Button up
Remappable buttons aren't just good for gamers. From page navigation to advanced editing tools, most can also be customised with program-specific shortcuts to supercharge your productivity when you're not raising hell in CS:GO.
Fit for action
Mice are meant for your paw, so it's important to pick one that fits. Compact, ambidextrous examples might slip more easily into your satchel, but ergonomic is the way to go for all-day comfort.
Numbers game
DPI is the unit of measure for mouse sensitivity and it's a race to the top for the quickest clickers (think 16,000 and more). If you're more Powerpoint than PUBG, you needn't go so high.
The luxury puck: Azio Retro Classic Mouse ($100)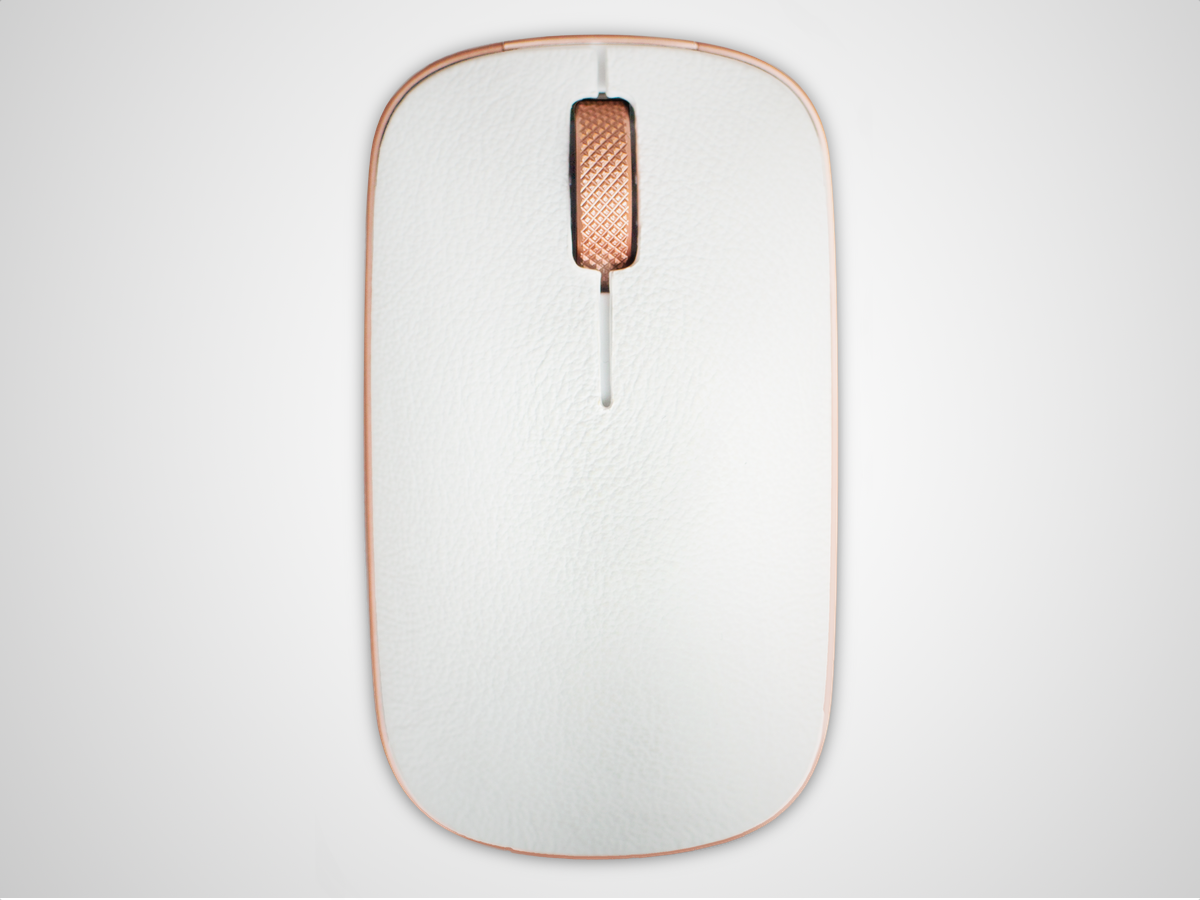 This classy clicker might channel vintage vibes, but it's no old-school scroller. Crafted from leather and aluminium, the refined RCM packs a rechargeable battery good for up to four months and a sensor that works on even the glossiest of retro desks. You can switch the top cover to match your antique mousepad, too.
The Cupertino clicker: Apple Magic Mouse 2 (£66)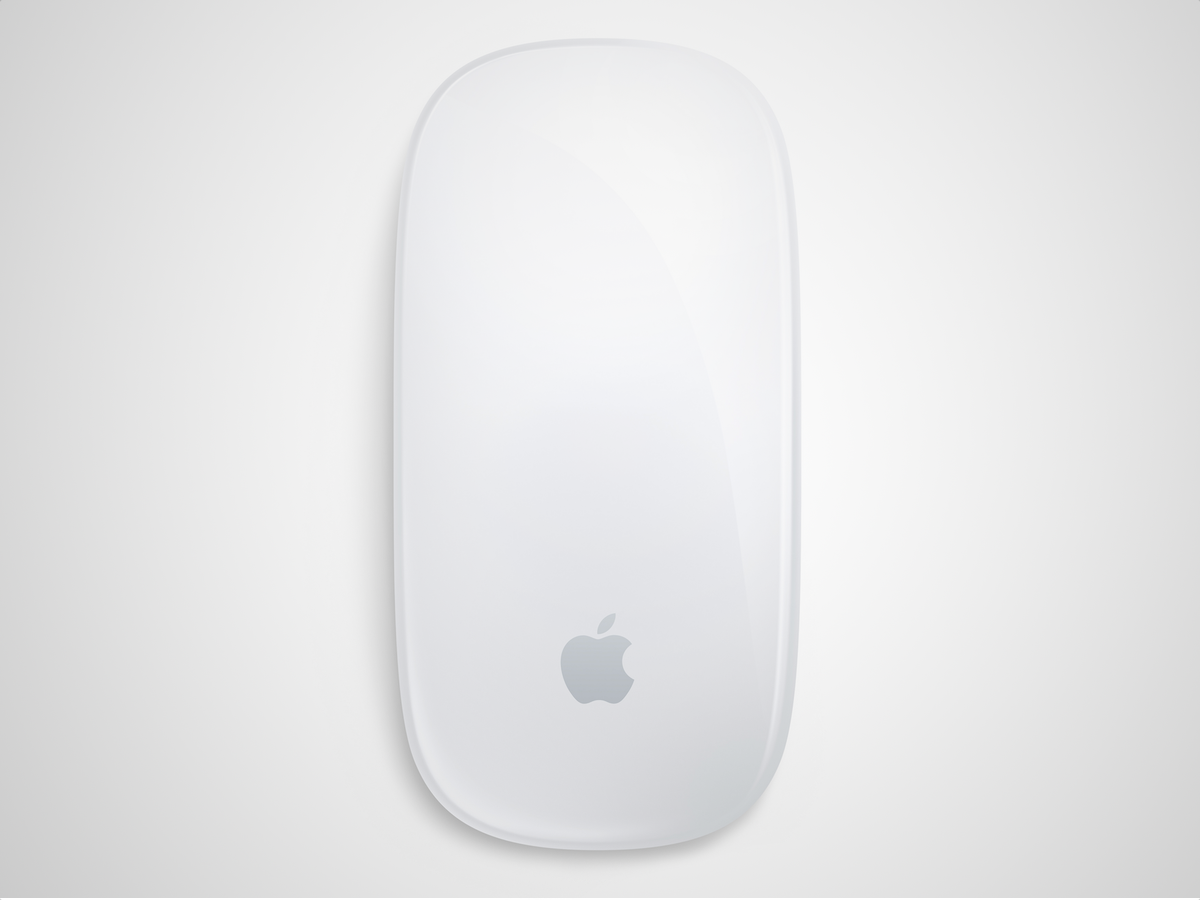 Longing to augment your iPad's lovely touchscreen with the tactile certainty of a cold, hard click? Good news: iPadOS 13 brings a bit of mouse support to your Apple tablet.
And what better peripheral to pair with your 'Pad than Cupertino's own Magic Mouse 2, complete with slender shell, rechargeable cell and a multi-touch surface that works a bit like, you know, a touchscreen.
The streamlined sidekick: Microsoft Surface Mobile Mouse (£30)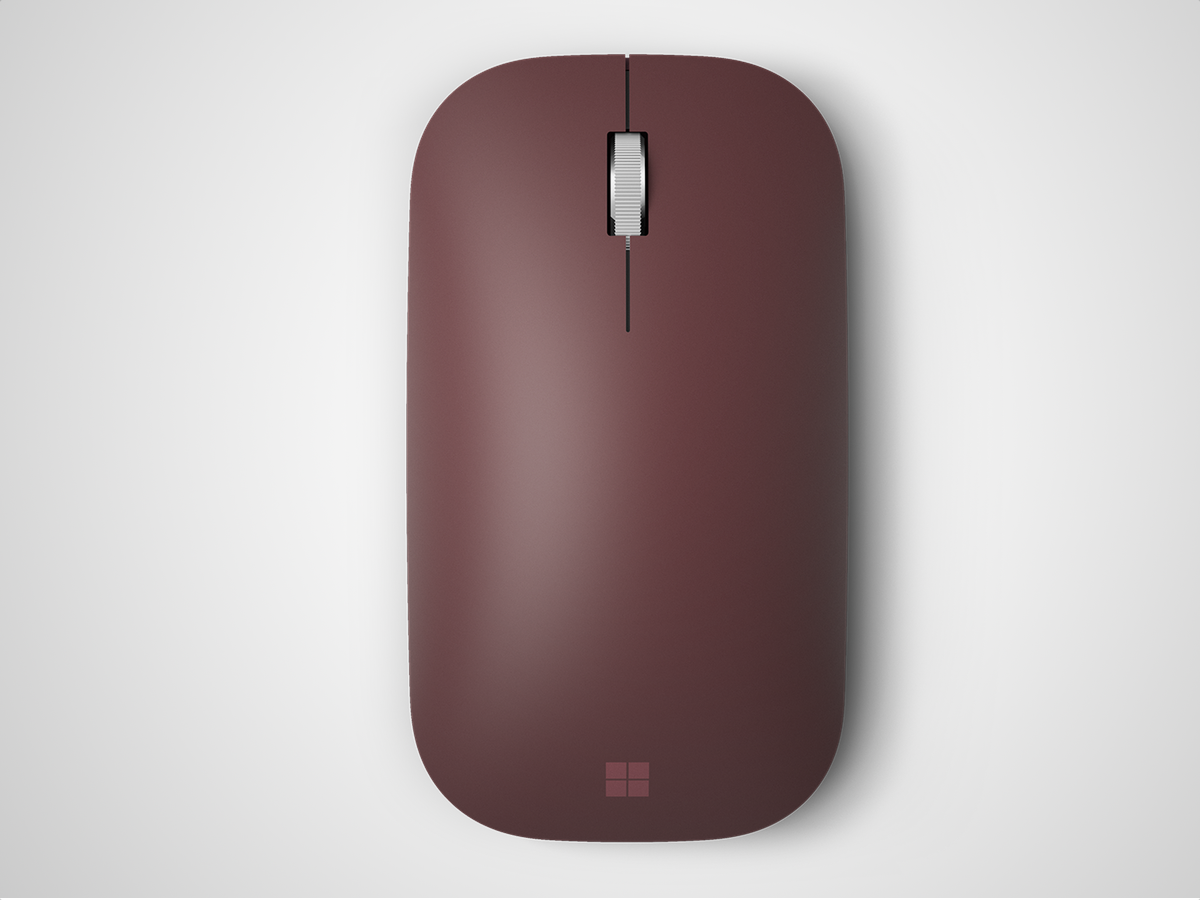 A mouse might be nothing without a surface, but you don't need a Surface to enjoy the subtle charms of Microsoft's Mobile Mouse. Pocket-friendly and powered by a trio of triple-As, this Bluetooth buddy gets the basics just right: compact, attractive and immeasurably more reliable than Windows 8.
The XL express: Corsair Ironclaw RGB Wireless (£70)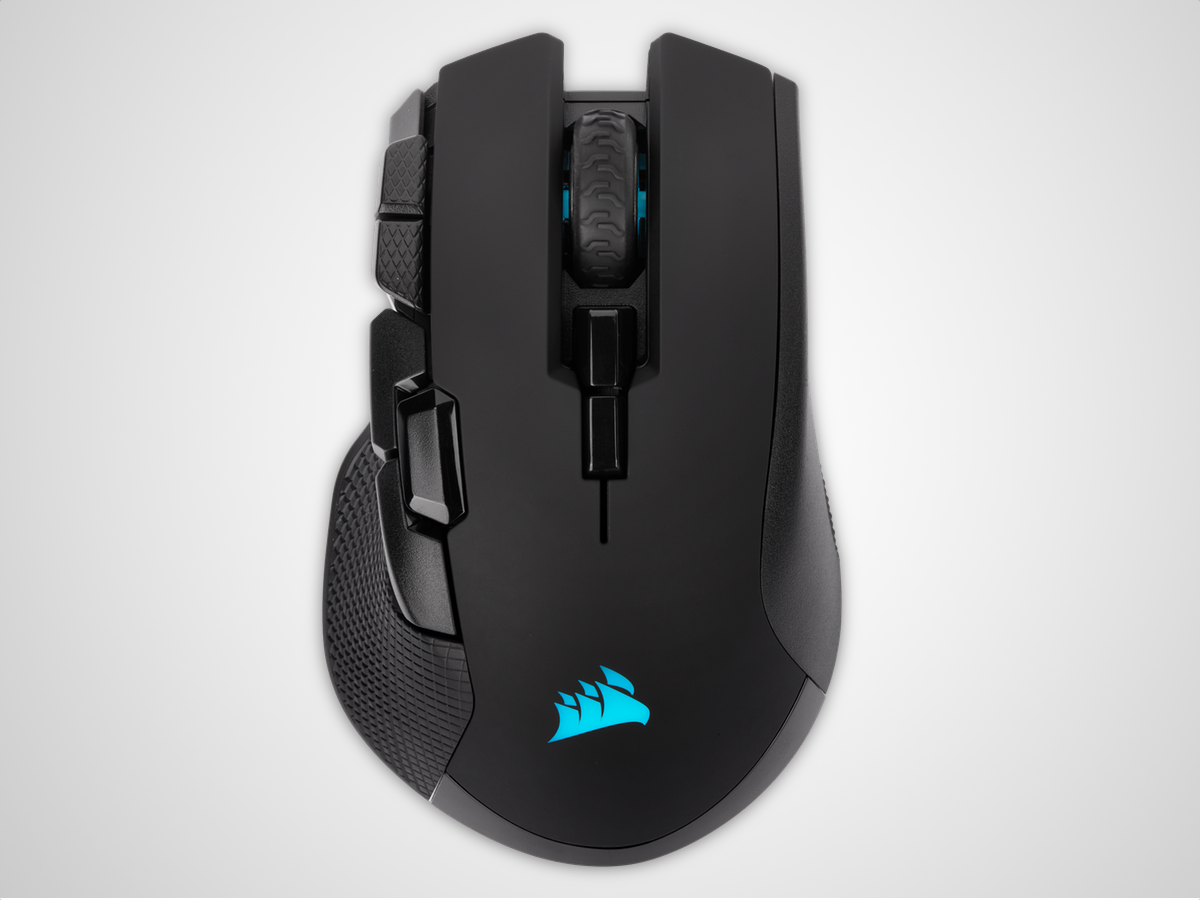 Not some prototype pet from Stark Industries, Ironclaw is a sculpted weapon for the large of paw. Littered with a raft of RGB lights and custom buttons, its sizeable husk harbours an arsenal of gaming essentials, from Omron switches to surface calibration, while Slipstream wireless means it's no lumbering giant.
The featherweight snake: Razer Viper (£75)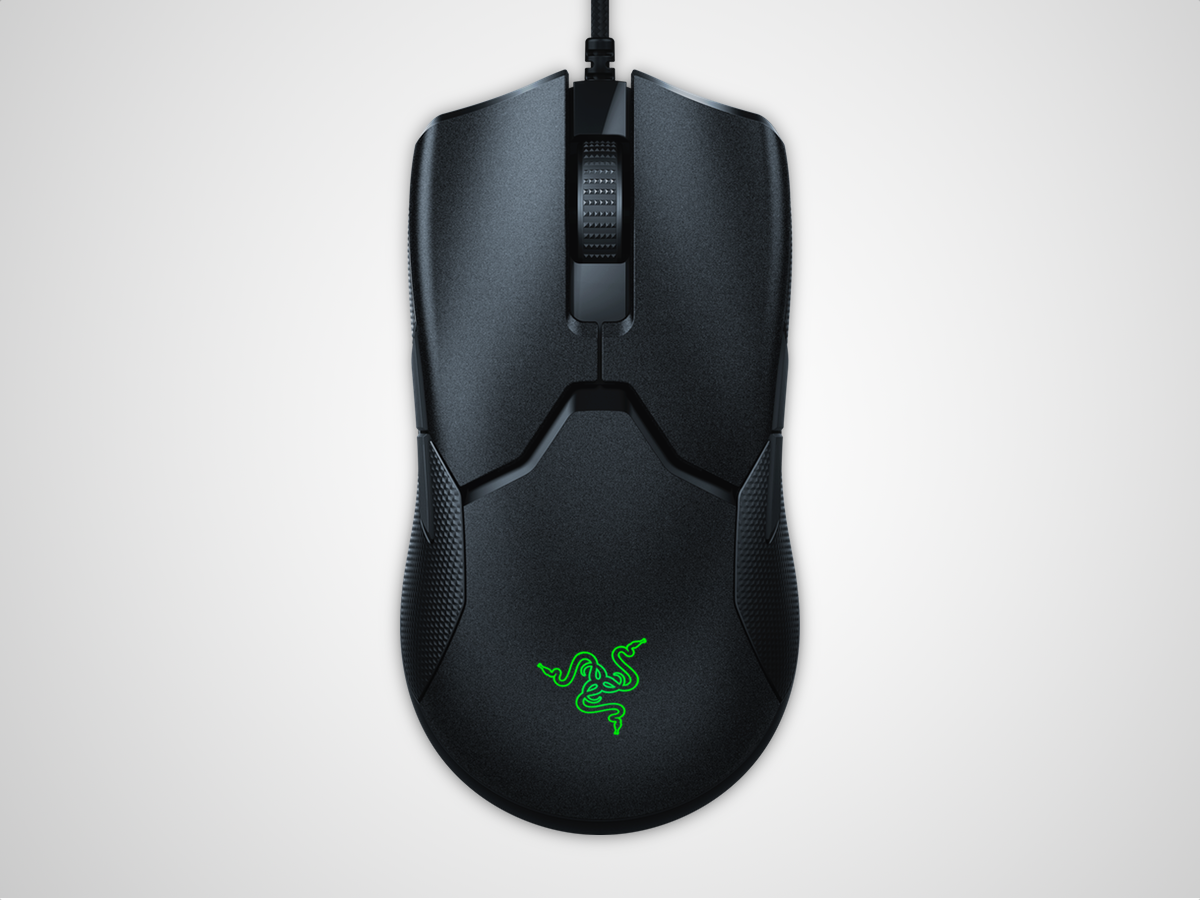 Want the edge in your next quick-draw click off? Quit those one-finger pull-ups and wrap your palm around Razer's latest wired warrior. Its optical switches use infrared for lightning-fast clicks, while a svelte 69g shell and Speedflex cable should help trim seconds off your trigger time.
The cordless comeback: Logitech G502 Lightspeed (£129)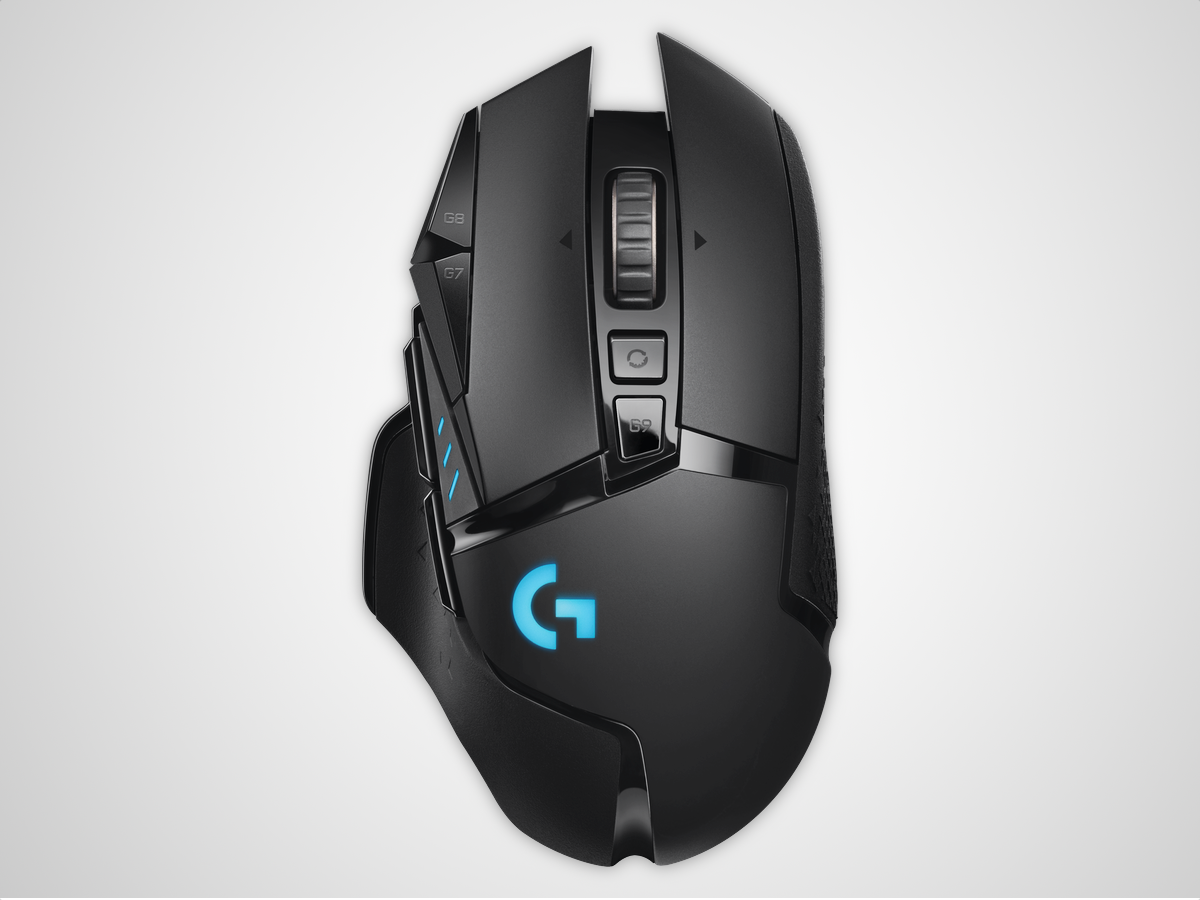 Imagine a gaming mouse. Now imagine a TIE fighter. Now imagine the two, melded together in an angular package that's wire-free and fast as you like. What have you got? The Lightspeed sequel to Logitech's legendary G502.
An endoskeleton design inherited from the G Pro shaves some seven grams off the weight, while on-the-fly wireless charging means battle need never cease. Pew pew.
The sculpted taskmaster: Logitech MX Master 3 (£100)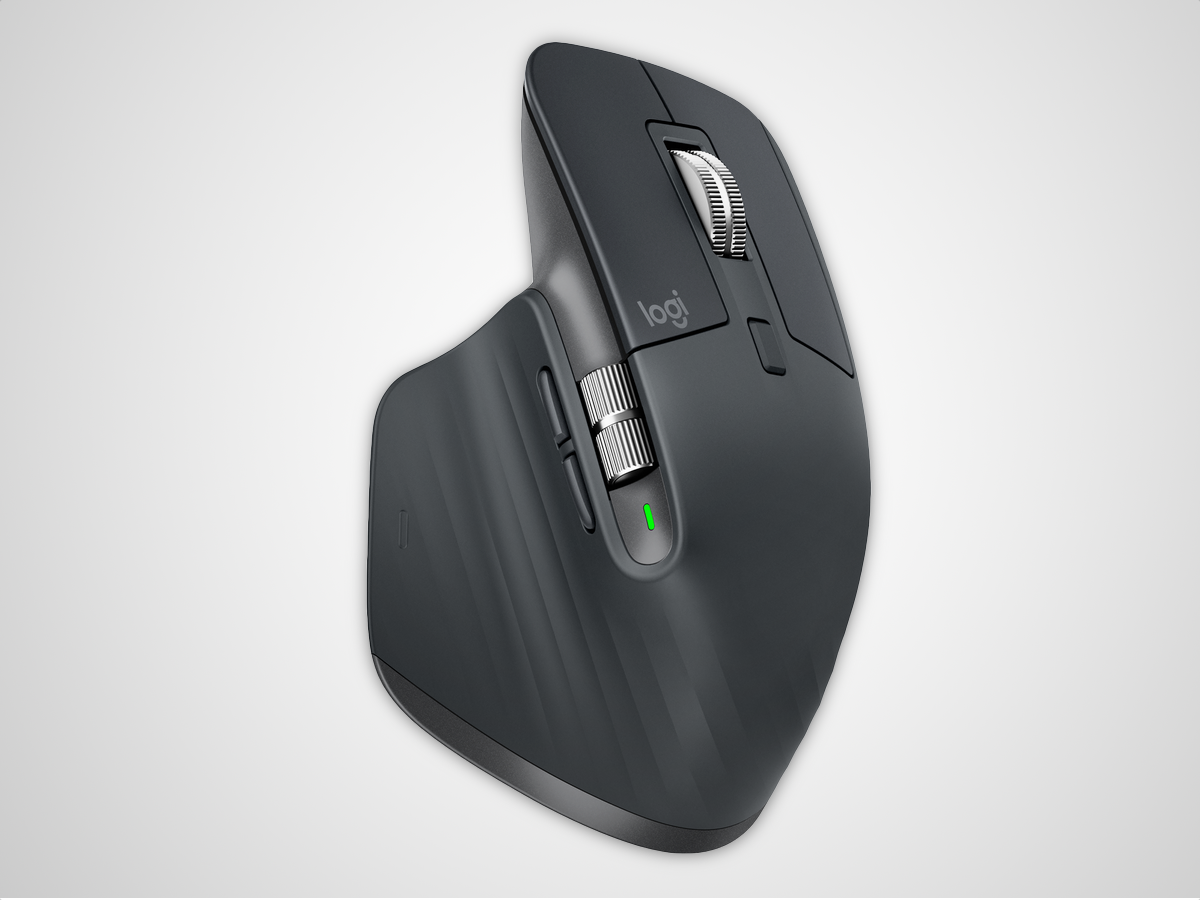 Mastering a skill takes 10,000 hours. On a tight deadline? Spin up the machined steel Magspeed wheel on the moulded MX Master 3 and it'll scroll through 1000 lines in a single second. Much too fast to digest any information, sure, but at least you'll know the scale of your ignorance.
Logitech's productivity powerhouse also packs a secondary thumb wheel for horizontal scrolling, while quick-charging smarts can deliver three hours of juice from just a minute at the plug – so you won't be kept from your treasured spreadsheets for long.
The spherical scroller: Kensington Expert Wireless Trackball (£60)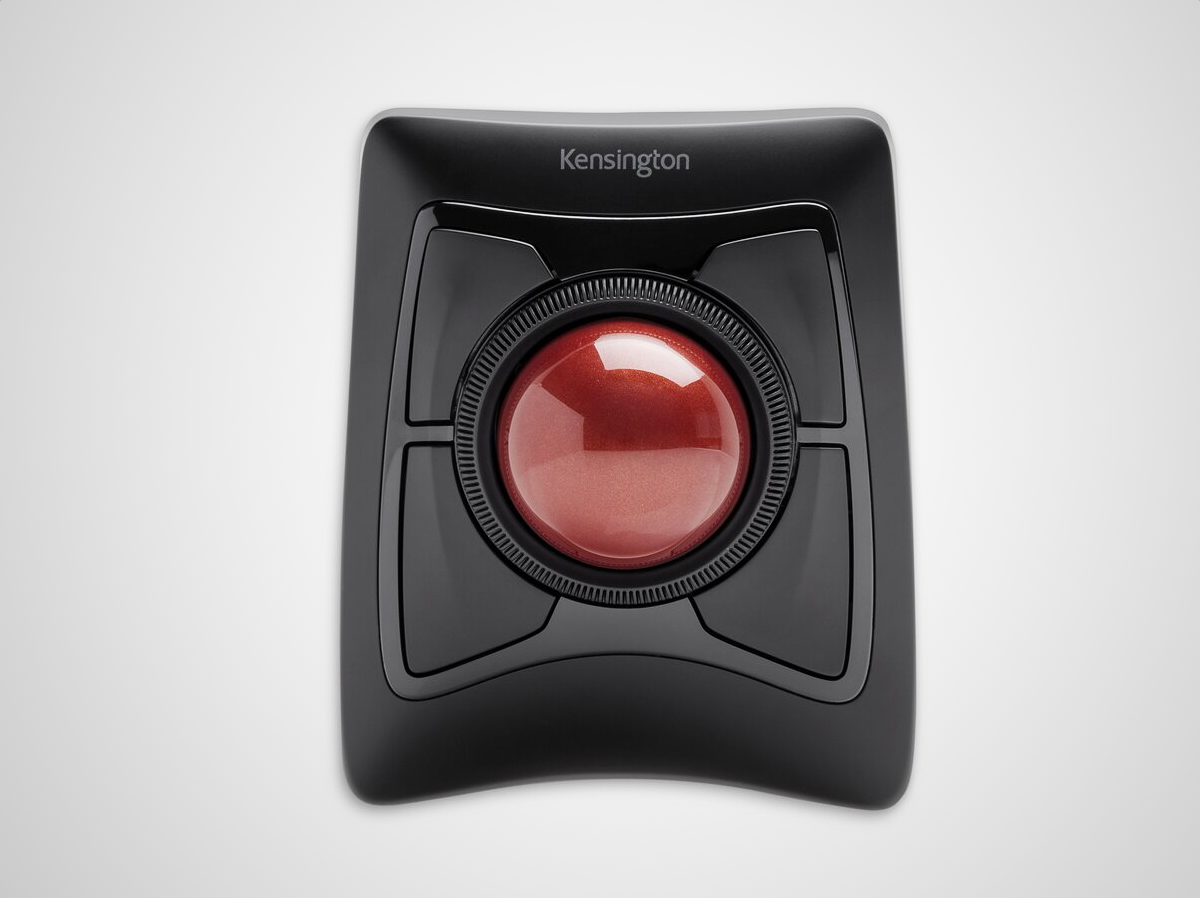 Keen to confound your colleagues? Besides trackball accuracy and a static setup that's kinder to your wrist, the big red orb on this ergonomic number offers guaranteed office amusement. How you'll laugh as Ian from IT wrestles with its unfamiliar form. How you'll cry when he flings it at a wall in frustration. What japes!
The born-again legend: Microsoft Pro IntelliMouse (£60)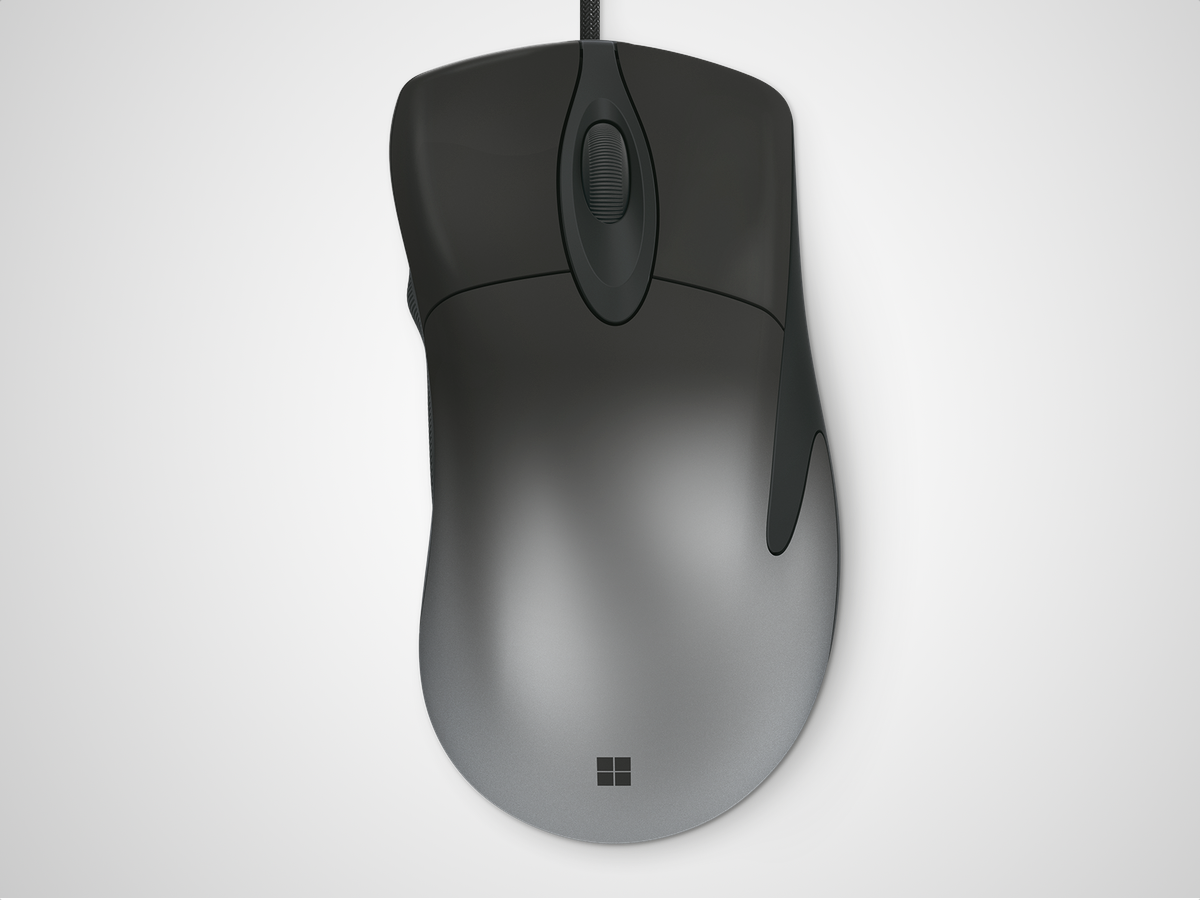 As familiar as a floppy disk, Microsoft's trusty clicker is back (again) and better than ever. Inspired by the iconic IntelliMouse, don't let the Pro's understated packaging fool you: a braided cable, remappable buttons and seriously precise sensor – adjustable up to 16,000 DPI – make the throwback scroller a boon for gamers and graphic designers alike.