iPod Classic obituary: thank you for the music
Apple's pioneering music player has died, aged 12. It got its big break during the rise of MP3 and revolutionised an industry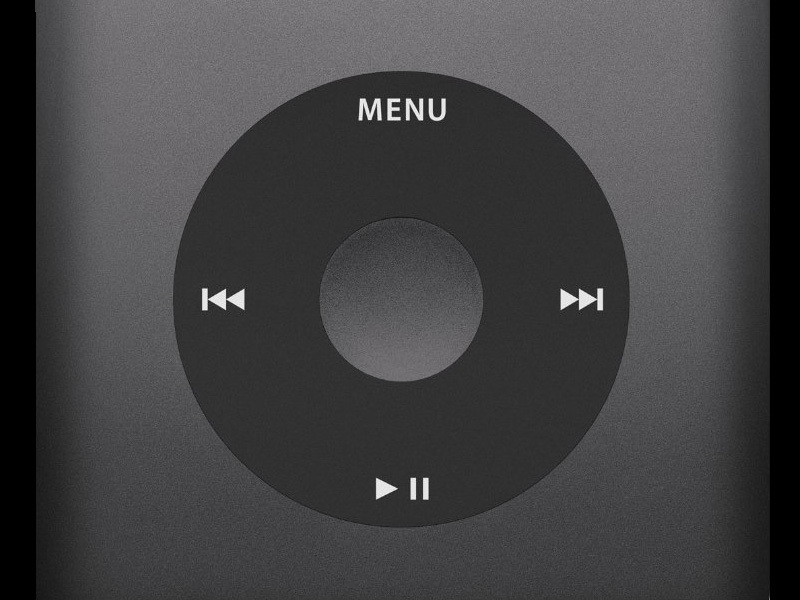 Few figures truly transform an industry, but alongside Elvis, the Compact Disc, and Mr Blobby, iPod Classic shook up everything we knew about music.
Born in Cupertino, California, in October 2001, iPod was immediately thrust into the depths of a music industry in the throes of revolution, and had to quickly learn how to navigate and survive within a chaotic market trying to manage the shift from optical media to digital. Skepticism abounded regarding the newcomer's chances, not least because it decided to think different and initially snub famous industry giant Windows, in favour of a partnership with beatnik rival Macintosh.
Although something of an outsider, iPod's approachability started to win over many fans, thereby beginning a long association with usability, class and a certain amount of cool. A surprise u-turn regarding Windows then thrust iPod further into the limelight and catapulted it into the mainstream. Cries of iPod 'selling out' weren't enough to curb a rapid ascent to global superstardom.
READ MORE: How to remove U2's Songs Of Innocence from your iPhone, iPad, Mac or PC
iPod's middle years proved to be a combination of extreme success, dominating an entire industry, and the kind of excess that vividly showcased burgeoning issues with identity. A tendency towards frequent image changes became clear, including a brief dalliance with retro-style glowing buttons in 2003, and a curious obsession with U2. The latter would eventually see iPod paint itself red and black, and then allow Bono and other members of the band to literally engrave their signatures into iPod's skin. It was a low point in iPod's life, but fortunately rumours of affairs with Linux were never proven, despite claims of photographic evidence from unscrupulous tech journalists.
A much-needed spell in rehab saw iPod emerge in a smarter, fitter form. By 2005, iPod's frame was thinner, but its capacity to provide music to anyone who wanted it continued unabated, and the now-established player also began making inroads into the video industry. However, there was a sense over the next few years that iPod was starting to be outshone by its own children. As happens with many ageing superstars, iPod cleverly changed its name – to iPod Classic – and settled in to a long semi-retirement, appealing to ageing fans who'd been along for the entire ride, and utterly eschewing what iPod referred to as "those new-fangled apps and games kids are all snorting these days".
For the next few years, iPod Classic became little more than a background player, observing from afar an industry it had defined. Rumours of ill-health for years resulted in predictions iPod Classic would soon be gone, but it nonetheless came as a shock when it was found to have died suddenly on September 9, 2014. Apple.com immediately in tribute placed a picture of iPod in its online store (above 'Shop iPod', just like the commercial superstar would have wanted), to forever remind everyone about the impact and marketing clout of the hard-working pioneer.
iPod is survived by its children: shuffle, nano and touch.
• iPod Classic, revolutionary personal music player, born October 23, 2001; died September 9, 2014