Flagship impersonators: the 6 best sub-£250 budget phones from MWC 2018
Not all of MWC 2018's best phones will force you to sell the cat...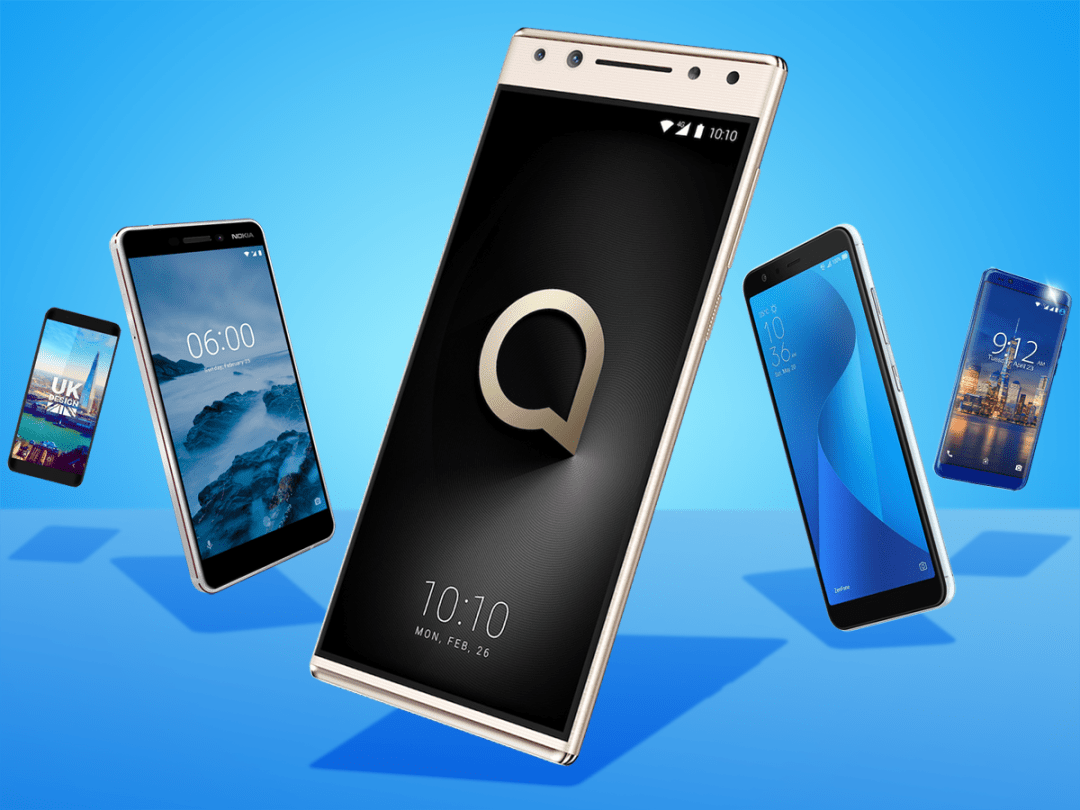 The headliners at MWC 2018 might be flagships like Samsung Galaxy S9, but venture out to some of the smaller stages and you'll unearth some unheralded bargains with genuine star quality. 
Never has the lower mid-range smartphone competition been so fierce – for less than £250, you can now get huge screens, big batteries and powerhouses that can handle everything short of the most intensive games.  
After scouring the show floor, we've picked out these six contenders as the potential budget stars of 2018. Of course, we'll need to test them properly to see if they live up to their spec sheets – but with many over £500 less than a Galaxy S9, they're certainly off to a good start… 
Alcatel 5 Series (€229)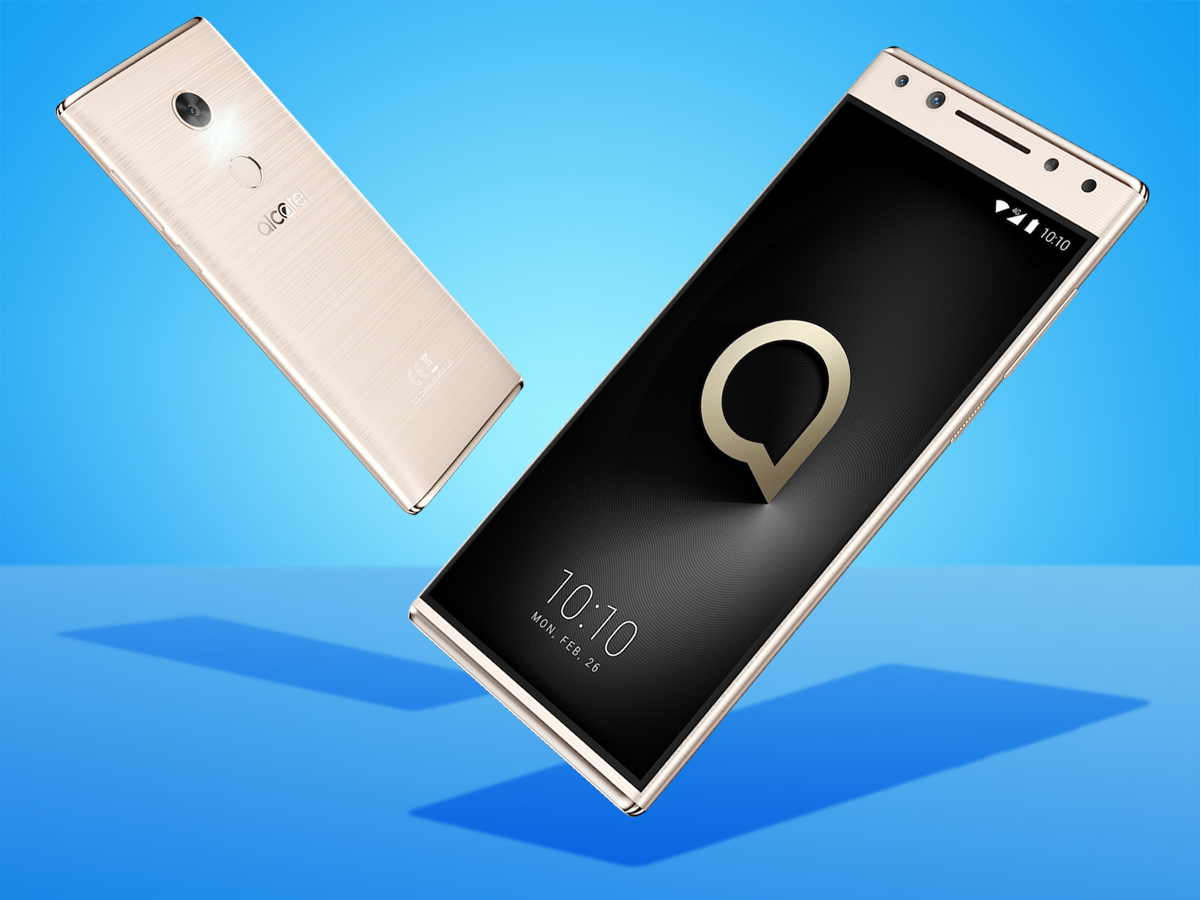 Alcatel 5 Series (€229) Believe it or not, Alcatel's €229 5 Series is actually the priciest of the French brand's MWC lineup. The phone is advertised as "bezel-free", but that's only about 75% true.
While the bottom and sides are pretty much all 5.7in 18:9 screen (1440×720), the 5's rather large forehead houses a dual front camera setup. One's a 13MP primary snapper, the other a 5MP sensor for wide-angle selfies, and you've got a single 12MP cam on the back.
All this camera tech means you can also unlock the phone with your face, iPhone X-style. Under the hood there's the rather uninspiring combination of an octa-core MediaTek processor and Android 7 Nougat, but for the asking price we're not complaining.
Due: February 2018
Asus ZenFone Max Plus M1 ($229)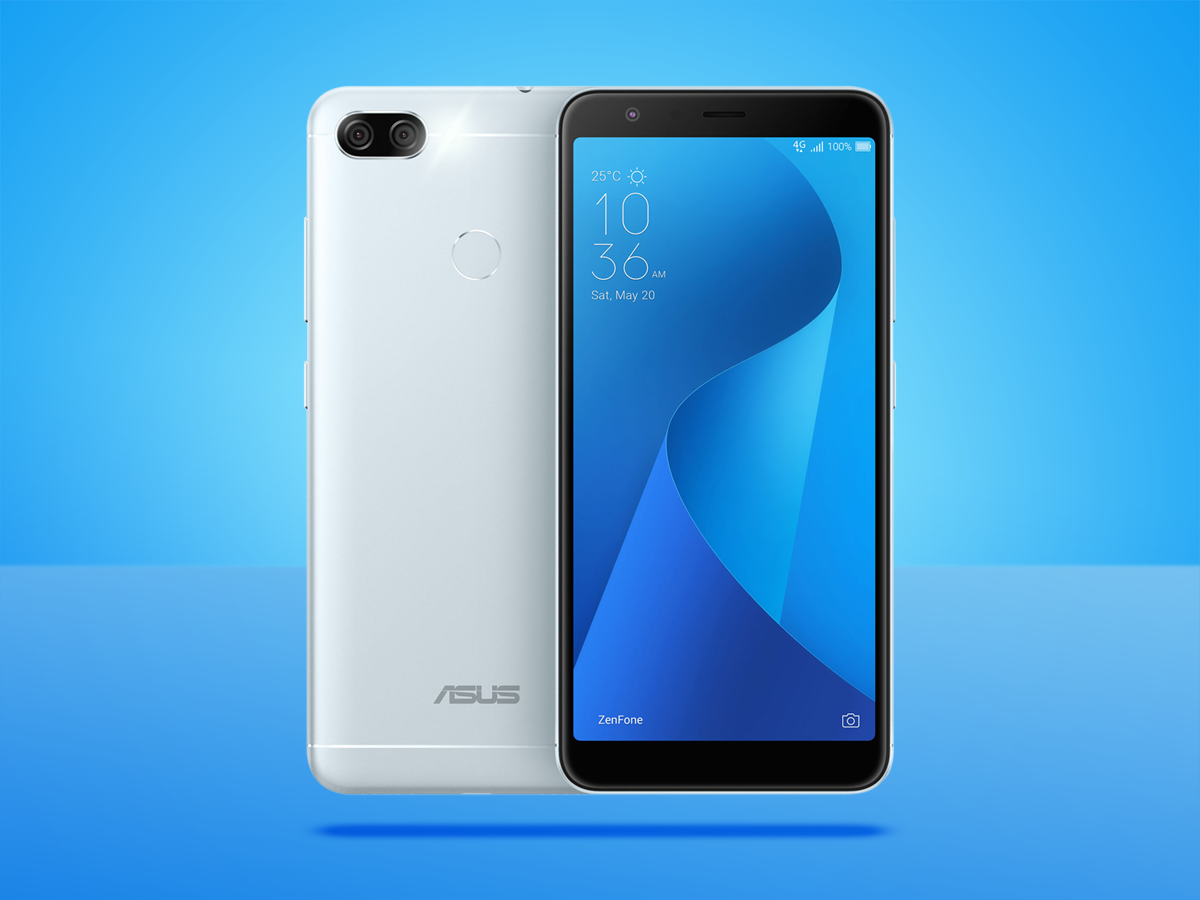 There's nothing about Asus' metal-bodied ZenFone Max Plus M1 that screams "look at me!" and we quite like it that way. Stylishly understated and dirt cheap.
Refusing to be left out, it has a – yep, you guessed it – 5.7in 18:9 display, and the relatively trim bezels won't distract you from that Full HD+ screen. The octa-core MT6750T won't be blisteringly quick, but you've got 3GB of RAM to keep everything ticking along nicely and a hefty 4,130mAh battery to see you safely through a series of YouTube rabbit holes.
A 16MP camera sits on the back, with a 120-degree wide-angle snapper completing a rear dual setup. All this for a fraction of what you'd pay for Samsung's latest.
Due: TBC
Nuu G3 (£199)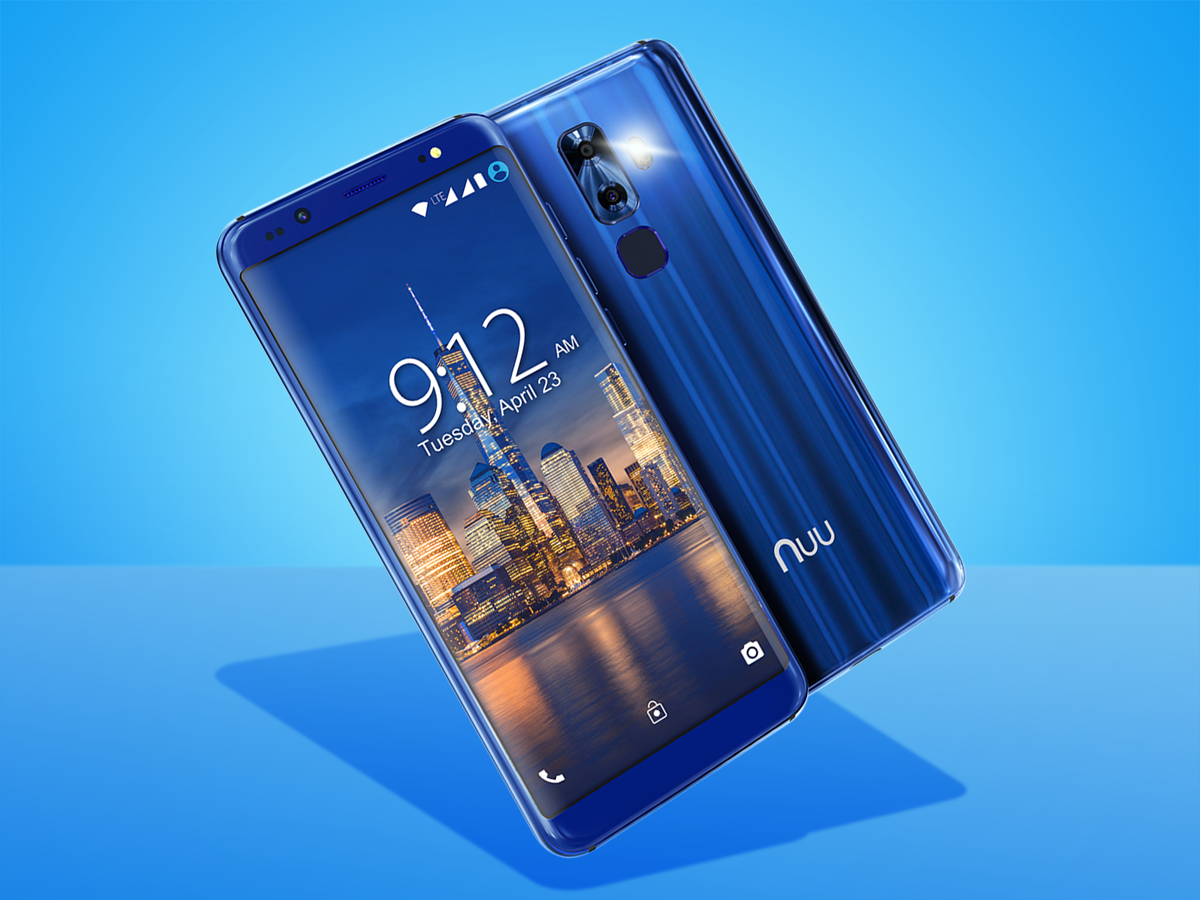 Yet another budget blower rocking an oh-so 2018 5.7in Full HD 18:9 display, Nuu Mobile's G3 can do facial recognition, 4K video recording and fast charging for less than 200 smackers.
Its dual-lens rear camera offering consists of a 13MP main cam and 5MP depth-sensing snapper, while the f/2.0 aperture should help you take better shots in low light. There's a 13MP front cam on selfie duty, as well as a rear fingerprint sensor for when your grimacing mush is inexplicably refused entry.
Worries? We'd need to put that Helio P25 octa-core chip through its paces before awarding the Nuu G3 a permanent places in our pocket, and you're stuck with Android 7.1 Nougat. Still – Two. Hundred. Pounds.
Due: March 2018
Nokia 6 (£250)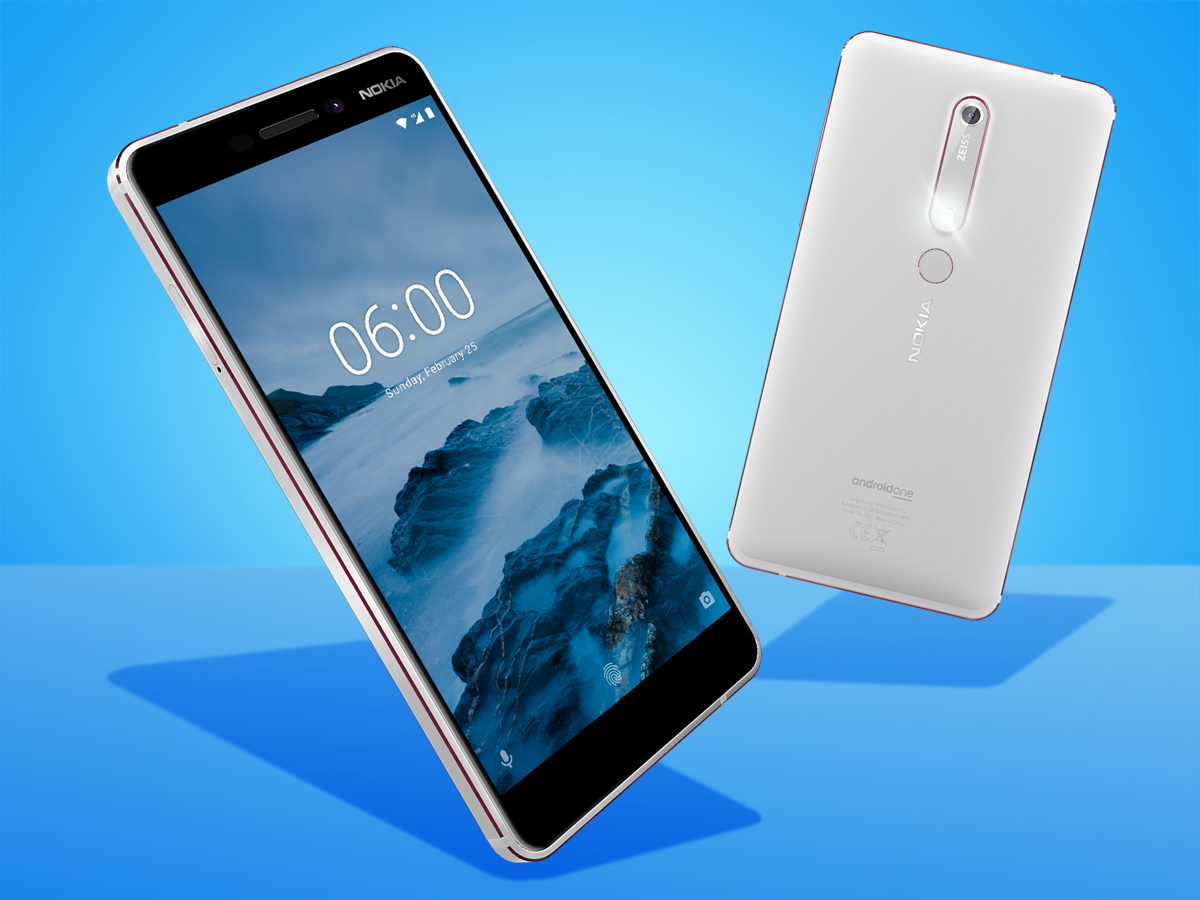 This 5.5in mid-ranger has been pushed down its family's pecking order by the arrival of the Nokia 8, Nokia 8 Sirocco and Nokia 7 Plus – but that doesn't mean it isn't a seriously tempting bargain at this price.
The big news is the arrival of a speedy Snapdragon 630 chip, which should make the Nokia 6 feel zippier than last year's version. You also get an aluminium chassis with diamond cut edges and a smart, two-tone finish, plus a bright and colourful Full HD screen.
Yes, the screen still has bezels and that processor might not be able to handle the most demanding of games, but in every other way this is shaping up to be the Nokia mid-ranger we've been waiting for.
Due: April 2018
STK X2 (£250)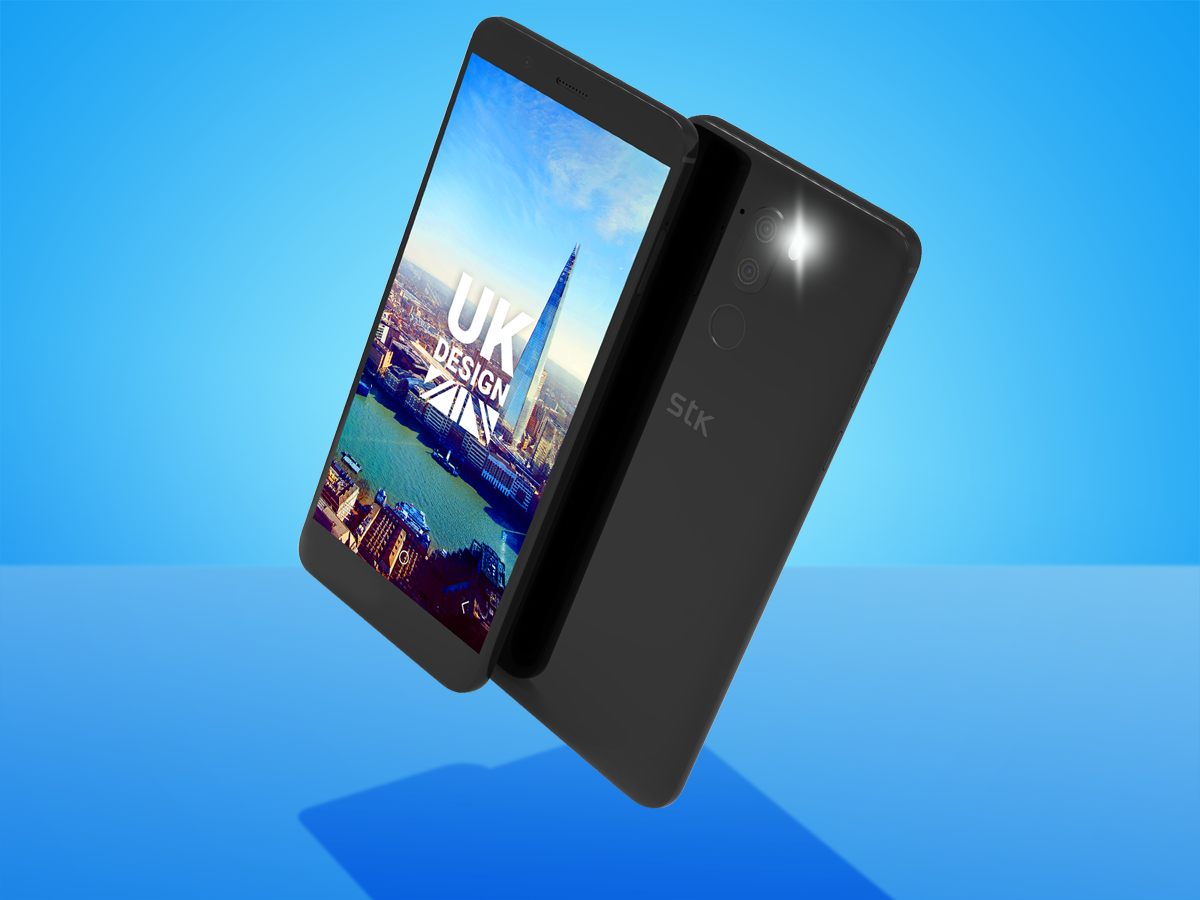 Have a scan of the STK X2's spec sheet and the £250 price point looks like a typo.
Across the top lies a 5.7in 18:9 display (1440×720) made of 2.5D glass. It's an HD+ screen. There are dual rear cameras – 16MP and 0.3MP for depth – and a 3000mAh battery that apparently keeps the phone juiced for 11 days in standby.
Flip the X2 round and you'll find a smooth 3D glass back. With a strong showing on the hardware side, it must be the software that drags the cost down, right? Nope. It runs bang-up-to-date Android 8.1 Oreo out of the box.
If we're disappointed by anything it's the omission of an NFC chip, but it's hardly a dealbreaker.
Due: April 2018
ZTE Blade V9 (€269)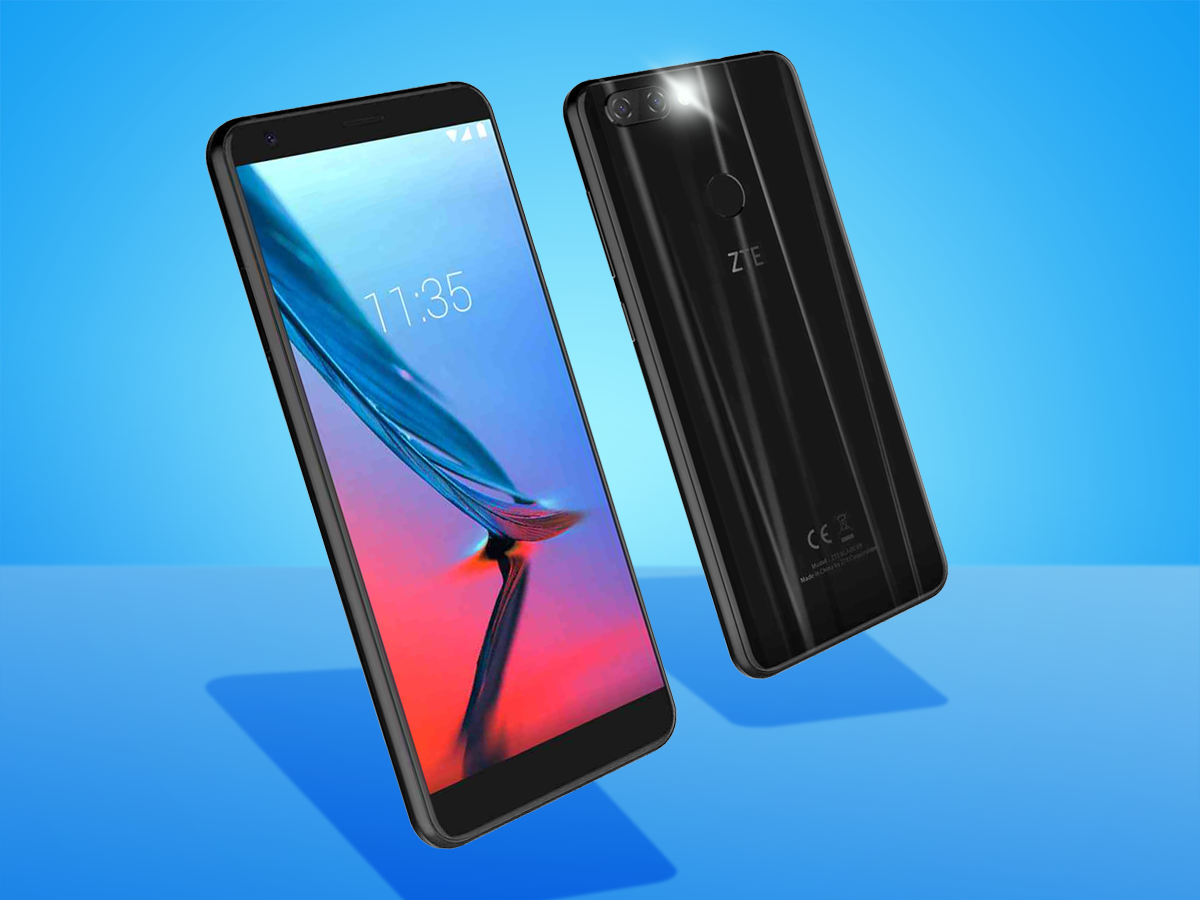 The Blade family have always fancied themselves as flagship phones, dressing up in metallic suits that hide their more mid-range innards. And the Blade V9 does their best impression of a premium smartphone yet.
Fronted by a Full HD screen that dominates its near bezel-less face, the V9 comes with a 16MP rear camera with a light-guzzling f/1.8 aperture and the same Snapdragon 450 processor that's rumoured to be powering the Lenovo Moto G6.
Sadly, the V9 seems to have swapped its predecessors' USB-C port for a microUSB one, but we might well forgive it if it performs as well as it looks.
Due: TBC