Five things we love about the Galaxy S7… and five we're not so keen on
Samsung's latest smartphone is a stunner, but we're not completely sold - here's why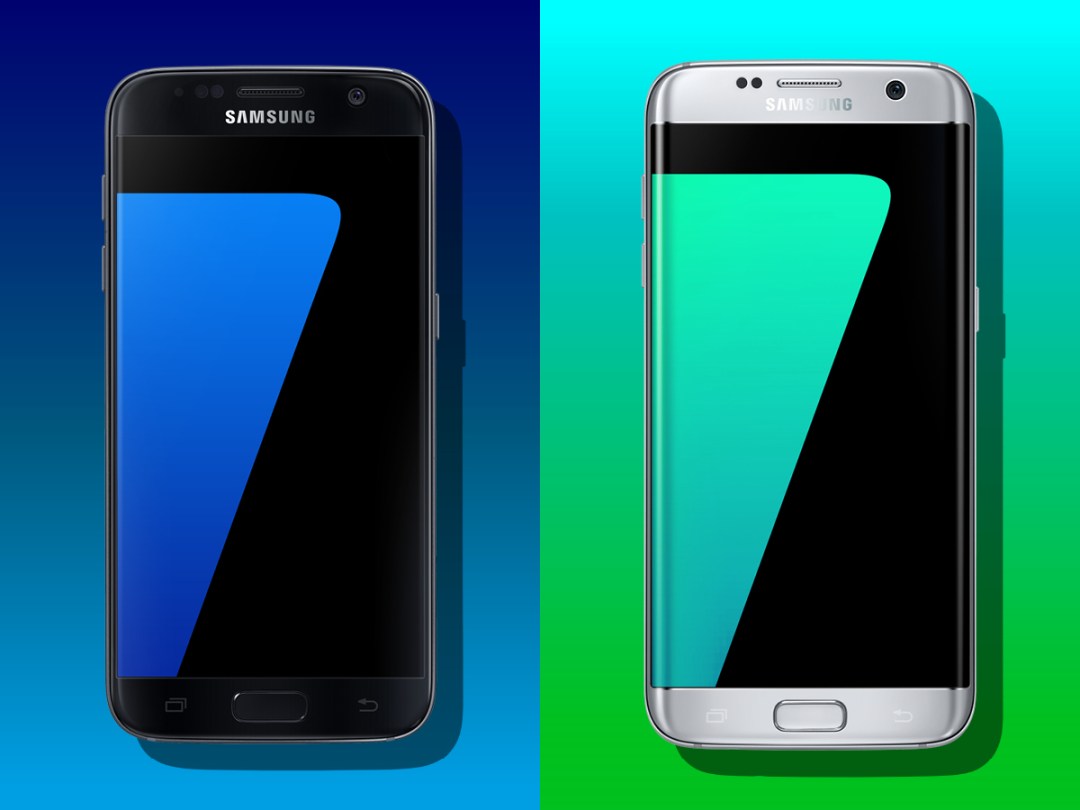 Was it ever in doubt what Samsung's big reveal at Mobile World Congress would be?
Of course the Galaxy S7 and S7 Edge are two of Samsung's best smartphones to date. There's plenty to like: both phones are super fast and have gorgeous looks.
We're happy to see old features return on top of new additions, but there are a few things that we weren't quite so impressed by.
Find out what grinds our gears in the video below.
Want a more in-depth preview of what's coming for the Galaxy S7 and S7 Edge? Make sure to read our hands-on review.
5 things we love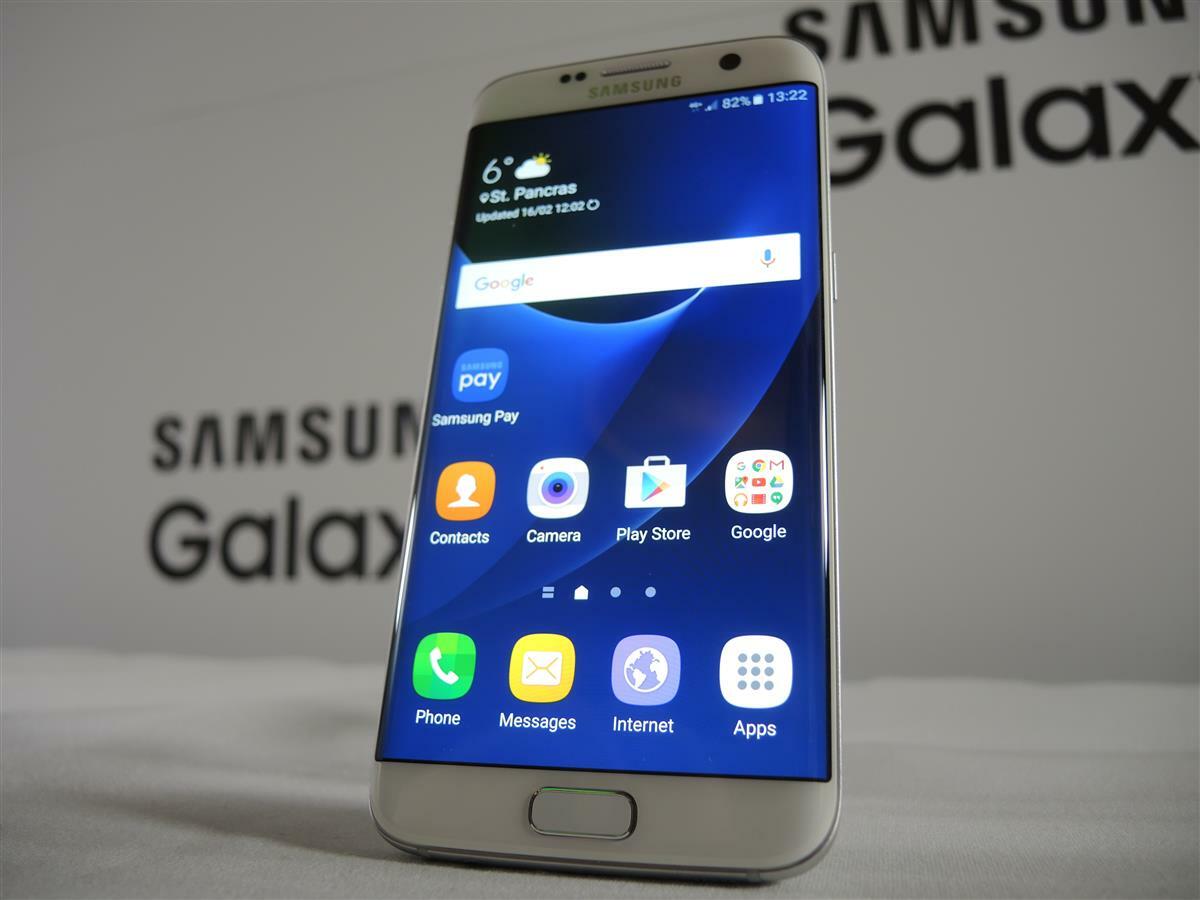 1) Always-on AMOLED display
The Galaxy S6 had a gorgeous AMOLED screen, and it's reappeared for the S7. The QHD resolution is still ultra-detailed and the deep blacks really make movies and photos pop, but the new always-on mode really makes the most of the energy-friendly display tech.
2) microSD is back!
After Samsung ditched microSD for the Galaxy S6, we thought it had gone down Google's route and we'd never see it again. Thankfully Samsung has seen sense and microSD has come back for the S7. No more running out of storage space ever again.
3) The S7 Edge is more useful than ever
The edge panels on the S6 Edge were cute, but the S7 actually makes them useful. The double-width panels are much easier to use, and the extra modes are great for jumping into apps or turning on tools such as the torch or ruler.
4) Camera upgrades
The S6 had one of the best smartphone cameras around, and Samsung says the S7 is even better. It's got a crazy quick autofocus, clearer, noise-free shots in low light, and even more shooting modes to play with.
5) Waterproof
The other returning feature from the Galaxy S5 (sadly missing in the S6) is more for peace of mind, but it's great knowing dropping your phone into a pint/puddle/pool (delete that third one if you live in the UK) won't mean game over and a costly replacement.
5 things we don't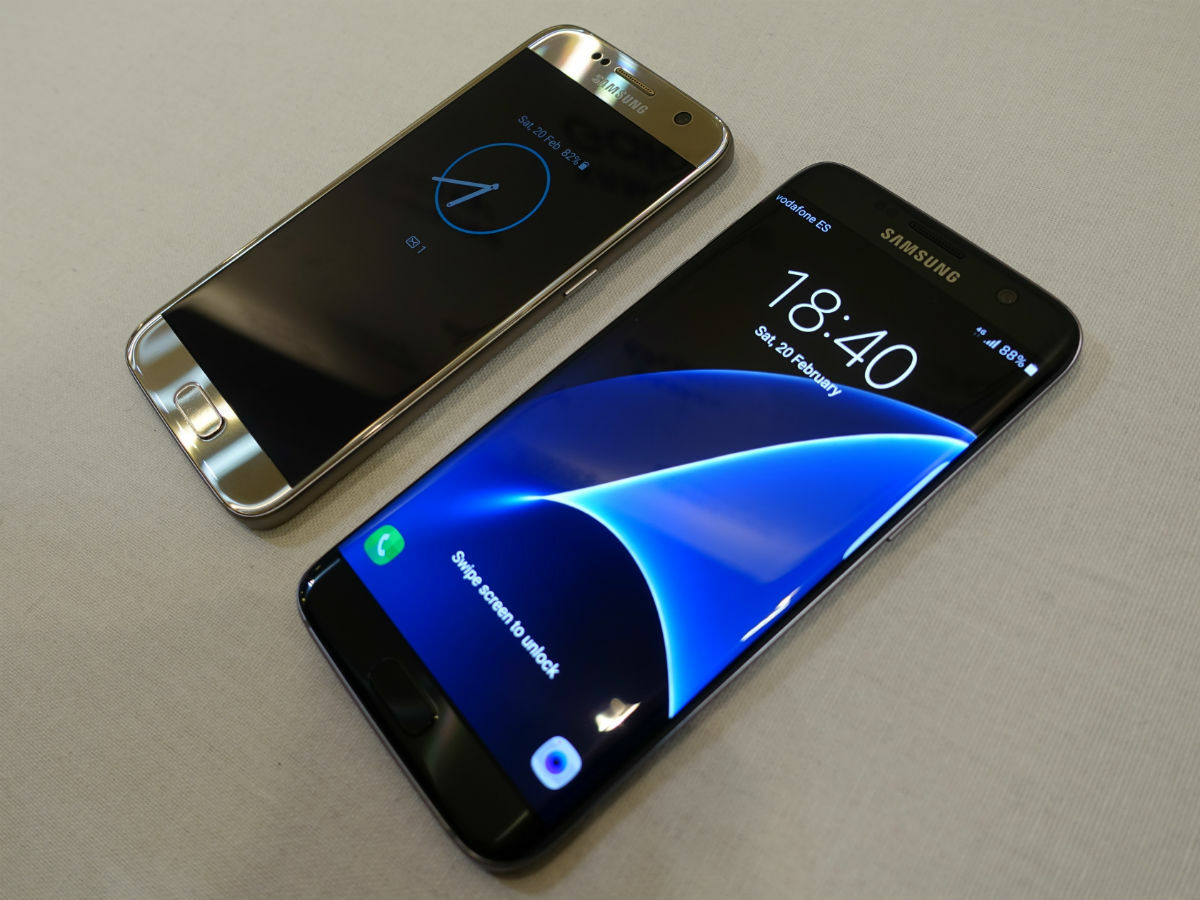 1) Deja Vu design
The Galaxy S6 and S6 Edge looked great when they launched last year, but things haven't really changed for 2016. It's something Apple has done for years, but at least you know you're getting tweaks rather than a brand new design if you pick up an iPhone 6s.
2) No new features
We're not going to complain about microSD support and waterproofing, but it's not like these are brand new features for the Galaxy range. The fact Samsung ditched them both for the S6, only to bring them back a year later, means it's hard to get excited about them.
3) No USB type-C
USB type-C will be the future for almost all phones, but Samsung is dragging its feet and sticking to microUSB for the S7. Blame the Gear VR; Samsung hasn't moved on to type-C because it would mean its VR headset wouldn't work with its new phone.
4) S7 Edge size
The S6 Edge was the same size as the vanilla S6, but if you like the curvy screen you'll have to step up to 5.5in with the S7 Edge. Not everyone likes a larger phone, but you don't get a choice here.
5) Touchwiz returns
It's not as big of a disaster as it used to be, but Touchwiz is an unavoidable fact of life if you buy a Galaxy S7. It's different enough from vanilla Android that it still puts die-hard Google fans off switching to Samsung.