CE-Oops: 5 tech companies that leaked their own products
Secrecy be damned! These collection of candid gadget makers spilled their own beans prior to launch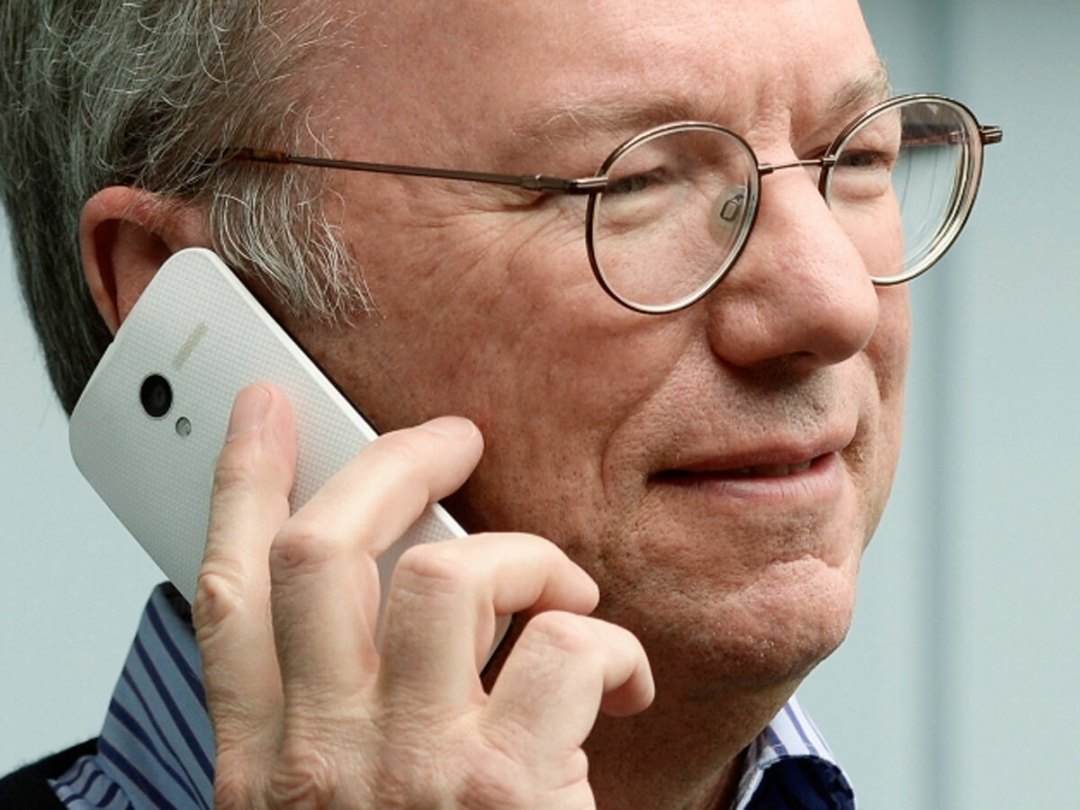 The world of technology is as smoky and mirror-filled as a game of Laser Quest in the Palace of Versailles. 
Every time you see a new product 'leak', you can be pretty damned sure that it's a central part of a carefully planned PR campaign. And if the leakee happens to be the CEO of the company responsible, you can be certain of it. Read on for five recent examples of honchos letting slip crucial product details.
Motorola Moto X: the 'excited beta tester'
The Moto X is probably the most leaked gadget in recent memory, with Motorola taking such a lackadaisical approach to confidentiality that even your gran knew the smartphone's specs before its official launch on 1st August. Google founder Larry Page even tweeted about the X in July, saying he was "very excited" about Motorola's next launch "having been a tester for a while".
Google CEO Eric Schmidt went one step further by being photographed actually using the Moto X in public on 12th July. We can only surmise that Schmidt, Google and Motorola decided that a "we don't give a damn" approach to product secrecy was the best way to get consumers salivating about a new smartphone.
Asus Padfone 2: the 'this thing isn't recording, is it?'
One way to beat the leaks is just to pull the product out in front of the press way before it's supposed to launch, as Asus CEO Jerry Chen did with the Padfone 2. We guess that's the good thing about being CEO of a tech company – you can just do whatever the heck you feel like and let the marketing people worry about it later. Chen showed off the Padfone 2 to Bloomberg ahead of its launch and seemed to have no problem with the TV cameras whatsoever.
Samsung Galaxy NX: the 'oh well, sod it'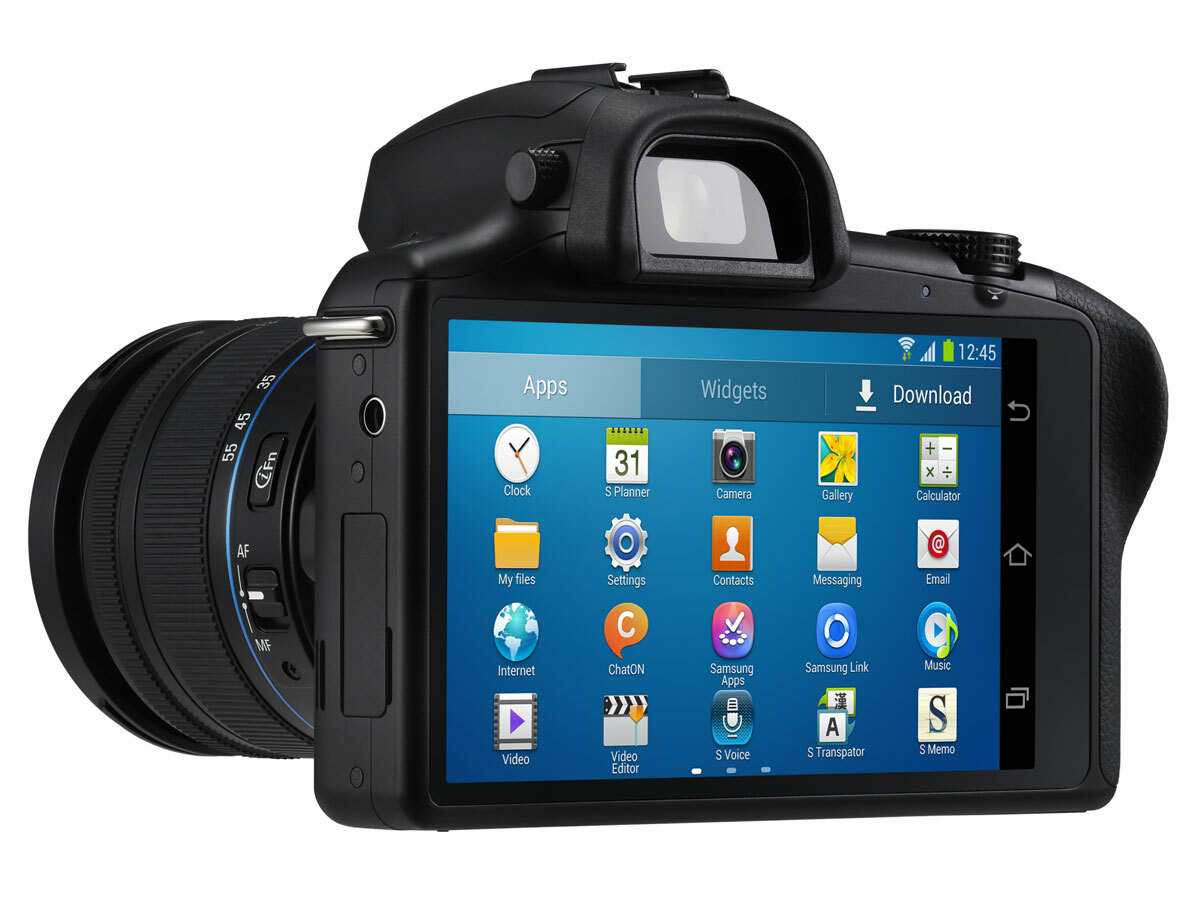 On 13th June, Samsung CEO Shin Jong-Kyun told the whole world and its mother just what his company was set to launch a week later: "Samsung will release our latest mirrorless camera that runs on Google's Android software." You can't really get plainer than that.
Lo and behold, on 20th June the Samsung Galaxy NX was revealed to the world. Samsung's marketing department, who had likely been planning a big "ta-dah! "reveal for their pioneering product, were left with no surprises with which to entrance the assembled London media – except perhaps the shockingly lacklustre live performance from Will.i.am.
Nokia Lumia 1020: the 'privacy settings fail'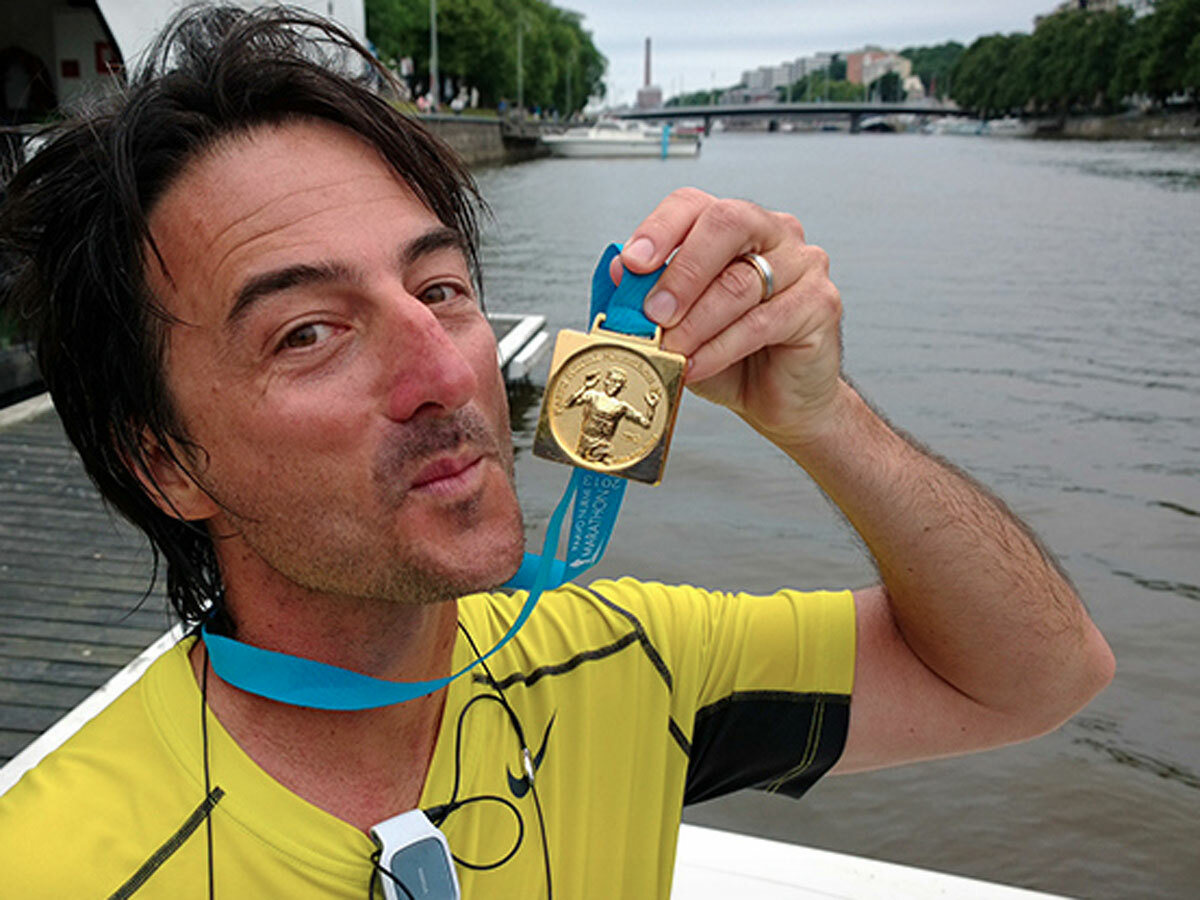 Our favourite cameraphone of all time was leaked way ahead of its launch by Nokia's Joe Belfiore, who on 8th July posted two photos on his Flickr page that were, according to the metadata, taken by a device called "Nokia Lumia 1020". Belfiore later set the photos as private, but not before tech sites like The Verge had sifted through the data and worked out not only the phone's name, but the fact that the device could shoot at different resolutions using its 41MP sensor.
Did Belfiore make a mistake? We highly doubt it – dollars to donuts this was done deliberately to generate hype in the run-up to the phone's 11th July launch.
Apple iPad: the hype-building masterclass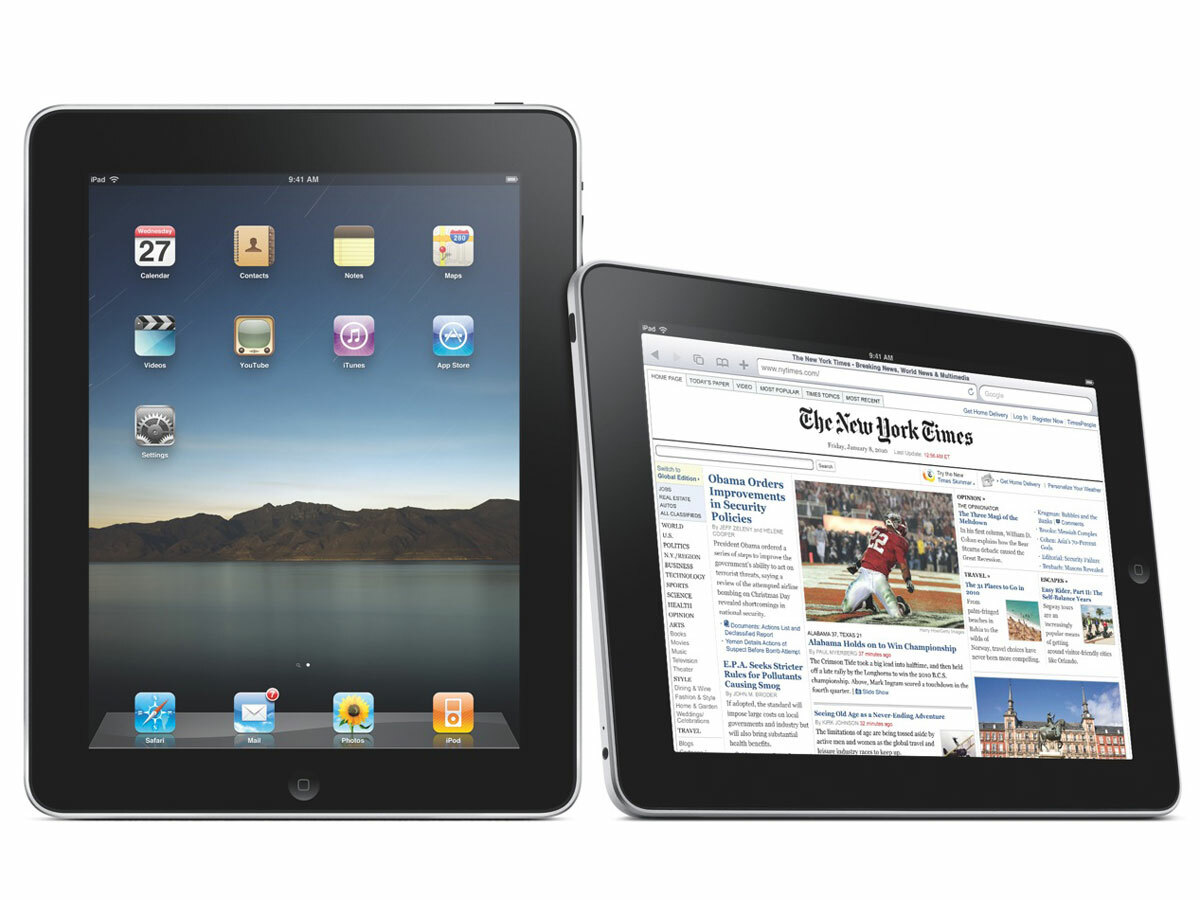 Back in January 2010, a few months before Apple unveiled the iPad to the world, the Wall Street Journal ran a story confirming that such a device was real and coming in March. The paper's source? It was Apple itself, at least according to former Apple employee John Martellaro.
In an article for Mac Observer, Martellaro claimed it was Apple policy to unofficially and intentionally leak details of upcoming products to "trusted friends" at major news outlets as a way to build hype. Details are either leaked in person or over the phone and never via email. The idea is to leave no paper trail, ensuring Apple's reputation for airtight secrecy remains intact, along with the professional integrity of the "friendly" journalist. Apple is truly the Lord Petyr "Littlefinger" Baelish of the tech world.