The best Xbox One deals – November 2017
In the market for the new Xbox One X, or even a great Xbox One S deal? Then you've come to the right place for great bargains.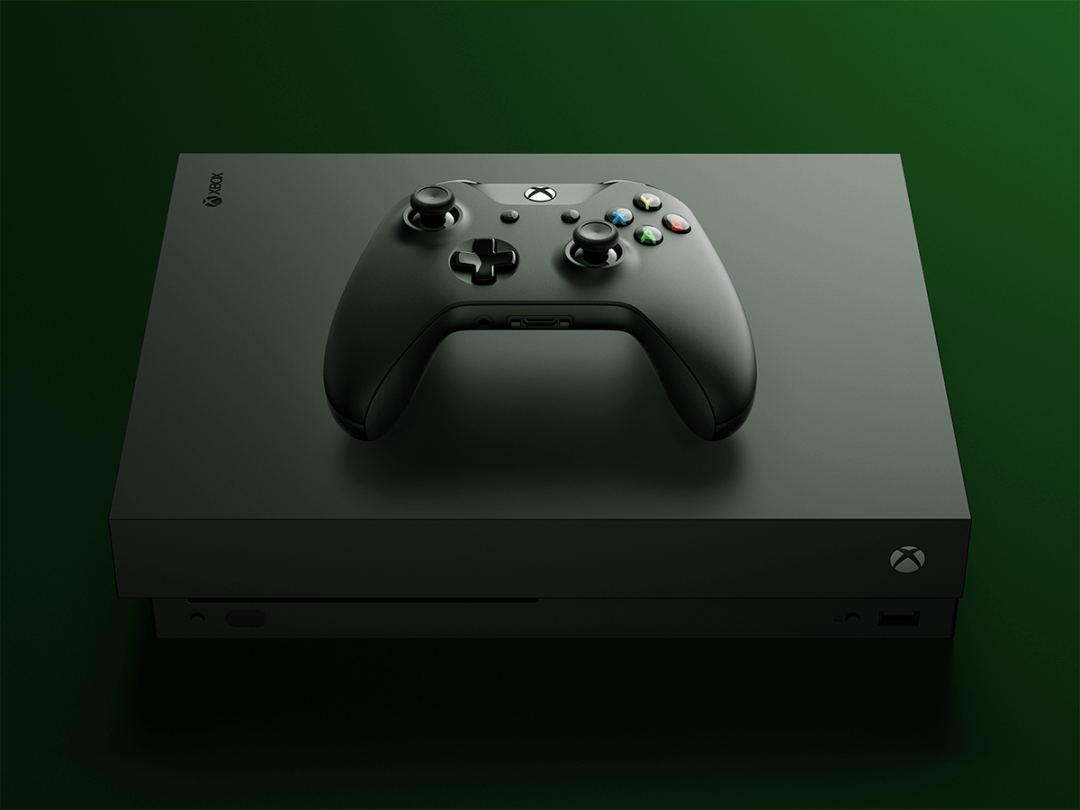 So that new Project Scorpio edition Xbox One X looks pretty tasty, doesn't it?
You've just spent hours drooling over our hands-on Xbox One X review, and you're thinking about dropping some serious wedge on a pre-order. Well that's where we come in.
Hunt around no further – Stuff has rounded up top offers right here, saving you the trouble. We've got all the places offering up the console and with £50 shaved off the initial price.
It's due to hit the streets on November 7th, but let's say you can't wait until then, though. A good deal on an Xbox One S is the next best thing.
Check out the offers below for the current models and save yourself money on some bundles.
Microsoft Xbox One X deals