The Best Easter Weekend Tech & Gaming Deals
Happy Easter everyone! There are plenty of great tech and gaming deals to be had…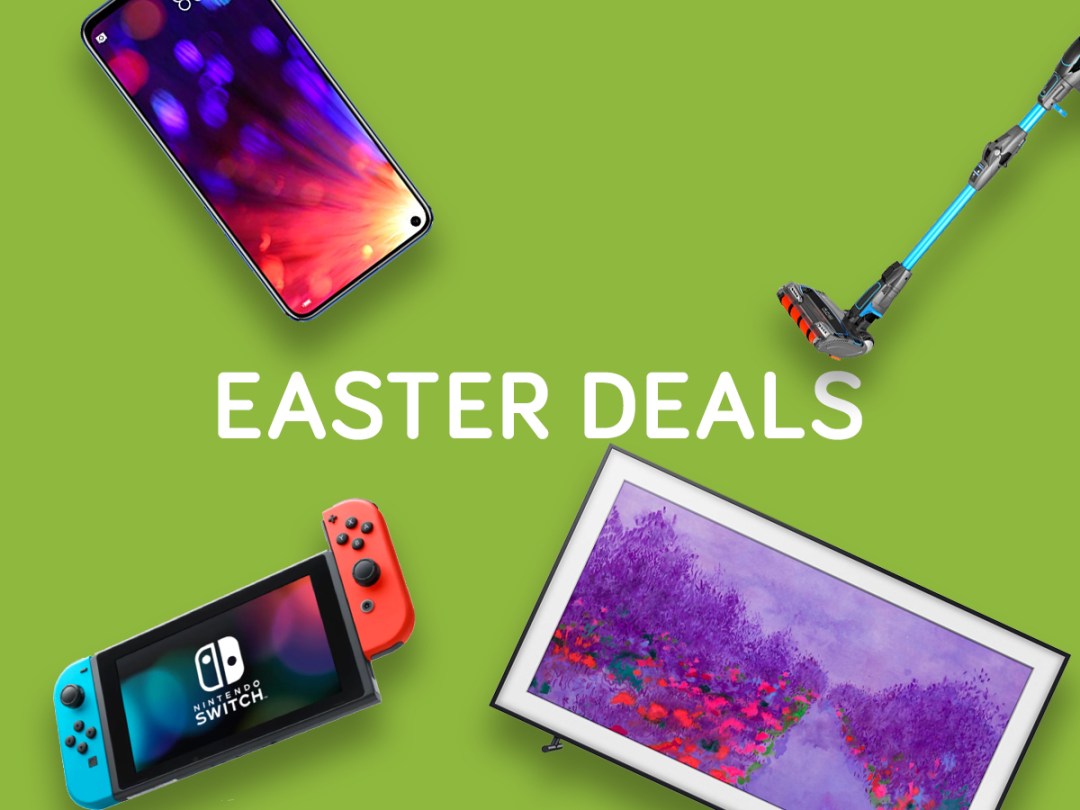 Easter is here. If you can find time in-between stuffing your face with chocolate and enjoying the sun, you may have seen all the Easter Weekend sales.
In all the mass advertising, it can be easy to lose track of the deals that are actually good. Lucky for you, we're pretty good at cutting through the noise and spotting the best special offers in gaming a tech.
Let's make the most of that long weekend, shall we? Here are the best sales and deals available.
Best Special Offers
We've scoured the internet and found the five best special offers available right now (but be quick, they end next Tuesday)!
Tech Top Picks
Whether you're looking to upgrade your living room with a new TV, speed up your computing situation with a laptop or curious about dipping your toe into the smart home space, we've handpicked some incredible deals for you this Easter weekend.
Gaming Top Picks
Attention gamers – there are some seriously good deals on brand new releases and classics alike. Or if you're looking for a new console, Game has you covered with some amazing prices.