Apple WWDC 2015 – liveblog and what to expect
Join us here at 6pm BST for all the action, straight from the front lines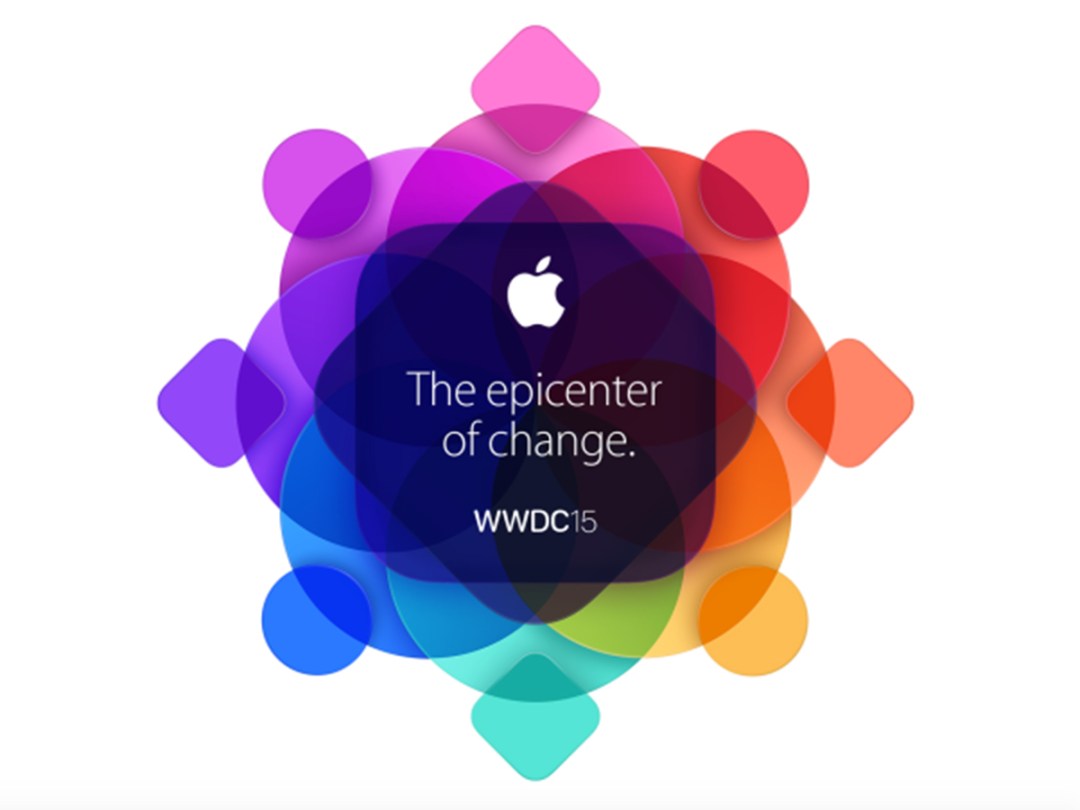 WWDC, Apple's annual event for app developers, is upon us.
The Worldwide Developers Conference is always big news for Apple fans, and in just a few hours, Tim Cook will let us know what Apple's been up to and what new toys we can expect in the next few months.
We've rounded up what we expect to see below, and join us here at 6pm BST for our liveblog, bringing you all the action straight from the front lines. 
[View the story "Apple WWDC 2015 liveblog" on Storify]
1. iOS 9 and OS X 10.11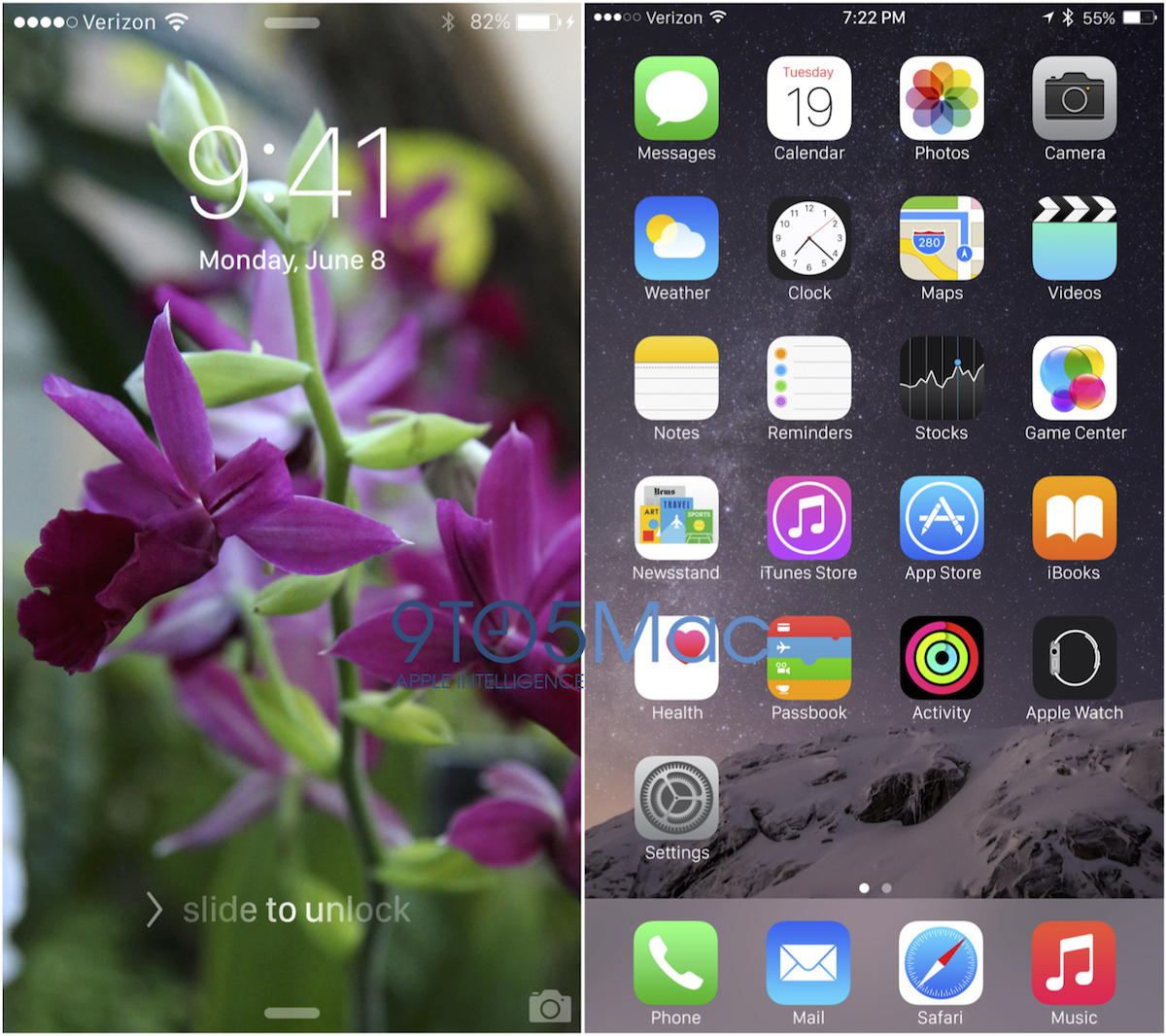 Apple always talks about operating systems at WWDC, and we'd expect to see the latest iOS and OS X at June's event.
iOS will be getting Apple's Beats Music-powered music app, and we'd expect OS X and iOS to build on Handoff and Continuity with new ways for Macs and iOS devices to work together. The default system font might be changing too: San Francisco, the font used by the Apple Watch, is coming to Macs and iOS devices, although it might not be ready in time for the keynote.
We'd expect an iOS update to 8.4 with Apple Music support and a beta release of OS X 10.11 either on the day, or announced during the keynote and delivered shortly afterwards.
2. Numbers and superlatives ahoy
If you don't hear Tim Cook extolling how beautiful and magical everything is while showing endless charts of sales numbers, you've tuned into somebody else's keynote by mistake.
3. Apple Watch updates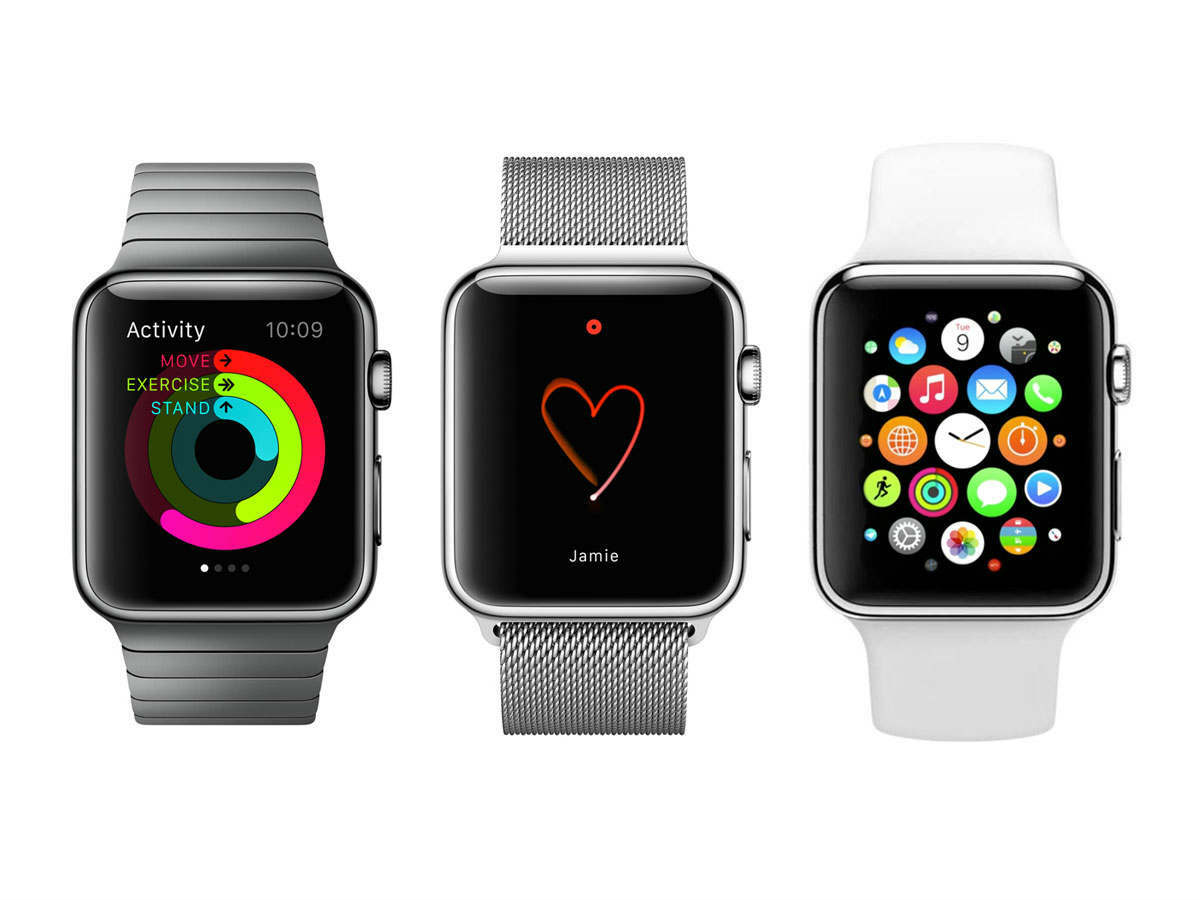 Apple doesn't let third-party apps run on the Apple Watch – Watch Apps currently run on your phone – but it's preparing new "complications" that can add third-party data to your watch face. For example, you might want to see how many unread Twitter mentions you have, or read the most recent message.
When Apple released its WatchKit platform, it promised that developers would get the opportunity to create native apps – that is, apps that run on the Watch like Apple's own apps do – later this year.
A WWDC release makes sense – it'd mean lots of Watch apps would be ready for the next big Apple event in September – and is on many developers' wish lists, but the rumour mill has been very quiet on that front.
Fingers crossed, because third-party apps are what will make the Watch more than an expensive toy. Right now it's like the original iPhone, which didn't do apps either.
4. Apple Music streaming service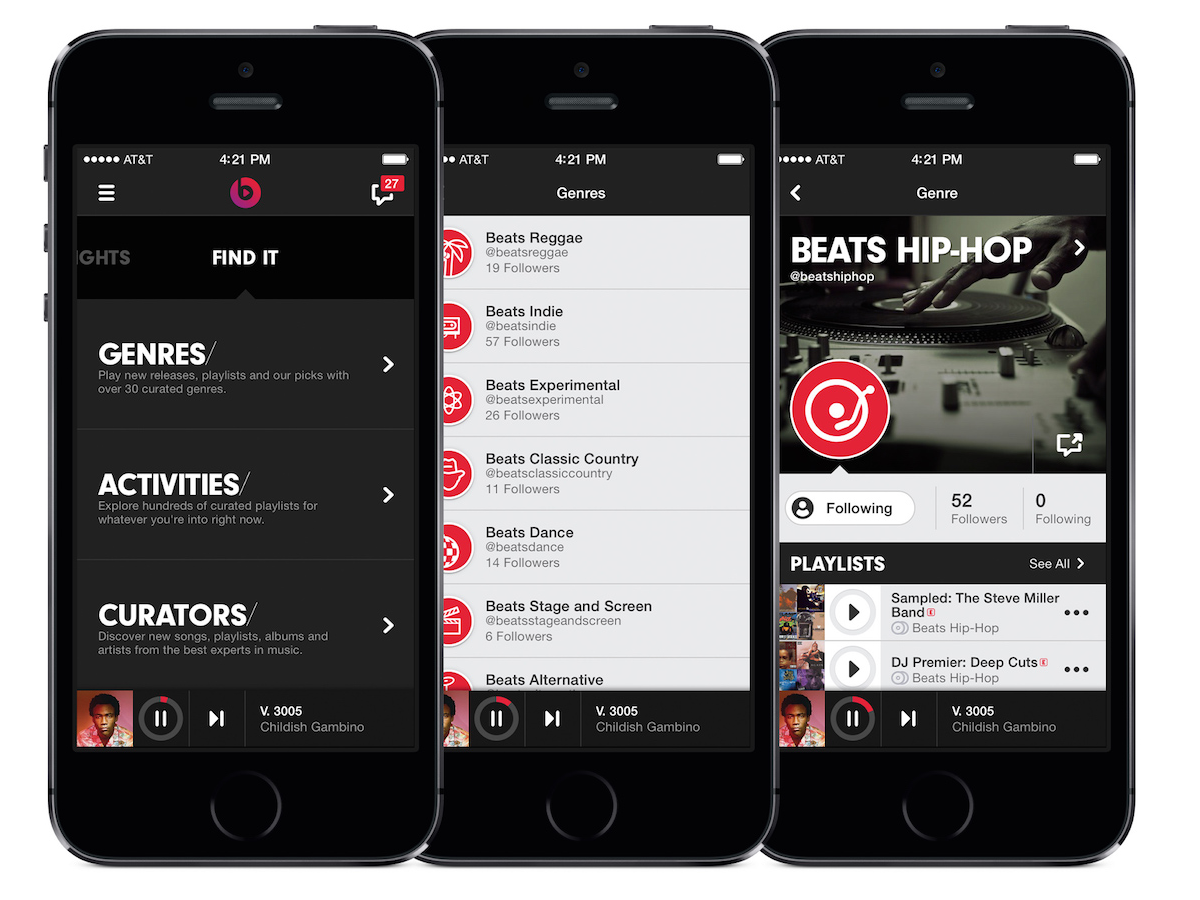 Apple is expected to unveil its long-rumoured Beats Music-powered streaming service too. Sony Music CEO Doug Morris himself has already confirmed that it will be unveiled at WWDC, introduced to the world as Apple Music. The service is expected to be integrated with the iOS Music app and iTunes, along with rumours of an Android app to boot.
5. Tim Cook hooning around in the Apple Car, pulling handbrake turns and waving a stetson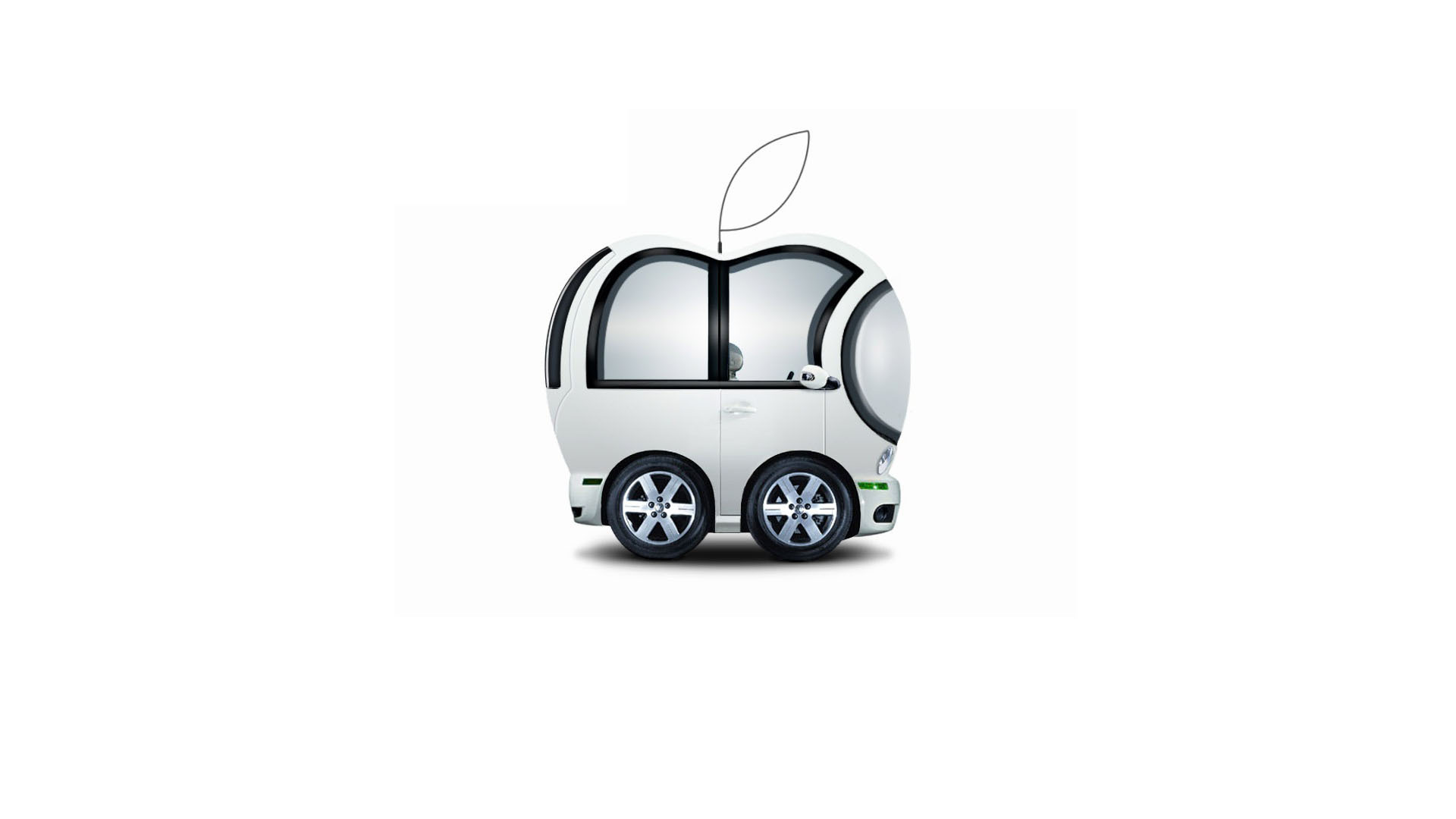 File that one under "probably not". Cook may well have the mythical Apple Car in a secret garage somewhere, but for now Apple's official interest in cars is limited to shoving CarPlay into as many firms' cars as possible. Shame. Maybe we'll get that in 2016.