5 ways to reawesomise your Sonos system
Breathe new life into your faithful sound system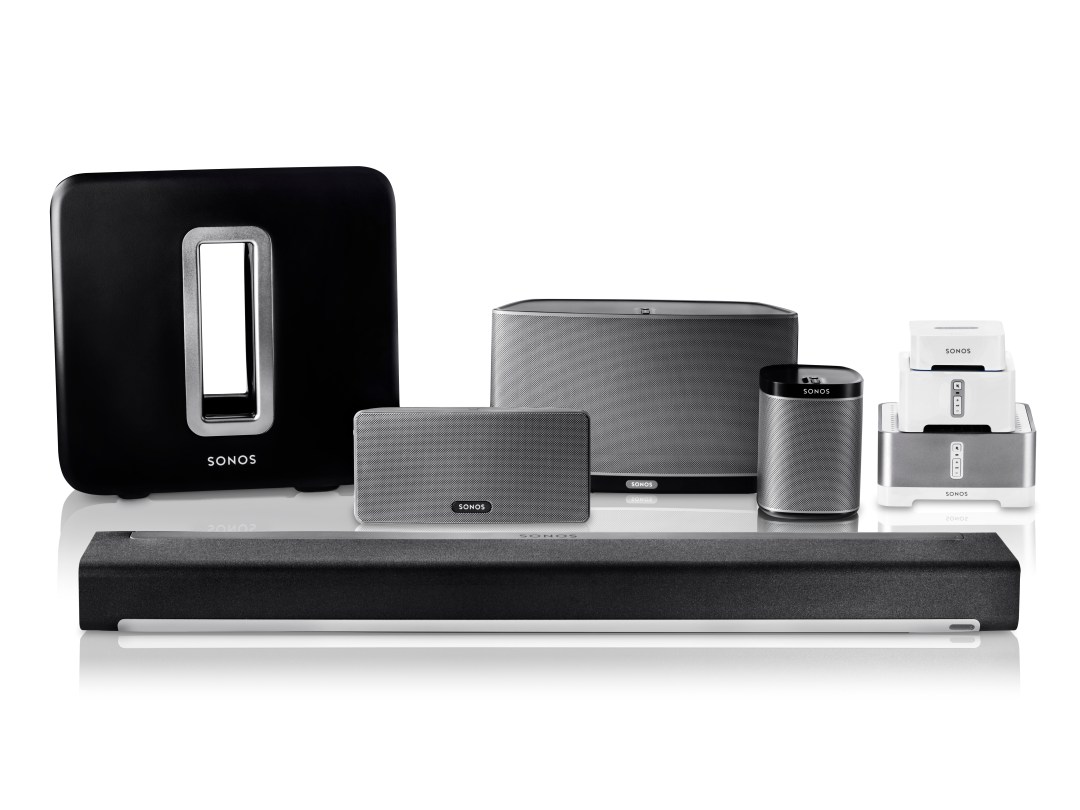 You might think your home-filling speakers have already achieved musical perfection, but these tweaks and accessories are here to take them higher than the love Steve Winwood once tunefully yearned for.
Here are a few tips and tricks to help you, Get Down On It. Also, that's the last of the references, we promise.
1. Control it with your wrist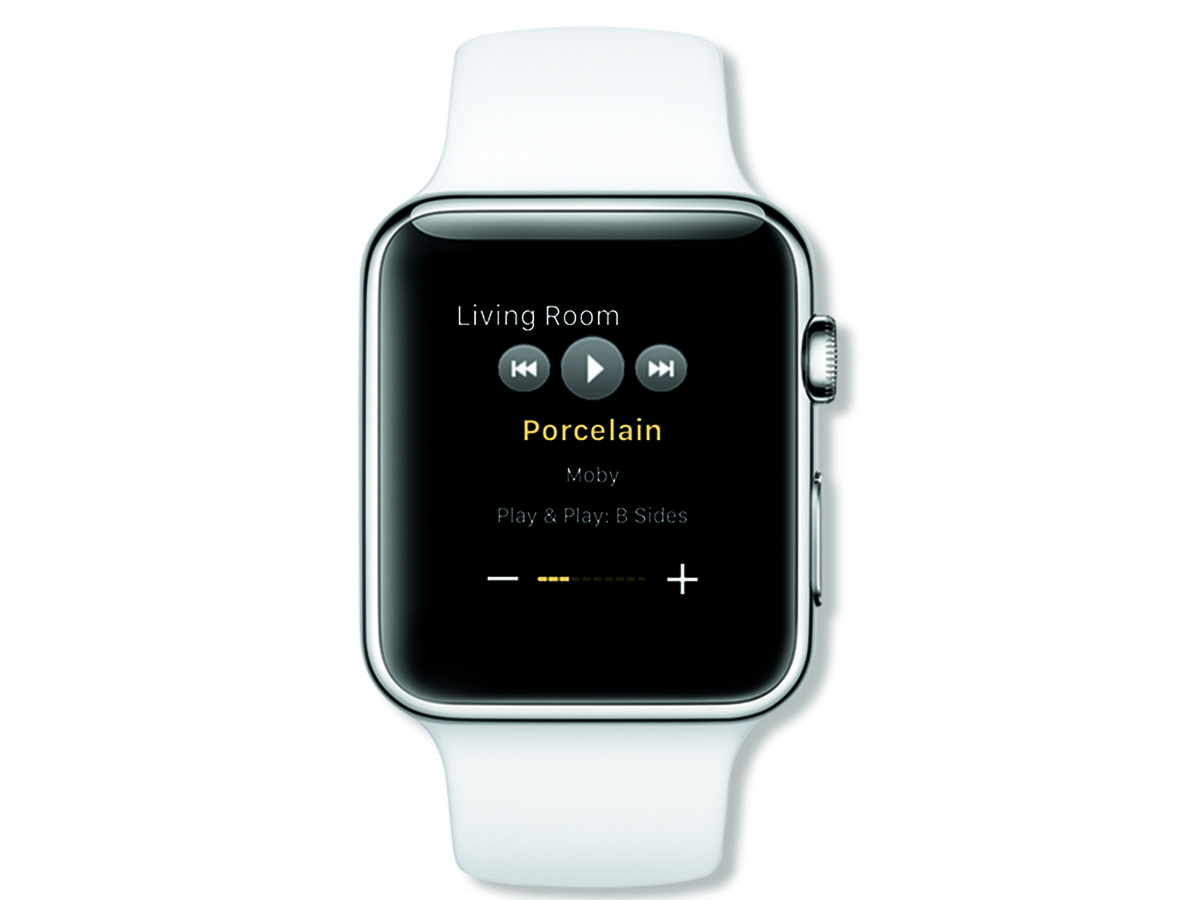 The Kronos Connect isn't the slickest app, but you'll forgive it when you're browsing playlists on your Pebble or Apple Watch. It lets you control zones, the song queue and the volume, and the Apple Watch app will even display album art. Enough to impress guests before Sonos creates an official (and hopefully Siri–compatible) Apple Watch app.
2. Prep it for a Tidal wave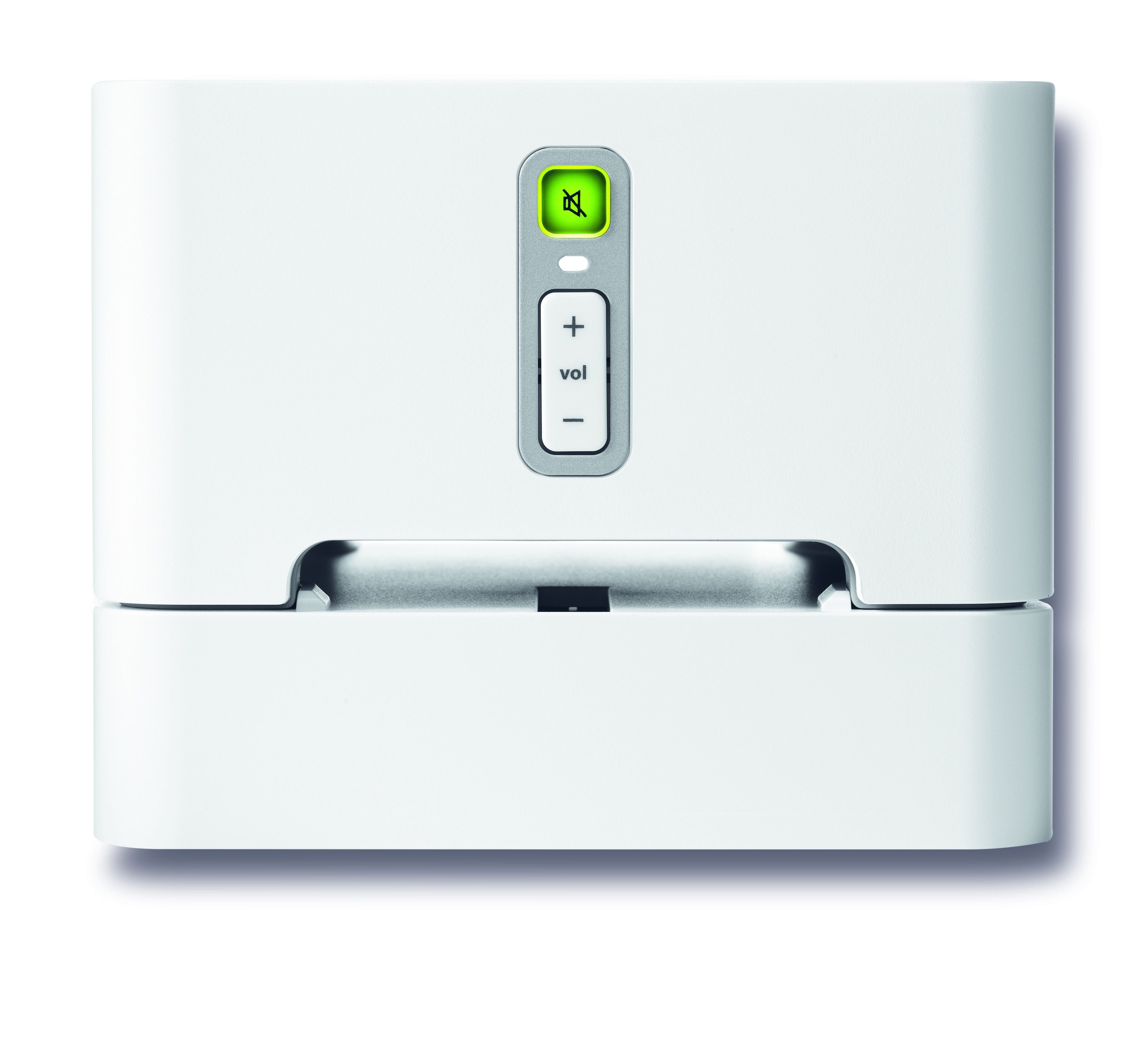 Already using a Sonos Connect to stream to your old hi–fi? An external DAC like the Arcam Sonlink will take your music to places even Sonos's built–in DAC can't reach. Arcam's considerable audio prowess is crammed into a case that sits nearly underneath the Connect, and you'll be ready for the best kind of party: an audiophile party.
3. Create a digital forest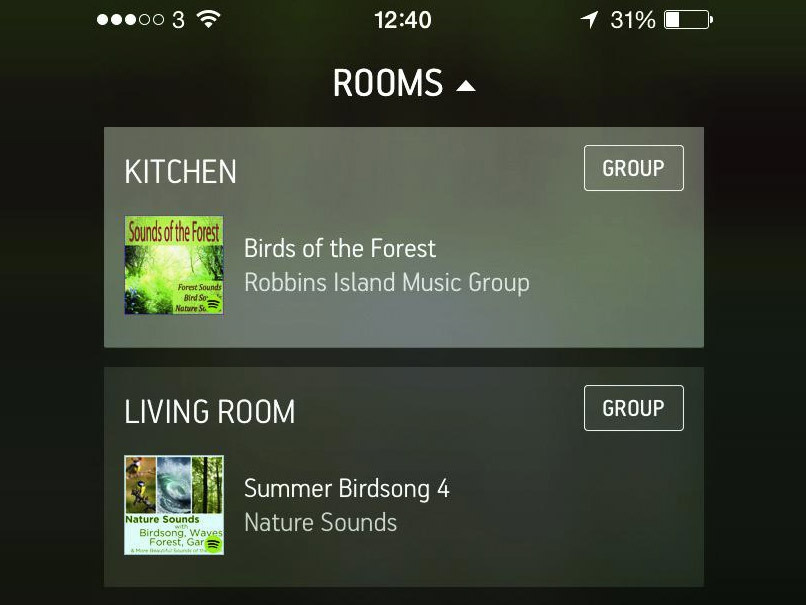 A bit of lateral thinking can turn your Sonos setup into more than just a musical marvel. Spotify's ambient sounds, such as Sounds Of The Forest, can help you create your own arcadia in which birds flutter between room (without the mess). Unpair your speakers, assign playlists with different birdsongs to each, and hit loop and randomise to bring your digiforest to life.
4. Make it your alarm clock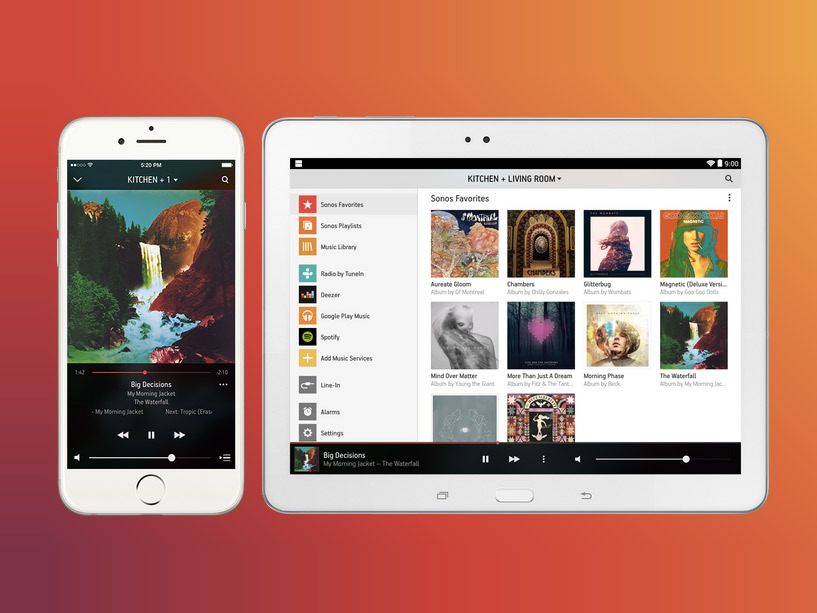 In the settings of the Sonos Controller app, you'll find the option to create alarms to convert you from slumberbeast into shuffling morning zombie. Beyond the usual options you can also choose the source of your musical treats. We're currently waking up to a playlist that collates every morning–themed song from Sonos's many music services.
Sonos Controller is available for free on iOS and Android
5. Give it a leg-up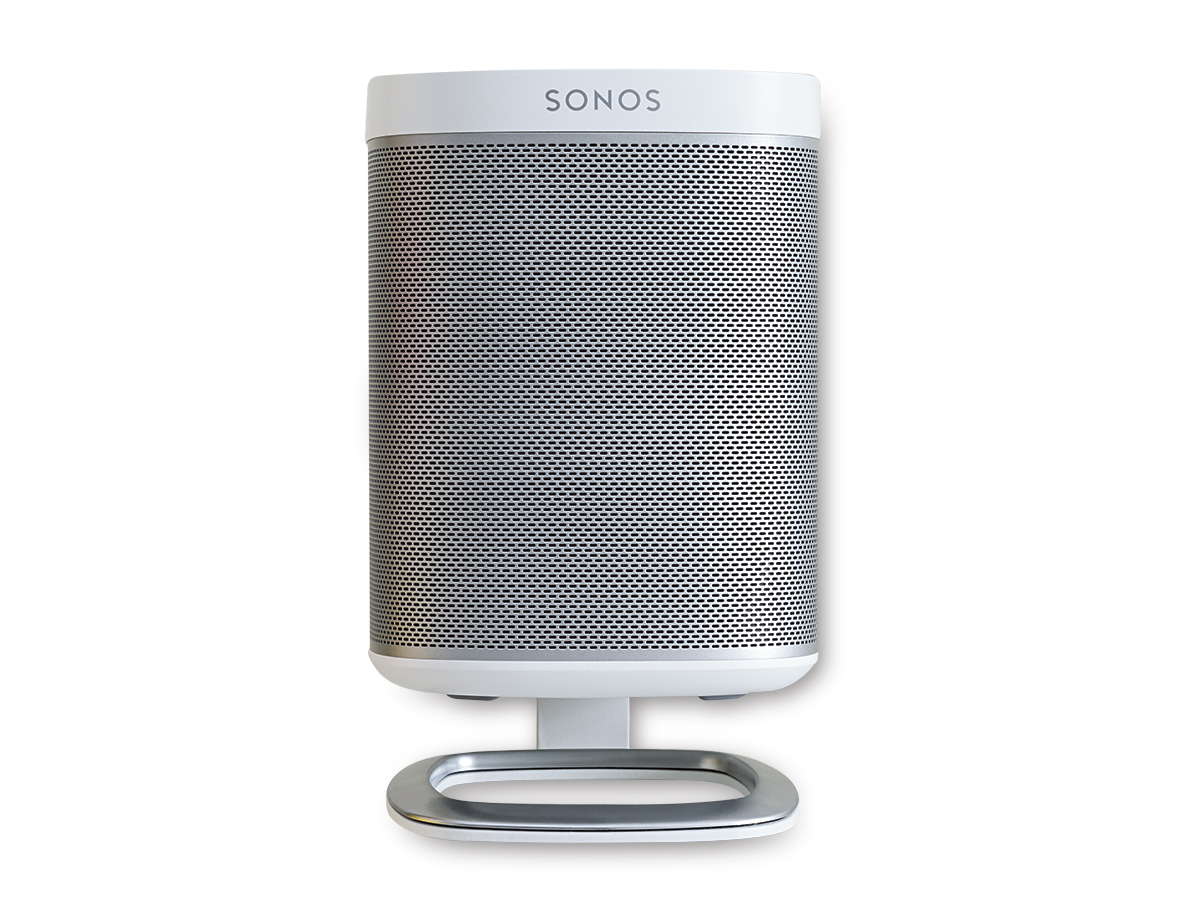 The Play:1's wide soundfield makes it a fine desktop speaker. But if you often find yourself sitting high above your baby Sonos at a computer, the Flexson Desk Stand will make sure youre in its musical sweet spot. The Desk Stand angles the Play:1 towards your ears, without ruining the speakers clean lines or adding a millimetre to its discreet footprint.
Get the Stand for £25 at flexson.com