5 ways to re-awesomise your Sony PlayStation 3
No PlayStation 4 yet? These tips and tricks will give your PS3 such a lease of life that you won't need one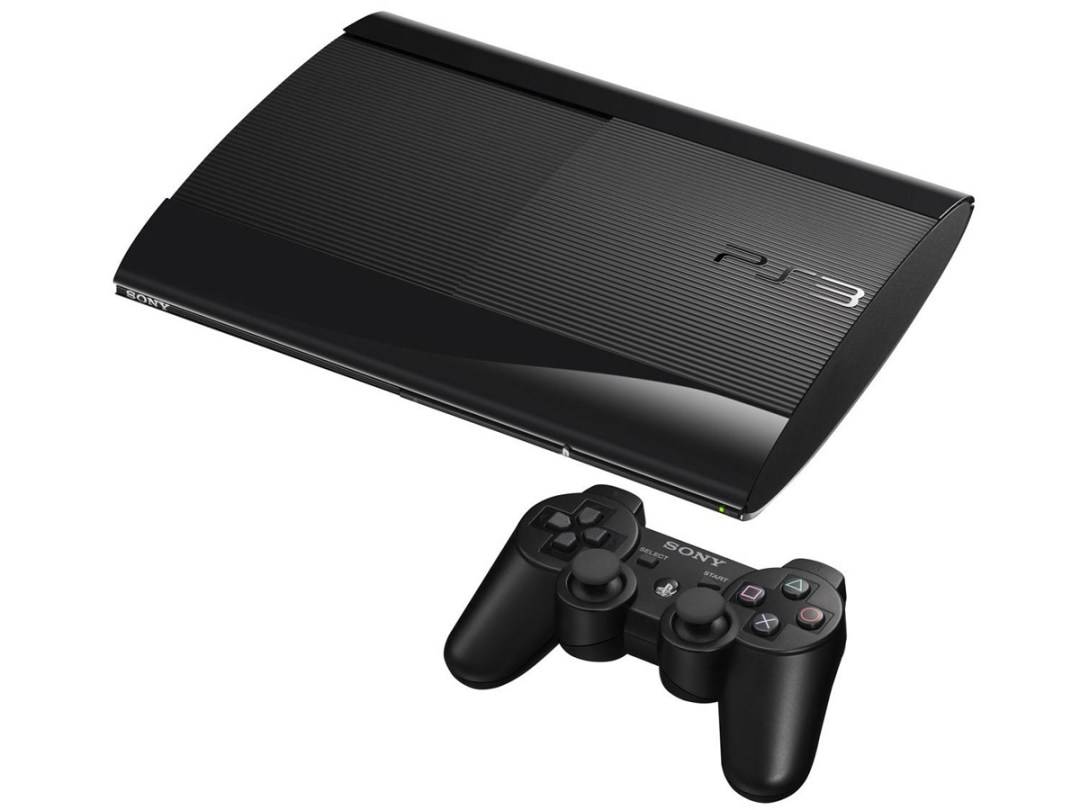 In gaming terms, the PlayStation 3 is ancient. Sony's third-gen console was released in 2006; to put that in context, the iPhone didn't arrive until 2007, Android first appeared in 2008 and the iPad in 2010. And since the PlayStation 4 debuted in November, it's no longer even Sony's most powerful games machine.
Buit before you consign it to the tech scrapheap under the stairs, next to your creaky old Sega Game Gear and CRT monitor, read on. Because with a bit of new software, a bit of new hardware and a little TLC, your PS3 will feel like a whole new console.
1. Gorge on free games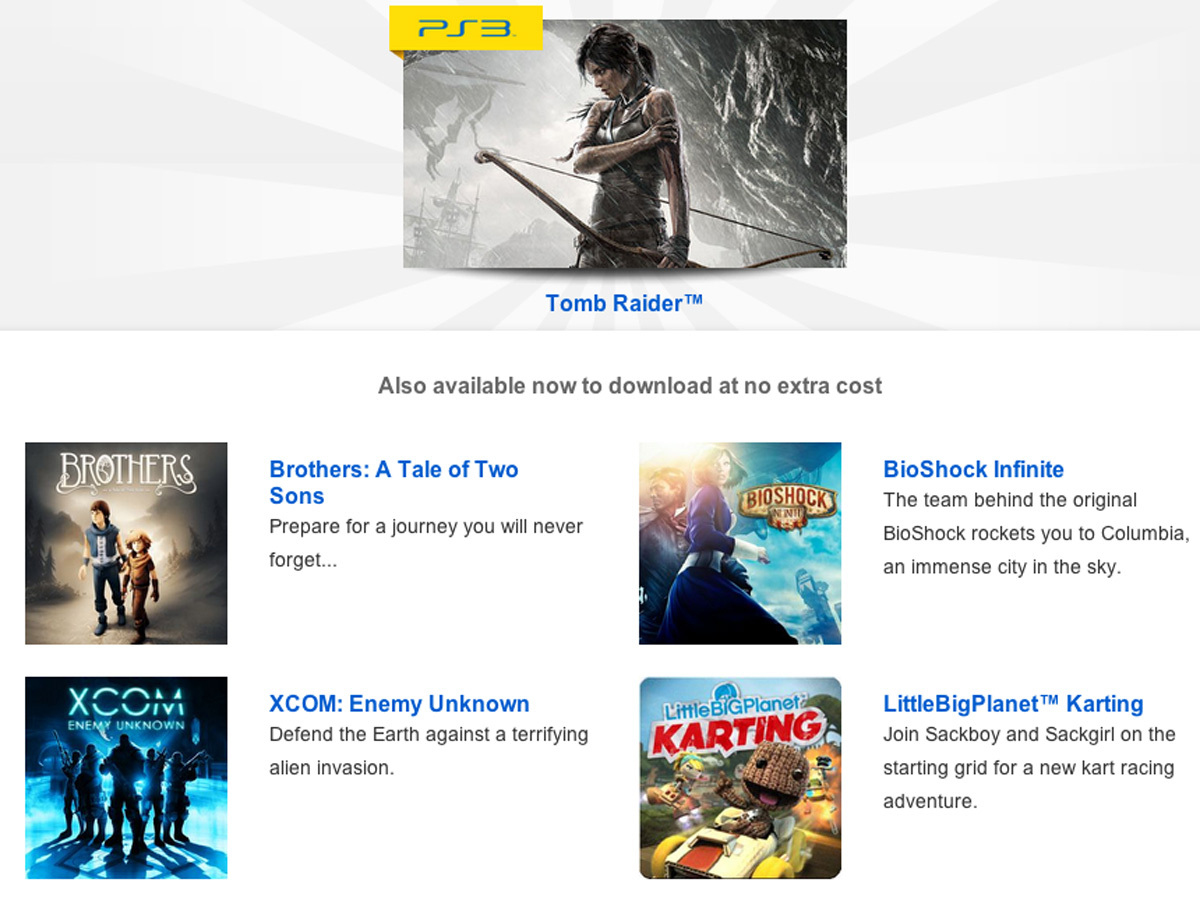 The PS3 already has a advantage over the PS4 in terms of how many titles are available for it, but nowhere is that more apparant than on PlayStation Plus. Sign up to PS Plus on PS4 and, right now, you could get the decent enough Dead Nation: Apocalypse Edition totally gratis. Sign up on PS3 and you could download the superb Tomb Raider reboot, the gorgeous Bioshock Infinite, the brilliant Uncharted 3 and the massively playable Borderlands 2, plus XCOM: Enemy Unknown, Little Big Planet Karting and Brothers: A Tale Of Two Sons. All totally free.
OK, so 'free' isn't strictly accurate – the service costs £40 a year – but you do also get automatic software updates, early betas and cloud saving. Or, to put it another way, that's a mere £5.49/month for seven top PS3 games, with new ones added each month. Sounds like a no-brainer.
PlayStation Plus: £40/year
2. Get immersive gaming sound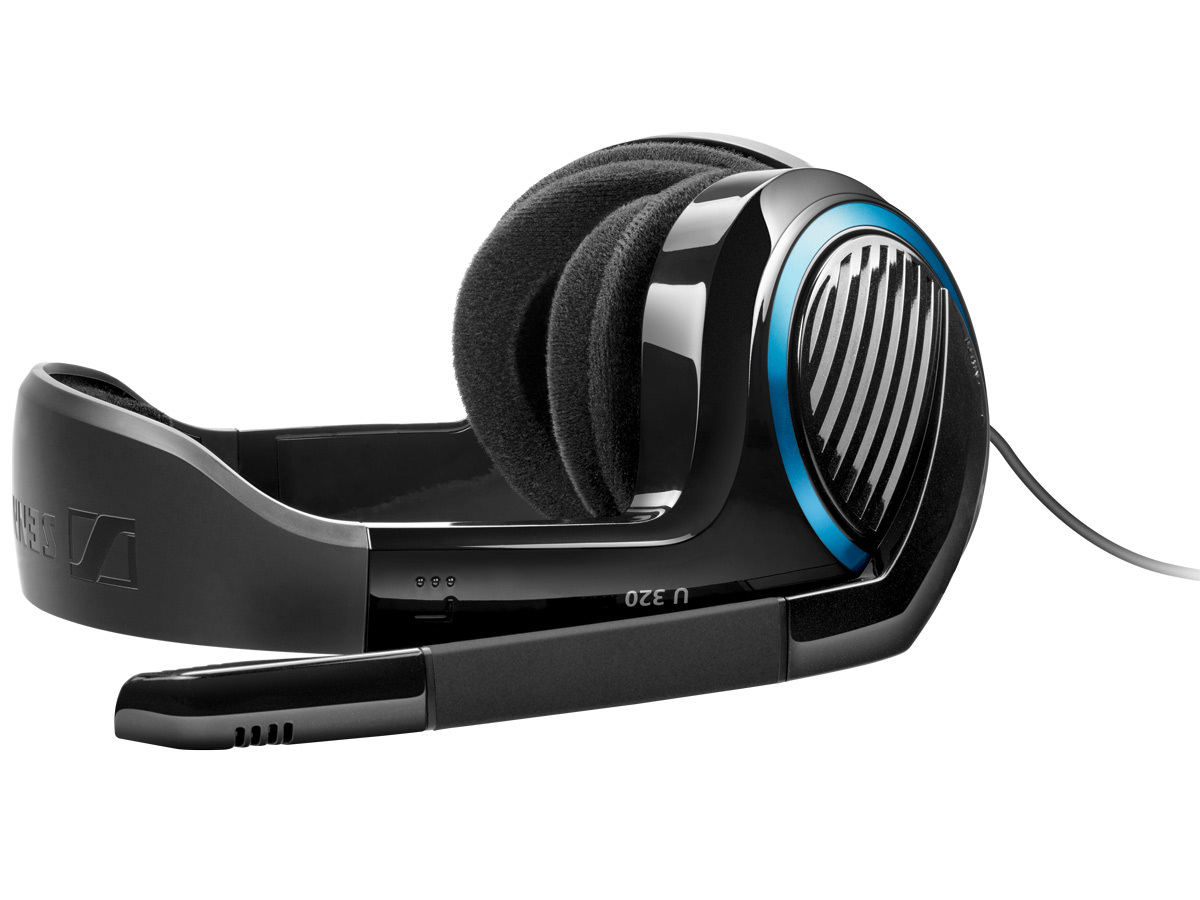 Eschew headsets with names like 'Fragmax 2000' for a wired pair from a company known for sound perfectionism. Sennheiser's U320s give amplified sound via their comfortably squidgy earpads. Lift the noise-cancelling mic to switch it off automatically, with the added bonus of feeling like an extra in Universal Soldier.
Sennheiser U320: £100
3. Turn it into a child-sitter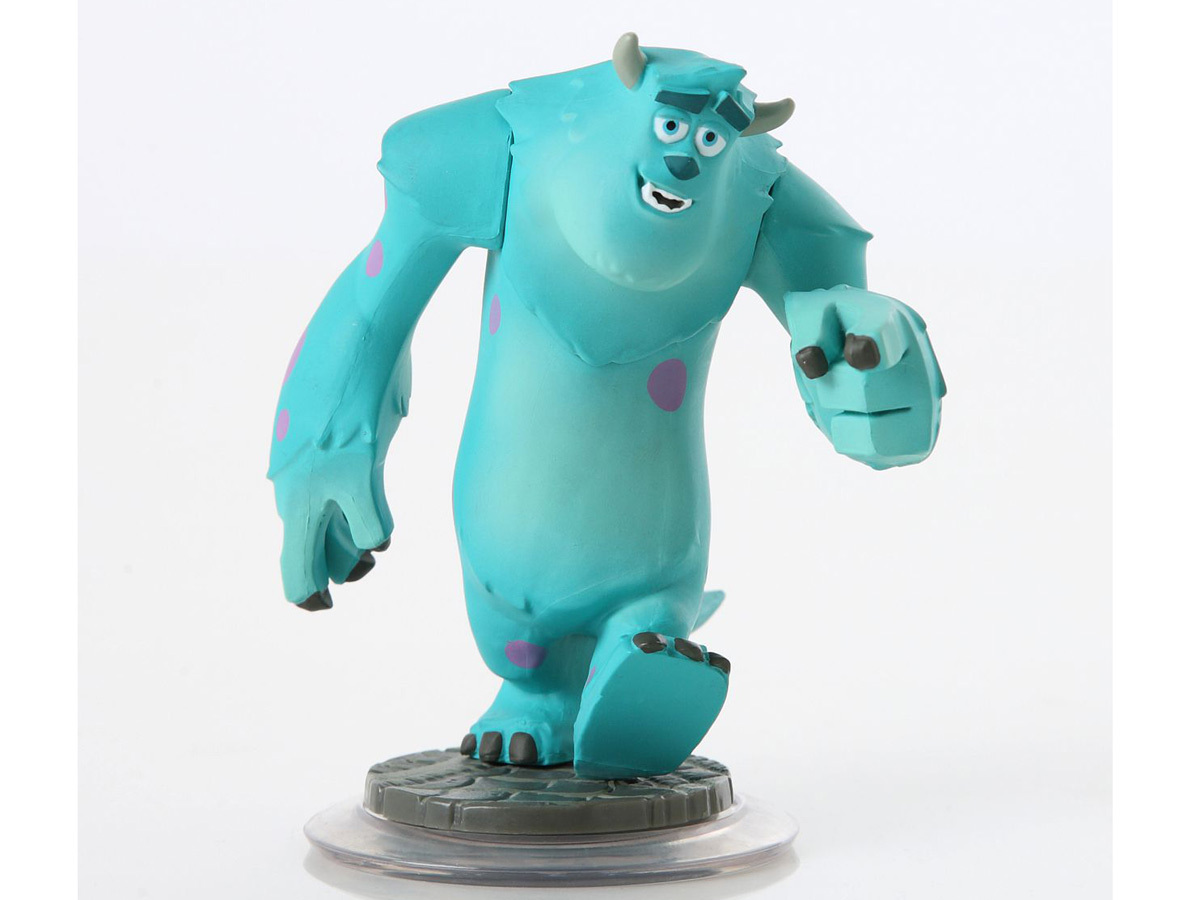 This Skylanders-meets-Disney fest converts your PS3 into a powerful child distractor – and given that it's not yet available on PS4, that's a potentially huge advantage.
Using the figurines of Sulley from Monsters, Inc., Mr Incredible and Jack Sparrow, players can mash up Disney films to create new games in an open 'sandbox' mode called Toybox. The only problem will be getting your PS3 back for Dark Souls II.
Disney Infinity Starter Pack: £60
READ MORE: Disney Infinity review
4. Make it your media hub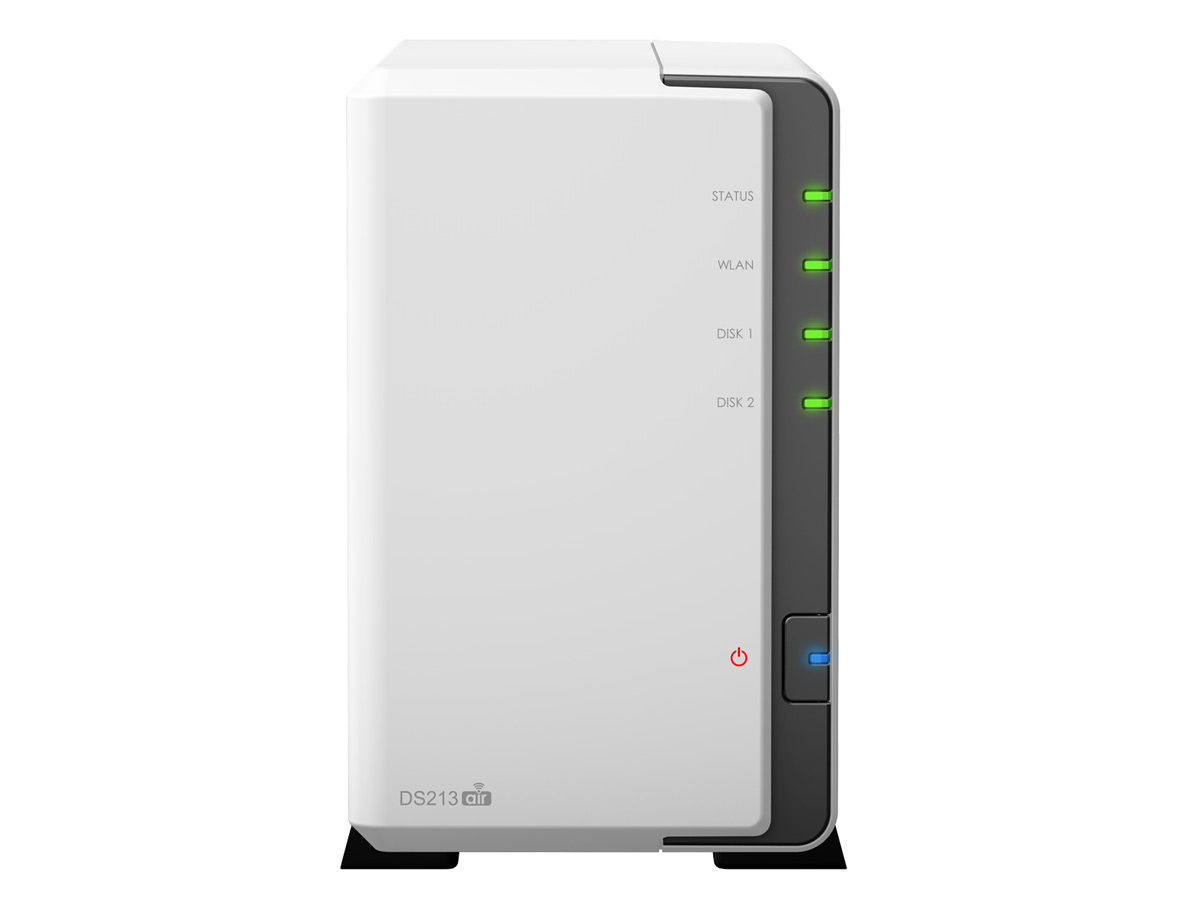 The PS4 is a long way off being a multimedia monster, with no DLNA and music streaming limited to Sony's Music Unlimited store. The PS3, in contrast, does pretty much everything you'd want a media console to do.
To get the best out of it, treat yourself to a network attached storage (NAS) device – the Synology DS213J should do nicely. Slot a hard-drive or two into the NAS drive, pour in your media and pair with the PS3 via DLNA for a media feast. Serve with the tastiest cuts of TV courtesy of Netflix. Garnish with a Twitter argument about whether the new House Of Cards is any good or not.
Synology DiskStation DS213j: £170
5. Give the engine an overhaul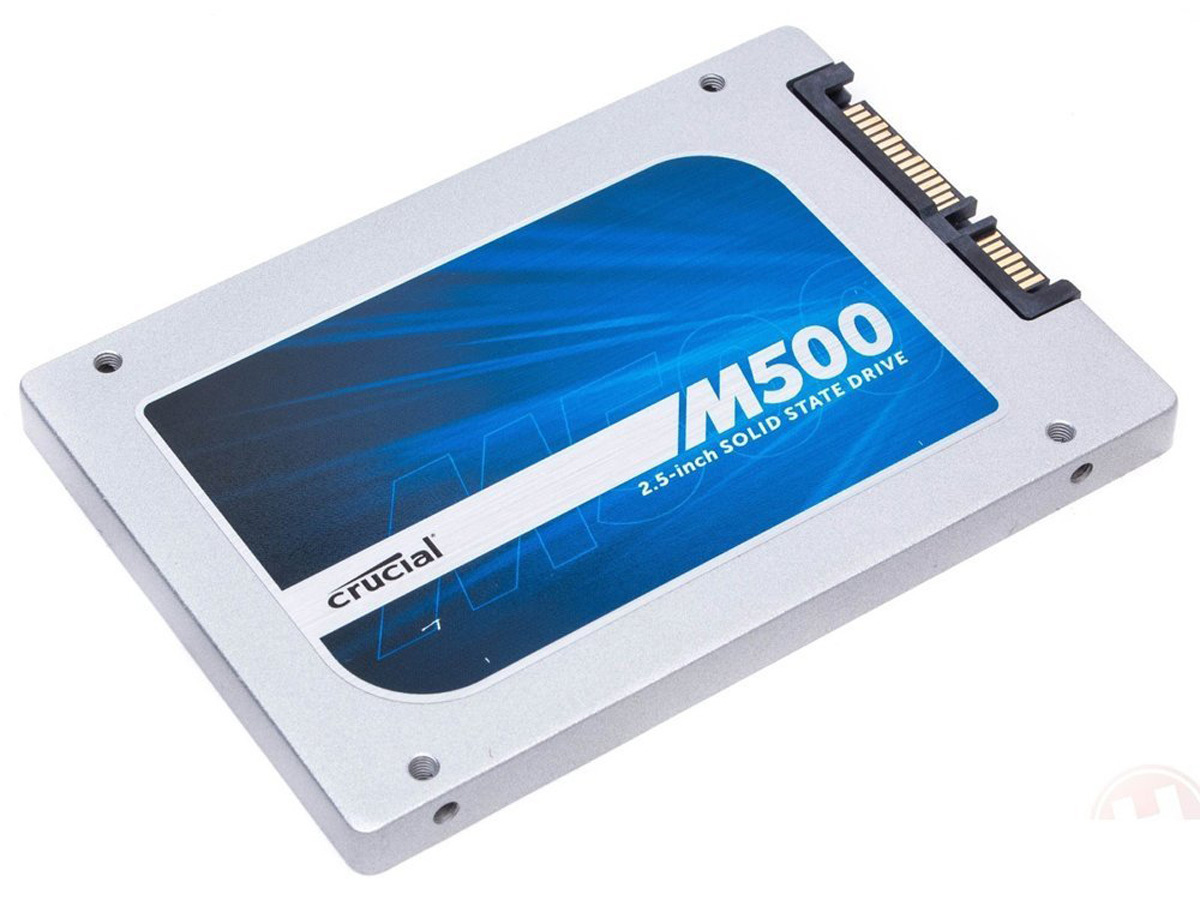 Provide your PS3 with a welcome nitro boost by replacing its dusty old hard drive with a fresh, speedy solid-state one. The 240GB Crucial M500 drive has almost fallen into impulse-buy territory, with benefits that are subtle but useful for impatient gamers: quicker boot times, faster load screens and reduced lag on demanding games.
Crucial M500 240GB SSD: £90