The 40 best free apps for Android
Got a Samsung Galaxy S22, OnePlus 10 Pro or any other Android device? Then you need to download these free apps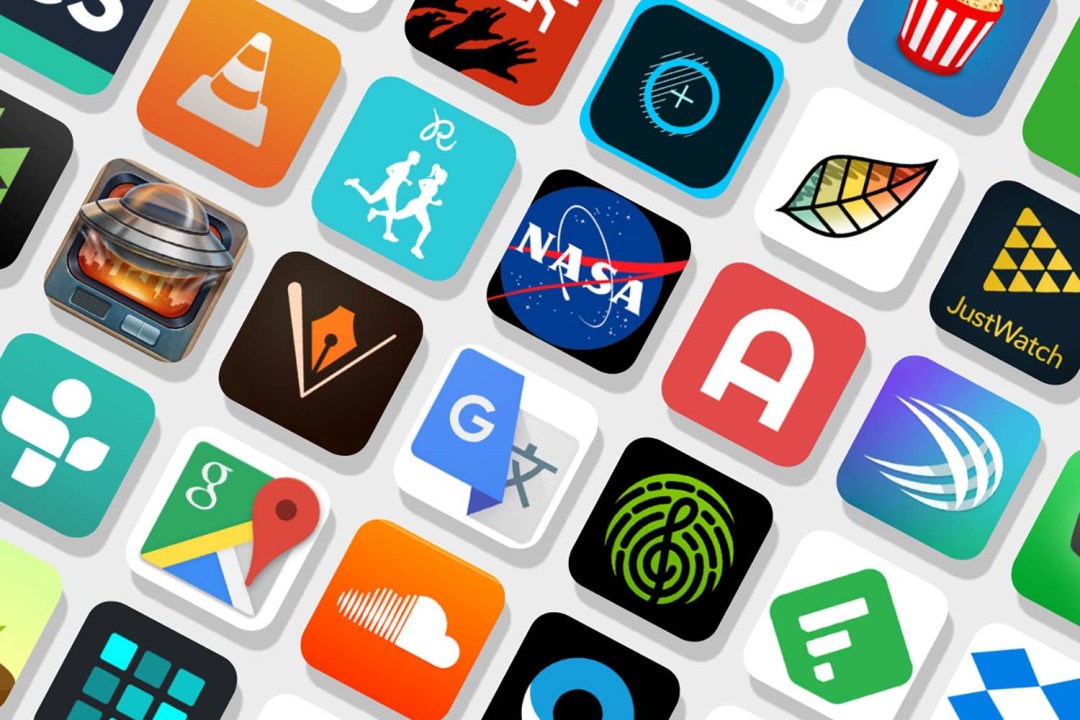 Everyone loves free stuff. And there's plenty of it on Android, with an insane number of free apps available in the Google Play store. But most of them are rubbish: a frustrating mix of non-official rip-offs, shonkily designed bedroom projects and, in the worst cases, plain old arrgghh-this-doesn't-even-work-at-all duds.
Fortunately, gems lurk among the dross, and we've rounded up dozens of crackers. Read on, download and enjoy the best Android apps for photography, sketching and drawing, travel and weather, health and diet, making music and editing video, working and studying, and relaxing, reading and watching TV.
The best new Android app right now
Get an instant fix with the best free Android app tickling our fancy right now.
musicLabe
Most digital instruments mimic those in the real world – not ideal if you fancy making some music but are intimidated by a traditional piano set-up. musicLabe rethinks tinkling the ivories by having you prod large coloured shapes instead, with each key being part of a scale that ensures you never play a duff note.
The experience is meditative and relaxing – more Eno than Anthrax. But it's a great way for newcomers to get into the joy of music, while features like a looper provide scope for old-hands to experiment and jam. For both audiences, IAP exists to add new views that dig deeper into the notes and scales. But even for free, musicLabe is a chart topper.