10 of the best apps for the OnePlus 3T
All the digital goodies you need to make the most of your shiny new handset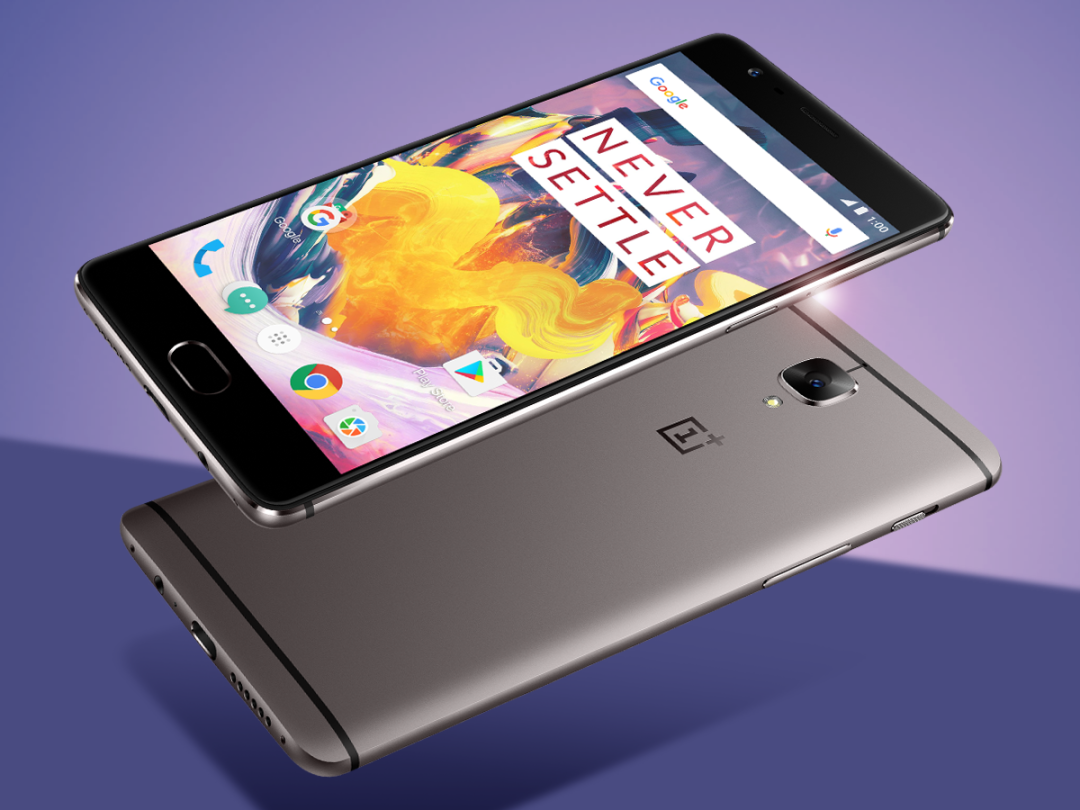 With the amount of power it's packing under the hood and its large 5.5in screen, the OnePlus 3T is a treat for gamers, binge-watchers and photographers alike.
There's no use having such a snazzy smartphone if all you're going to do with it is answer your emails though, so you'll want to get your money's worth.
Fear not – we've got you covered with a list of the best apps available for the OnePlus 3T right now, focusing on ones that take advantage of its cutting edge tech, camera and big screen:
Asphalt 8: Airborne (£free)
What better way to test out your new pocket-sized powerhouse than with one of the fastest, best looking racers on Android.
Asphalt 8's high octane racing action combined with its pretty realistic looking graphics (for mobile at least), make it an absolute blast. Found yourself with some time to kill? Why not rev up your engine and settle in for some high speed, drift filled fun?
Adobe Photoshop Lightroom (£free)
The 3T's 16MP camera is capable of taking impressive shots in RAW but there's always room for improvement.
If you want to take your snaps to the next level, download Adobe's mobile editing software. It's got a wide range of filters and other tools, letting you fiddle with everything from white balance to temperature and much, much more.
Geometry Wars 3: Dimensions (£7)
Geometry War's insanely colourful neon graphics are bound to look amazing on the OnePlus 3T's AMOLED display. Plus, it's just a damn cool game.
You take control of a tiny little spacecraft and blast your way through hordes of baddies while trying to dodge the ridiculous number of projectiles that'll be filling your screen. Simple, hectic fun.
Pinout (free/£2.69)
Sticking with the neon theme, here's Pinout. This undeniably flashy title is (as you'd expect) a pinball game of sorts, but not as you know it.
Use your flippers to fire the ball through a series of colourful tables as a timer ticks down, picking up time bonuses as you go, and try to get as far as you can before the time runs out.
The paid version of the game unlocks access to checkpoints along the way so you don't have to try and complete the whole thing in one go.
Netflix (£free)
Got Netflix? Get the app! Take all your favourite shows on the go so not even your "responsibilities" can interrupt your marathon box set sesh.
You don't even have to sacrifice quality to take your TV on the train. The 3T's 5.5in screen is more than big enough for you to not have to squint and, with Netflix's new download feature, not even annoying tunnels can thwart your entertainment.
Sync for Reddit Pro (£4)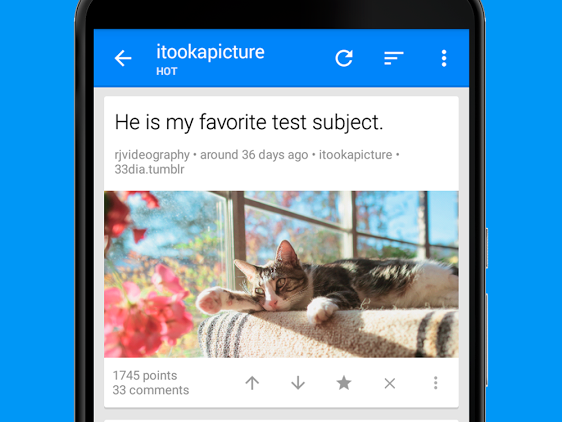 Want to stay up to date on the freshest memes, get all the breaking news from around the world and maybe learn some random historical trivia? Welcome to Reddit.
Chances are you're probably already either an avid Redditor or are recovering from a severe addiction to the "front page of the internet". If you're not one of Reddit's more than 200 million users however then what are you waiting for?
There are over 850,000 different subreddits (forums) to browse, so regardless of what you're interested in, there's something out there for everyone.
Muzei (£free)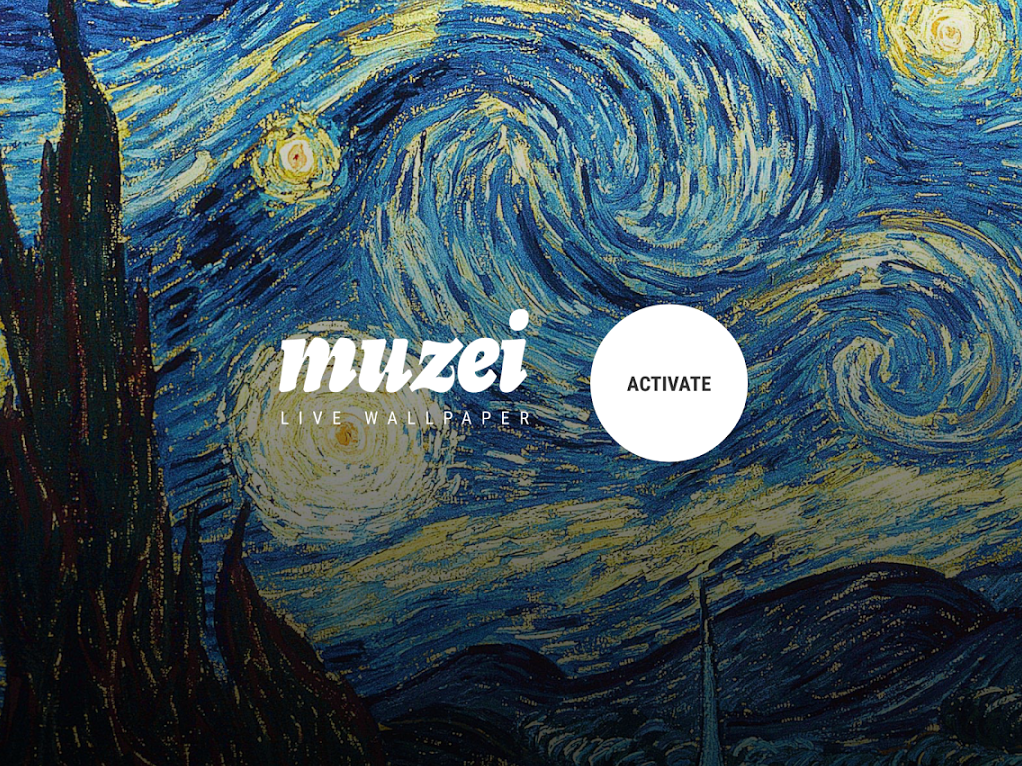 No matter how cool your wallpaper is, you're bound to get tired of it eventually. If you don't want to go through the hassle of of scouring the web for just the right pic to decorate your 3T's display then just get Muzei.
This nifty little app will keep automatically switching your wallpaper out for a fresh one from any of the sources you tell it to so you'll never get tired marveling at your 3T's AMOLED screen.
Facets (£1)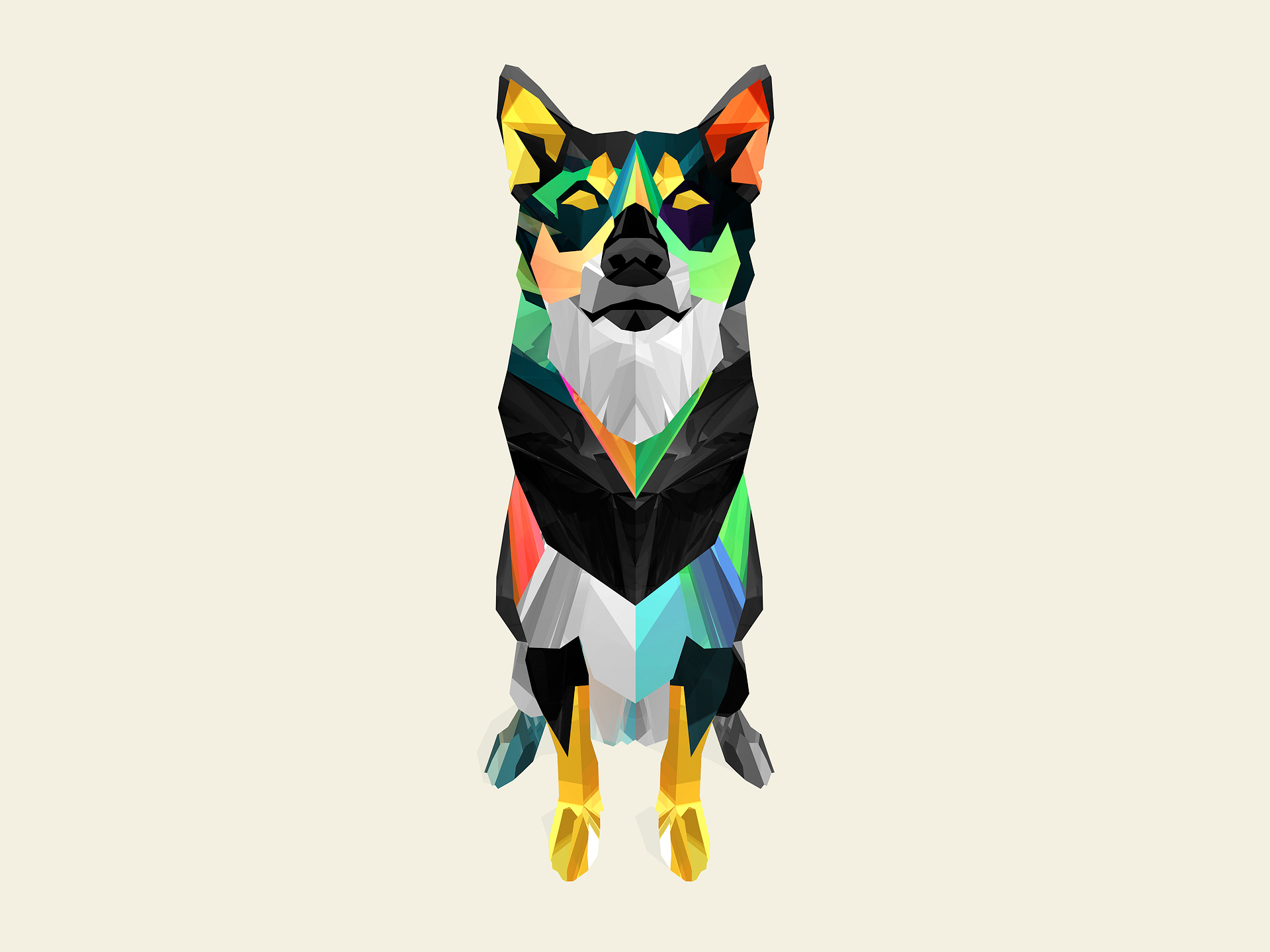 If you fancy going for something a bit more specific in the wallpaper department then you could always pick up Facets.
Paying just a pound will give you access to a huge library of awesome low-poly designs. There's no lack of variety here either. These colourful artworks range in theme from cute animals to crazy abstract designs so you're bound to find something you like.
Chameleon Run (£1.67)
A great 3D infinite runner where you have to change your character's colour in mid air to match the platform you're landing on – a perfect fit for the punchy colours of an AMOLED screen.
It's nice and simple, both visually and in terms of its gameplay, so it's really easy just to pick up and play whenever you've got a spare moment to kill.
Infinite Design (£free)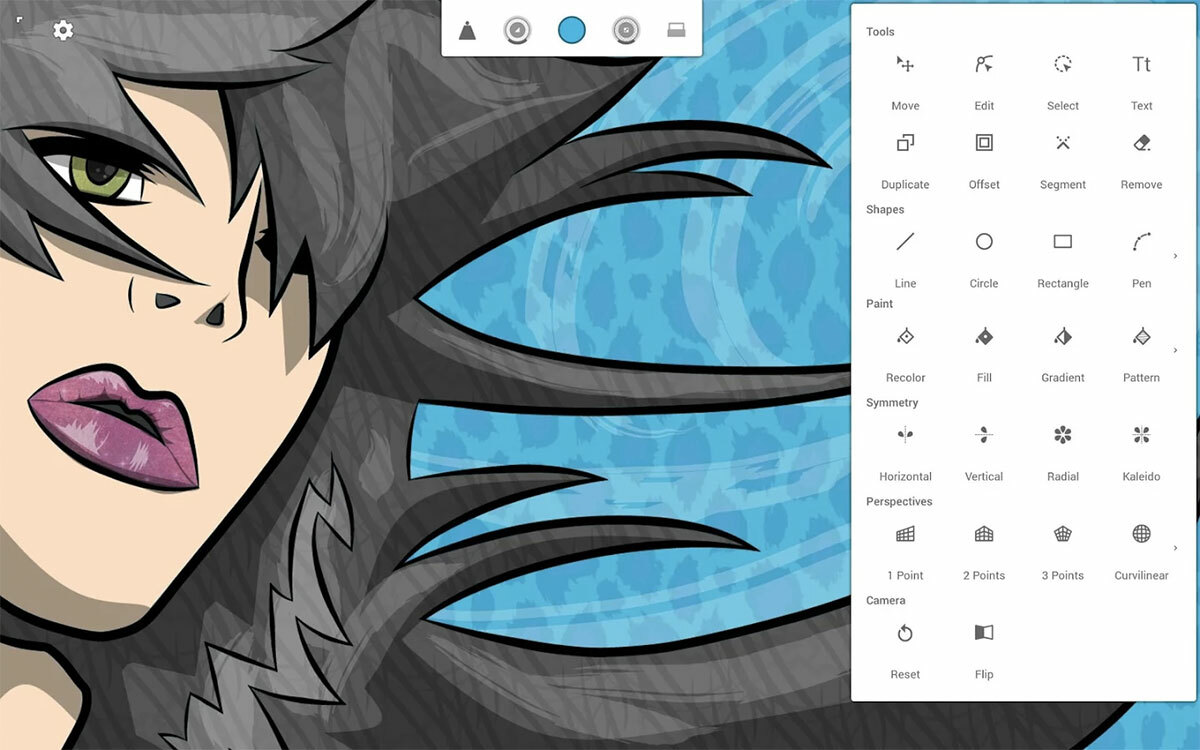 Sometimes you just get that burst of inspiration and feel compelled to create some beautiful works of art. For most of us that feeling fades pretty quickly when we remember we've got the artistic talent of a blind hedgehog.
We're not saying that Infinite Design is going to turn you into Da Vinci, but at least it'll help you relieve your creative urges with its impressive set of brushes and other tools, making it easy to throw together some pretty neat doodles.