The Stuff Gadget Awards 2023: TV streaming service of the year
Which service is best for bingeing? We've been watching closely – and we have winner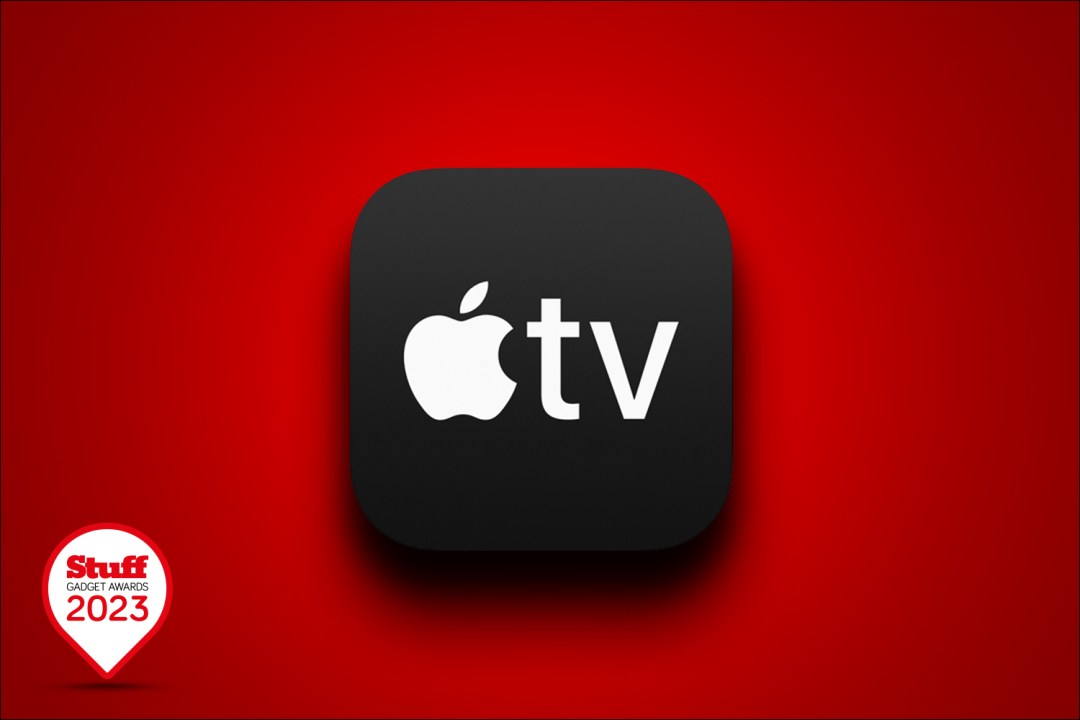 We've mainlined so much telly this year that our eyeballs have gone veritably cuboid, and still we've barely scratched the surface of what's available via the streaming services.
With more of them around than ever, checking out everything worth watching is all but impossible to anybody with a family, job or adequate personal hygiene regimen, which is why we have so many articles dedicated to recommendations.
We've also spent time with our eyes affixed to every service available in the UK, leaving us in a position to gauge which of them have excelled themselves this year – and which have fallen short of the mark.
So grab your popcorn and get comfortable, because without further ado here it is: 2023's best streaming service.
---
Best streaming service of the year: Apple TV+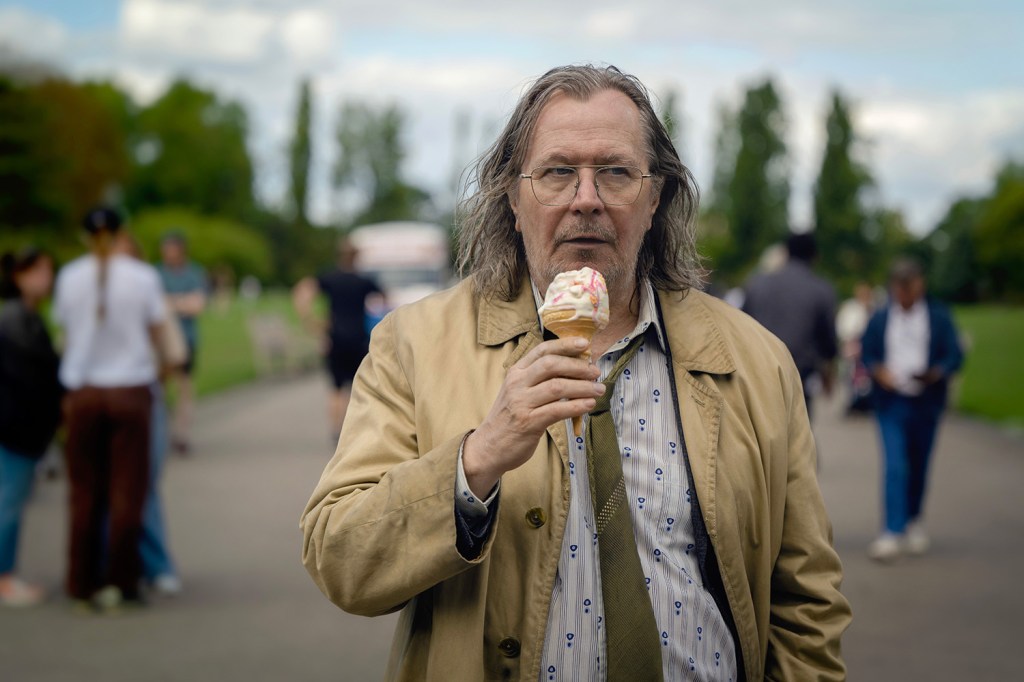 Apple TV+ has been quietly excelling itself all year. OK, so it didn't deliver a big movie hit in 2023 in the same way as 2022's Oscar-winning Coda, and its library remains tiny compared with the likes of Netflix and Prime Video, but this service has always been about quality over quantity; consistency over chaos. That approach has yielded fantastic shows like Severance, Ted Lasso, Slow Horses, Foundation and Silo – and for a price of $9.99/£8.99 per month after a recent rise. Mind you, many don't pay for it – Apple is nothing if not generous when it comes to handing out lengthy free trials and it is also bundled with Apple One. While it's not included in Apple TV+ (and is not cheap), we'll also give Apple a shout out for its MLS Season Pass add-on. It feels like a technically impressive glimpse at the future of soccer/football coverage.
Read: The best things to watch on Apple TV+
Highly commended: Disney+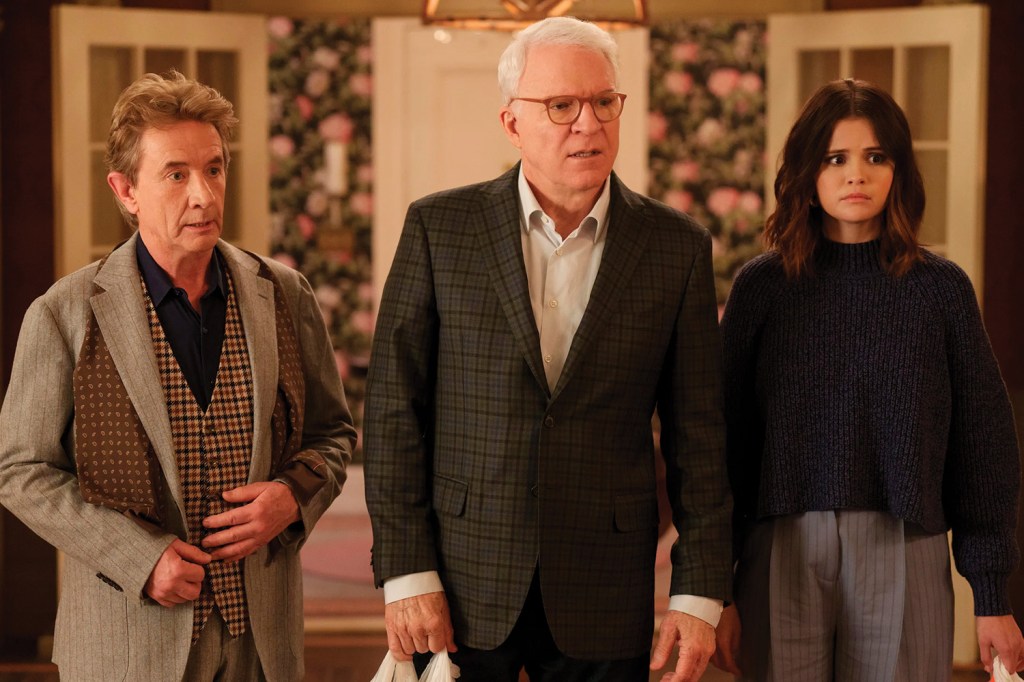 Our 2022 award winner had a rather more chaotic 2023, with the majority of its 'main draw' Disney/Marvel/Star Wars offerings being somewhat underwhelming (with the exception of Andor, which is the best thing to come out of the Star Wars universe in years). On the other hand, some of its 'grown-up' non-franchise releases, such as Welcome to Wrexham, Fleischman is in Trouble, Only Murders in the Building and the incredible second season of The Bear, have been utterly brilliant. So it fully deserves our runner-up medal.
Read: What to watch on Disney+
Also shortlisted: Amazon Prime Video, Netflix
While Netflix's price rise, trigger-happy series cancellation policy and crackdown on password sharing have banished much of the goodwill surrounding the streaming service, it's still packed full of great stuff, while Prime Video's huge library and low price mean it's still the best-value streaming service around.
---