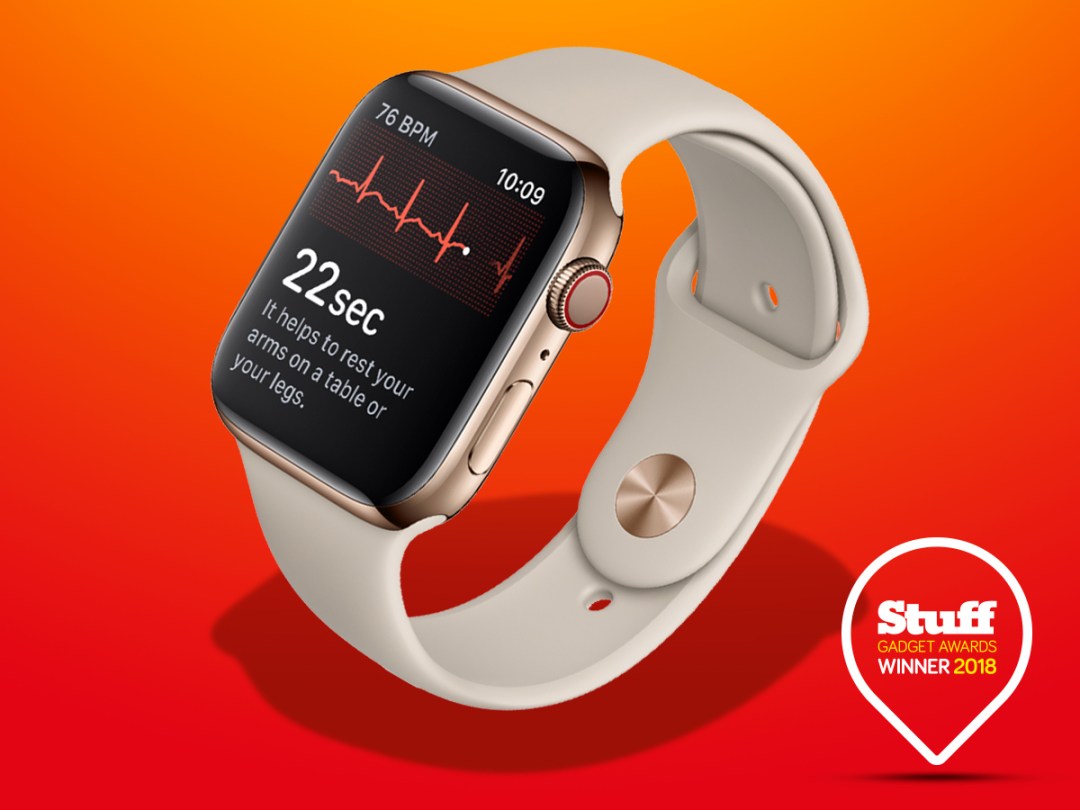 Apple Watch Series 4 (£529)
It's taken Apple four attempts to find its smartwatch feet, but what you're looking at is the best smartwatch in the world. With the Series 4 in particular, Apple has honed its fancy digital timepiece into a fully baked device that feels greater than the sum of its parts. Whether you want to use it for fitness or something simple like unlock your MacBook, the Apple Watch is now more feature-strong than ever and crucially everything has a purpose. Its health credentials have passed with flying colours too, thanks to ECG capabilities and fall-detection gyroscopes. Cutting-edge tech aside, it's taken something simple for the Series 4 to be the Apple of our eyes – a larger display for accommodating more data, making apps increasingly user-friendly, and helping watch faces pop.
The runners-up
Samsung Galaxy Watch (£279)
At a glance Samsung's Galaxy Watch looks like a normal timekeeper, but underneath that 46mm case and rotating bezel is a slick Tizen OS with extensive fitness tracking skills and impressive battery life.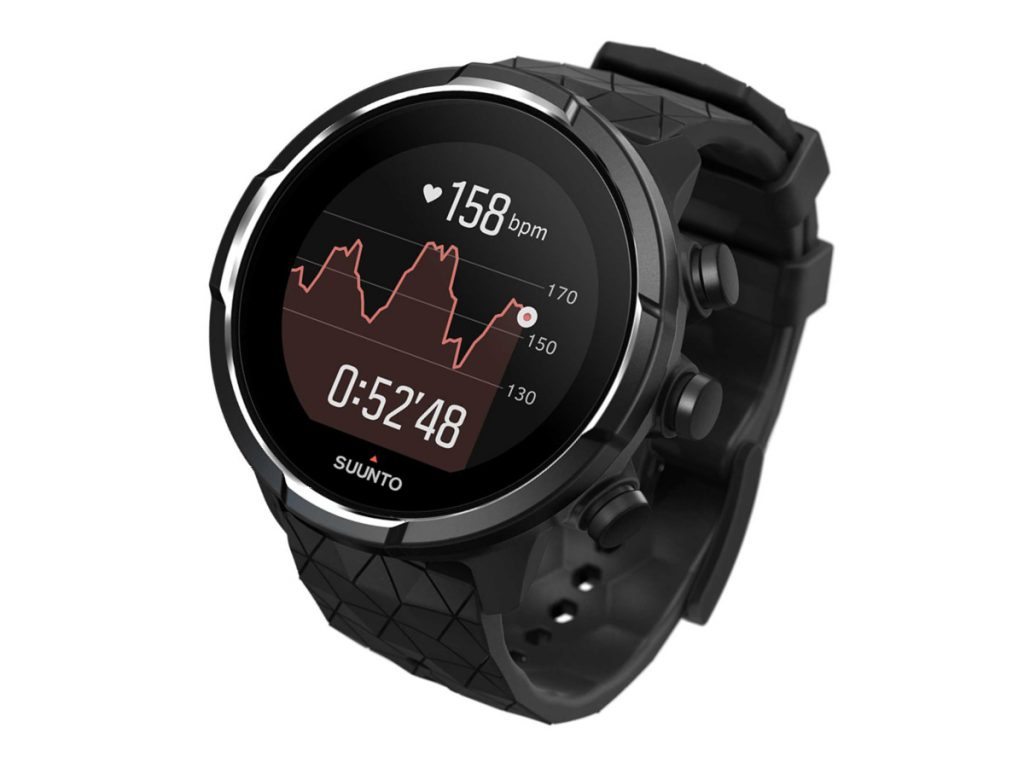 Suunto 9 (£499)
There's no point buying a Suunto watch unless you're going to put it through its paces – and with excellent activity tracking and an amazing 120-hour battery life, the 9 can cope with plenty of those.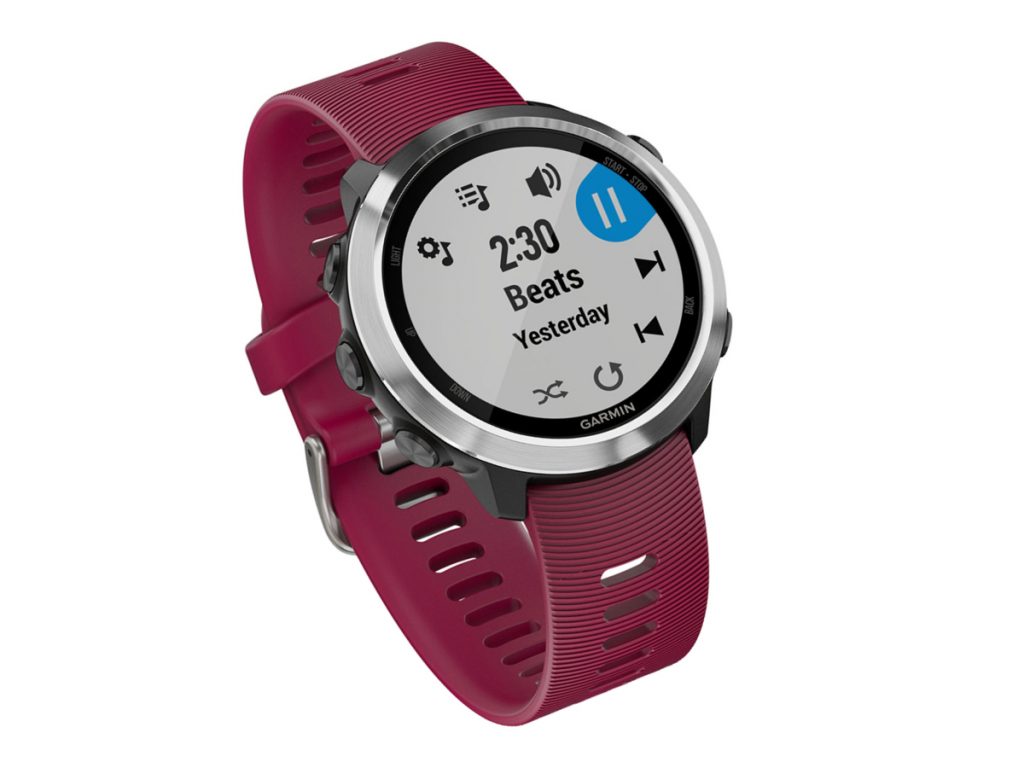 Garmin Forerunner 645 Music (£399)
Like to run to music but don't want to take your phone out with you? Garmin's Forerunner 645 Music has hardcore fitness-tracking skills and also allows you to pair some headphones and stream tunes sans phone – but it'll cost you.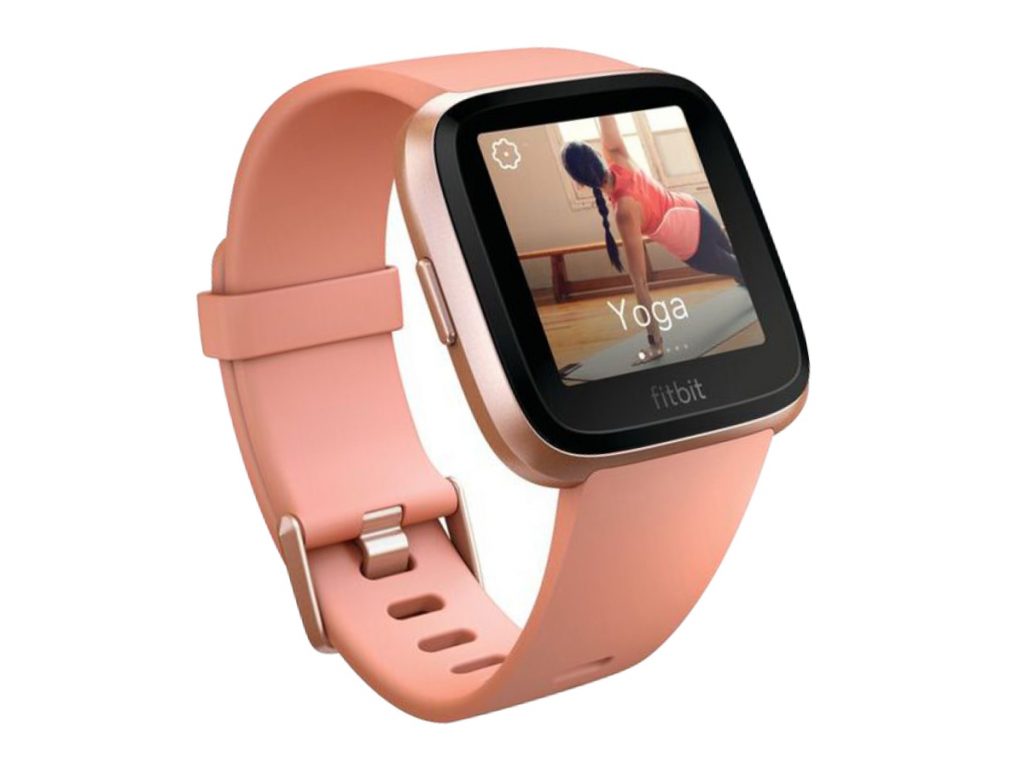 Fitbit Versa (£199)
An everyday fitness monitor that doesn't have the polish of an Apple Watch or the activity tracking skills of a Garmin, but still offers plenty of perks for the casual smartwatch-wearer. Shame there's no GPS though.