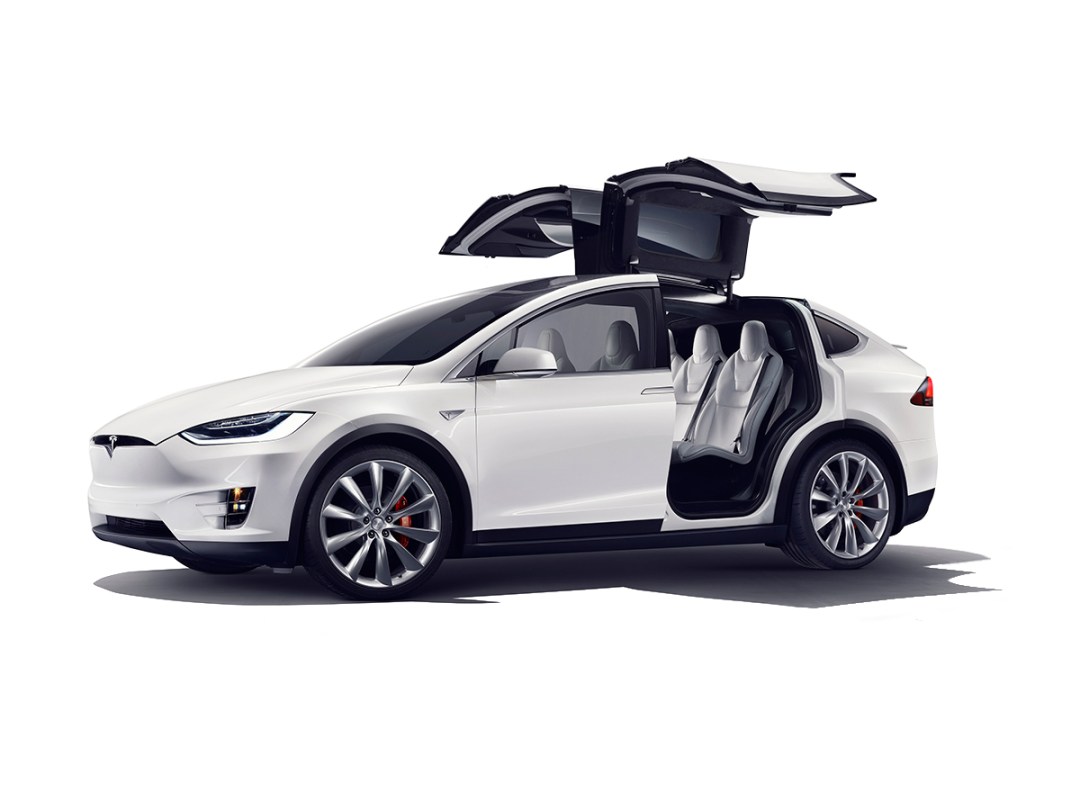 Tesla Model X
A 250 mile range, 0-60mph in 3.2 seconds, gullwing doors, a grill-free frontage and Beemer-like bulbs – all on a four-wheel drive family wagon. No, you've never seen a family car like this before.
The runners-up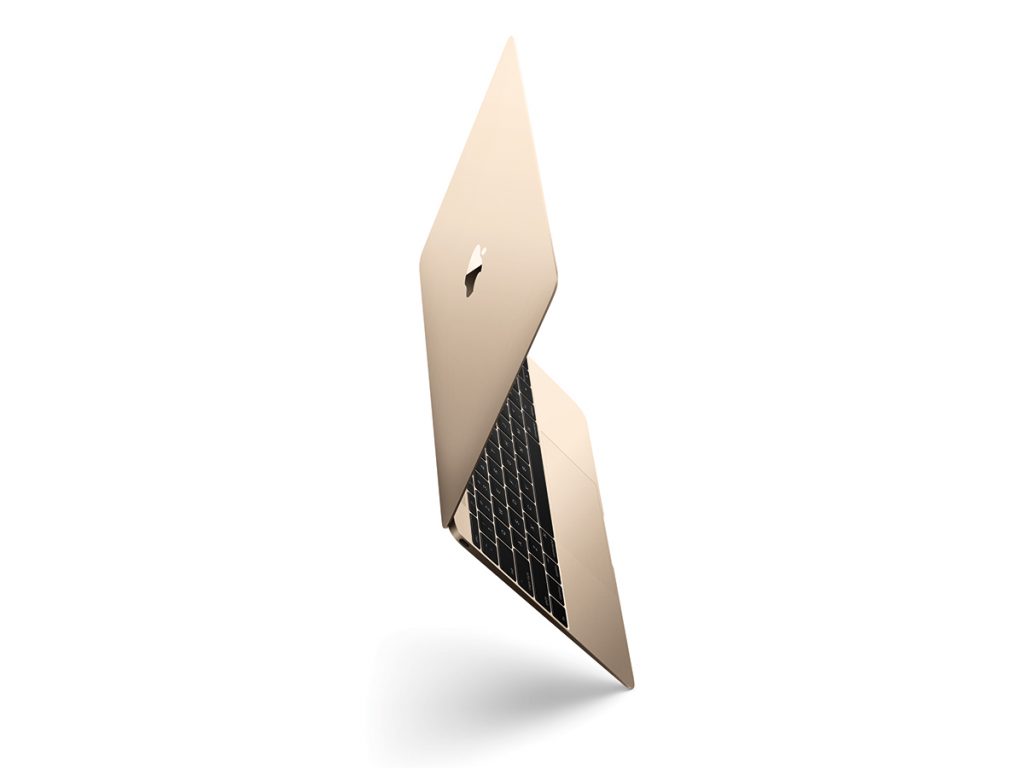 Apple Macbook
Apple re-thought the entire physical construction of their flagship typing titan from the ground up, to make it thinner, lighter, brighter and better. Oh, and it looks fantastic too.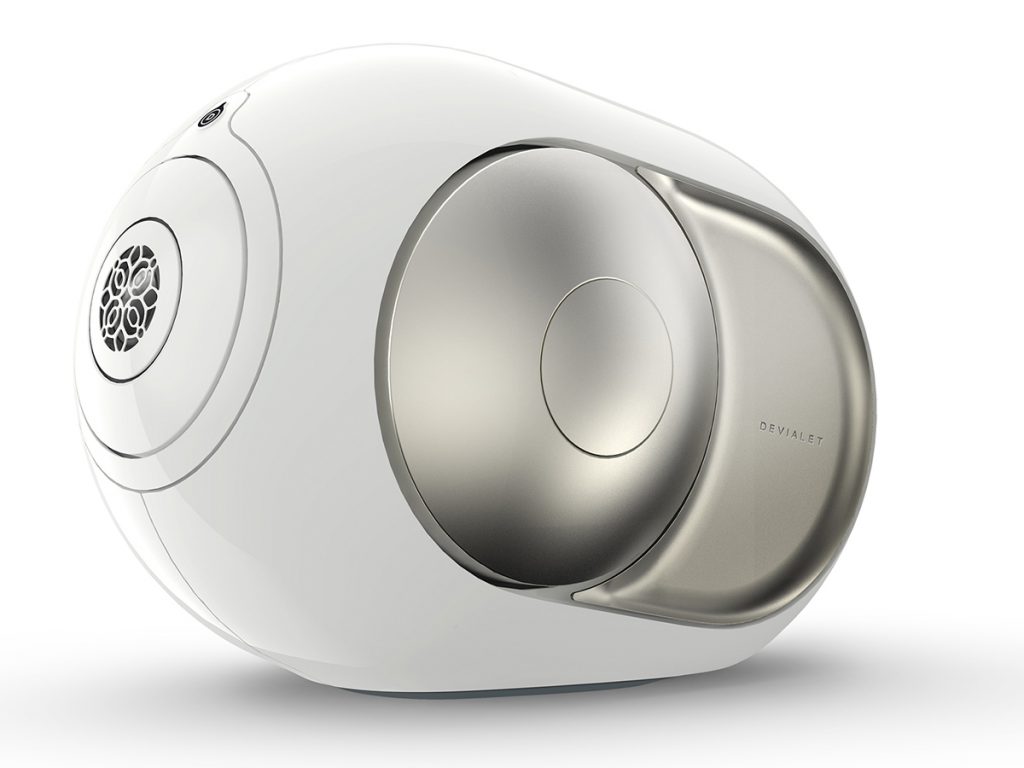 Devialet Phantom
It's protected by 88 patents – all of which lie behind the physical punch it delivers with its pulsating lateral subwoofers. How much punch? 30 kilograms, no less – and with no distortion either.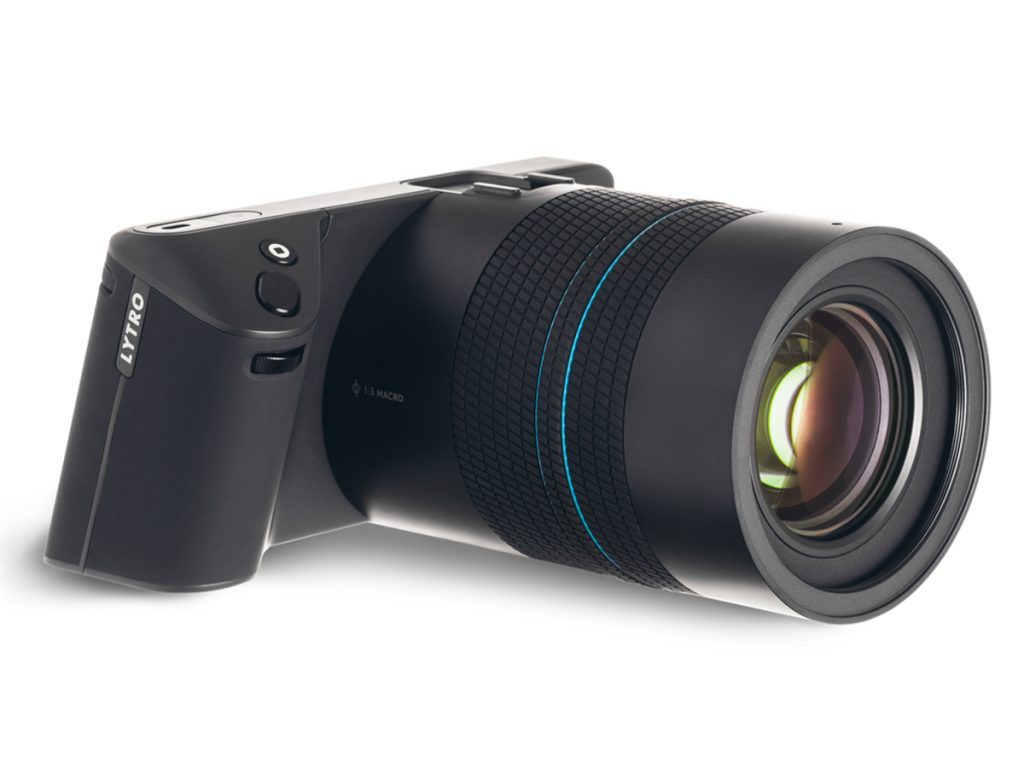 Lytro Illum
Lytro's Illum lets you capture multi-dimensional data in a single exposure, then choose your focal point and aperture after the fact. The fact that it looks like something from 2055 is a bonus.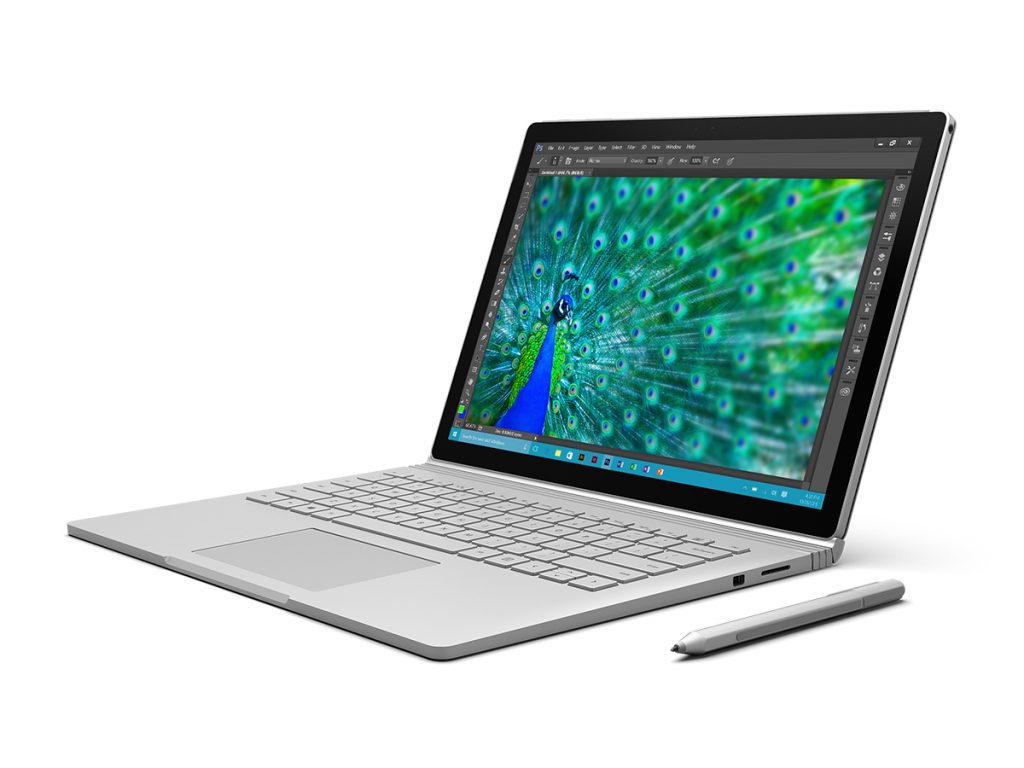 Microsoft Surface Book
We've seen transforming lap-tabs before, but none of them had a dynamic fulcrum hinge. Nor did any of them so swiftly shift from type to touch. In fact it's fair to say none of them were a patch on this.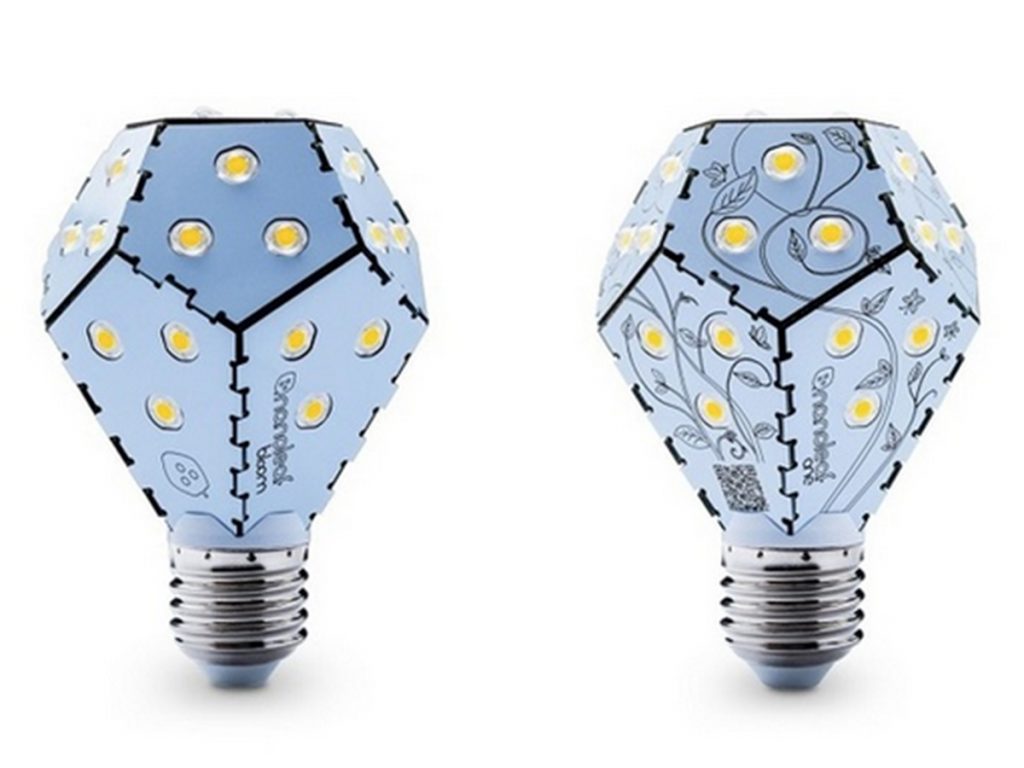 Nanoleaf Bloom
Dimmable in any fixture, with uniform light distribution and a 27.5-year lifespan, this is one superbly sketched screw-in. It even has a night mode built in to its self-reinforcing shell.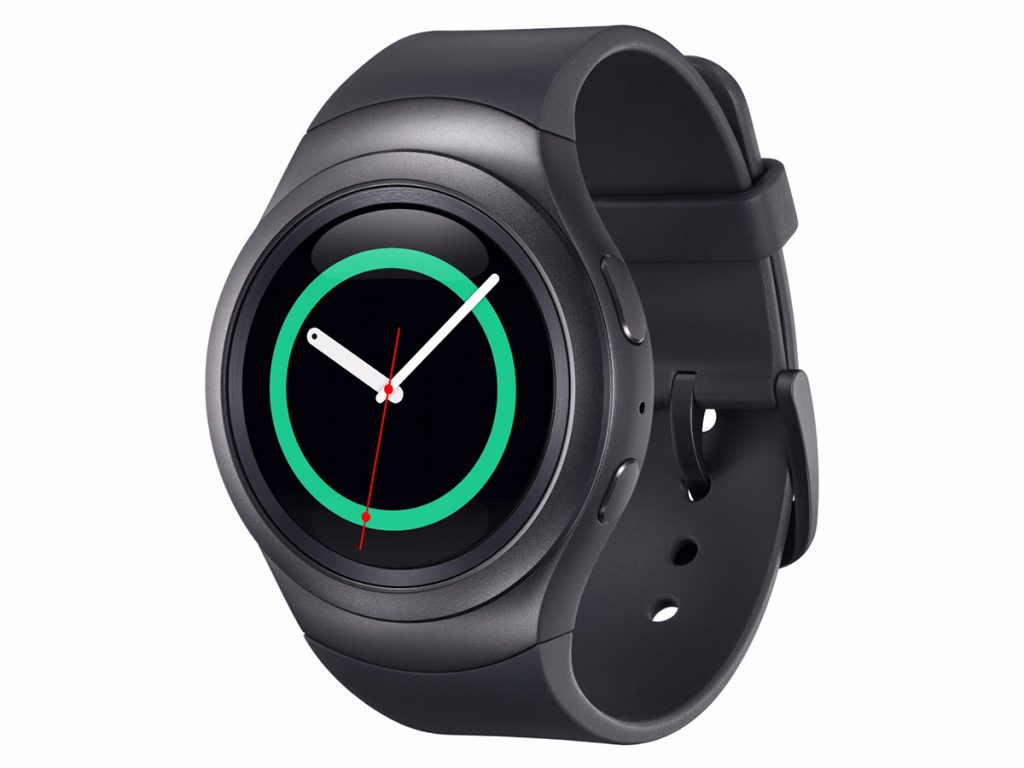 Samsung Gear S2
With a touchscreen interface built around a simple scrolling bezel, and with the integration of Samsung Pay, Health, Voxer and more into its wrist-wrapping AMOLED, this is one cutting-edge smartwatch.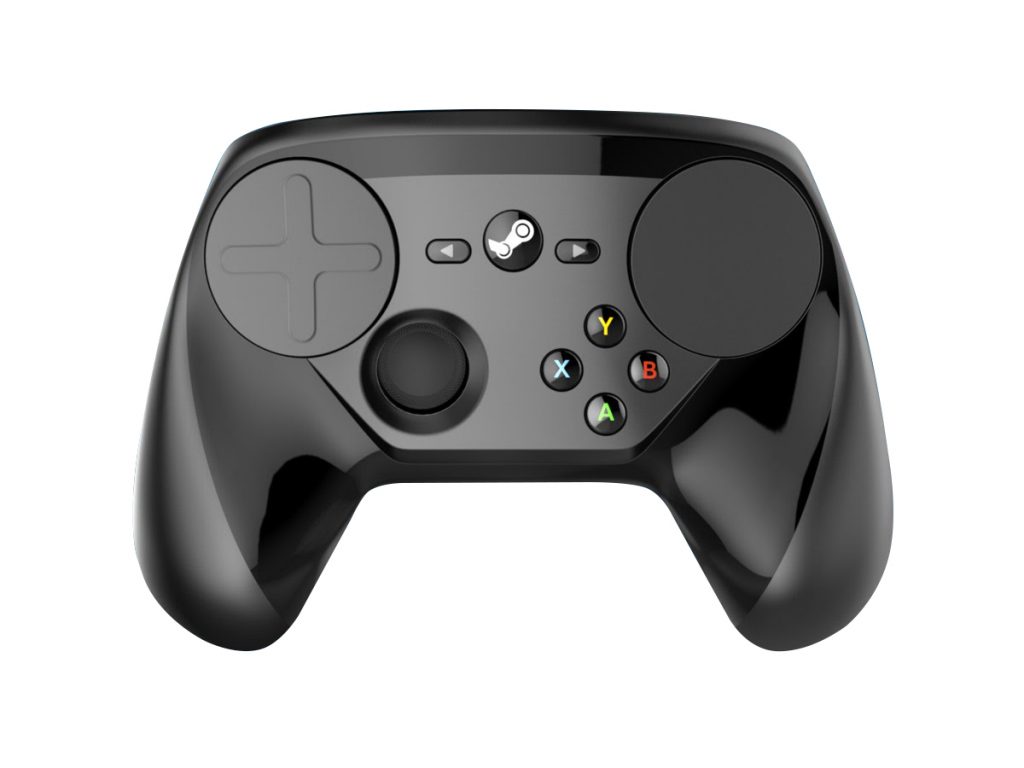 Steam Controller
How about a moulded, sculpted button-basher with haptic feedback and dual trackpads, fully mappable and trigger-ready? Yes? Good, because Valve is selling exactly that to control its Steam Machines.