The Elder Scrolls Online: Summerset hands-on review
Bid your social life farewell. The next chapter to this addictive MMO series is setting sail for forgotten lands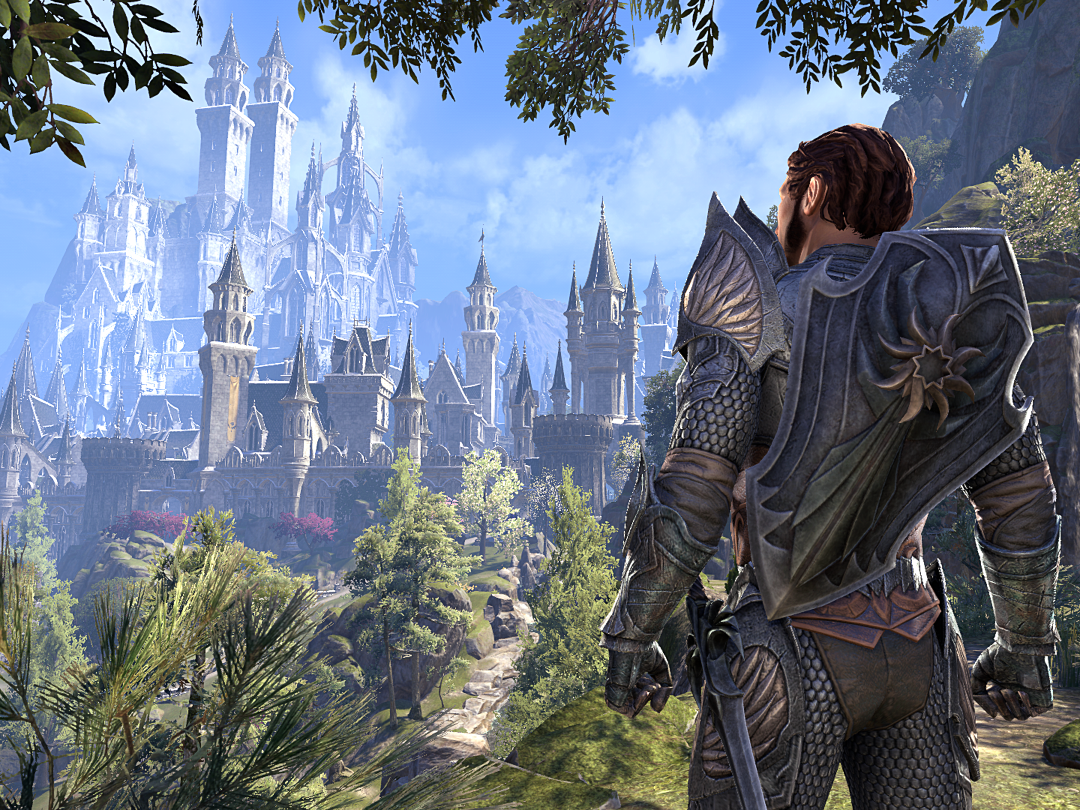 Massive multiplayer games are a big commitment. While you can resign from your job and put your children up for adoption, it's almost impossible to give up on an MMO once it has its grip on you.
One of the latest series trying to take over your life is The Elder Scrolls Online, and it's been unrelenting in its quest. Having released the nostalgic Morrowind chapter last year, the next expansion will be Summerset, letting you loose on a region that hasn't been explored since 1994's Elder Scrolls: Arena game.
With such an enchanting setting, aloft with more magical beasts than you'd find in a Harry Potter fanfiction, Summerset not only looks to be a fantastic adventure for series veterans, but also a tempting adventure for The Elder Scrolls Online newcomers.
Could this be the MMO to rule your social life?
Adventures in Wonderland
If the likes of griffins and unicorns are one step too far into nerdvana for you, then you best stay clear of Summerset. While previous The Elder Scrolls games like Skyrim and Oblivion were very much dominated by human-centric stories and settings, Summerset is more in the vein of Morrowind, diving right down the fantastical rabbit hole.
In fact, the isles are so dense with brightly coloured flora and bizarre beasts that you'll be convinced that your character has been snorting too much fairy dust. And yet, none of your surroundings appear wild. Every tree branch and blade of grass has been meticulously managed as if it's all one big wizard-governed national park.
Well, that's basically because it is. Ruled by the High Elves and the ancient Psijic Order for centuries, every inch of the Summerset Isles has been carefully sculpted, from the towering city that wouldn't look out of place in Lord of the Rings to the underground catacombs that reveal the intriguing history of this mystical society.
Everything looks glorious too – rarely have I seen such a wide colour palette in a video game world. It's a real contrast from the greys and whites found in the snowy region of Skyrim.
Pushing the boundaries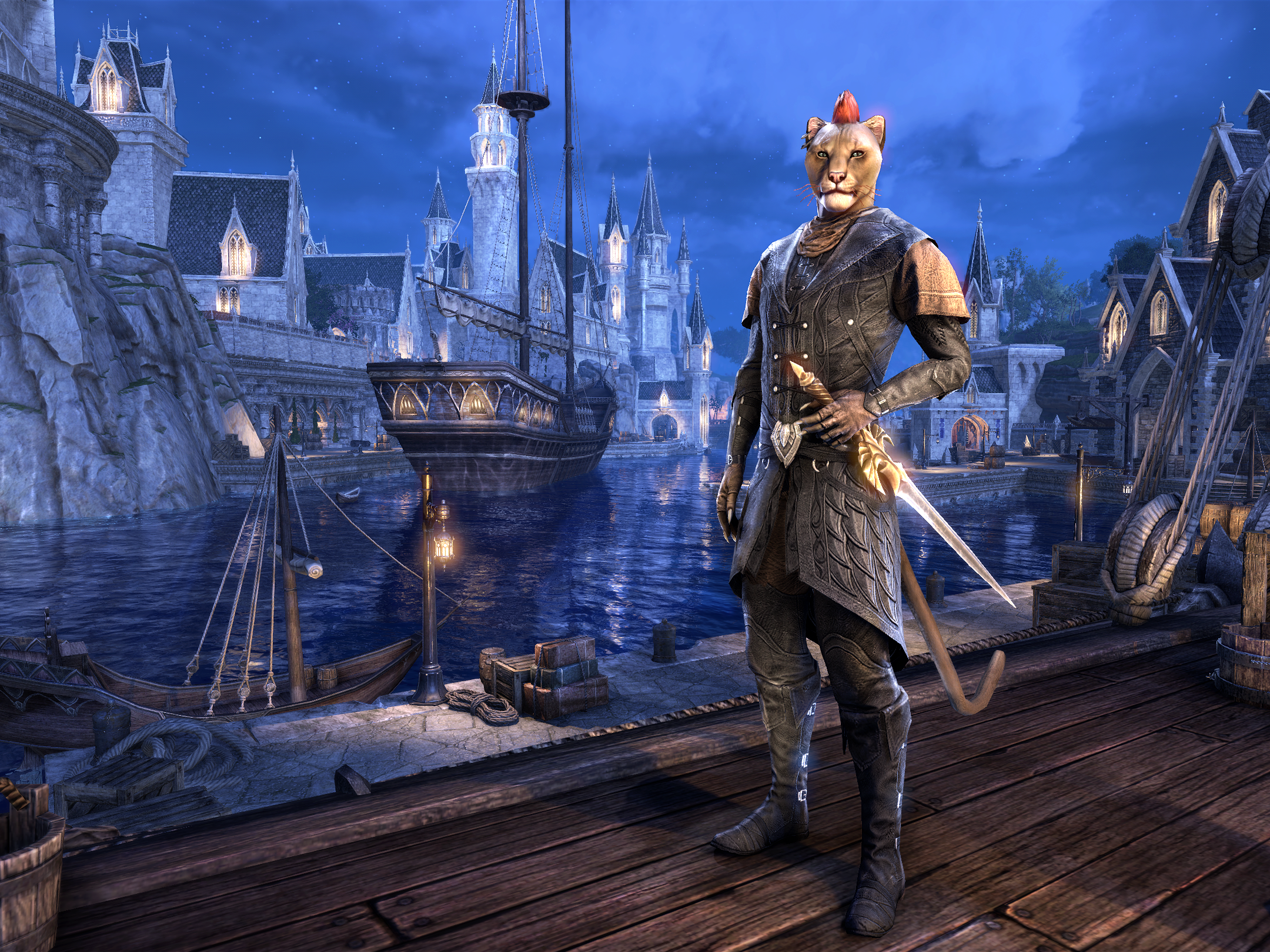 So how does this Tolkien-esque world fit in with the rest of Tamriel? Well, it doesn't. Not reluctantly at least. Summerset's borders have been shut for a long, long time, explaining why it feels so different to the rest of The Elder Scrolls world. But now Queen Ayrenn has decreed for the borders to be opened, allowing you and your merry band of online pals to wander in.
However, there are number of Elves who aren't happy with the influx of foreigners, causing a toxic divide between the citizens of Summerset. Suddenly, this land of Elves and warlocks is starting to feel a lot more relatable… But while pro-Brexit tactics hit its peak with bus advertisements, it looks like the uprising of the demonic Daedra will add even more agony to the growing conflict in Summerset.
This chapter in The Elder Scrolls Online story, then, sees you helping to soothe the tensions between the vocal factions, collecting as many magic spells and weapons as you can fit in your satchel and battling with fearsome demons and monsters. Only 30 minutes in I was already slaying a pack of werewolves.
Unlike your traditional MMO expansion, Summerset is totally approachable for series newcomers – you won't need to have any prior understanding of The Elder Scrolls Online to get to grips with the story. That said, experienced players are still in store for a few treats as there will be returning characters such as Razum-dar who will have exclusive dialogue options if you've encountered them before.
School of Witchcraft and Wizardry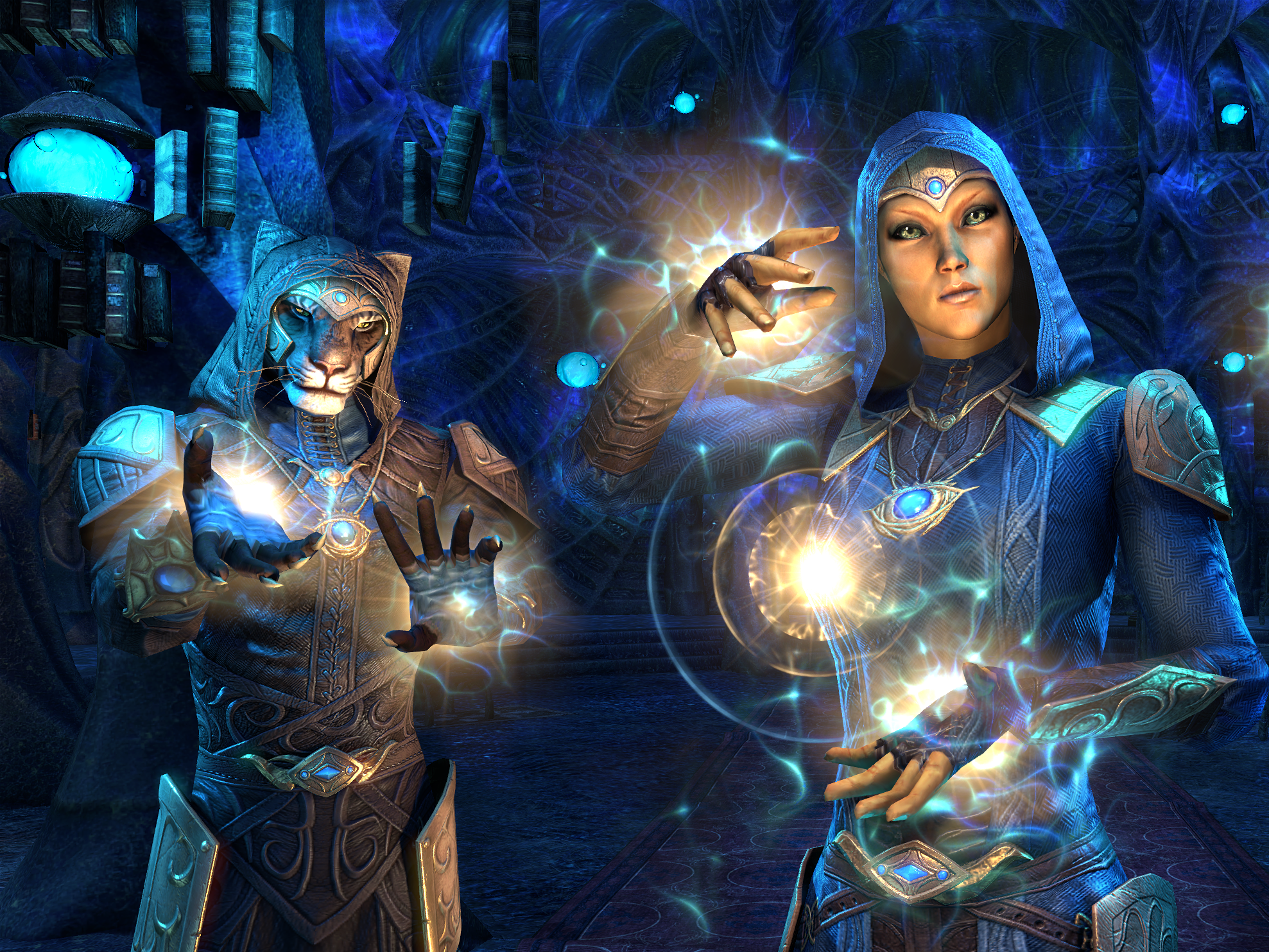 Those of you familiar with The Elder Scrolls Online will already know there's been a lot of changes to the series since Skyrim. There's now a button dedicated to dodging attacks, a wider range of classes and the UI has been given a much-needed overhaul.
But what's new for Summerset? With wizardry being such a big focus in this region, you'll gain access to a lot more spells and abilities, courtesy of the Psijic Order. These include being able to temporarily freeze time as well as a meditation skill that restores health, stamina and magicka.
While I didn't have a chance to have a go myself, the Cloudrest Trial also seems like a great new addition. Think of it a little like Destiny's raids, where a team of 12 players are required to work together to ascend the tower and defeat four brutal bosses.
Another noteworthy inclusion is jewellery crafting. OK, so you're probably not jumping for joy after hearing you can make bracelets, but this is still a useful feature, giving you more control over your gear and stats.
The Elder Scrolls Online: Summerset Initial Verdict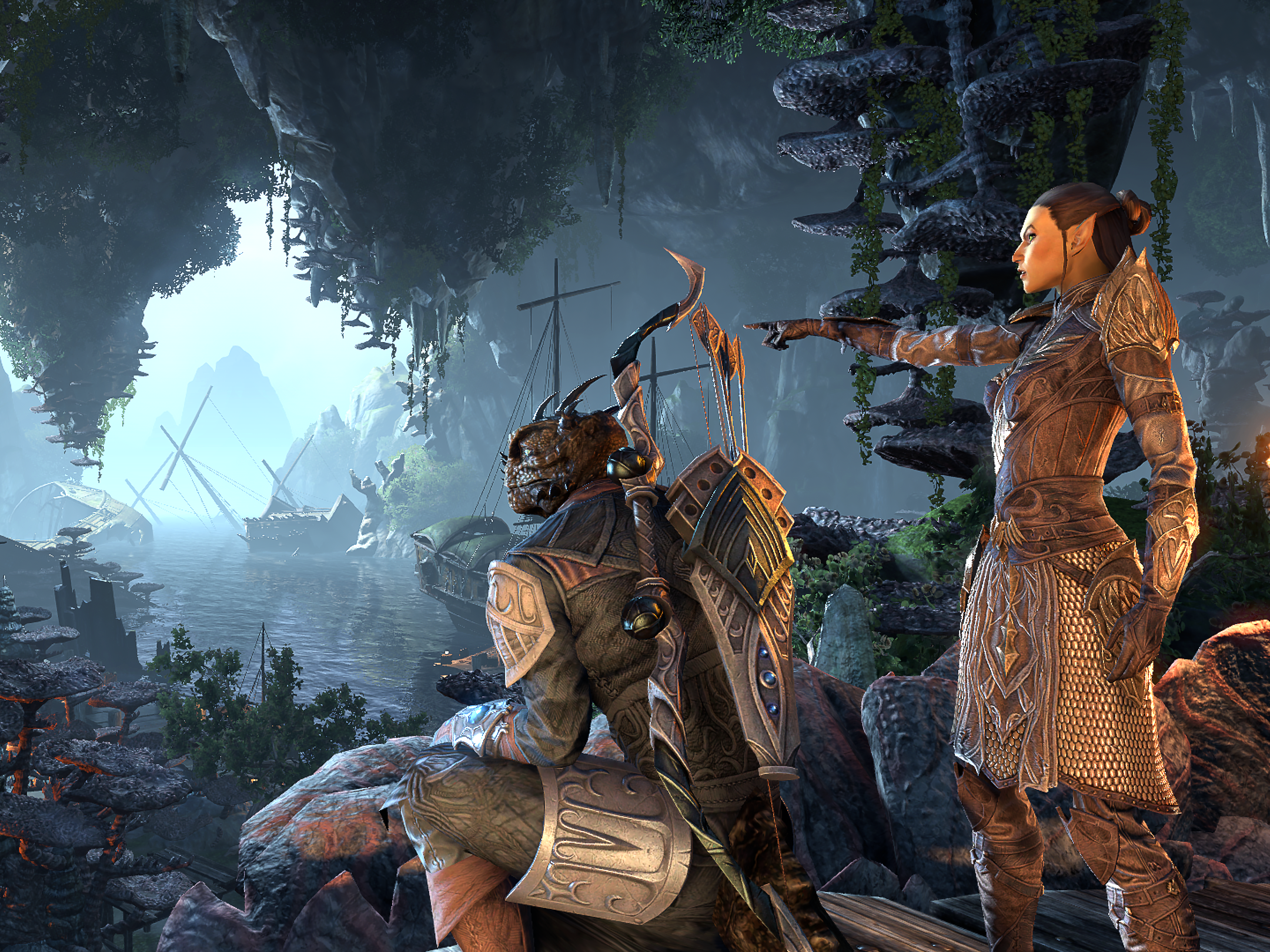 It's difficult to give any sort of verdict at this stage, as Summerset is clearly still early in its development. There were a number of features missing such as textures and voice recordings during my hands-on, but the developers at ZeniMax Online Studios seem very confident that they're on track to deliver by the 5 June deadline.
Otherwise, I'm feeling pretty optimistic about Summerset. The enchanting isles were a refreshing change to the usual The Elder Scrolls setting, especially since I'm such a sucker for anything magic-related. I can't wait to explore Summerset further, slay more of the new supernatural beasts and unravel the fascinating story.
Not only does this new chapter seem a great opportunity for veteran players to sink more hours into this addictive game, but also as a brilliant entry point for newcomers to sign up for a new life in Tamriel.