Sony Xperia Z5 review
Three months since Sony's last flagship phone, the next one has arrived. So what's changed this time?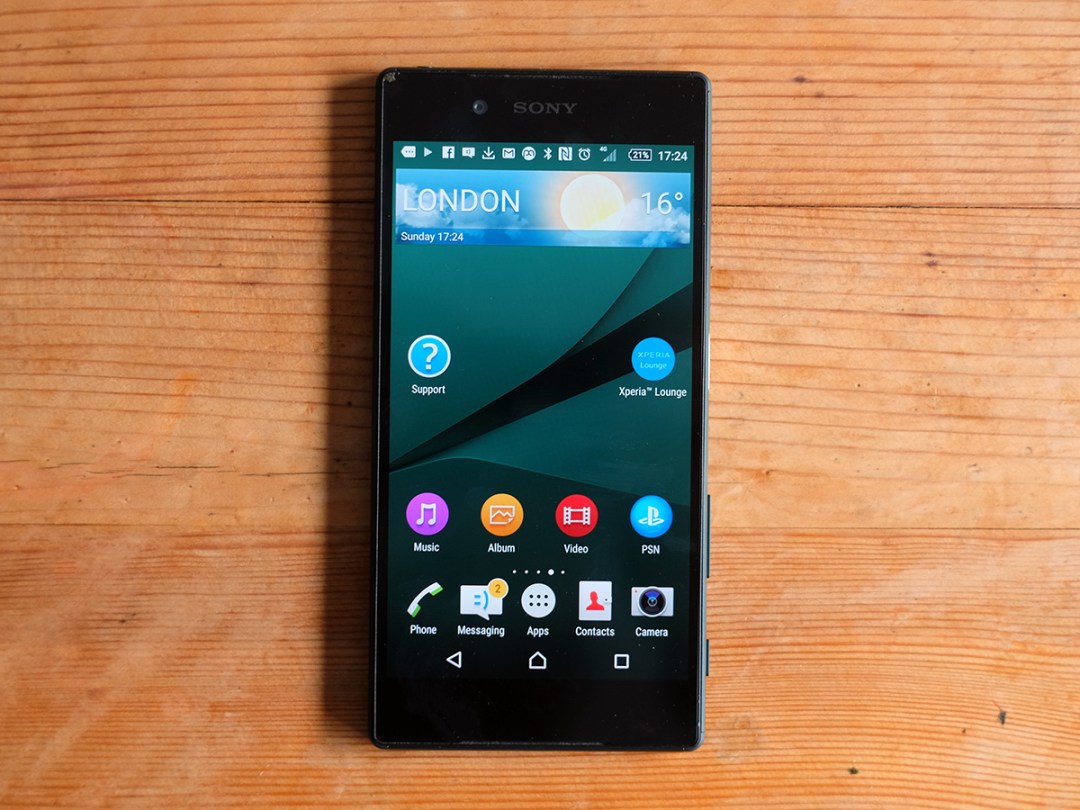 Sony releases expensive phones at a rate of knots. It seems only a few months since we reviewed the Xperia Z3+ because, heck, it was. Just three months on Sony gives us the Sony Xperia Z5. The Z3+ is already old news. If you bought one, we feel your pain.
Where's the Z4? The Xperia Z3+ was released as the 'Z4′ in Japan: the name's already taken.
Unsurprisingly, there's no grand innovation with the Xperia Z5. Sony is gunning for that with the even more expensive Xperia Z5 Premium and its 4K screen, which hardly ever renders at 4K resolution. Oops.
This more sensible mobile doesn't hit us like the Samsung Galaxy S6, which was as refreshing as a morning dip in an ice pool. However, it's a decent choice if you can't stand the thought of siding with Samsung.
Sony can't seem to stand by a phone for much longer than it takes to make a cup of tea, but it still loves the metal and glass boxy design it has been touting since the Xperia Z series began in 2013. You get glass on the back and front, metal on the sides and little bungs of plastic on the corners, so any impacts don't head straight to the glass on the back and turn it into a fractured spider's web.