Sony Ericsson K750i review
The K750i is stuffed full of goodies – it's got a 2MP cam, an MP3 player, FM radio, pre-loaded games and much more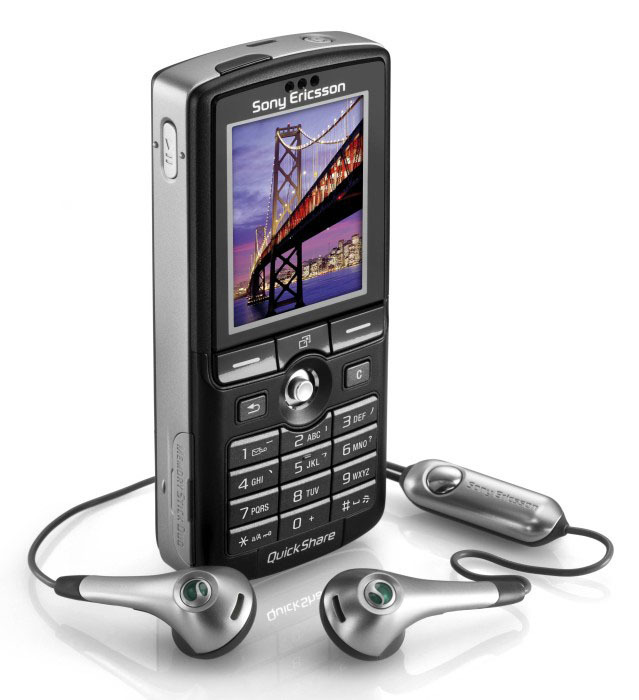 Sony Ericsson's K750i prides itself on being the Steven Gerrard of phones and, despite its age, making a virtue of all-round excellence.
More than just a pretty package
The 2MP camera is one of the finest we've seen, the MP3 player will play whatever you load onto a Memory Stick Duo (64MB included), and there's Bluetooth.
There's also an excellent FM radio, some impressive pre-loaded Java games such as Super Real Tennis, a smooth UI facilitated by the joystick and 2in, 176x220pixel screen, and about 10 days stand-by from the battery.
The K750i is something of an overstuffed multimedia suitcase and is very impressive unless you like your design crazy – it's not very exciting in the looks department. Still, if you're after an all-rounder, few handsets can compare.