Sonos review
Sonos has been in the multi-room music game since the very beginning – and it's still the best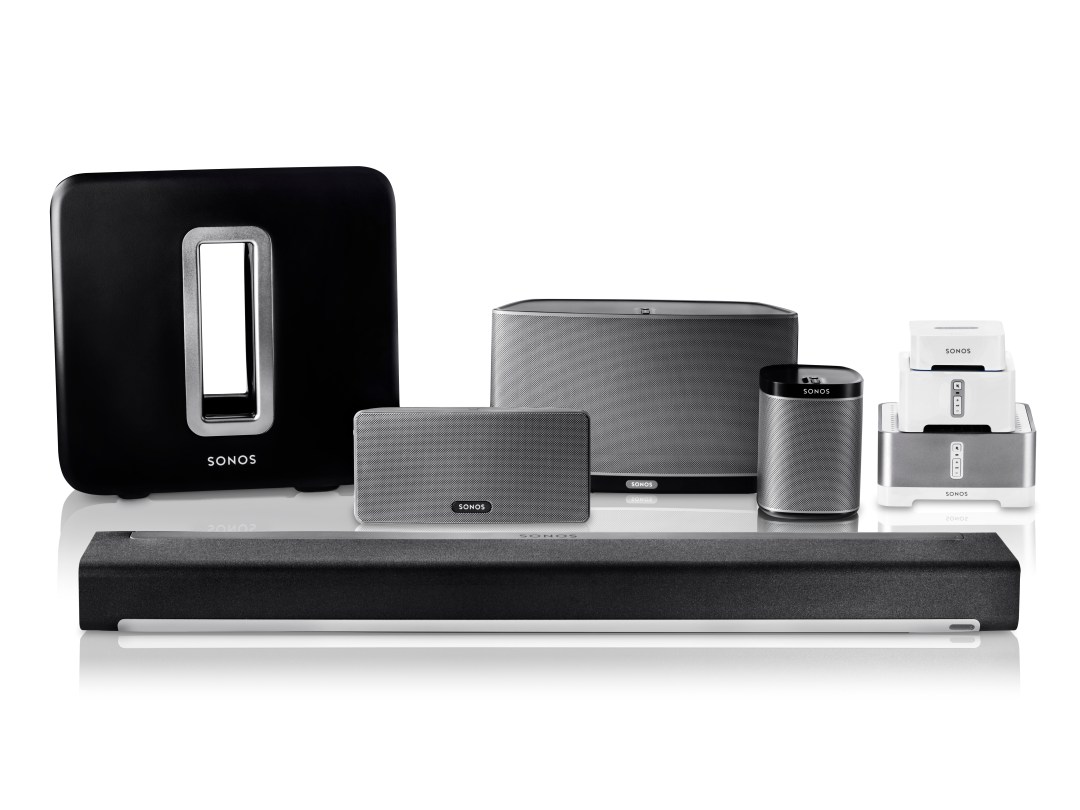 When it comes to multi-room audio systems, Sonos has pretty much single-handedly shaped the market into what it is today – so much so it's hard to know if it even truly existed before Sonos did.
For years it's set the bar for design, sound quality and ease of use, and for the most part has been left largely unbothered by any of its competition… at least until recently.
As a system, Sonos has two big things going for it: breadth of choice and simplicity of use.
In the time its rivals have needed to play catch-up, it's been able to launch a huge range of products and get on side with a long list of streaming services, not to mention really nailing the usability side of it all.
A king of multi-room convenience
Sonos's experience shows. With eight main products in its line-up, it has the majority of situations covered, whether you're starting from scratch or just want to add multi-room to an existing hi-fi.
This means you can buy into Sonos from £170 (for the Play:1 speaker), with the comfort of knowing that this is a system can grow with you, whatever your needs and budget.
It only takes minutes to get up and running. and a recent update means the system will work entirely on your home wi-fi, though you might consider a Sonos Bridge (£40) or the wi-fi-enhancing Boost (£80).
You can then build a system that includes bigger all-in-one speakers in the form of the Play:3 and Play:5 (both of which also work in wireless stereo pairs if you so wish), and even a Playbar soundbar, with or without an optional, beautiful subwoofer.
Sonos Verdict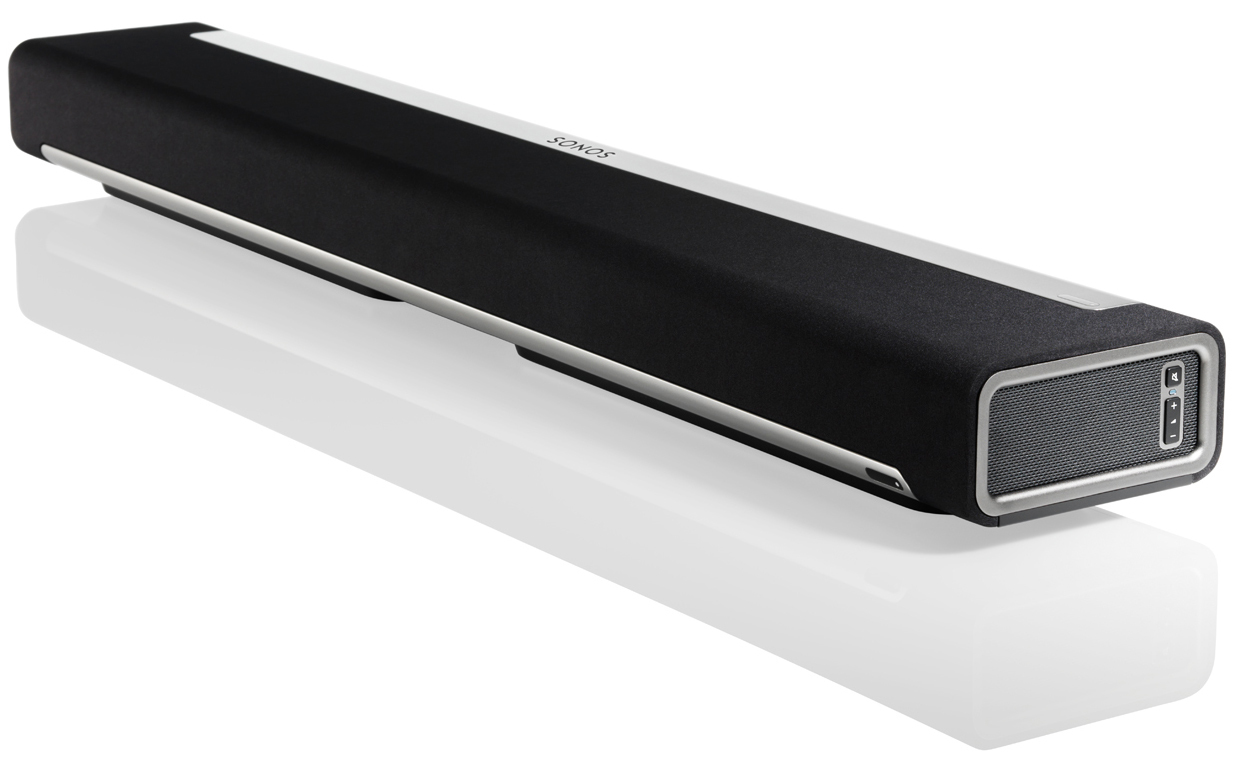 There is one limitation: unlike new rival Bluesound, Sonos only supports up to CD-quality files, so anything higher than that simply won't play. Those with a penchant for hi-res will need to look elsewhere.
When it comes to performance, Sonos offers rich, well-balanced character that makes for an engaging listen. It can't compete with Bluesound's level of detail, but there's still plenty of insight up for grabs here.
And this is rather a lot cheaper than Bluesound, and it has an even greater number of streaming services and system components.
It's a tough call between the two, but in the end it's the Sonos we'd recommend to most gadgeteers embarking upon the great multi-room music streaming voyage.
Stuff Says…
The challengers are stronger than ever, but Sonos still comes out on top… for now
Good Stuff
Simple to setup
Brilliant app with loads of compatible streaming services
Now pretty affordable
Loads of system options
Bad Stuff
No hi-res audio support