Snugs custom fit earphones review
Ditch ill-fitting tips for the perfect fit with a pair of custom-moulded in-ears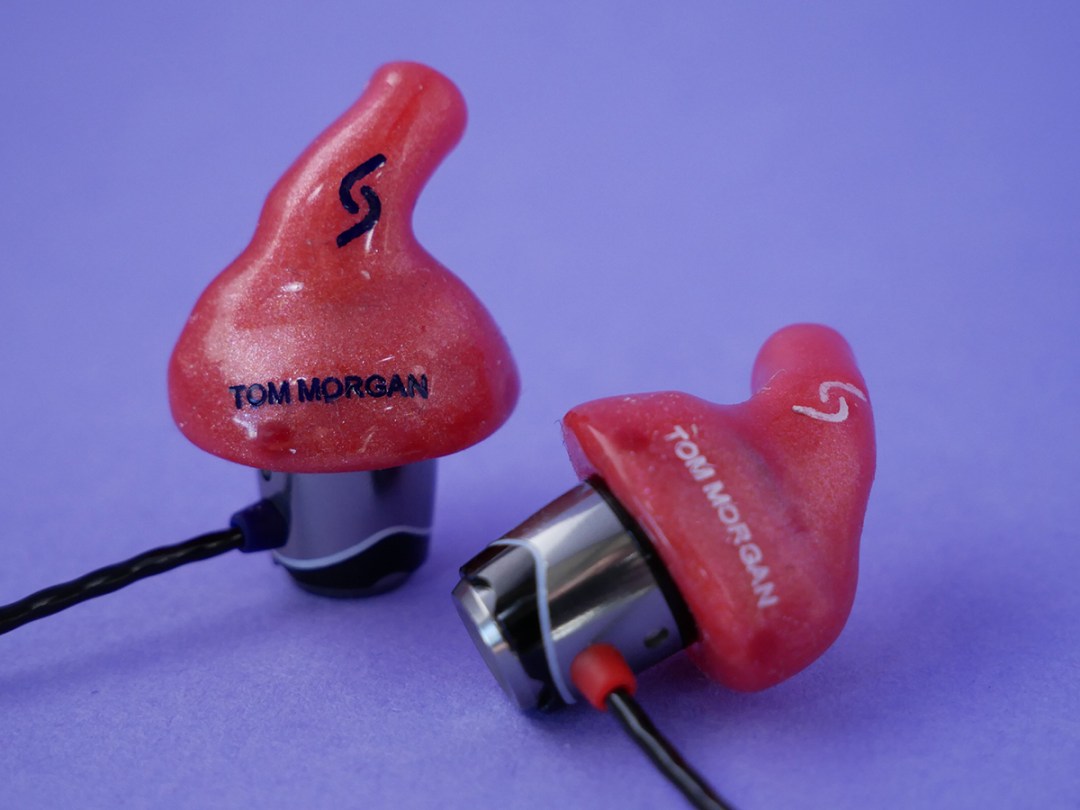 Can't ever seem to get a pair of in-ear headphones to fit right? You're not alone.
Based on how many times I've swapped the bundled tips for the smallest ones in the box, I must have tiny ear canals. It makes getting that perfect seal damn near impossible – leaking sound out and making me public enemy no. 1 on the London Underground.
That's why I turned to digital scanning and 3D printing for a fix. British company Snugs will create a pair of custom moulds guaranteed to fit perfectly, seal your tunes away from the outside world, and make your music sound that little bit better too.
Sounds too good to be true? I offered up my ears to find out.
EAR ME NOW
You don't just pick up a pair of Snugs off the shelf at Currys – you've got to book in an appointment with a hearing specialist and get scanned first.
Pay for your scan and moulds through the Snugs website, and then you'll have to book in with an audiologist to get your ears digitised. It's not as painful as it sounds, honest. I was able to get it done in the office – the whole thing took less than 10 minutes.
You'll have to give your ears a swab with a Q-tip first. Best to do it first thing in the morning, too – unless you want to show off just how gunky your ears are.
Think of it like having a magic wand brushing your inner ear, right after someone says "lumos" – the tip lights up and an image of your ear canal gradually fills up the audiologist's laptop screen.
Once the scans are finished, they're sent off to a 3D printing lab where the moulds are created to match your ears. Mine took about 10 days from scanning to landing through the letterbox.
MAKE YOUR CHOICE
The whole process isn't cheap: scanning and moulds will set you back £179, and that's before you add on a pair of earphones if you don't have some already.
Snugs has plenty of major earphone manufacturers on file, at least, so if you've got a pair of Sennheiser, Shure, Soundmagic or other big name in-ears, they'll be able to rustle something up to fit.
You'll have to keep them close, though – unless you want to shell out £60 per tip for a replacement, or £90 for a replacement pair of moulds.
OK, so you hardly need a rockstar or Formula One driver's salary (two careers very likely to use custom moulded ear protection), but it's still pricey if you're used to Comply foam tips or basic plastic tips.
FITS LIKE A GLOVE
I tested Snugs with a pair of Soundmagic E10Cs – my go-to pair of in-ears and probably the best £40 you can spend to give your music listening a leg up.
Twisting the moulds into your ears for the first time can feel a little weird, and you'll feel a bit achey after just a few hours. This is normal, and the reason Snugs includes a little bottle of ear lube in the box.
Yes, really.
After a few weeks of listening, though? They feel right at home firmly in my lug holes. The clue's in the name, really. They stay locked in place, even when you're running or working out – so you don't need to worry about prodding them back into place every few paces.
It's debatable if these actually improve the quality of your headphones – I only noticed a tiny difference, and that was more down to the excellent noise isolation than anything else. They don't completely silence the outside world, but you won't need to pump up your volume to drown it out, either.
They also stop sound leaking out and annoying your fellow passengers on the Underground – handy, unless you want to be the jerk whose music ruins everyone else's commute.
Snugs verdict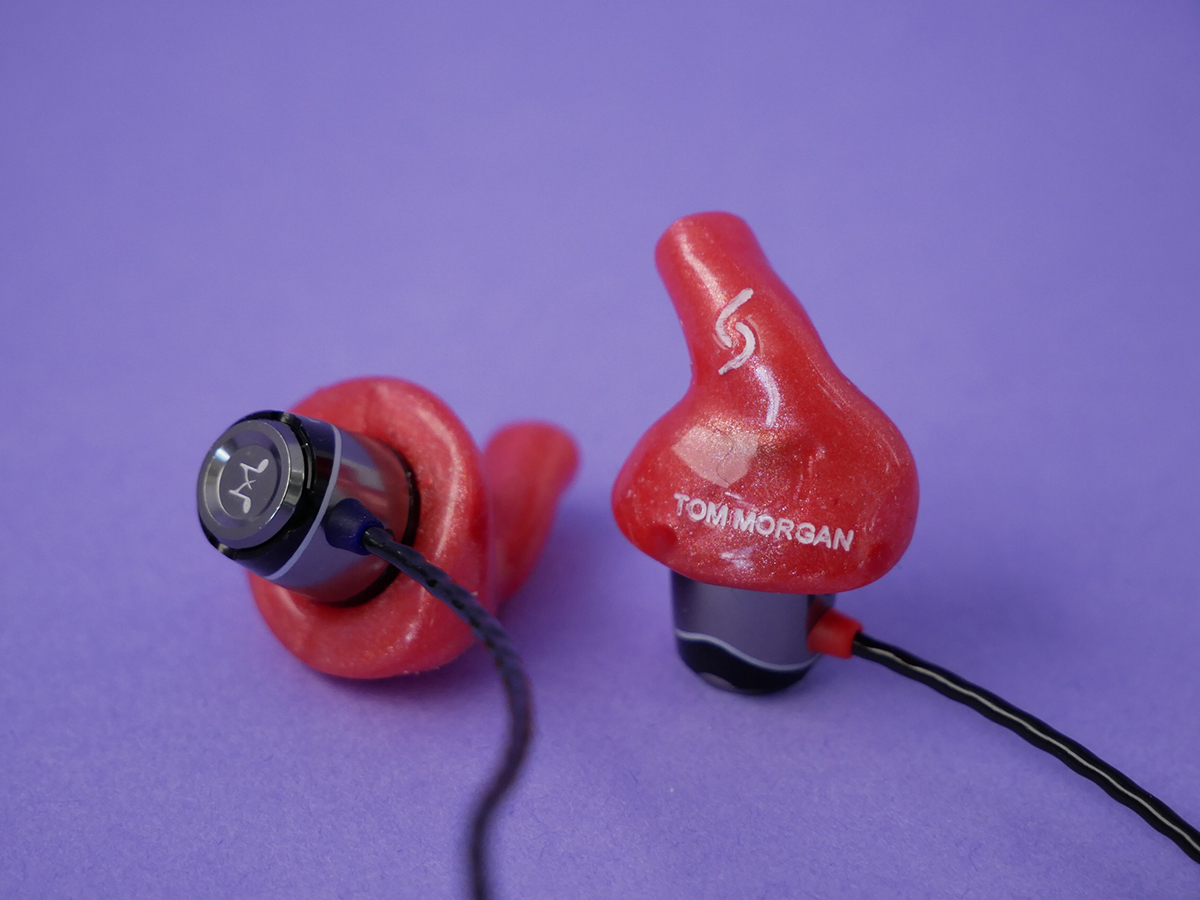 Once you've tried custom moulded in-ear headphones, it's difficult to go back. And not just because they feel like your lugs are being hugged from the inside.
The quick 3D scanning process is a lot more comfortable than a traditional mould, and quicker too. The resulting moulds fit perfectly, isolate your music and let you concentrate on the tunes, rather than whether your buds are going to drop out at any minute.
It takes a while to get used to the fit – it is a strange feeling, after all – and they're definitely on the pricey side, but if you love audio (and hate on-ear headphones) these are well worth the upgrade.
Stuff Says…
Better sound isolation and a secure fit for just about any in-ears, but the comfort adjustment isn't for everyone
Good Stuff
Fantastic fit
Simple, unobtrusive scanning
Excellent isolation
Bad Stuff
An expensive upgrade
Takes a while to get used to