Samsung Galaxy Tab 2 10.1 review
Samsung may rule the smartphone roost these days, but its latest tablet won't be ending the iPad's reign any time soon
Galaxy Tab sequel 
The Tab 2 is the new version of Samsung's original iPad 'killer' (inverted commas essential in this case), but it isn't big on actual improvements: it has the same plastic back, the same 1GHz dual-core processing grunt and the same 1280×800 screen resolution.
performance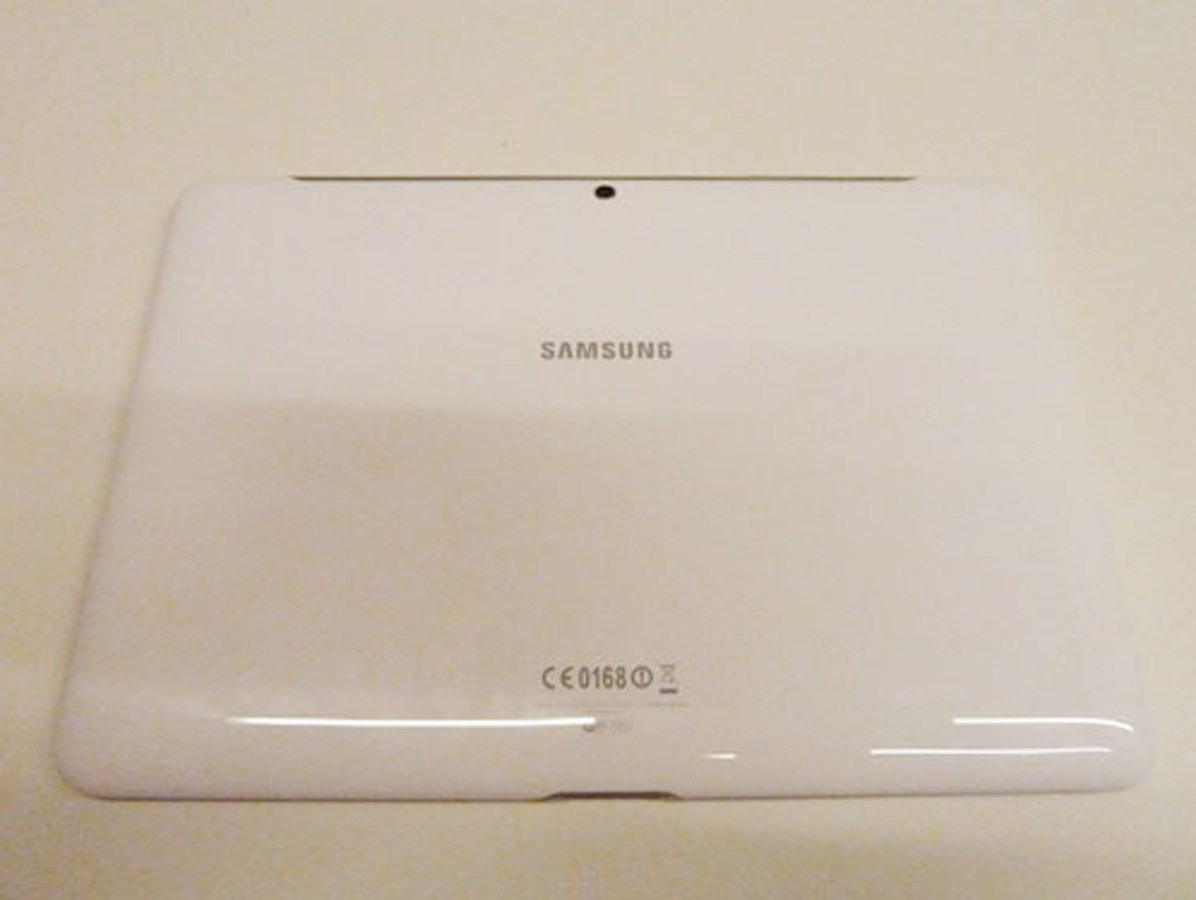 That said, it's still a decent tablet. It lags a second or two behind the Tegra 3 models in this test, but was plenty fast in our day-to-day usage.
As with all Samsungs, it has a lovely bright display, with vibrant colours and impressive viewing angles, which helps make up for the fact that it's not full HD.
Ice Cream Sandwich and rear camera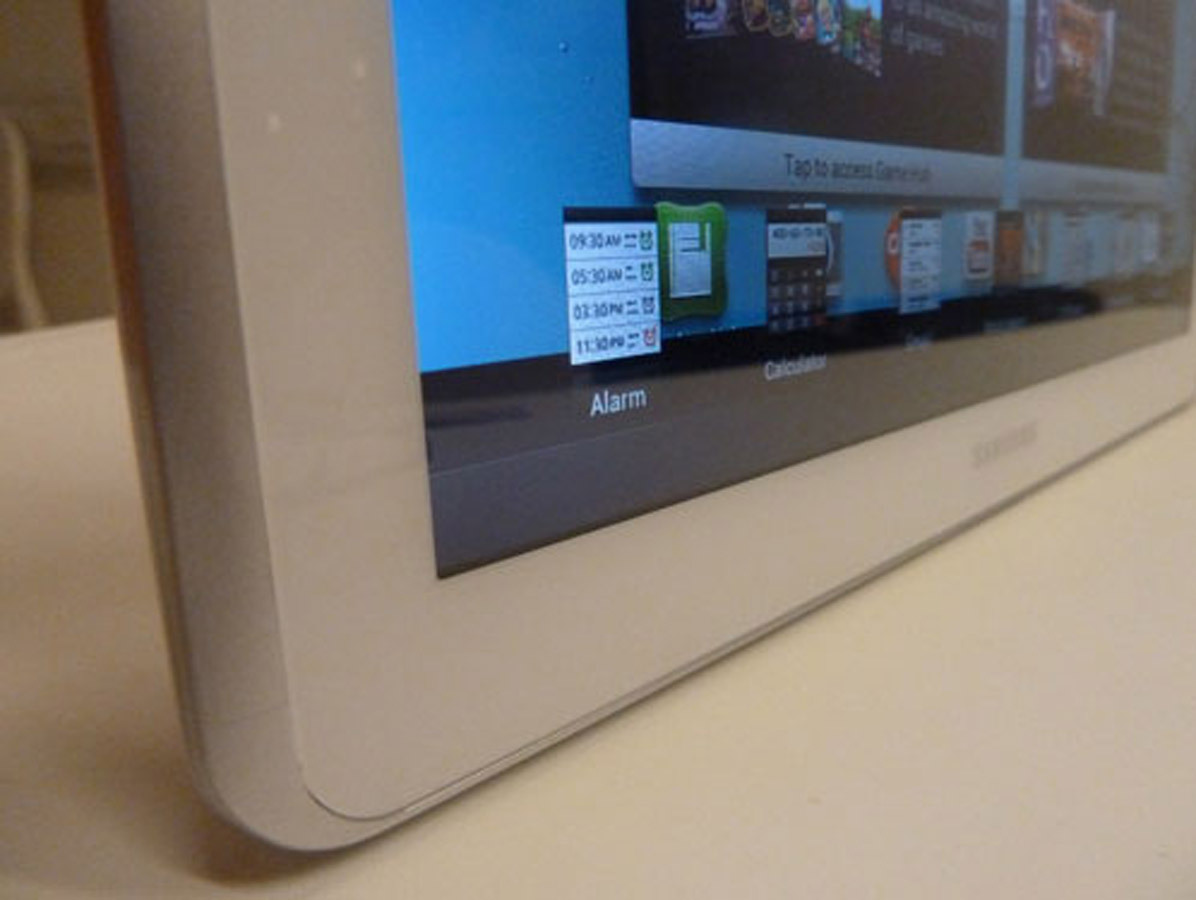 Sammy's useful TouchWiz skin is a nice addition to Ice Cream Sandwich. An arrow at the bottom of the TouchWiz homescreen brings up custom widgets such as email and media hubs also take centre stage for easy buying of games, music and video. The 3MP camera isn't much cop, but you'll rarely use it anyway.
front facing camera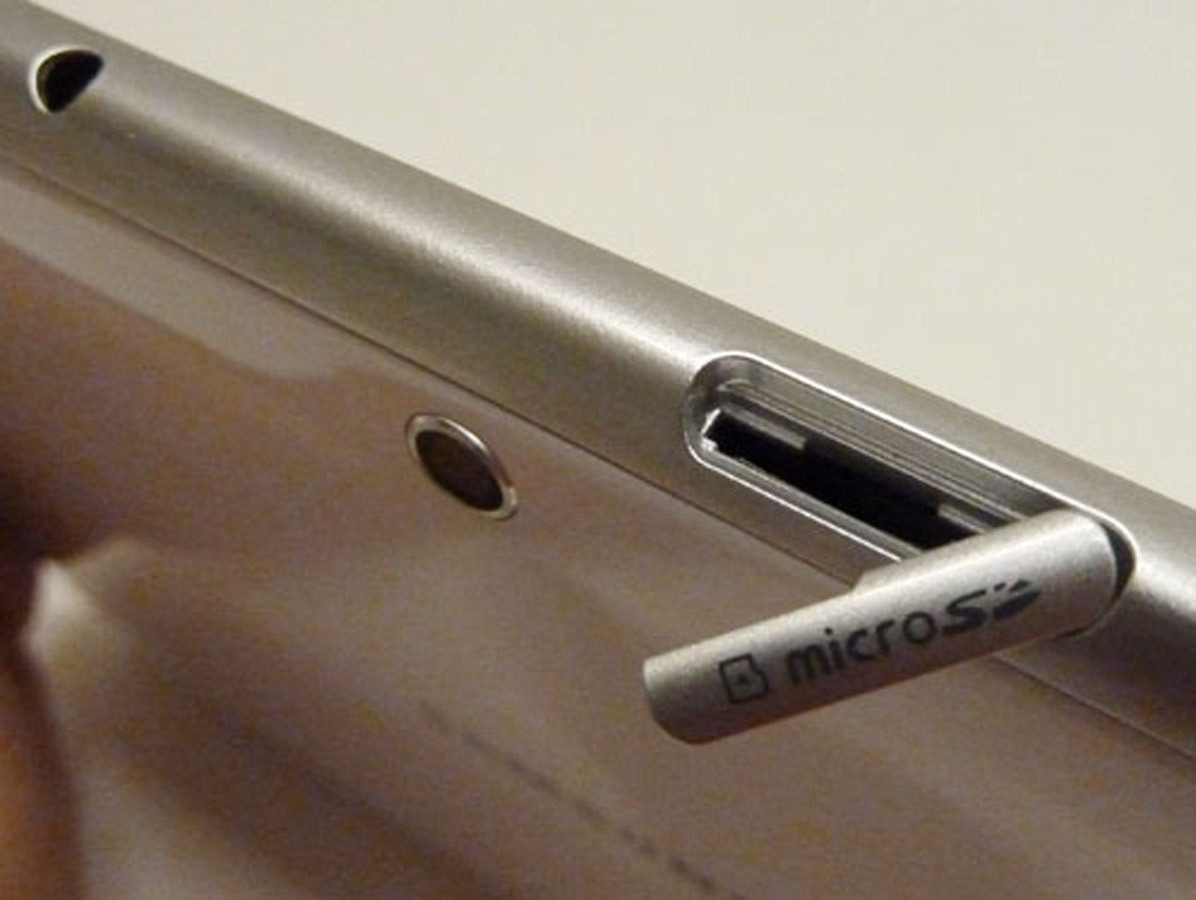 The VGA front camera on the Tab 2 is actually a step down from the original 10.1's 2MP forward facing snapper. It's not a massive deal but it's bound to frustrate avid Skypists.
storage and connectivity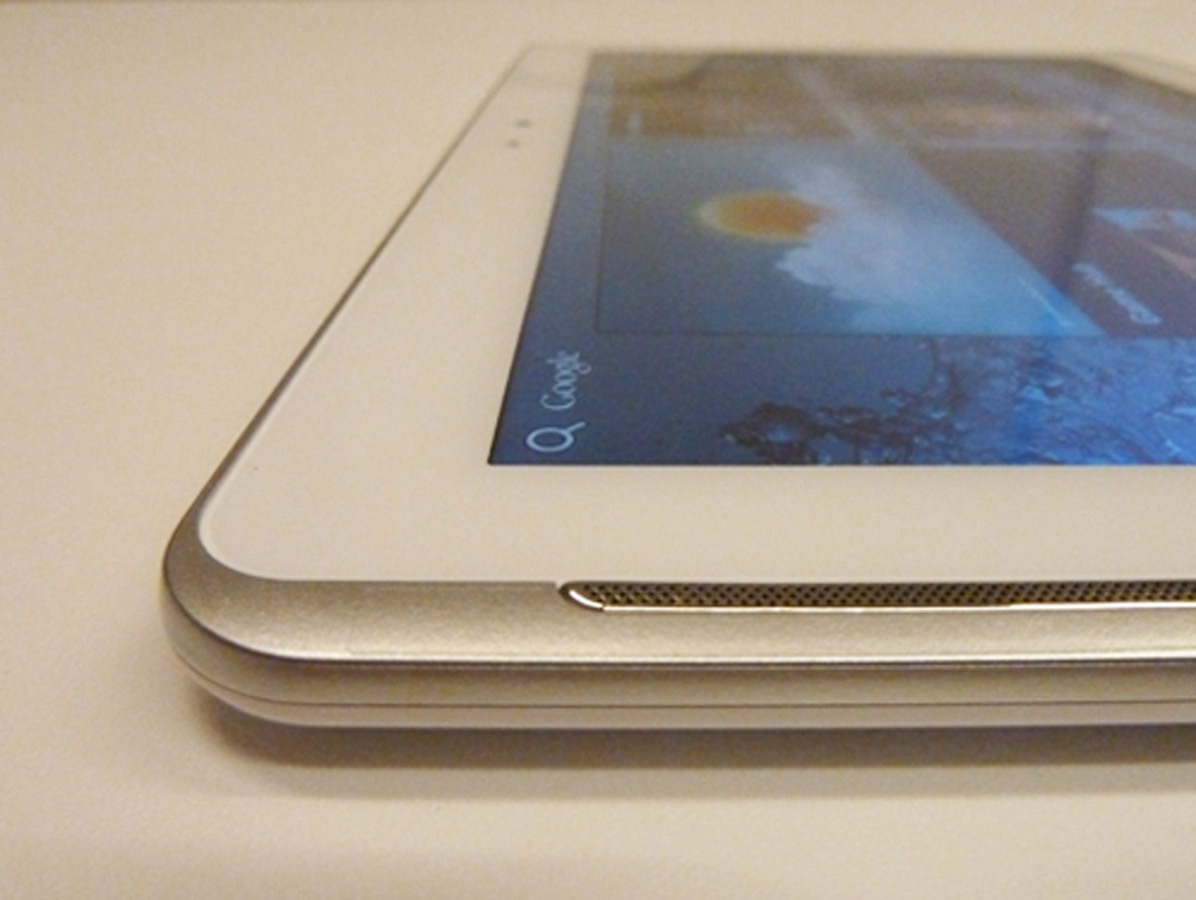 Its 16GB storage can now be boosted with up to an extra 32GB from a microSD card but overall ports aren' t the Tab 2's strong point. The microSD card slot is useful, but for USB and HDMI-shaped fun you'll have to shell out for separate adapters.
IR blaster 
The US version of the Tab 2 has an IR blaster up top, so you can use it as a nifty universal remote. Sadly, it's missing on the UK model. Sucks to be British, eh?
speakers
Samsung has enlarged the speakers found on the Tab 10.1 and moved them to either side of the display, so the sound comes straight at you and won't be muffled when you put it down. Sensible.
UK release date and price 
The Samsung Galaxy Tab 2 10.1 is on sale online and in stores in the UK now and at £300 Sammy should shift a few units before the Note 10.1 comes along, probably before the end of August.
verdict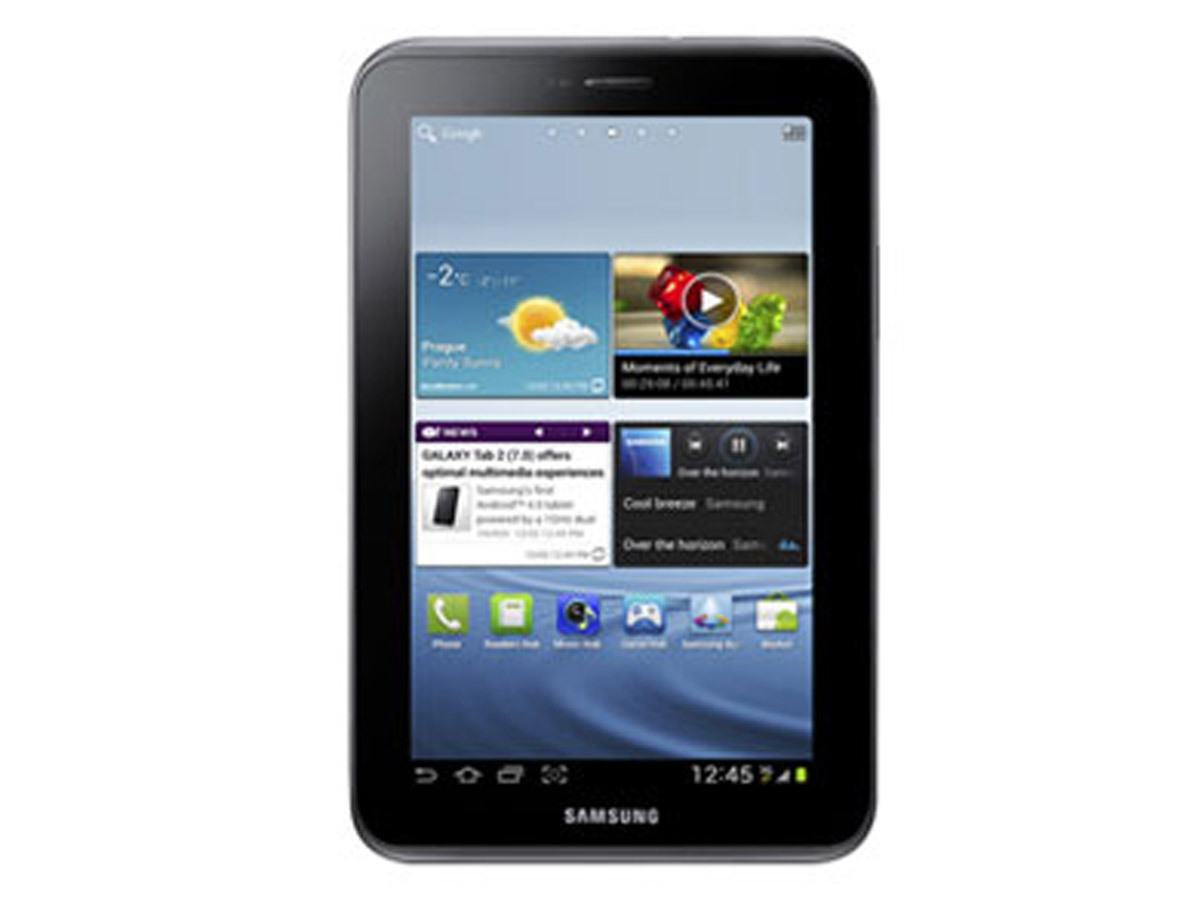 So, there's nothing wrong with the well-priced Tab 2 10.1. But neither is it anything special. Given that the iPad has had a significant upgrade since the first Tab's release, and that the Android competition is fiercer than ever, it looks slightly outdated here.
Stuff Says…
A decent tablet at a great price, but a lack of power and 2011-res screen count against it
Good Stuff
Punchy performance
Good screen
Bad Stuff
3MP camera is poor